Chand raat is a most awaited occasion, approach us after the month of Ramadan. It's the time of celebrations, extravagant excitement and great festivity come around. Preparation of Eid day starts after sighting the chand of Shawal. Though important event celebrations in whole Muslim world but Pakistanis have their kind of twist in celebration of chand raat, with the passage of times it has become more important happening than actual Eid day. The business activities boosts up to 4 to 5 times on the Chand Raat. The mosques and main buildings are adorned with lights. Every face cheers up with the shopping of Eid.
Waiting for Moon to be sighted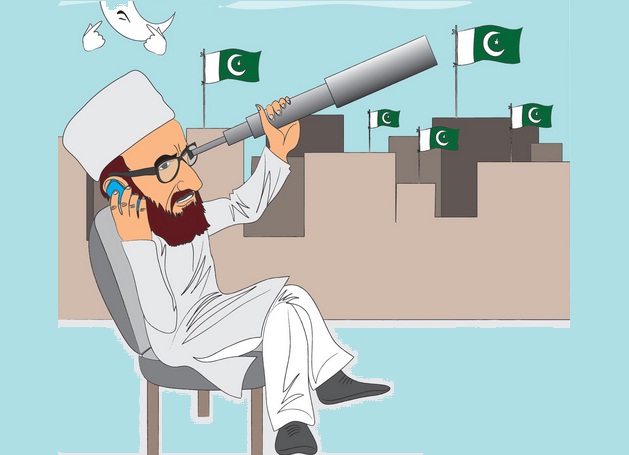 Sitting in front of TV , while holding breaths and waiting for the announcement of Royt e Hilal Committee. Meanwhile checking phones if any news comes from any side and discussing Hilal committee performance out loud
Lot's of Eid wishes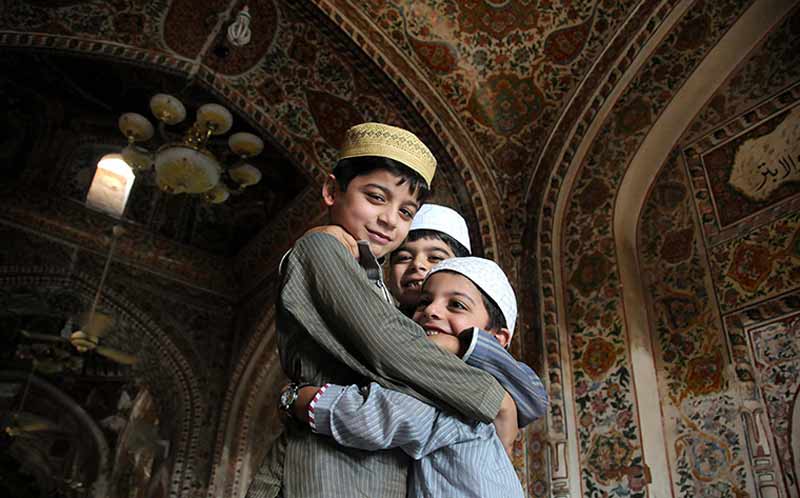 Yes! Moon has sighted, so brace yourself with bulk of Eid messages, wishing Eid Mubarak by making calls, sending messages and uploading statues.
Enjoying hustle and bustle of bazaars

Eid celebrations starts soon after the announcement of Shawal moon from TV and mosque. This brings lots of excitement and cheers far and wide. Now all has done inside home, so let's get out and see the hustle & bustle all around. Whereas bazaars are real place to hit on with flood of lights and colors of Eid.
Getting out in bazaars for last minute shopping

Well! checkout bazaars for some leftover Eid preparation stuff. Some has left shoes to buy, some needs to get new suit as tailor has messed up with your Eid Jora and seems no luck with this outfit so no option left with run to buy a new one.
Girls detail preparation end up with Mehndi & Choraain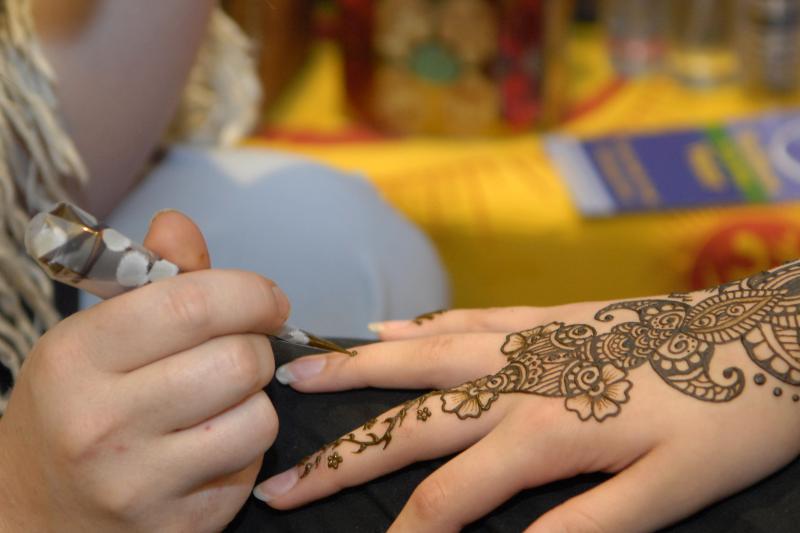 If luckily you have all done smoothly with Eid Jora then girls still have enough reason for becoming part of all hurly-burly. As Mehndi and Choriaan are mandatory items for last minute shopping.
Buying Eid special meethas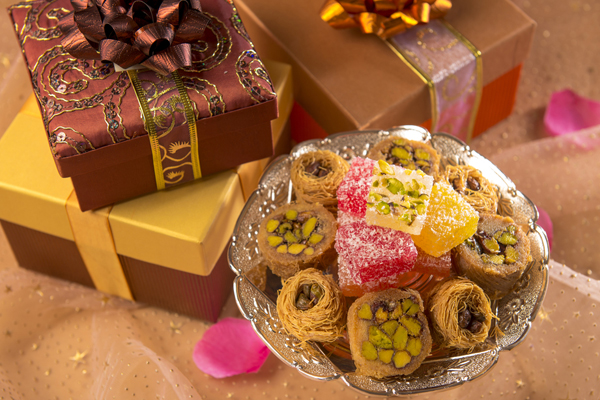 Eid ul Fitar is secondly named as Methi Eid, so getting some sweets to gift your friends and relatives is an utmost part of the Eid festivity. Therefore, you will find every bakery, desi sweets shop is full of customers. From Butt Sweets to any exotic confectionery like Kitchen Cuisine offer special variety of Eid eatables and products to their customers
Waking up all night
All young to adults spend their Ramadan waking up till sehri and sleeping all day. Chand Raat is one last night of relishing this routine at fullest. Since Eid spirit is all about getting up early mornings and joining the Eid Namaz though routine can be a bit difficult to fix. To make matters worse, you can't sleep of excitement either.
It's hard to explain the feeling of Chaand Raat. For some it's a feeling of satisfaction after behest farewell to Ramadan, for others it's the joy of good food and family gatherings. Either way, it's warm, happy with great excitement like you know something good is coming and you just can't wait for it.