Anarkali Bazar is one of the oldest existing market in Lahore as well as in Pakistan. Anarkali bazar is the heart of Lahore. It is located on the very famous Mall road. Anarkali is divided into two sections; old Anarkali and new Anarkali. In old Anarkali there are variety of food items and in new Anarkali there are different traditional handicrafts, clothes and gift centres.
Anarkali Bazar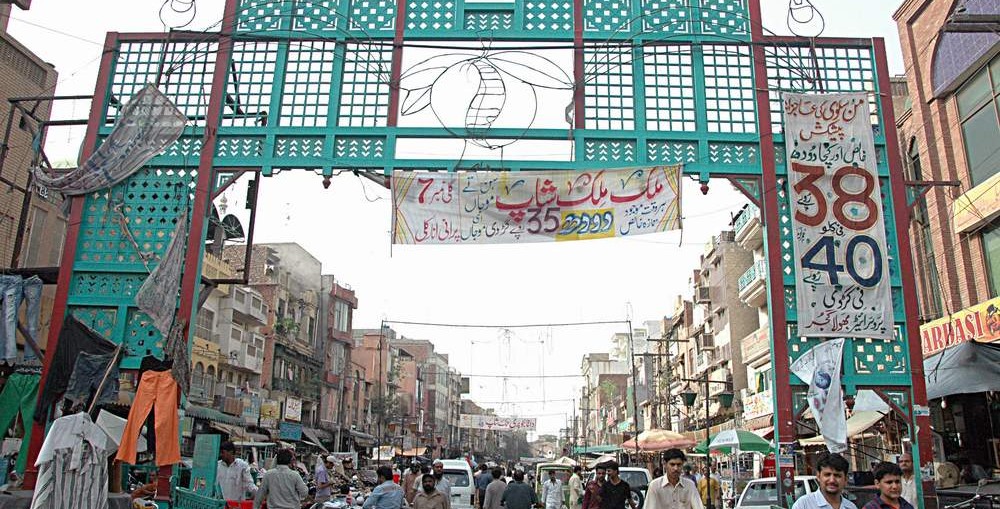 History
This bazzar is older more than 200 of years and known as Anarkali due to a nearby tomb that known as Anarkali's tomb a slave girl that buried alive by the order of Mughal Emperor Akbar. The Prince Saleem, Akbar's son fell in love with her and in a result of that relation she was buried alive. Sultan Qutb-ud-din Aybak's tomb is also situated in this bazaar. Anarkali Bazar is the oldest bazaar of Lahore, Pakistan, yet it has coped with the changing times by introducing new trends in business. Today it can be considered as one of the best business centres of Pakistan.
Old Anarkali
In front of this bazaar you can found Lahore Museum. On one side Punjab University Old Campus, the historical Government College Lahore, know The Government college University and on the other side "KEMC" (King Edward Medical College) is situated. Hundreds of years old buildings, glittery sale points (shops) busy streets make this bazaar a heart of Lahore and "Lahorian" (People of Lahore). The prices varies many ranges and in the reach of every one.
Food Street
There is a street called "Food Street" in the old Anarkali, where you can taste many types of traditional (Desi) delicious and spicy foods, and also for fast food lovers there are many fast food items also available with juices and drinks.
Old books
If you get a chance to visit Anarkali Bazaar on a Sunday, you will notice a lot of vendors selling old books on a throw away price. Your chances of getting hold of rare books are high. Don't you feel excited reading a 1970's edition of Readers Digest or National Geographic Magazine. I am proud to have a copy of a 1972 magazine that had some of the fabulous pictures that I could not locate on the web.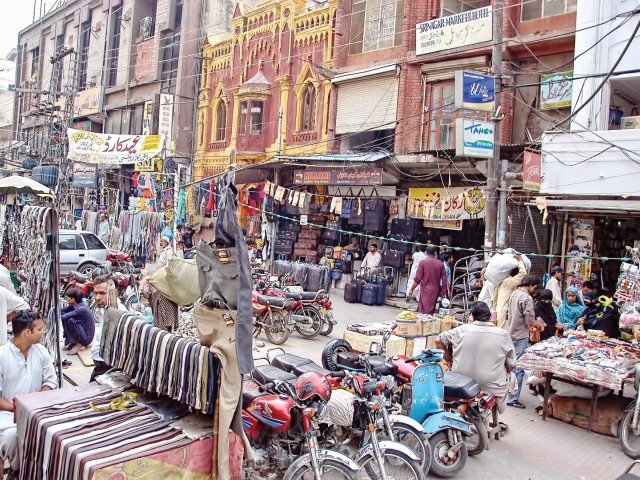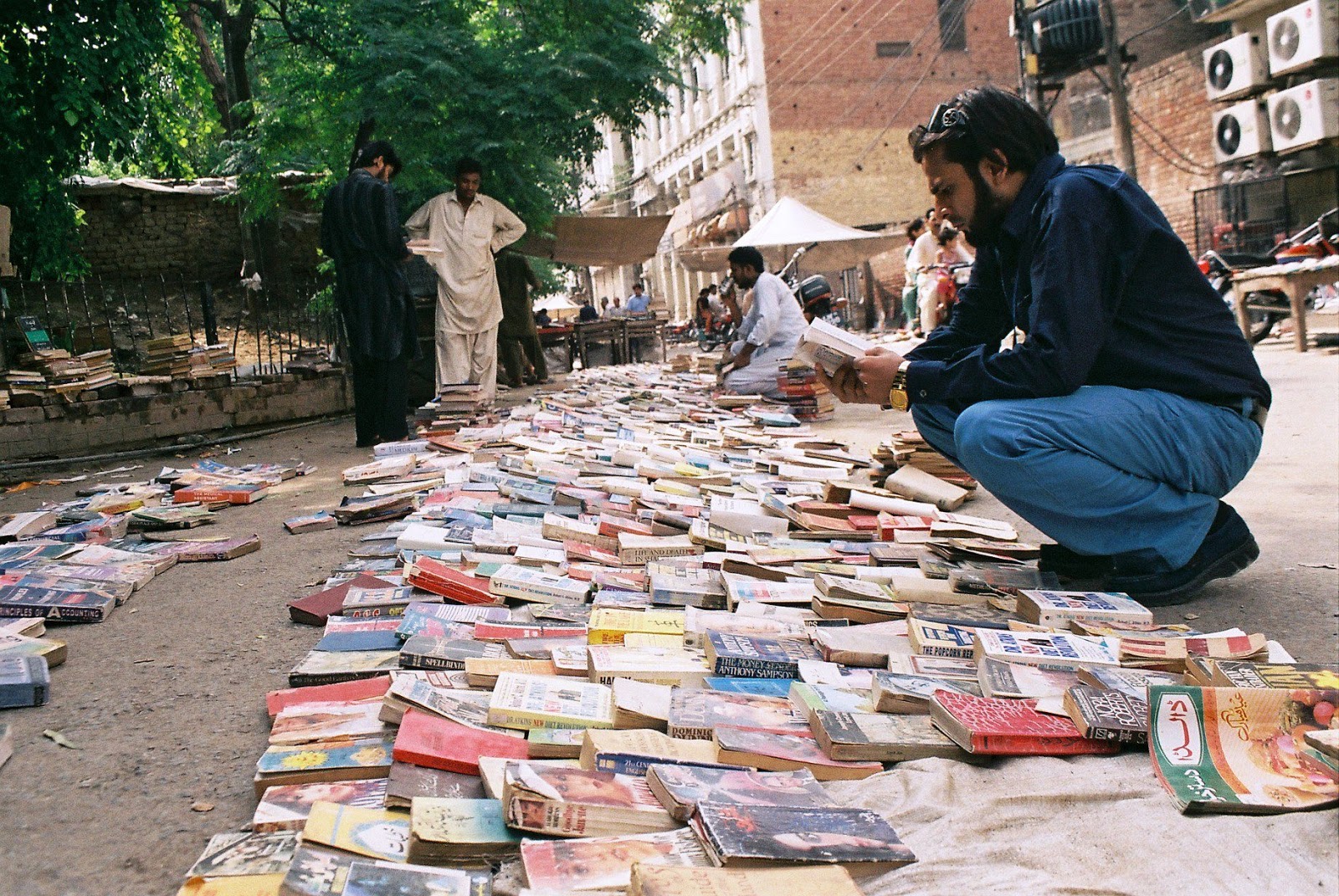 New Anarkali
The new Anarkali market is a heaven for the people who loved to shopping. Dhani Ram road is famous for its high-class crockery, handy crafts. Neela Gumbed is for every type of cycles, clothes and readymade garments, leather jackets, automobiles parts, shoe stores and many more that you can imagine. This bazaar is a must-see place for visitors or tourists coming from all over the world that highlight the cultural and historical values of Pakistan.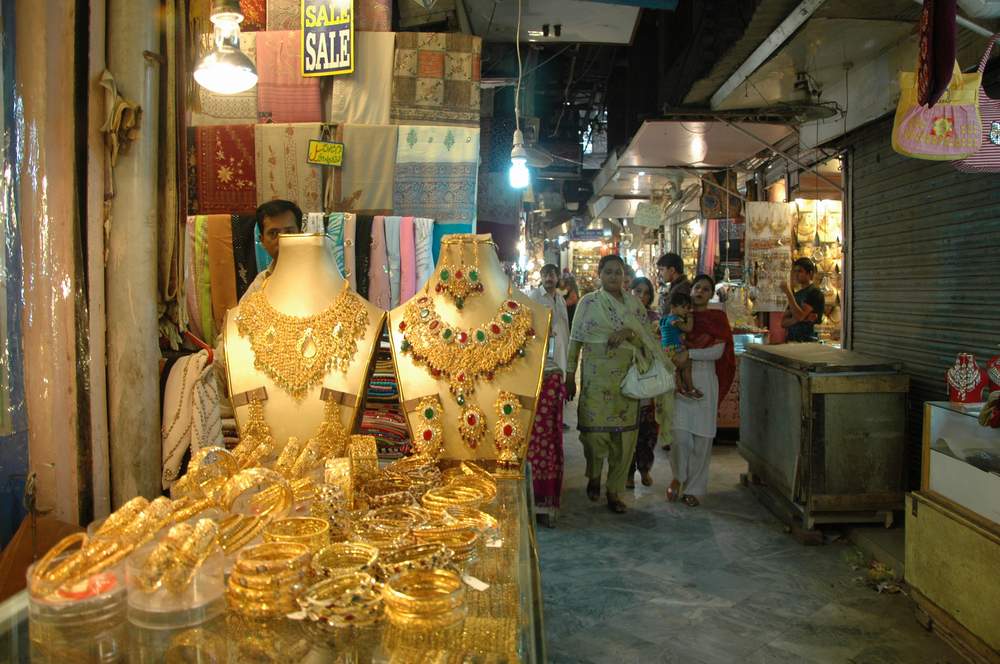 You can discover more amusement parks and many more places of Lahore city on Locally Lahore App. Locally Lahore is a must have App, which allows you to explore Lahore and it covers up your all point of interest. It gives you information about latest events and happenings in Lahore.
Download Locally Lahore Android & iPhone App. Join locally lahore on G+ and Facebook to get in touch with the latest information and events of Lahore.
Find out more information of Locally Lahore App on www.locallylahore.com