Government College University Lahore is a modern, demand-driven, futuristic, quality conscious and affordable public university. More than 152 years glorious history along with hundred of thousands of alumni of various nationalities, who attained the heights of their professional Careers. In 2002, The Government College was renamed as Government College University Lahore. Now Government College University Lahore has an excellent reputation and a strong professional orientation with a focus on academic excellence and graduate employability. It was the first educational institution among all the institutions in the Punjab. Generations of students have passed through its portals and attained eminent positions in all walks of life in Pakistan.
Motto: "Courage to Know." 
History of GCU
When GC college established, it was Dhian Singh/Khushal Singh's palace (Haveli) in Lahore's Walled City.  When the college opened its doors, there was a condition the teachers should be graduates of oxford, Cambridge, Dublin or Durham. This condition was not until January 1, 1864. After that college moved to a large bungalow near Anarkali Bazaar in April 1871. Then in 1873 its location was changed to another house called Rahim Khan's Kothi. In 1876 college moved into the present building. Then construction had started almost in mid-1872 and was completed in 1877.
Many presidents and prime ministers of Pakistan and other distinguished personalities as well as two Nobel Laureates – Dr. Abdul Salam and Dr. Har Gobind Khurana. Owing to such a spectacular academic history, in Pakistan, GCU has always been the first choice of brilliant students. This Institution is one of the oldest seats of learning in the Muslim world. As a seat of higher learning, GC University blends grand old traditions and modern educational standards to meet the ideals set by persons like Dr. Leitner, philosopher the poet, Dr. Muhammad Iqbal and the Noble Laureate, Dr. Abdus Salam.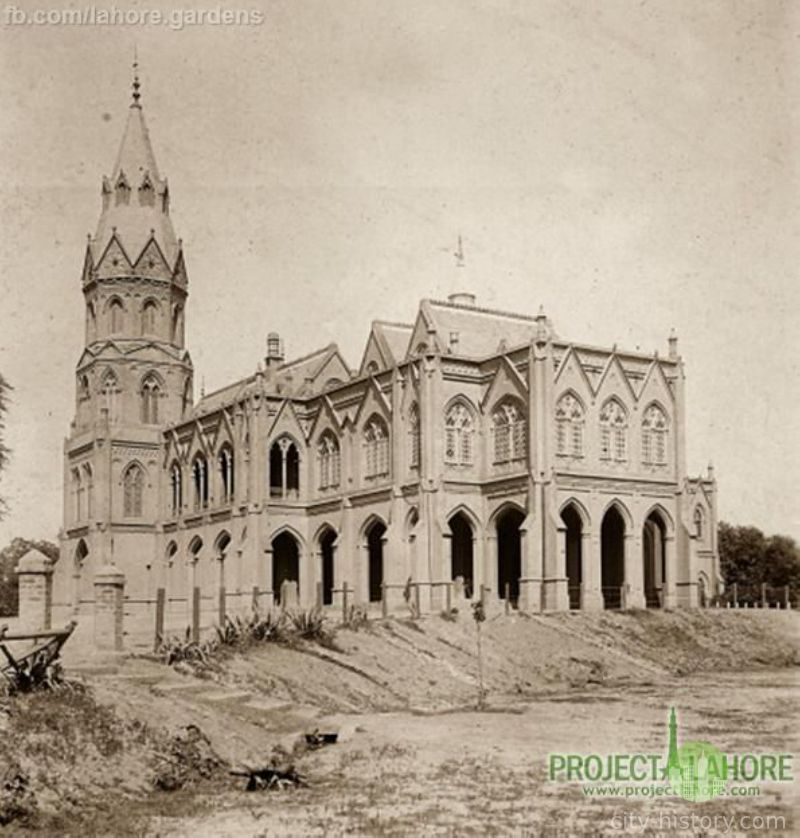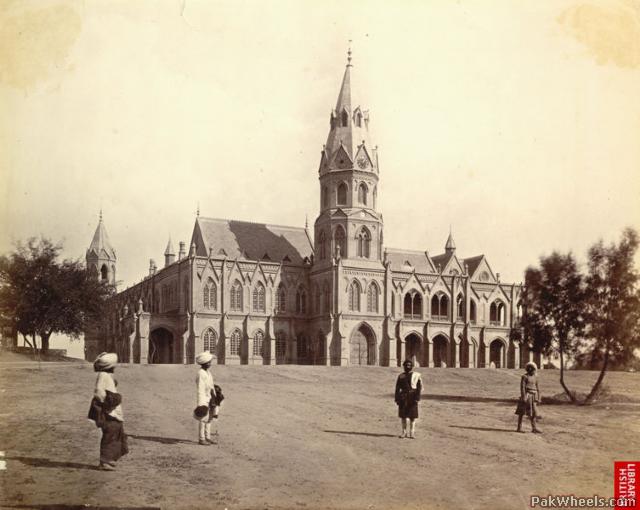 Location of GCU
Situated in the heart of the city, the site is surrounded by main business and administrative areas, schools, colleges and Punjab University old Campus. Presently raised to the status of university, Government College University (GCU) site is located at the junction of the Mall and the Lower Mall and occupies a focal point.
Why Government College University Lahore?
When the student goes to get the admission in College/University, the first point arises which college/university they should choose for higher education. For those GC is not only good choice for intermediate but it also a good choice for University level. Because GC university Lahore is a modern, demand- driven, futuristic and Quality conscious place for providing knowledge with latest foreign Techniques and method that 21st-century demands. GCU has very competent and experienced faculty, who are always keen for their own professional growth as well as well-being of students by providing all-out support. GCU has four Faculties of science & technology, arts & social sciences, Languages, Engineering and offering more than thirty courses which are Recognized by higher education commission HEC.
Environment of GCU
GCU possesses very competitive environment, but at the same time, GCU tries to develop the collaborative environment and team work through appropriate teaching methodology and performance evaluation system, which is based on absolute marking / ranking. GC environment is not only friendly for Boys; it also friendly and comfortable for girls. Apart from studies, there are many activities in which students also take part in drama festival writing of term papers and dissertations to make the learners confident in their understanding of innovative themes and topics.
Degree Offered
GC College offers F.A/F.SC on the intermediate level. The GC University offers B.A/B.Sc. (4-year Hon.), M.A, M.Sc. (in some selected disciplines), M.B.A., M.Phil, and Ph.D. programs in all major disciplines. They also offer post Graduate courses/certificates. The total present student strength in GCU is Around 11K.
Quality Teaching & Research
Government College University, Lahore has played a truly pioneering role in promoting research and inquiry in the country, particularly in the disciplines of physical and biological sciences. The university has a reputation for academic excellence based on an impressive record of achievement in teaching and research. Internationally, the research carried out by this university has been acknowledging in various departments. The University has produced two Nobel Laureates: Dr. Hargobind Khorana (in the field of Chemistry) and Dr. Abdul Salam (in the field of Physics). We also have a number of foreign visiting professors in different disciplines and their presence on our campus has reinvigorated academic programs and strengthened research activities.
Government College University Library 
The Libraries are wonderful gathering places to study, to write and to pursue scholarly research, to learn and use information technology, and draw on collections of printed and electronic resources. The University Library acts as a gateway to information and knowledge. Government College University Lahore Library came into existence in 1872. A proper library with an office and a reading room was established in 1937 in memory of Mian Fazal-i-Hussain, a renowned educationist. The library building was once again expanded in 1964. The Postgraduate library was established in 1999 to enhance the library activities. The total area of the all the GCU Libraries is more than 35000 sq. feet.
Government College University Transport
Limited Transport facilities are available for the students on specific routes on payment. The Transport Office generally starts issuing passes for the new year from the date the first year admission lists are displayed in the University. As the seats are limited, passes are issued on first come first served basis by the Transport Office of the University. New passes are issued every year. The payment is made on the yearly basis (September to June) for availing the facility.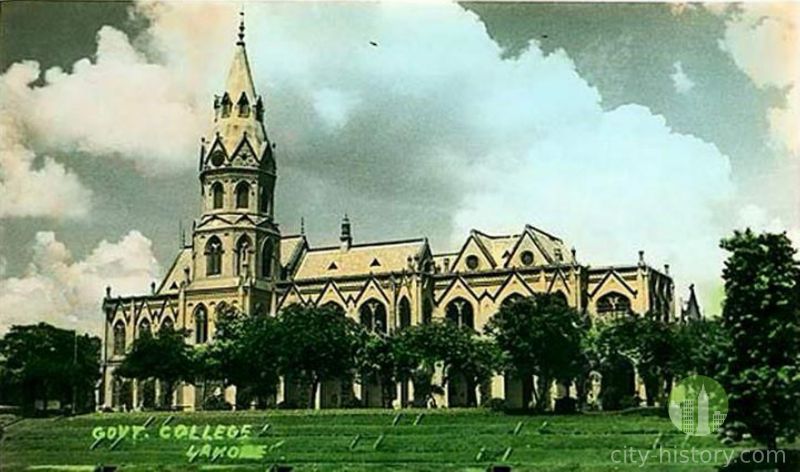 [mappress mapid="3″]
You can discover more institutes of Lahore city on Locally Lahore App. Locally Lahore is a must have App, which allows you to explore Lahore and it covers up your all point of interest. It gives you information about latest events and happenings in Lahore.