You can always see Lahoris murmuring that "Lahore Lahore ay".
They just not gasp but it is a fact admitted by all. Tourists attraction in Lahore has proved the fact that there is something in Lahore which the world wants to see. From thousands of years old monuments and architectural buildings to modern nightlife Lahore has every beauty residing in it.
If you are wondering about what are the tourist's places in Lahore or things to see in Lahore then this post is fully for you. So follow till the end and explore true colors of Lahore and get an idea of what to do in Lahore.
Fine dine at Food Street
The first thing you should do at Lahore is dinner at Food Street. It has every heart whelming things. From beautiful views to yummy cuisine.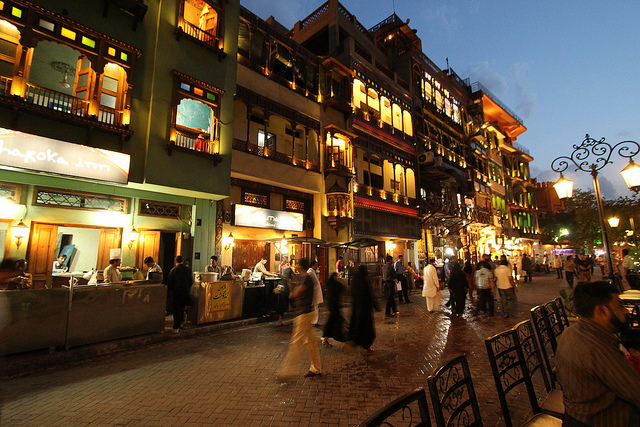 At food street, there exist some restaurants from where you can see the veranda of Badshahi mosque. Outside these restaurants, some musicians and dancers can be seen hovering all around in colorful attires. It is undoubtedly one of the best places to visit in Lahore.
Adventures at Joy Land
Love Adventures?
In our "things to do in Lahore" list second thing is to visit Joyland in fortress square. If you are searching for Lahore famous places then this will be first in your adventure exploring list.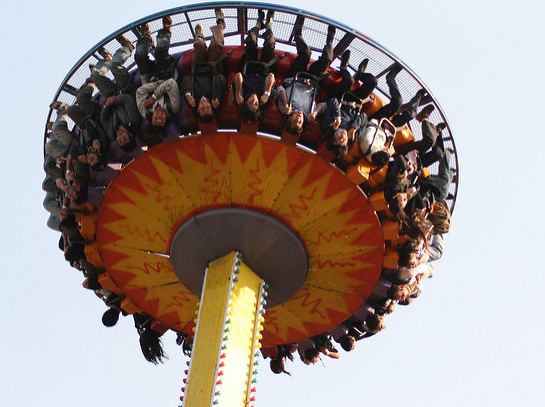 They have all sort of fun rides like:

Top Spin
Discovery
Trains
Dragon rides
So, do visit.
Shop at Mall of Lahore
If you are looking for attractions in Lahore the Mall of Lahore is a hub of attraction. It has a wide range of;
Designer's brands.
Food Joints
Fun places
Cinema
Jumping castle
And everything you desire for a fun weekend.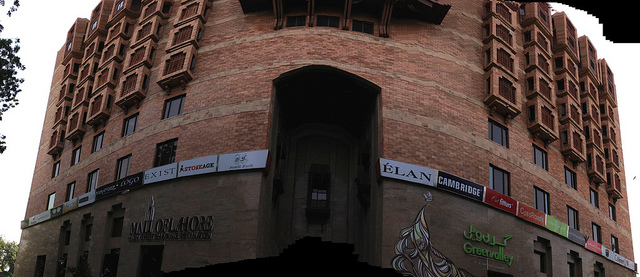 Be More Enthusiastic at Wagah Border
Now, after all the fun activities don't forget to boost your morale high. If you are a true patriot then pay a visit at Wagah border. Its flag ceremony and the parade is a true vision.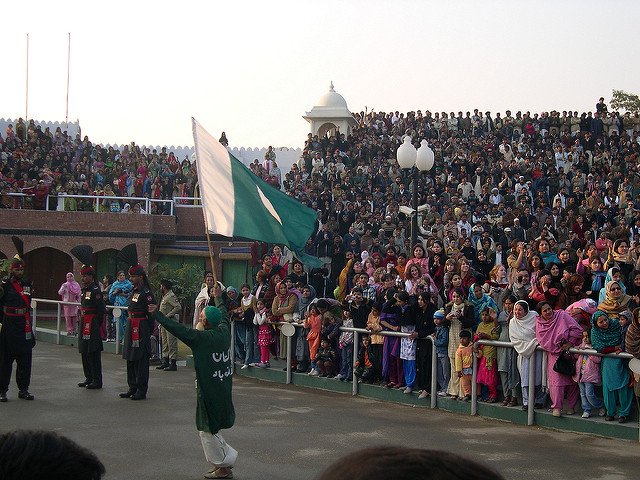 Take Your Kids to Lahore Famous Place-Zoo
If you are thinking that Lahore has places only for youngsters then you are wrong. Lahore has some recreational spots for kids too.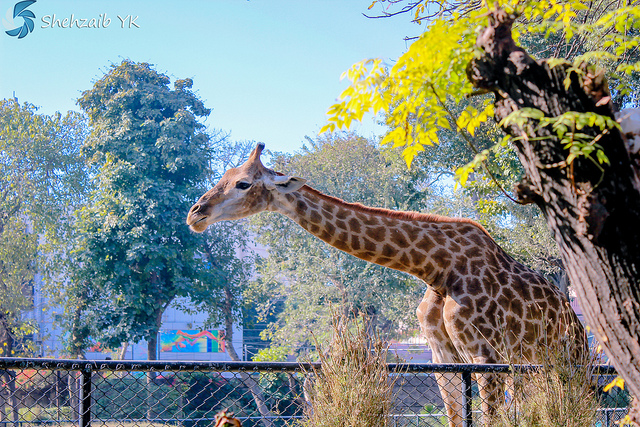 Zoo of Lahore is considered as the best zoo of Pakistan with a large number of wild animals. This is loved by all kids. It is located at Mall road and is waiting for you to come and enjoy.
Witness Spring Light Festival
Lahore is indeed a beautiful place. It becomes even more beautiful in spring. You can see flowers blooming everywhere. Especially the spring light festival is to die for. You will see Canal road of Lahore dripping in dim lights. That is so much fascinating.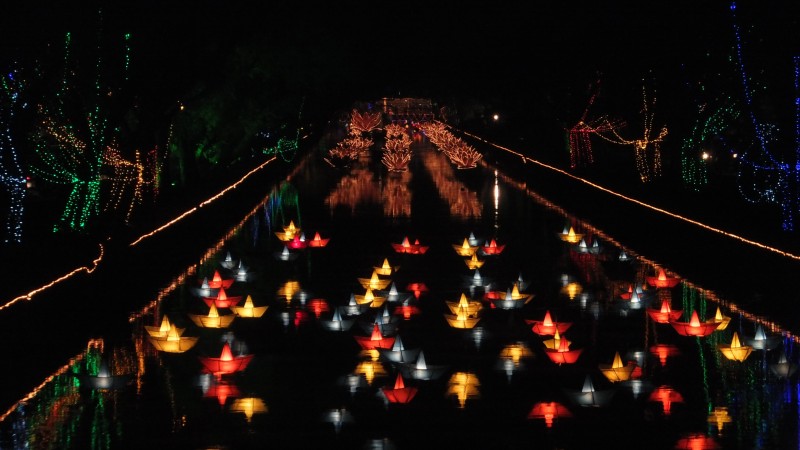 It is very hard to decide the best place to visit in Lahore as it is full of beauty all around.