University of Engineering and Technology (UET) main campus is located on the GT road, near the Shalimar Gardens. The institution was established as Mughalpura Technical College in 1921. Then in 1923 the Governor of the Punjab Sir Edwards Maclagan changed it to the Maclagan Engineering College. He also laid the foundation stone of the main building. This main building is now called the Main Block. At that stage the institution just offered two courses of study which were Electrical Engineering and Mechanical Engineering.
History of University of Engineering and Technology
The institution was affiliated with the Punjab University for the award of a Bachelor's Degree in Engineering in 1932. The institution was offering well established B.Sc. degree courses in mechanical, electrical and civilengineering in 1947. UET started Bachelor's Degree course in Mining Engineering in 1954 which was first ever degree in Pakistan.
The real expansion and  transformation changed the university into the West Pakistan University of Engineering & Technology in 1961. Within a few years, Bachelor's Degree courses were started in Chemical Engineering, Metallurgical Engineering and Petroleum & Gas Engineering. Later, Architecture and City & Regional Planning were also added in the courses. The University started to develop its postgraduate programs. It was offering Master's Degree Courses in various specializations of engineering, planning, allied disciplines and architecture by 1970's. Ph.D. Degree Program was also instituted in a number of disciplines.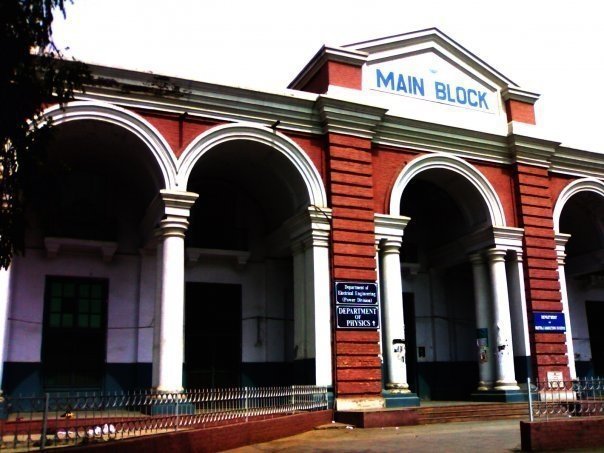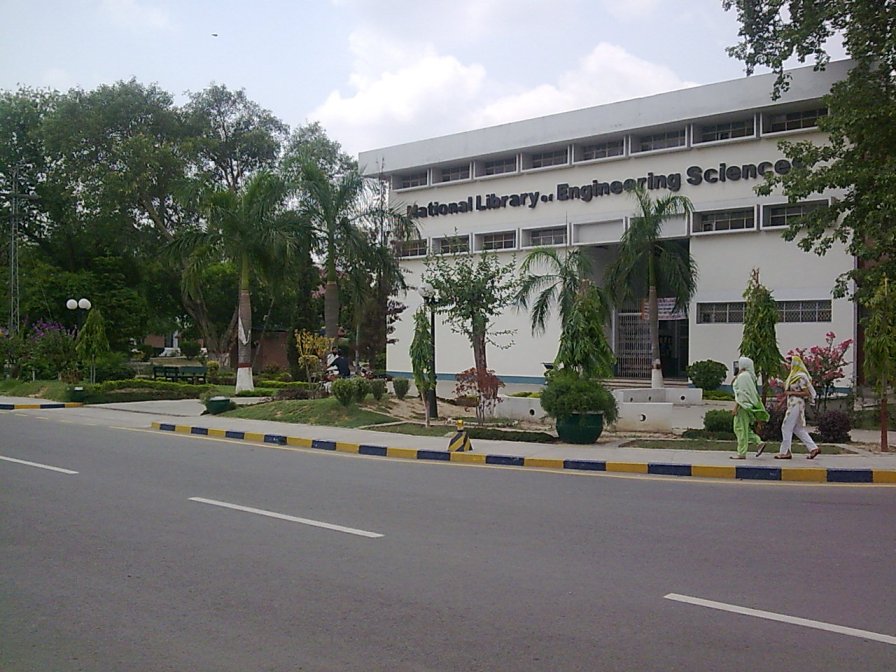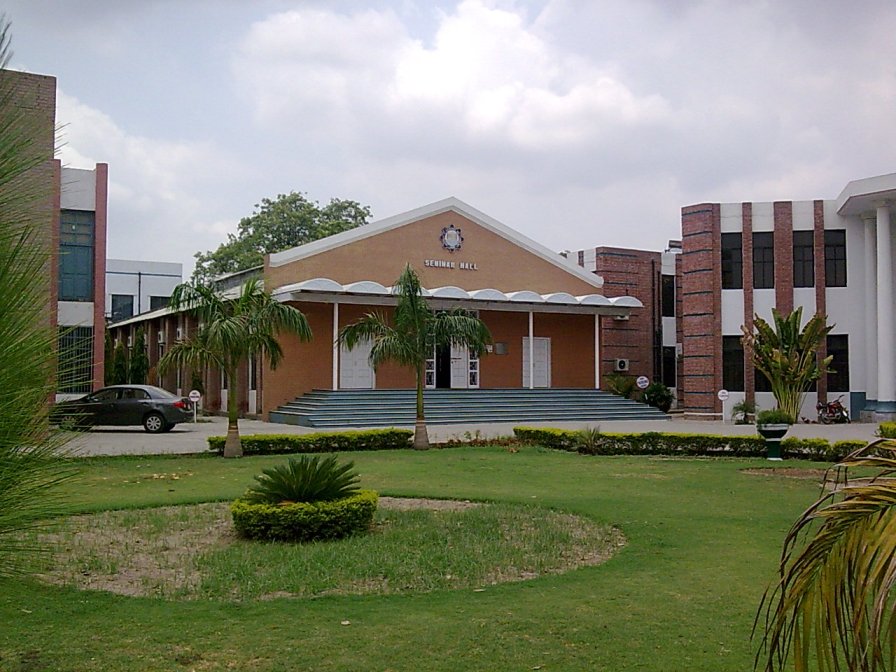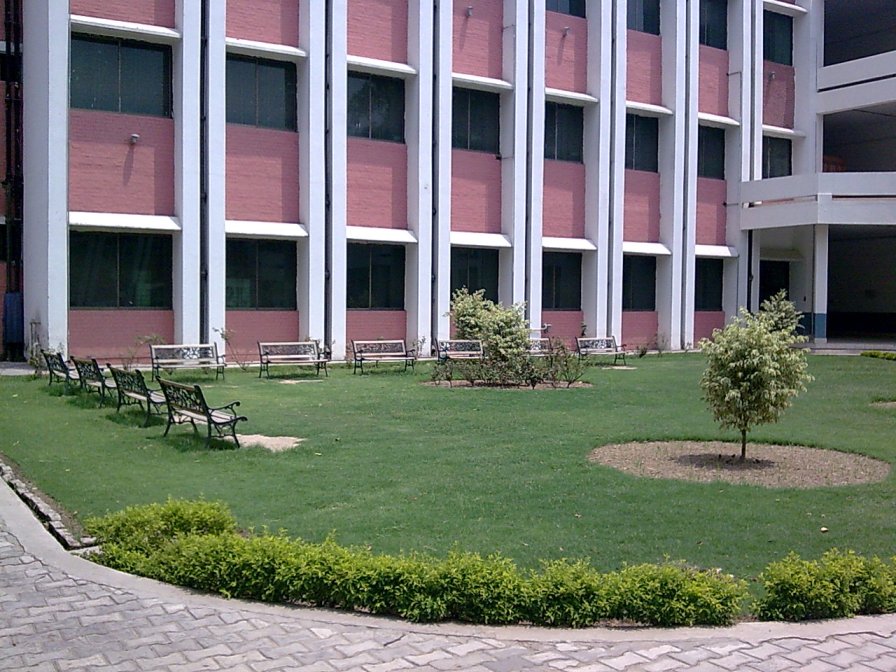 Admission Procedure
The admission procedure in the university is almost the same as any other engineering institute in Pakistan. U.E.T. conducts the entry test usually somewhere in July-September for the undergraduates. The students who have at least 60% marks in F.Sc can apply for this test. The good thing about UET is that it's entry test is valid for all the engineering universities of Punjab. Not only Punjab but also some reciprocal seats in other provinces. The final result is calculated by using the formula 70% F.Sc + 30% entry test marks. More than 650 students are foreign students and more than 1000 are female students in UET.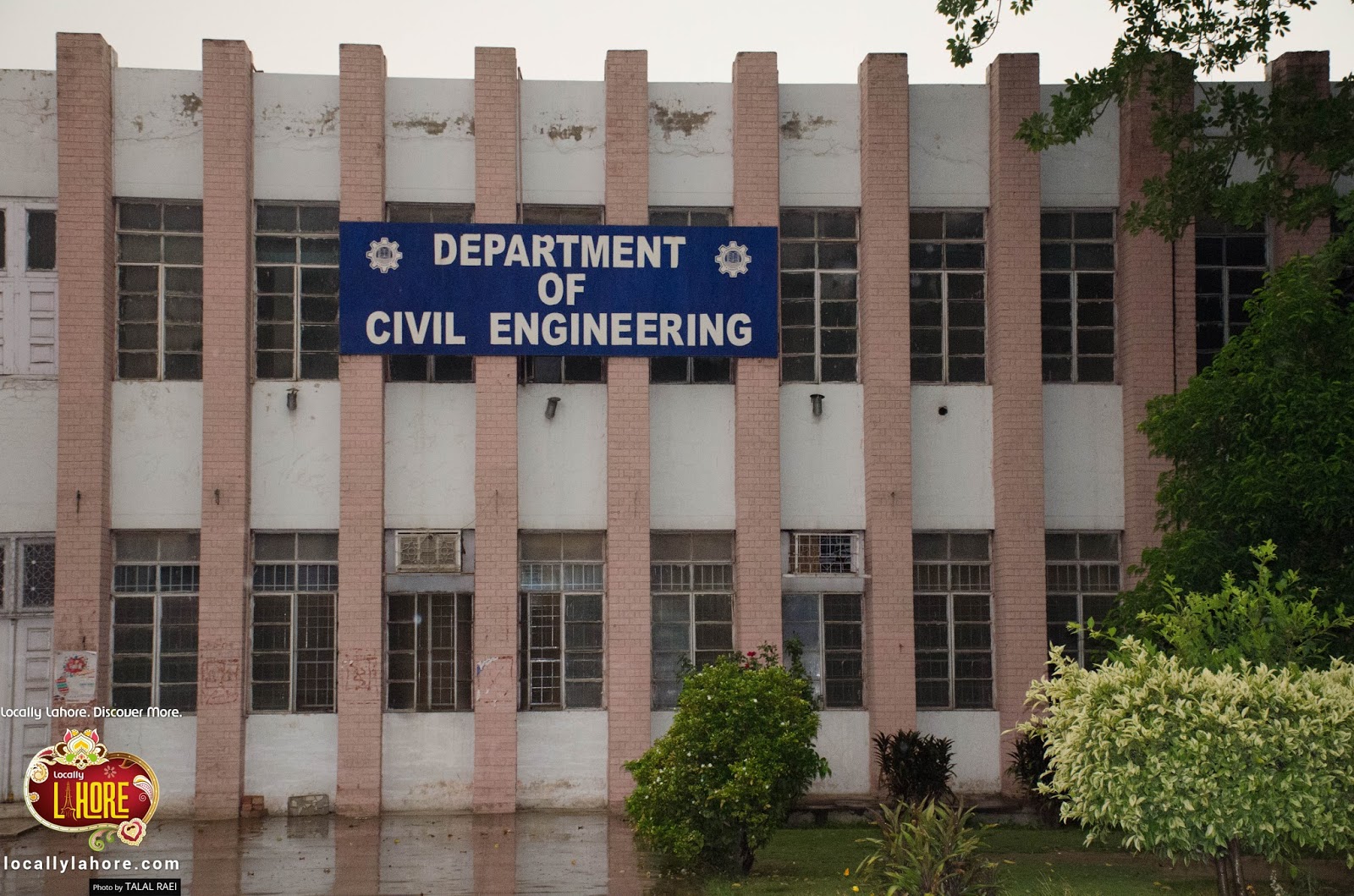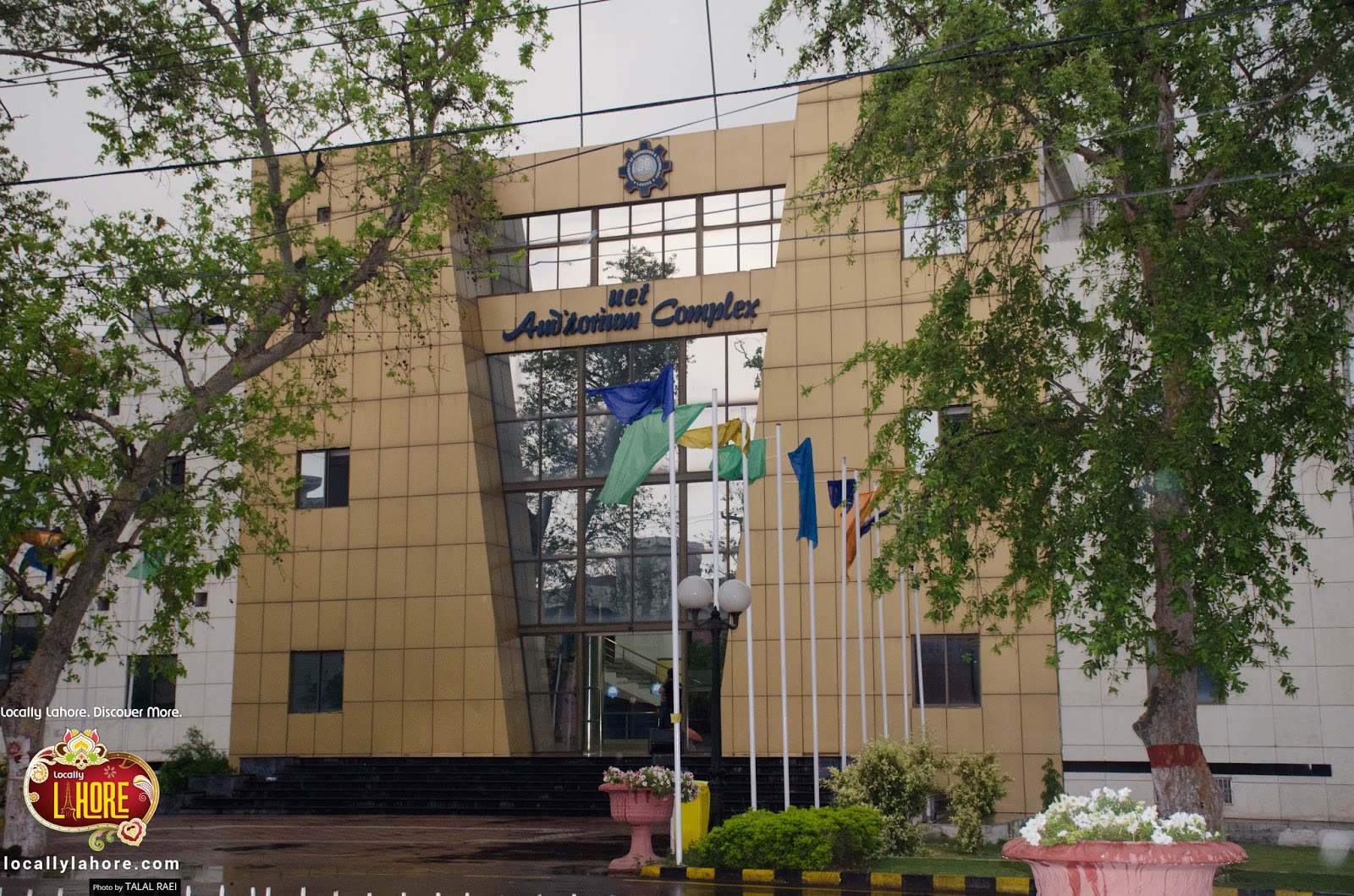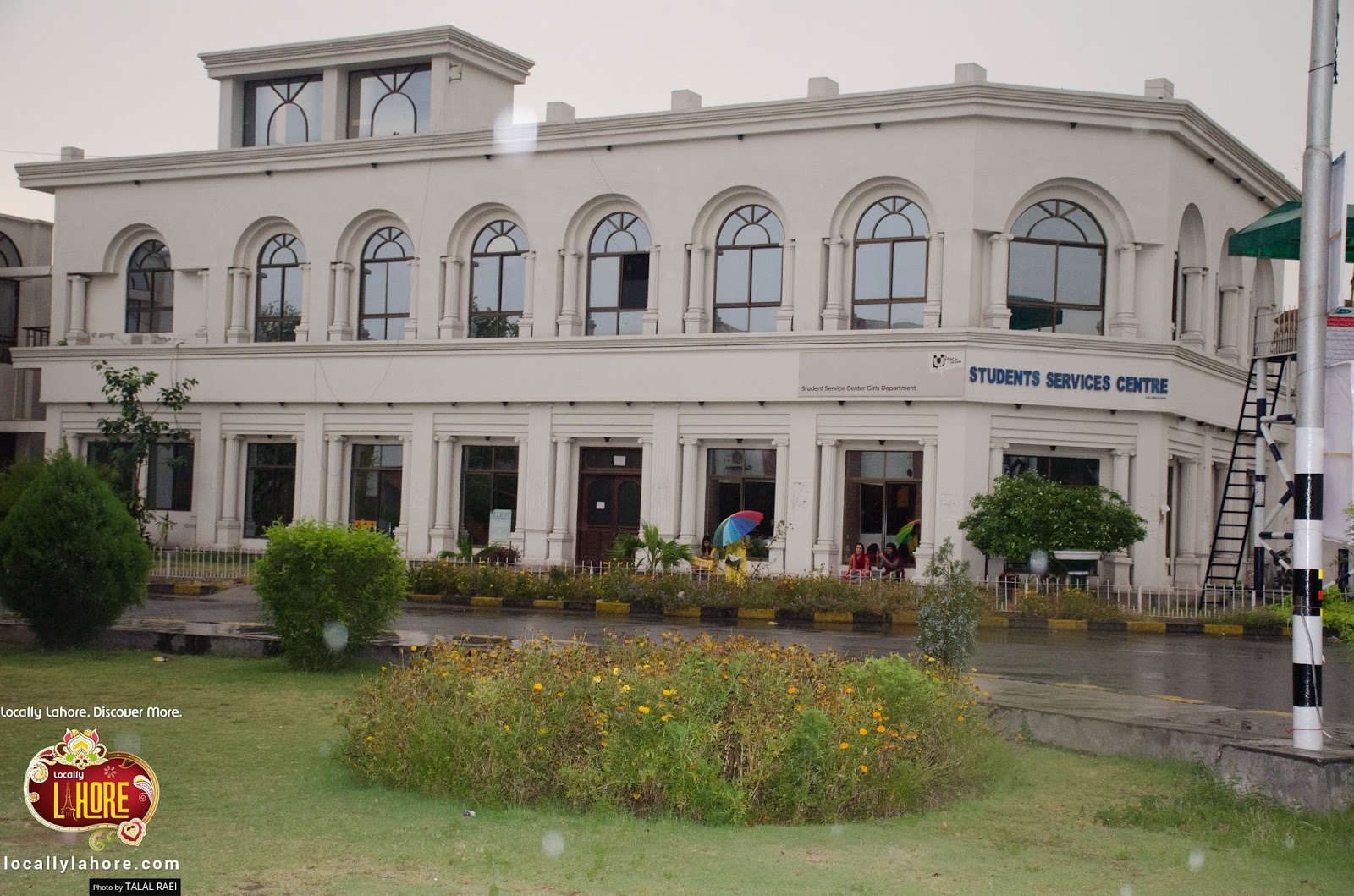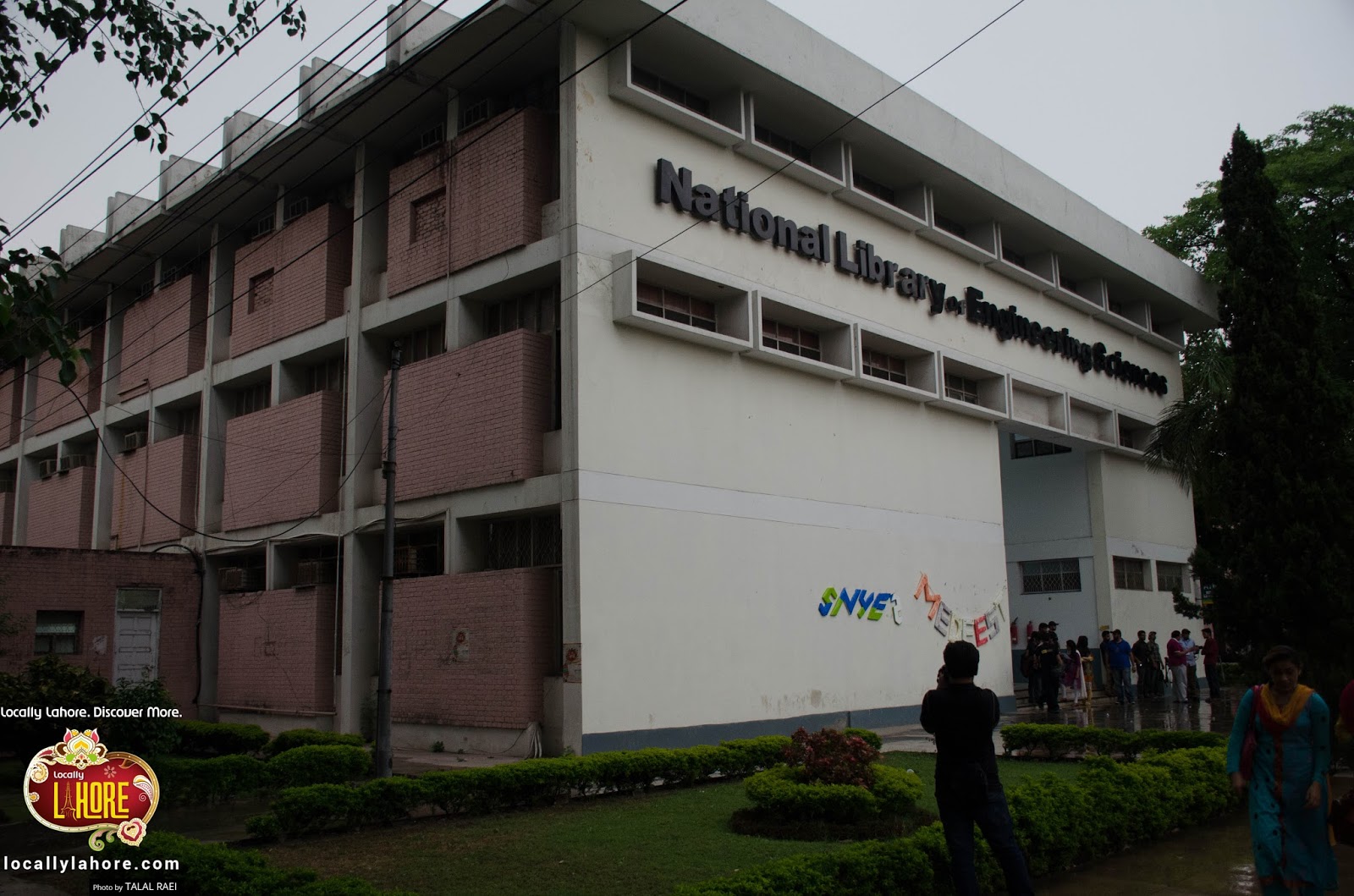 UET Degrees
UET Lahore offers bachelor's, master's and doctoral degrees, under the following faculties
1. Faculty of Architecture and Planning
2. Faculty of Business and Management
3. Faculty of Chemical, Mineral and Metallurgical Engineering
4. Faculty of Civil Engineering
5. Faculty of Electrical Engineering
6. Faculty of Natural Sciences, Humanities and Islamic Studies
Departments in University of Engineering and Technology
The university consists of 33 departments. Following are some main departments
1. Department of Electrical Engineering
2. Department of Computer Science & Engineering
3. Department of Mechanical Engineering
4. Department of Civil Engineering
5. Department of Chemical Engineering
6. Department of Mining Engineering
7. Department of Architecture
8. Department of Product and Industrial Design
9. Department of Chemistry
10. Department of Mathematics
11. Department of Physics
12. Department of Humanities, Social Sciences and Modern Languages
13. Department of Islamic Studies
14. Institute of Business & Management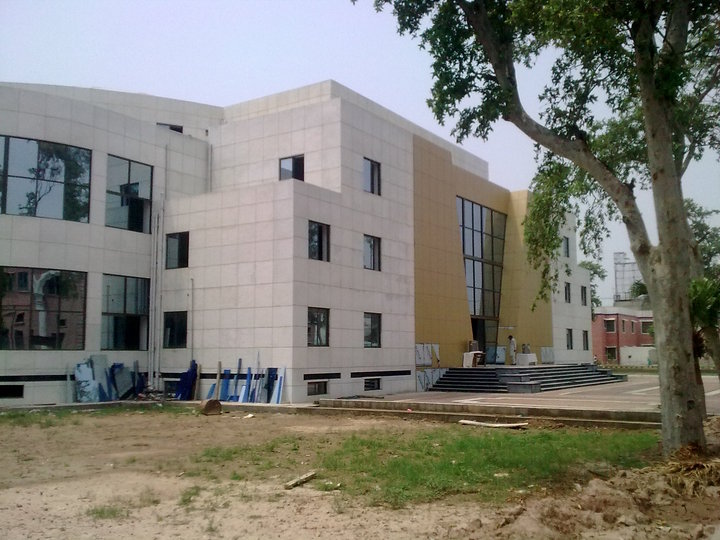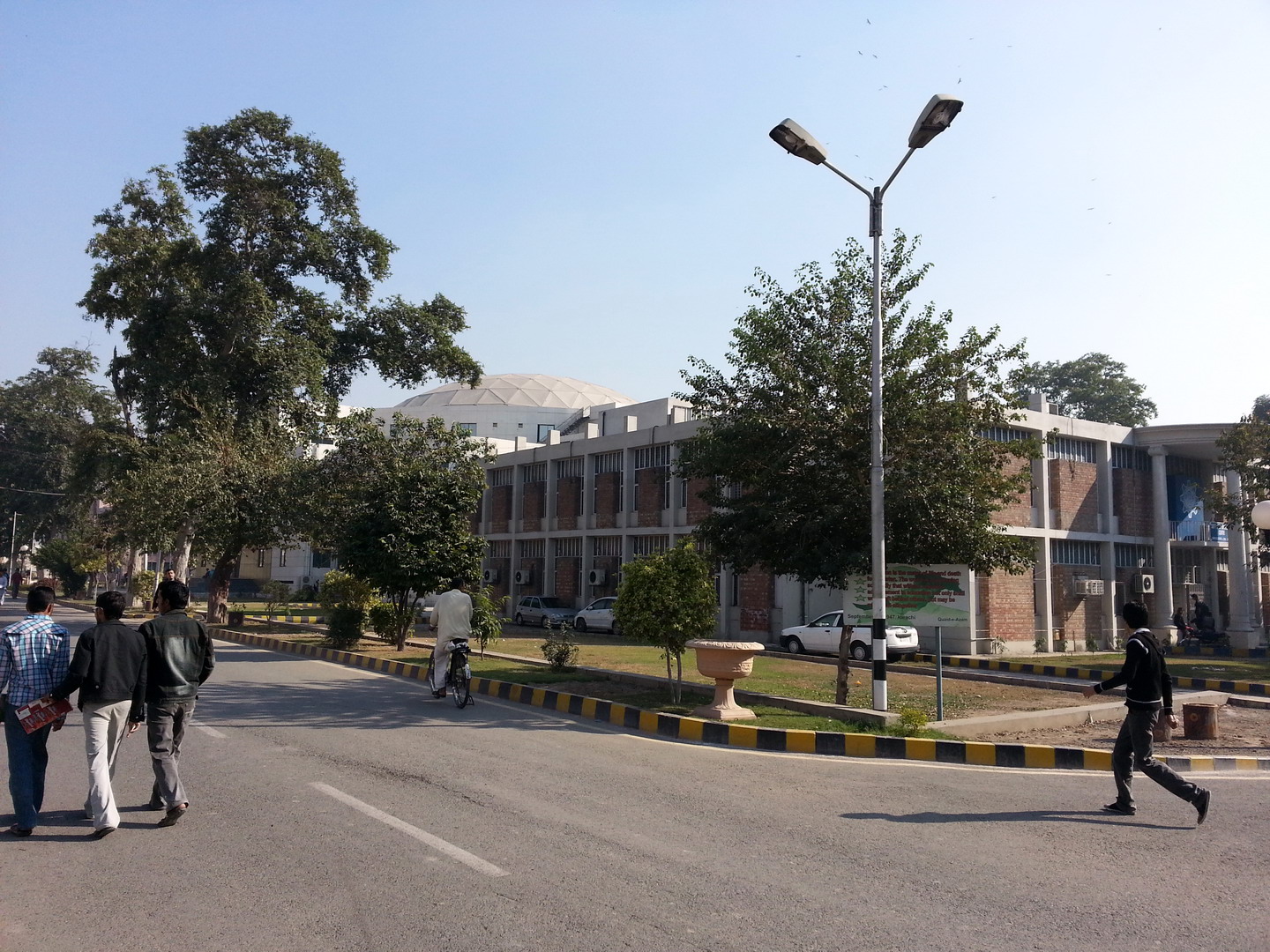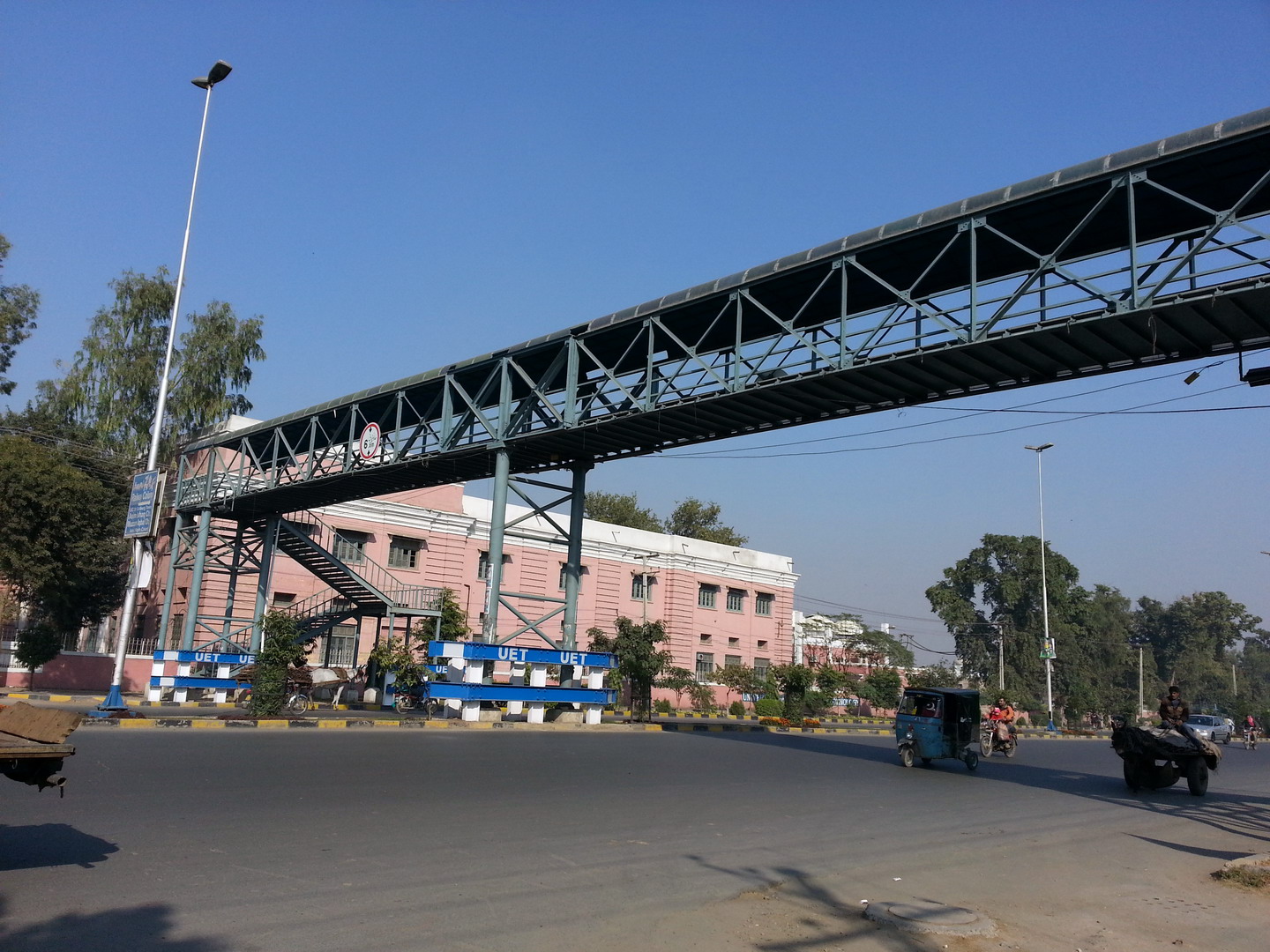 Research Centers in UET
The university consists of 17 research centers. Some main research centers are
| | |
| --- | --- |
| 1 | Al-Khawarizmi Institute of Computer Science |
| 2 | Automotive Engineering Centre |
| 3 | Bio Medical Engineering Centre(Under Development) |
| 4 | Center for Language Engineering |
| 5 | Center for Energy Research & Development(KSK) |
| 6 | Digital Signal Processing Centre |
| 7 | Foundry Engineering Centre Service |
| 8 | Huawei – UET Joint Telecommunication & IT Centre |
| 9 | Institute of Environmental Engineering & Research |
| 10 | IT Services Centre |
| 11 | Laser and Optronics Centre |
| 12 | Language Engineering Centre |
| 13 | Manufacturing Technologies Development Centre |
| 14 | Nano-Technology Research Center(Under Development) |
| 15 | Professional Development Centre |
| 16 | Software Engineering Centre |
| 17 | Telecommunication Centre |
| 18 | UET Research Centre |
| 19 | ZTE – UET Joint Telecommunication Centre |
| 20 | DSP & Wireless Communication Centre |
| 21 | Centre of Excellence for Water Resources Engineering |
| 22 | Innovation and Technology Incubation Center |
| 23 | Innovation and Technology Incubation Center |
Find out more information on http://www.uet.edu.pk/
You can discover more institutes of Lahore city on Locally Lahore App. Locally Lahore is a must have App, which allows you to explore Lahore and it covers up your all point of interest. It gives you information about latest events and happenings in Lahore.