ASSL Air has taken a big initiative to promote tourism in Pakistan by introducing Air Safari to the ancient archaeological site Mohenjo Daro from Karachi. The one day tour will cost 30,000 PKR per person.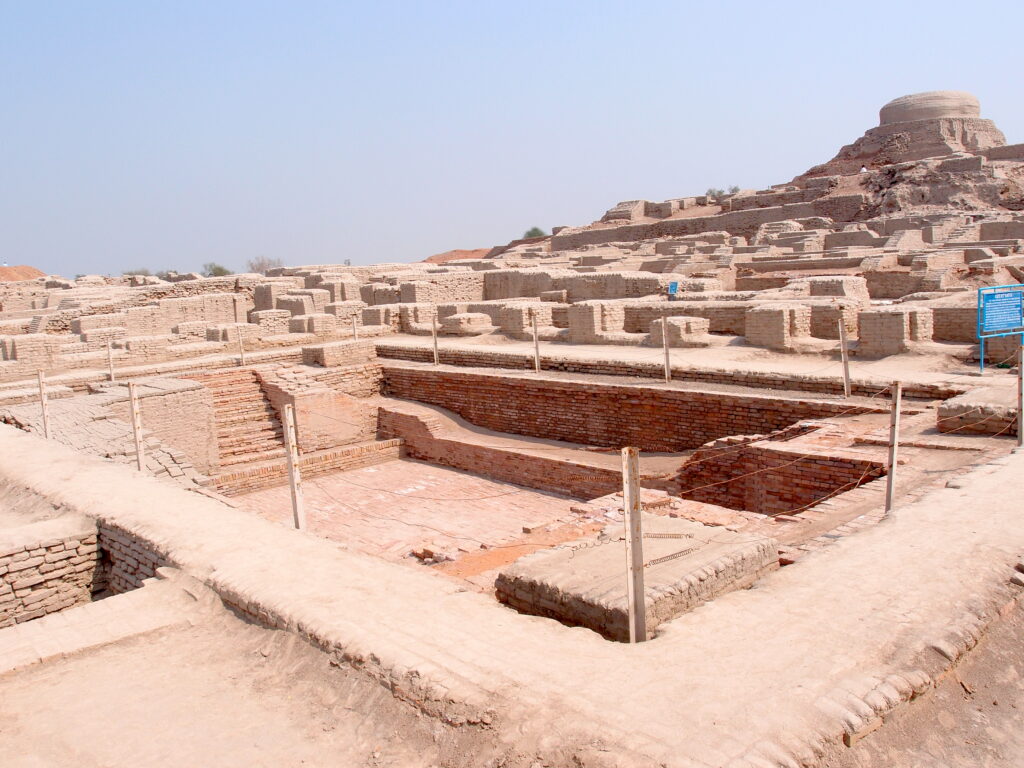 A Pakistani private sector airline has taken the initiative to run a weekly flight to Mohenjo Daro from Karachi. This air safari to Mohenjo Daro from Karachi is gaining popularity among the tourists.
It will be a one day tour to the 5000 old ancient civilization across Indus Valley. The flight departs from Karachi every Sunday at 9 am and lands back at Karachi airport at 5 pm. People who want to enjoy the one-day air safari tour to Mohenjo Daro are advised to choose the winter or spring season. 
Read More: Pakistan Railways have introduced the Rail Safari from Golra Railway Station to Attock Khurd station to boost tourism in the region.
Initially, the company has planned a one day tour due to the lack of hotel and accommodation facilities at the site. Hence, the 450 kilometres distance will be covered in 1 hour from Karachi. 
The company is offering a complete one-day tour package in just 30,000 PKR. The package will include air travel, a complete tour of the archaeological site, a scrumptious lunch, a folk music party, and a visit to the nearby Safari resort at the lake site. The tourists will also have the opportunity of boating in the lake.
Moreover, the company's spokesman said that they are planning to launch tourist flights to Harappa and Taxila too. Further, he also explained that the international airlines from the middle east have contacted them to join the air safari.
The spokesperson further said that this initiative will put a soft image of Pakistan in the world. It will also help to increase tourism in Pakistan too.