For all ice cream lovers out there! Here is amazing news for you. Baskin-Robbins is coming to Pakistan with all their exciting flavors and their initial focus is on Lahore. With so many activities to choose from, this is something new and most exciting that added to the charm of Lahore. The first outlet will launch soon in newly opened Packages Mall, located at Walton Road, Lahore. Lahoris are down with this news for beating the heat while calming their taste buds. People are extremely excited. So, this is the best news any ice cream lover could get.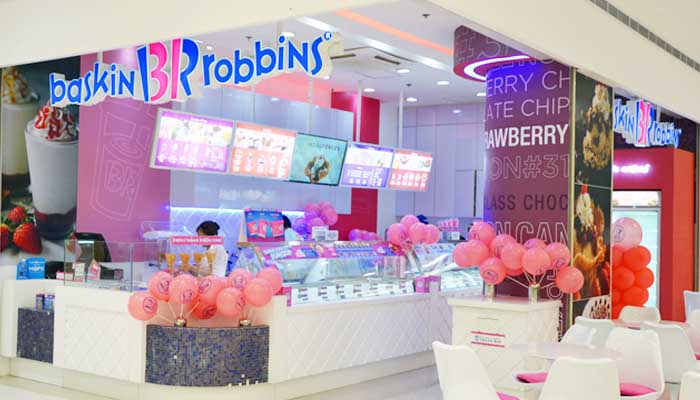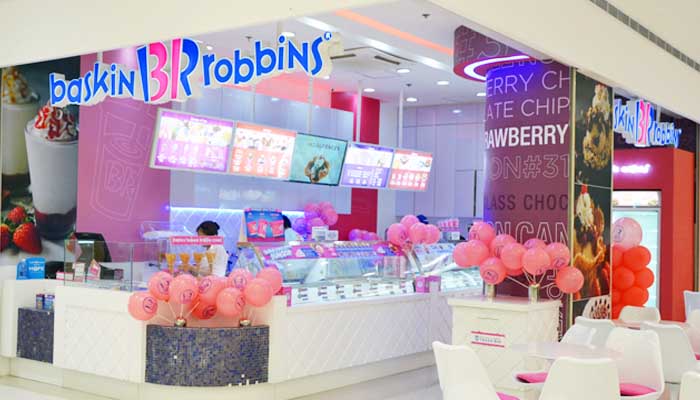 31 Flavors 'll Serve on 35 Locations
Baskin Robbins is famous around the world for offering an extensive variety of 31 ice cream flavors to its guests, and they are looking forward to treating their customers across Pakistan with the same flavorful experience. According to the agreement 35 Baskin-Robbins shops will be opened across the country, with an initial focus on the city of Lahore.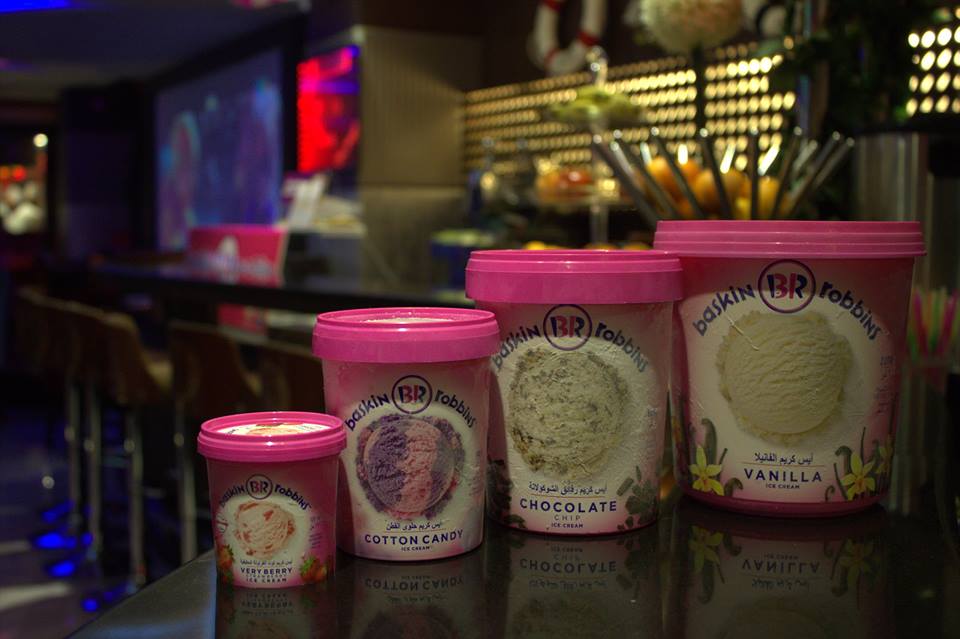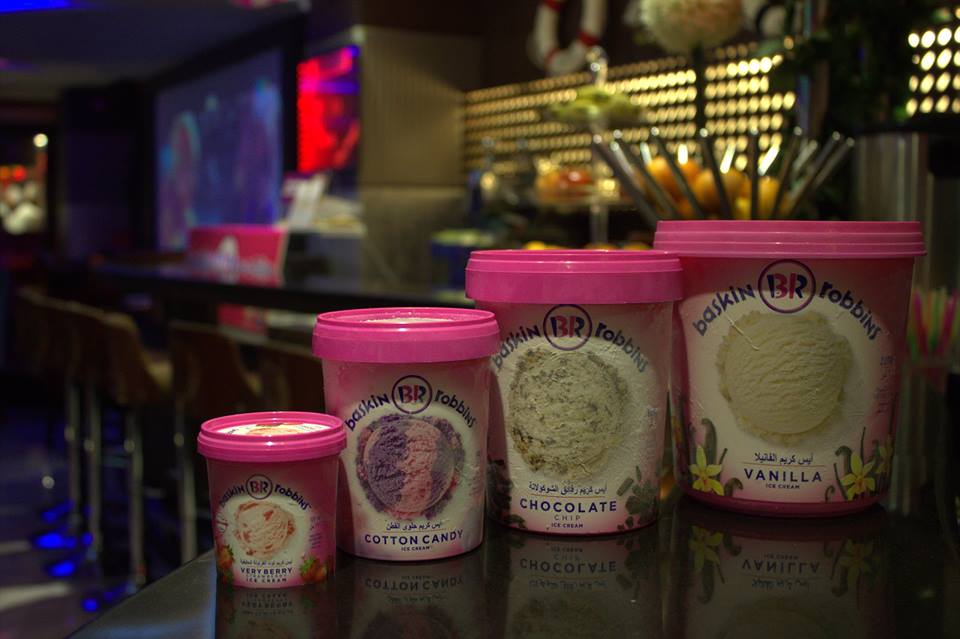 Why Baskin-Robbins is That Favorite
It has said the company plans to open 35 new outlets in Pakistan, as a whole. Baskin-Robbins ice cream parlors in Pakistan will feature the brand's famous wide-ranging selection of classic ice cream flavors, including:
Mint Chocolate Chip
Jamoca™ Almond Fudge
Pistachio Almond
Pralines n' Cream
Peanut Butter n' Chocolate
Chocolate Chip
Very Berry Strawberry
Vanilla
Gold Medal Ribbon
Chocolate Mousse Royale
World Class Chocolate
Cookies n' Cream
Hokey Pokey
Rainbow Sherbet
Chocolate Chip Cookie Dough
Chocolate
Cotton Candy
Love Potion #31
Strawberry Cheesecake


The brand will also offer its delicious range of custom ice cream cakes, frozen beverages, ice cream sundaes and take home ice cream treats. This ice cream brand is well-known throughout the world for their 31 flavors slogan. The idea behind the concept of 31 flavors is, a customer can enjoy at least 1 new flavor each day of a month.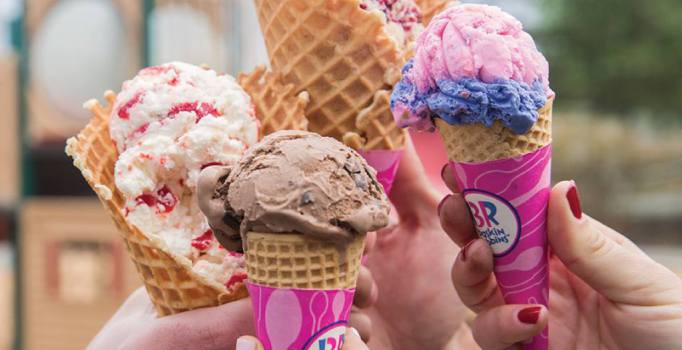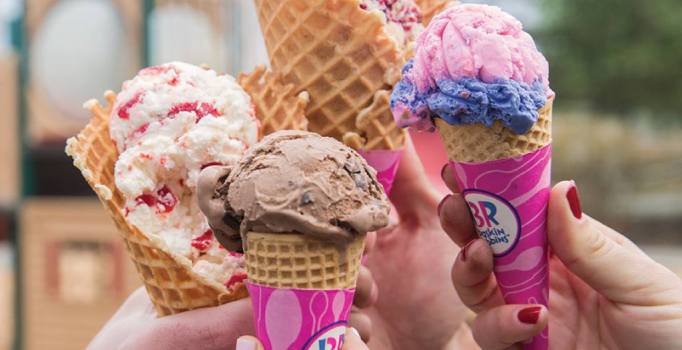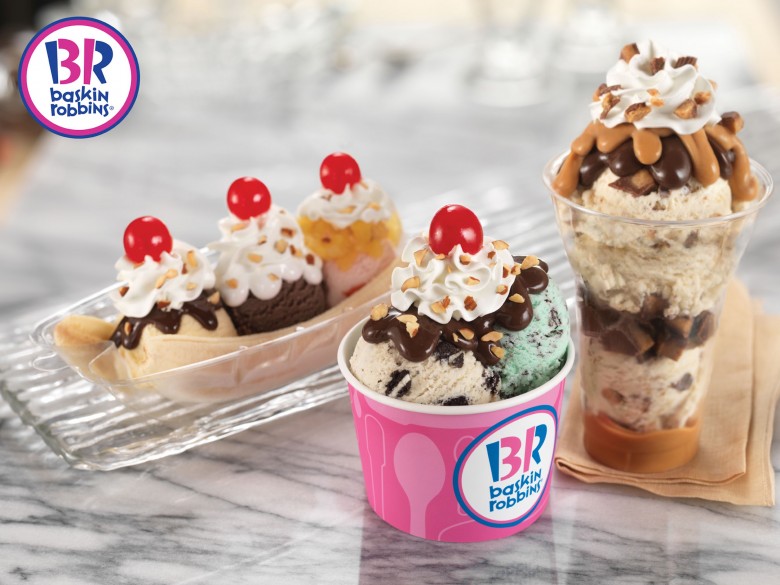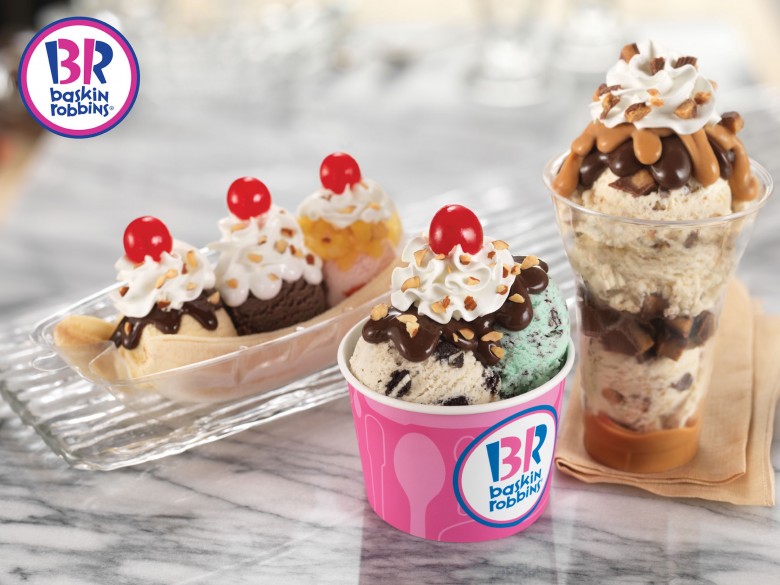 Yes!! The Real is Real
In Pakistan, a number of Cafes have been selling ice creams in the name of Baskin Robbins. Many people were claiming that there is already opened in city of Karachi, Peshawar and also in Lahore in one famous café in Garden Town. But there we need to make it clear these places do not claim to have Baskin Robbins franchise rather they always state that they offer originally imported Baskin Robbins ice cream to their customers when possible. Unfortunately, nearly all of them were not the original product. Baskin Robbins is currently being imported in many superstores of Pakistan but they are the copied version of the ice creams which pale in comparison to the fresh ice cream you get at an outlet.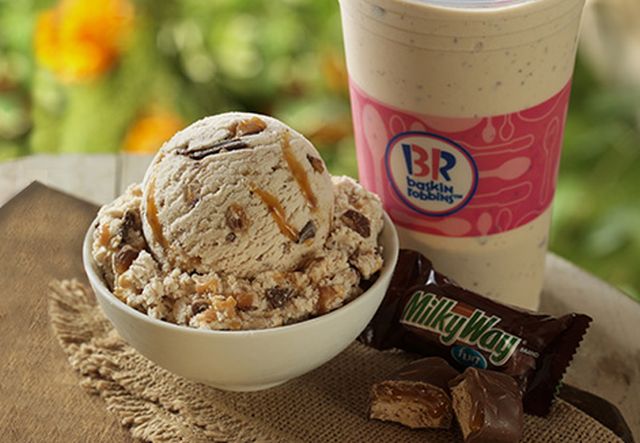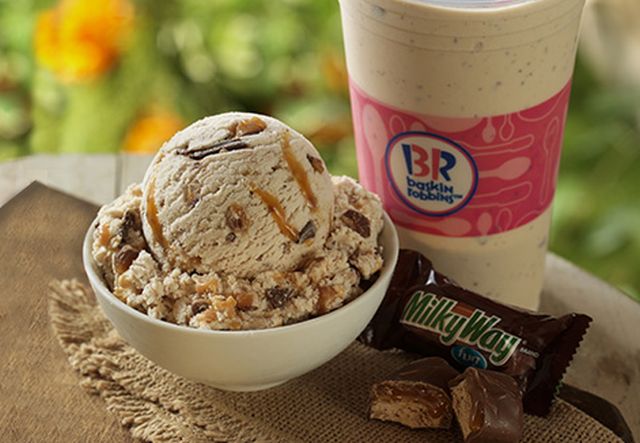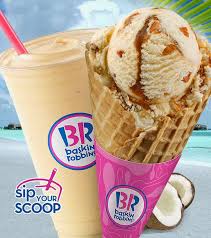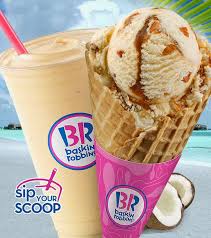 Well! It's a perfect treat for all Ice cream crazies and just feel full of ice cream all the times while trying every day new flavors.