As media is now one of the most powerful institution of all modern societies around the globe, and media houses in different cities are like outlets for collecting and delivering information. In Lahore, several authoritarian media houses are working to provide complete news coverage and even deliver latest news of every moment across the world. Following big media house are active in Lahore, Pakistan.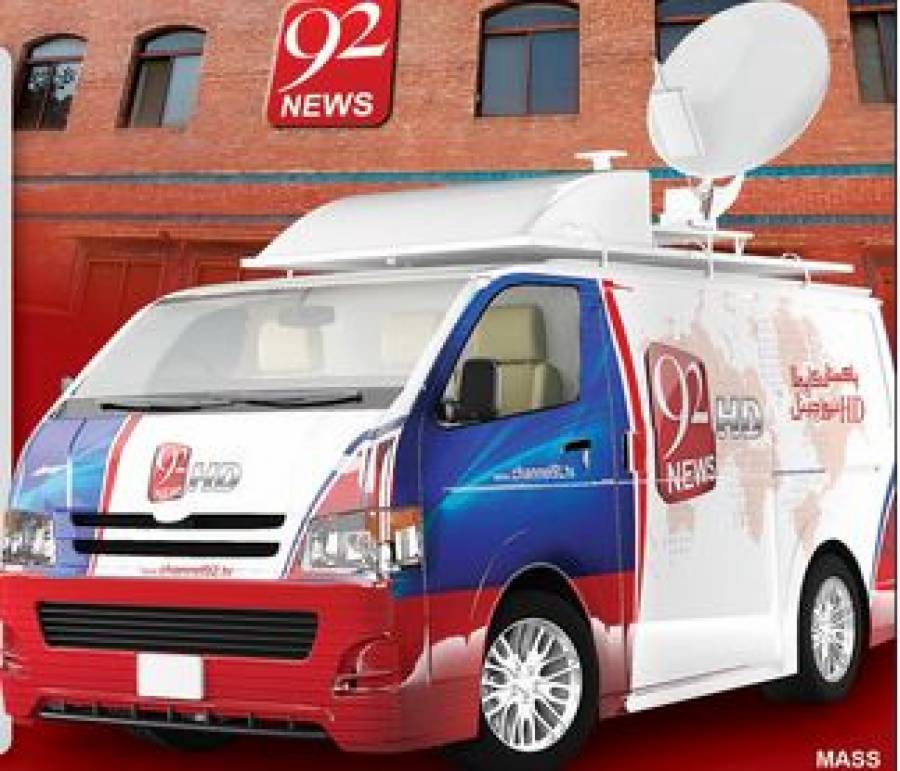 One of the most recently launches Urdu News channels in Pakistan, 92 News established in 2015. 92 News is boasted of being first High Definition television channel of Lahore. It is working as a media house and providing complete coverage to local news, as well as national and international.
Contact Details:
Address: Head Office-
Bhubtian Chowk, Near Habib Metro Bank, Raiwind Road, Lahore
Tel # 042 35459811-5
City 42 is the news channel which deals with the news and happenings of the city. It's the 1st news channel which was established to specifically transmit the news of Lahore. It covers arts, sports, events and ceremonial news of city Lahore.
Contact Details:
Address: 4- A/1 Shadman II, Jail Road, Lahore
Tel # 042) 111 248 942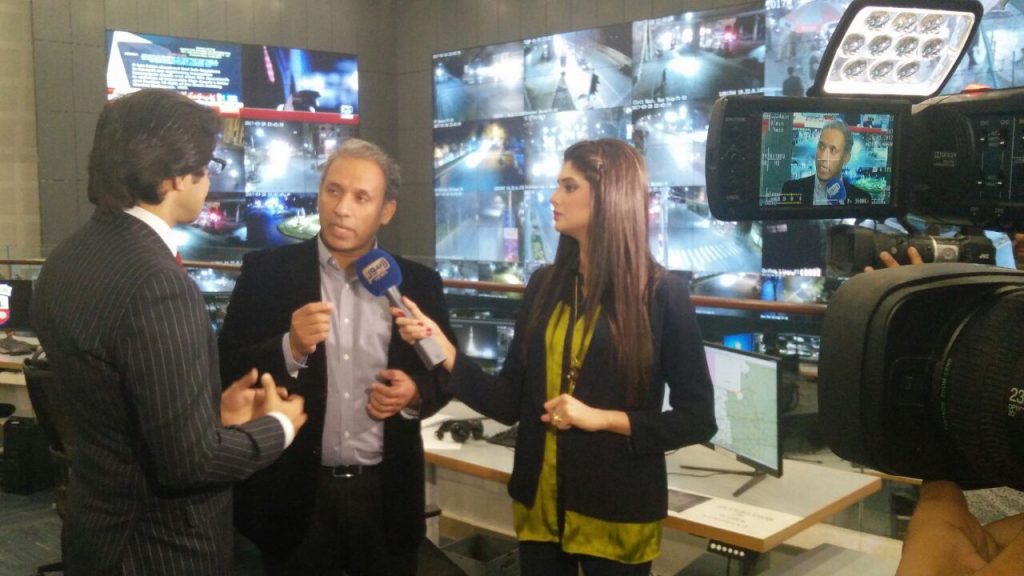 Another city specific channel which is launched by Dunya Media Group on Feburary  2017. Dunya News Channel and Daily Dunya newspaper is also the part of this media group. Although, Lahore News has beem recently launched but working as a professional and experienced media house. Its entertainment programs are very popular among public.
Contact Details:
Address: 8-A, Abbot Road, Lahore
UAN: 042-111-1-Lahore(38692)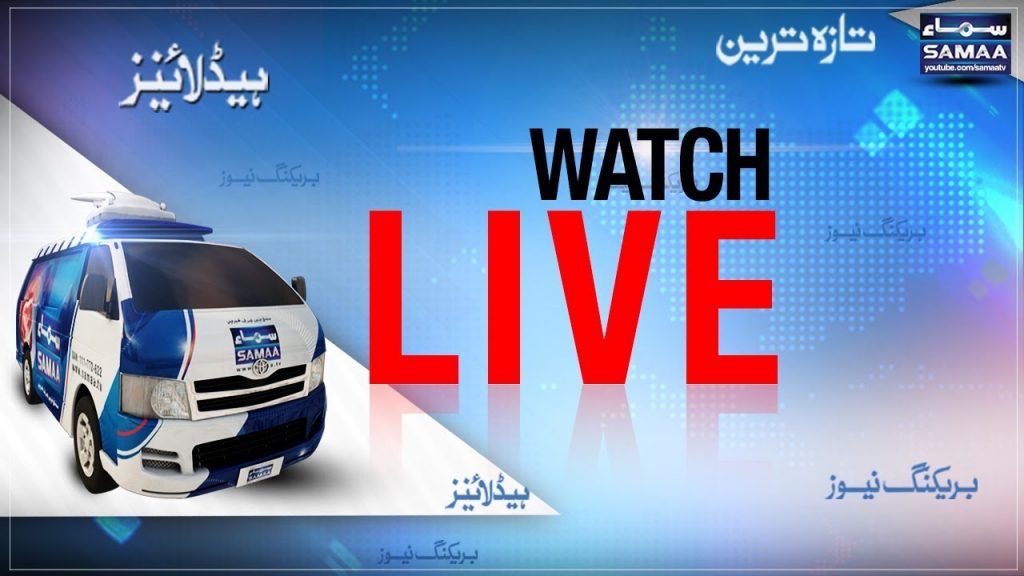 This Pakistani News channel Samaa Tv has become the famous network among its competitors. Its broadcasting service is quite efficient. Samaa Tv has its media houses in various cities across Pakistan, similarly in Lahore which tends to provide fastest coverage of current happenings in the city with its team.
Contact Details:
Address: 2nd Floor, Pakistan Engineering Congress (PEC) Building, Plot No. 97-A/D-1, Engineering Center, Liberty Market, Gulberg III, Lahore
Tel: +92-42-111-772-622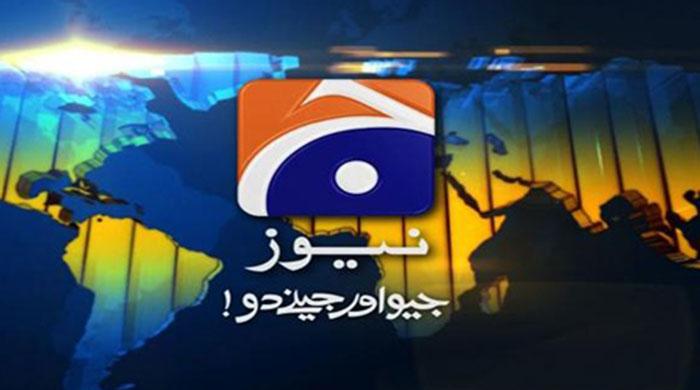 Geo was one of the earliest private TV channels of Pakistan. It started its test transmissions on August 2002 and then properly became a Television news channel on October 2002, since then it has known as one of the leading news channels in the Pakistan with so much favoritism and opposing opinions.  
Contact Details:
Address: Daily Awaz Building 16, Davis Road, Lahore
Tel: 042-6309462-75 Fax: 042-6309471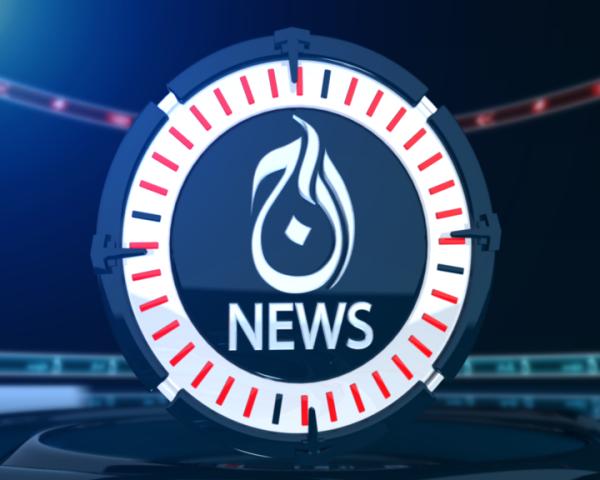 The prominent Business Recorder Group of Pakistan started Aaj Tv as Recorder Television Network in 2015. This News channel is broadcasting leading infotainment, entertainment and current affairs programs.
Contact Details:
Address: 56, Shahrah-e-Quaid-e-Azam, Lahore
Tel: +92-42-111-010-010
Dawn News Aurora Broadcasting Services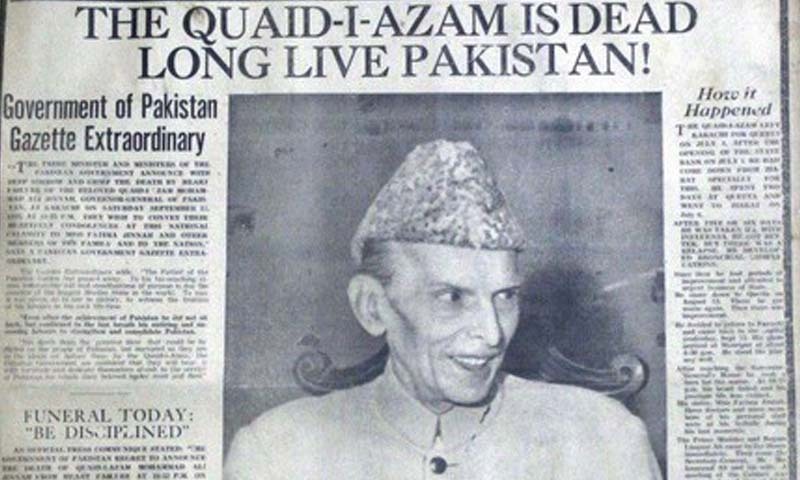 Dawn News was started by Dawn Group Newspaper which has been one of the largest and oldest English newspaper publishing group of Pakistan. This group has also maintained the reputation of this news channel as the same it owned in newspaper field and running a wide setup of media house in Lahore.
Address: 20-N, Industrial Area, Gulberg II, Lahore
Tel: +92-42-111-11-44-55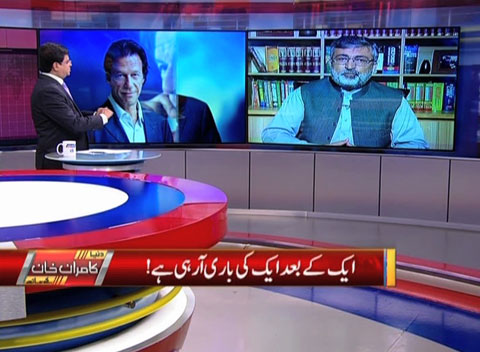 24/7 providence of news channel, Dunya news is the part of Dunya Media Group. This News channel was started by Mian Amir Mahmood who owns it and also designated as a Pakistani politician. This channel made its name very rapidly, thought had to face some scandals and planted shows issues. 
Contact Details:
Address: 8-A, Abbot Road, Lahore
Tel: +92-42-111-138-692
The owner of Nawa-i-Waqt Media Group, Hameed Ni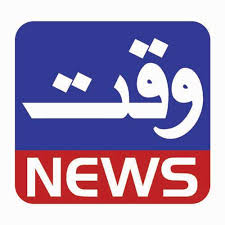 zami founded Waqt News channel in early months of year 2005. Nawa-i-Waqt newspaper is the most popular daily paper of Lahore city, tough their News channel couldn't get fame in broadcasting media world. 
Contact Details:
Address: Head Office-23 Queens Road, Lahore
Tel: 0092-42-3530714144
TV One-Airwaves Media (Pvt) Ltd


The channel TV One Airwaves (Pvt) Ltd is performing well to provide news, information, entertainment and content to the public regarding demography. Airwaves Media (Private) Limited is owned by Inter-flow Group which manages the operations of  satellite television and FM radio channels including marketing as well.
Contact Details:
Address: 23, Queens Road Lahore
Tel: +92-42-36307141