The Architecture of Lahore reflects the history of Lahore and is remarkable for its variety and uniqueness. There are buildings left from the centuries ago the rule of the Mughal Dynasty, the Sikh Empire, as well as from the era of the British Raj, whose style is a mixture of Victorian and Islamic architecture often referred to as Indo-Gothic. In addition, there are newer buildings which are very modern in their design. When we talk about the history of Lahore we can't ignore the contributions of Sir Ganga Ram as he design and build many historical buildings in Lahore.
An important personality when it comes to Lahore's architecture is Sir Ganga Ram. He was born in 1851 in Mangtanwala, about 64 km from Lahore. He passed his matriculation examination from the Government High School and joined the Government College, Lahore in 1869. In 1871, he obtained a scholarship to the Thomason Civil Engineering College at Roorkee. He passed the final lower subordinate examination with the gold medal in 1873. He was knighted in the 1922 Birthday Honours list and on 8 July was personally invested with his honor at Buckingham Palace by the King-Emperor George V. As he was one of the best engineers of his time, Sir Ganga Ram earned in millions most of which he would give away in charity.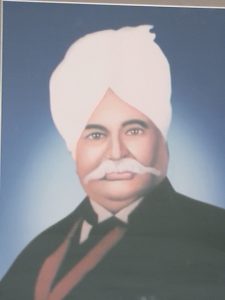 He designed and built famous architectural marvels such as General Post Office, Lahore Museum, Aitchison College, Mayo School of Arts (now the National College of Arts) and Ganga Ram Hospital. All holding uniqueness in their design and one of the best structures at their time. The building he designed introduced new techniques and ingenuity was observed in his designs. Sir Ganga Ram being a well experienced and educated engineer proved very beneficial for Lahore. Sir Ganga Ram also assisted in the construction of Lady Mclagan Girls High School, the chemistry department of the Government College University, the Albert Victor wing of Mayo Hospital, Sir Ganga Ram High School (now Lahore College for Women), the Hailey College of Commerce (now Hailey College of Banking & Finance). Sir Ganga Ram had a soft spot for education and wanted others to avail education with ease thus he focused more on the construction of institutes that would provide quality education.
A few more of his constructed wonders included Ravi Road House for the Disabled, the Ganga Ram Trust Building on "The Mall" and Lady Maynard Industrial School. He also constructed Model Town and Gulberg town,once the best localities of Lahore and to date remain one of the posh residencies Lahore has to offer.The powerhouse at Renala Khurd as well as the railway track between Pathankot and Amritsar were also designed and constructed under the supervision of Sir Ganga Ram. This brought drastic changes in the infrastructure of the region with better electricity supply and transportation facilities.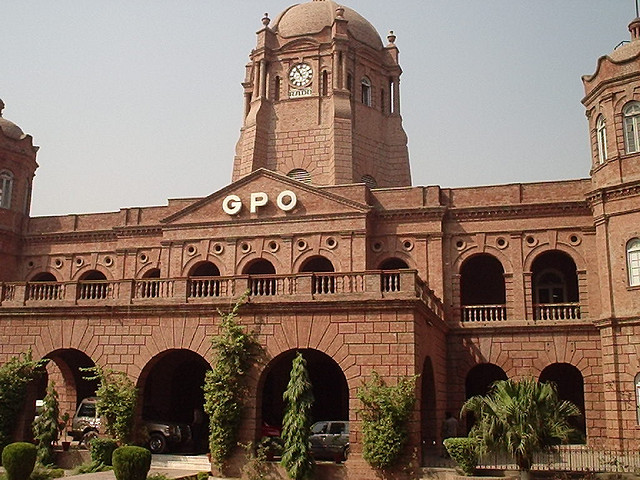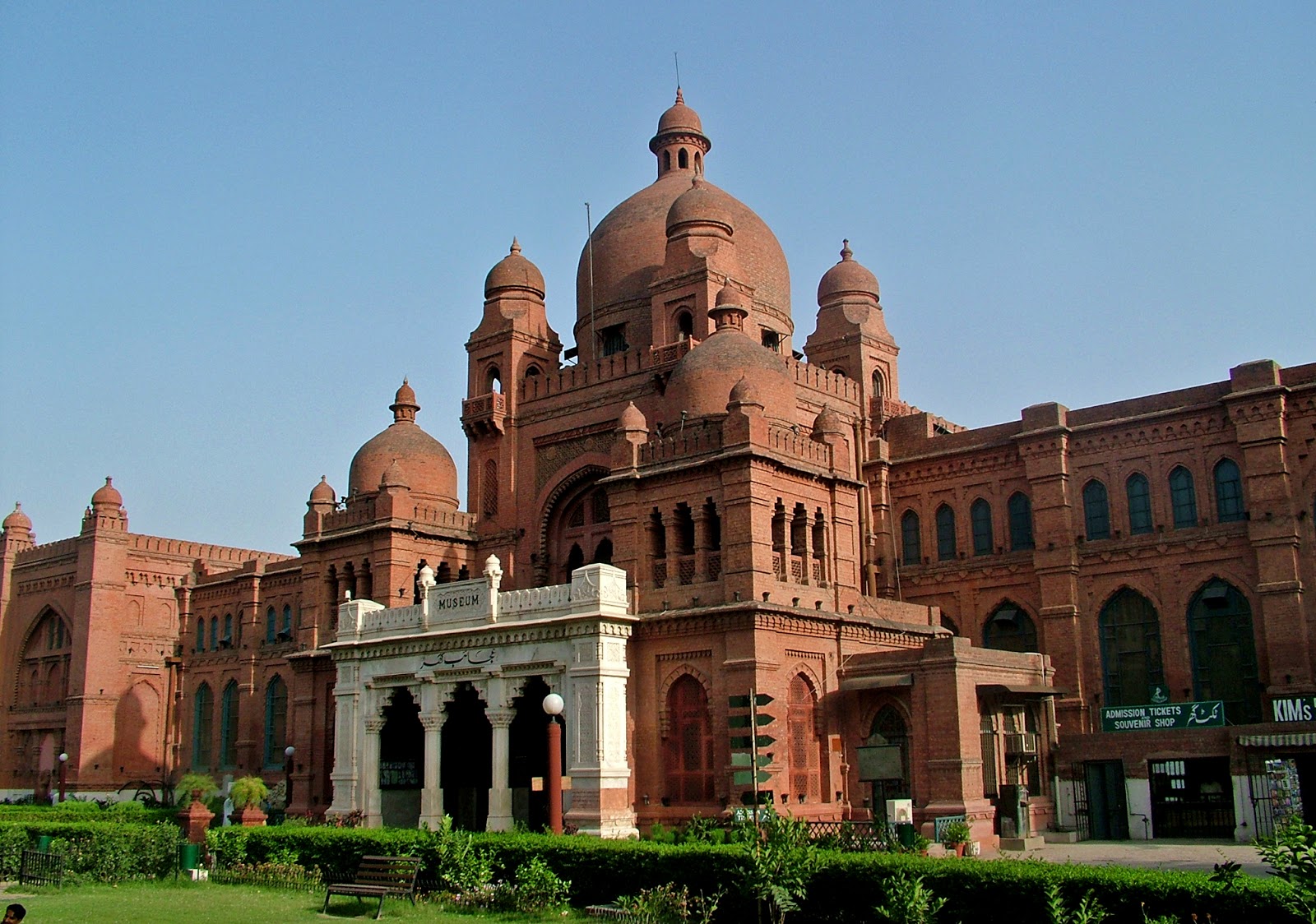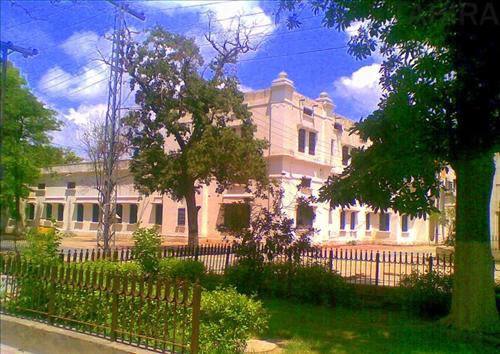 Sir Ganga Ram was renowned for his engineering capabilities and could be considered a pioneer for providing Lahore with world-renowned education centers as well as an important personality who helped established better infrastructure in Lahore. Sir Ganga Ram died in 1927 in London but his ashes were brought back to the subcontinent some of which were scattered in the Ganges and the remains were placed in his tomb in Lahore situated near Karim Park.
---
You can discover more information about Lahore and many more happenings of Lahore city on Locally Lahore App. Locally Lahore is a must have App, which allows you to explore Lahore and it covers up your all point of interest. It gives you information about latest events and happenings in Lahore.
Download Locally Lahore Android & iPhone App. Join Locally Lahore on G+ and Facebook to get in touch with the latest information and events of Lahore. Find out more information of Locally Lahore App on www.locallylahore.com