The Allama Iqbal International Airport, Lahore which was earlier known as Lahore International airport, is the second biggest airport of Pakistan for that Prime Minister has approved the expansion  plan following a meeting with Civil Aviation Authority (CAA) officials.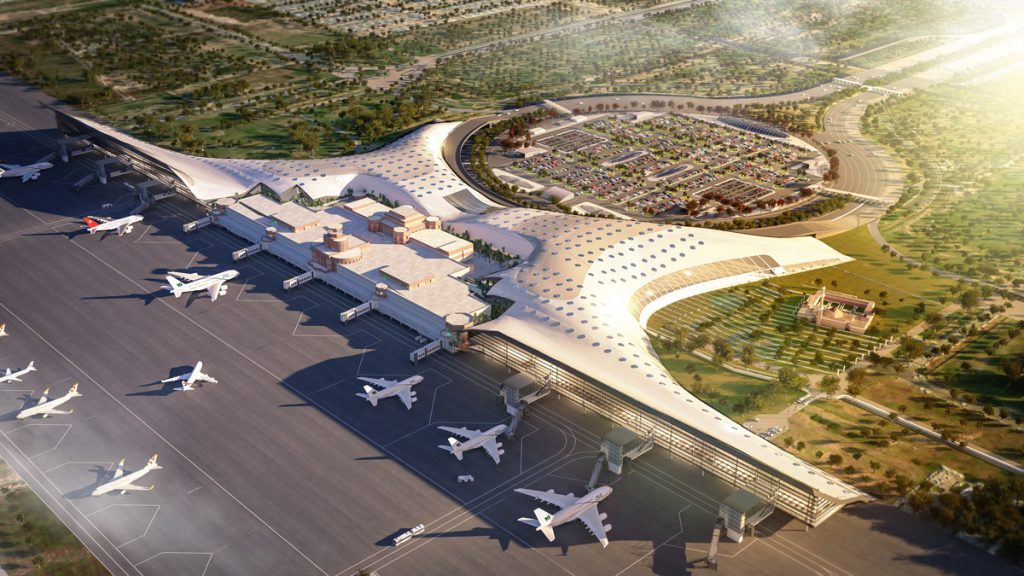 According to the reports, this expansion plan will help to facilitate greater number of international flights and to accommodate the passengers. The Airport building will be expanded as well. After the completion of the project, the terminal capacity will increase from 7 to 22 planes.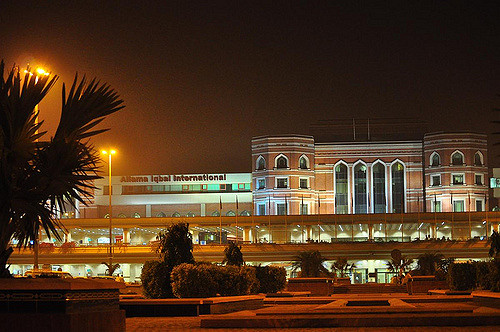 The responsibility of the new project will be given to Spanish firm Tepsa International. The architectural look of the new Airport will be inspired by the national flower "Jasmine". The construction work is likely to be started in August.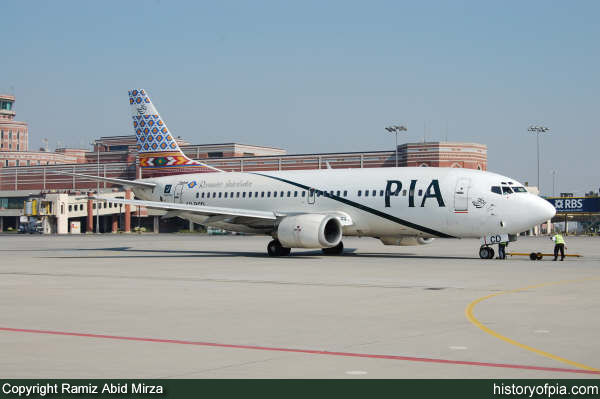 The parking area will be replaced by the arrival and departure lounges. Whereas the main parking will get shifted to round park which is located near the airport. The expansion of the Airport will take place at every side of the airport except for the western side because of the runway.