The Lahore Gymkhana Club, located on Upper Mall is considered to be one of the oldest Golf Clubs in Pakistan which has believed, this sports and social club was established in late 1870's or sometime after 1857 the War of independence, though the exact date is unknown, different documentations say different story about this. Well! It's a widespread social and sports club in the city and no-doubt well-famed too, offers ample sporting and socializing facilities to its members. In pre- partition times, the membership of this golf club was only for foreigners residing in Indian sub-continent.
In keeping English cricketing tradition in India, a pavilion was constructed for the purpose and special pavilion was designed. The brick and timber structure probably used locally produced bricks but the timber, all oak, was imported from the home country. Logically, the gabled porch, sloped roof of red tiles, dormer windows and a high skylight crowning the front top made the pavilion a signature creation of Victorian age architecture in Lahore.
After partition, the management and membership went in local hands, it was 1949, when golf started becoming popular amongst the Pakistani Members of the Gymkhana Club and national level contest had started happening in the club. Now, its one of the best places for golfers across the country.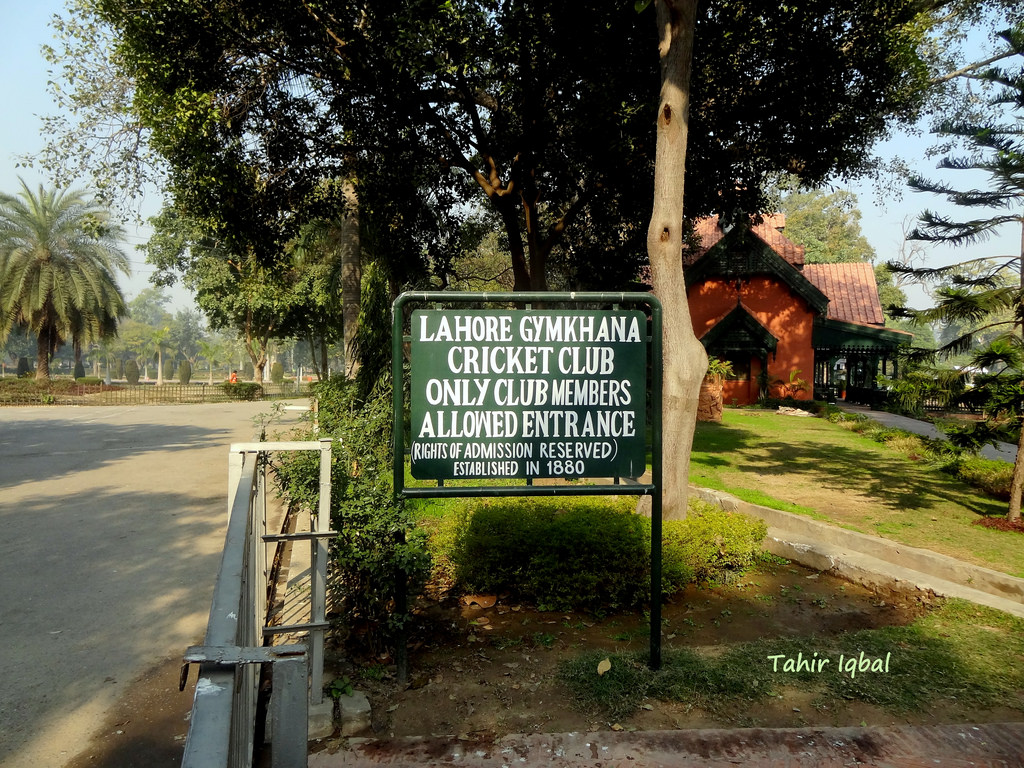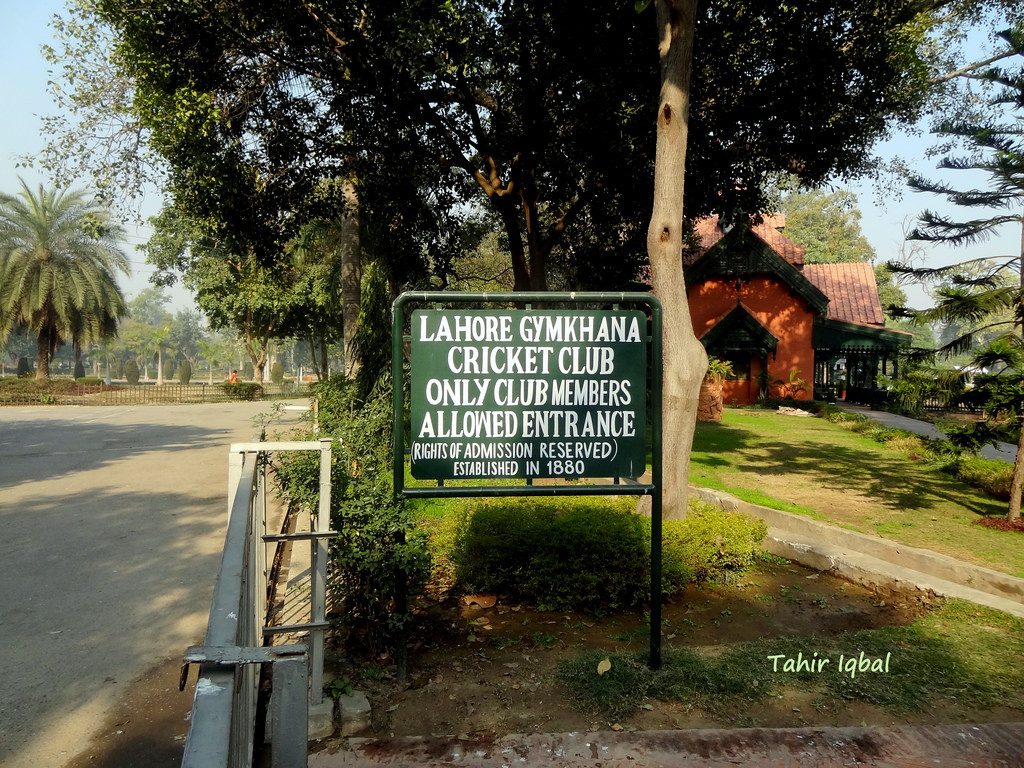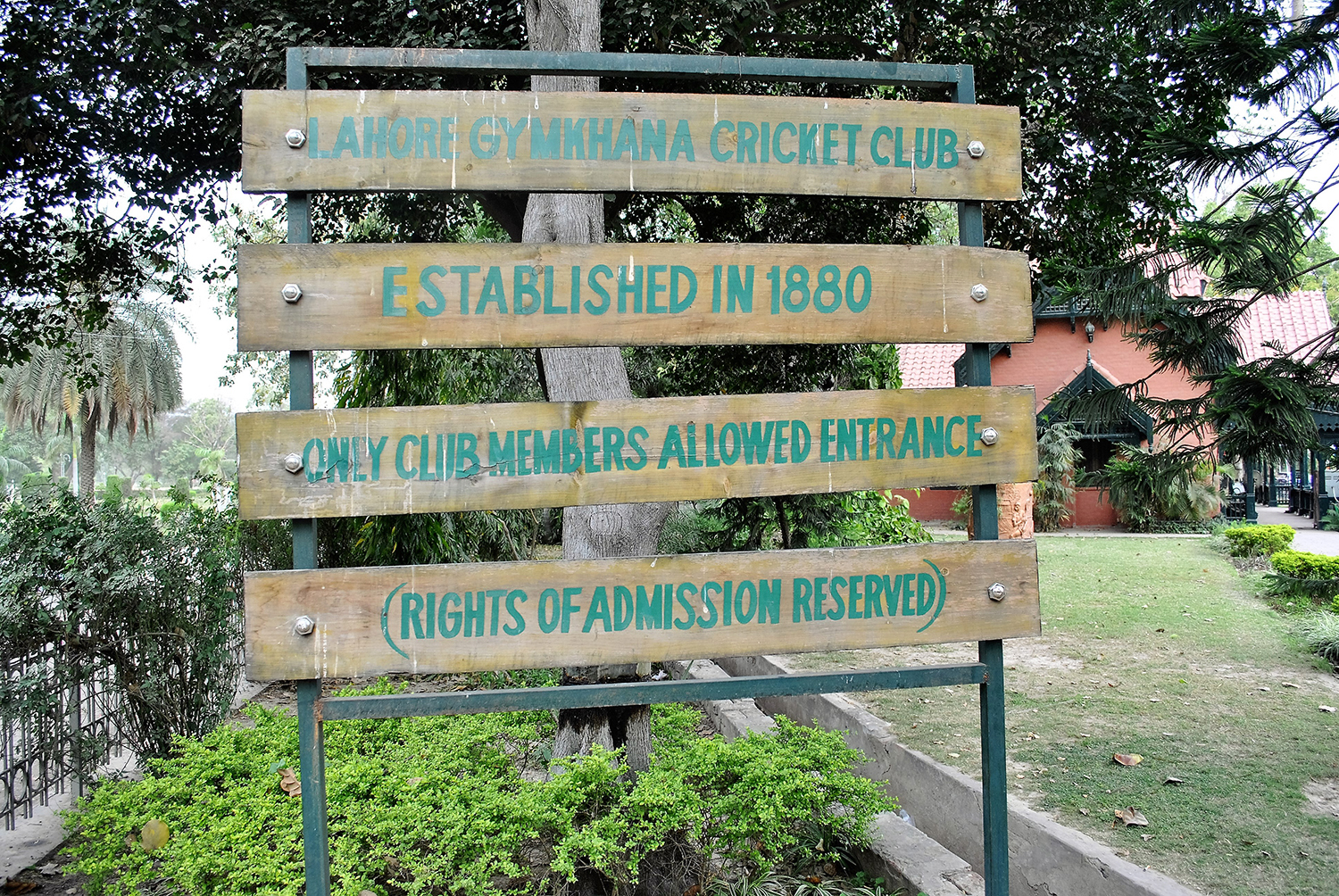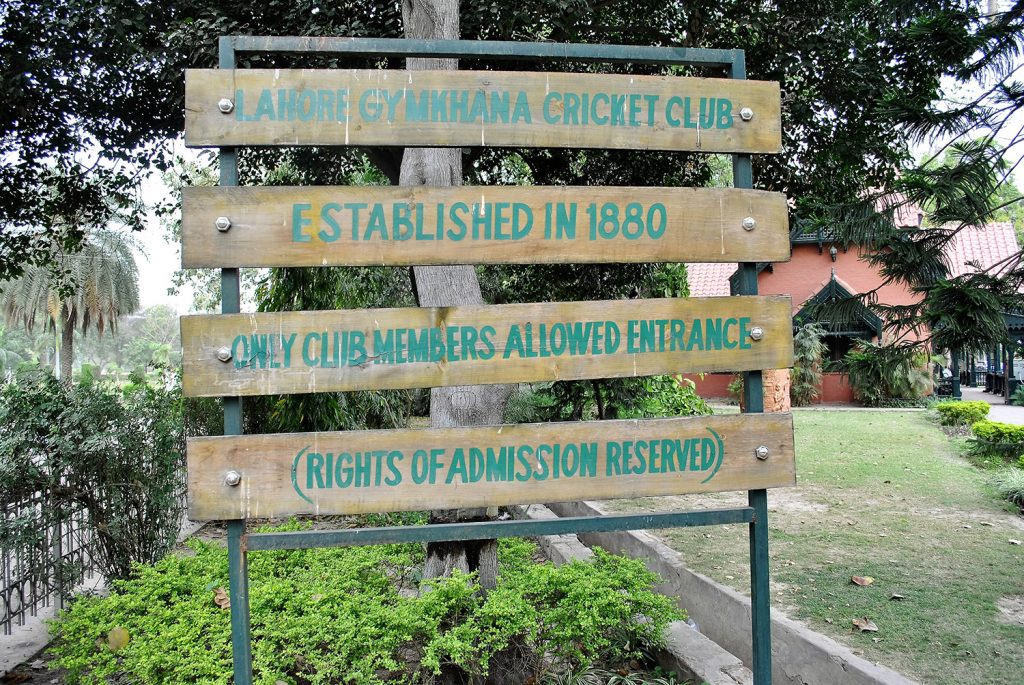 In the 1980s, some restoration work was carried out at Gymkhana. Thankfully, good sense prevailed and the old bricked and wooden building was not torn down. Even so, the bright pink coloring of the roof tiles is set to something a change. Presently, it's managed by the committee of elected members. The available facilities for gymkhana members are included golf course, tennis courts, squash courts, swimming pools, cricket ground, billiard room and gym. It also frequently organizes concerts, lectures, and seminars. In fact, there are multiple facilities which the members can avail. These can be categorized into sports, leisure, parties/events etc.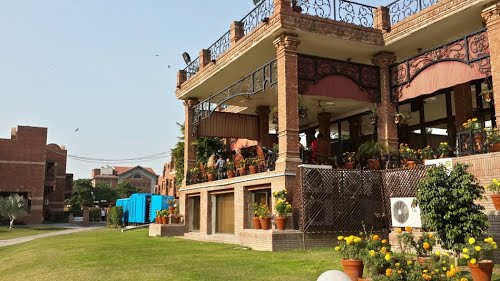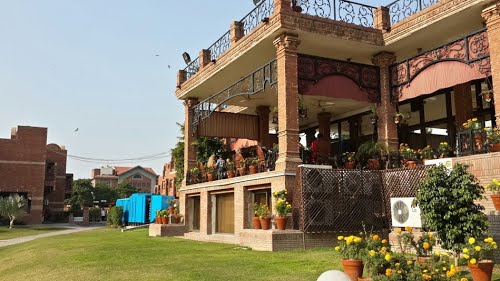 You can discover more sweet places of Lahore city on Locally Lahore. Locally Lahore is a must have App, which allows you to explore Lahore and it covers up all point of interest. It gives you information about latest events and happenings in Lahore.
Download Locally Lahore Android & iPhone App. Join locally Lahore on G+ and Facebook to get in touch with the latest information and events of Lahore.
Find out more information of Locally Lahore App on www.locallylahore.com