Famous Chowks (Junctions) and Roundabouts that adds to the beauty of Lahore City. Traffic on the busy roads can be seen the whole day. Most roads, underpasses and roundabouts have been renamed to be associated with Muslim heroes or personalities over the period of time.
Some of the known Roundabouts of Lahore City are
Liberty Roundabout
Sukh Chain Roundabout with Musical Fountain
Allah Hu Chowk
Main Market roundabout
Gulberg, Roundabouts at Ringroad
Choburji Roundabout
Shadman Chowk
Hussain Chowk
Lakshmi chowk
Regal Chowk
Azadi Chowk
Kalma Chowk
Fuwara Chowk.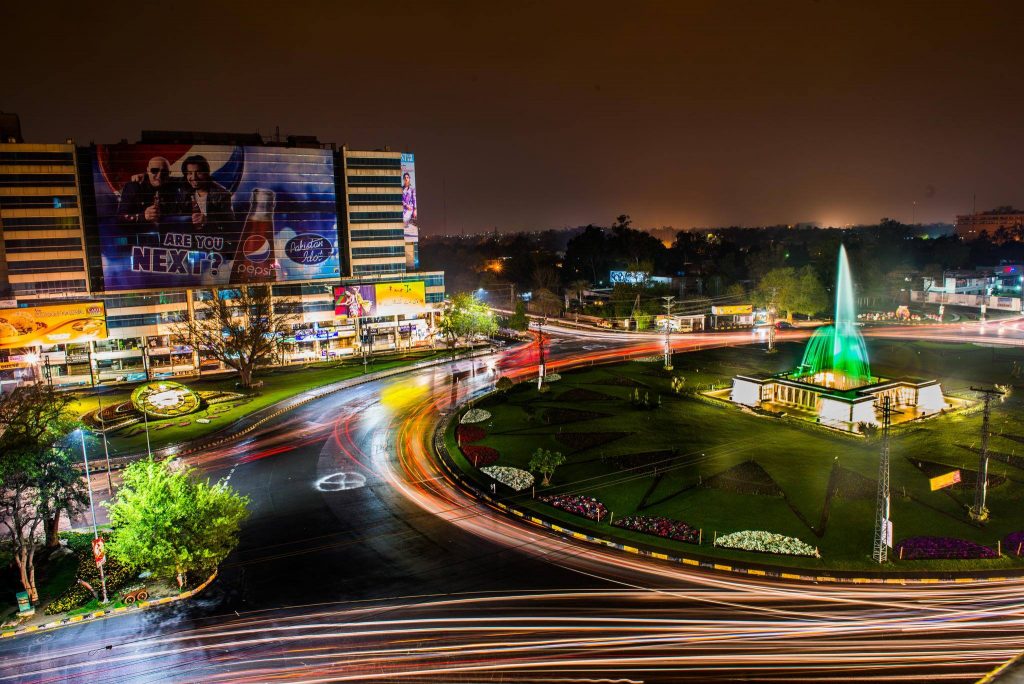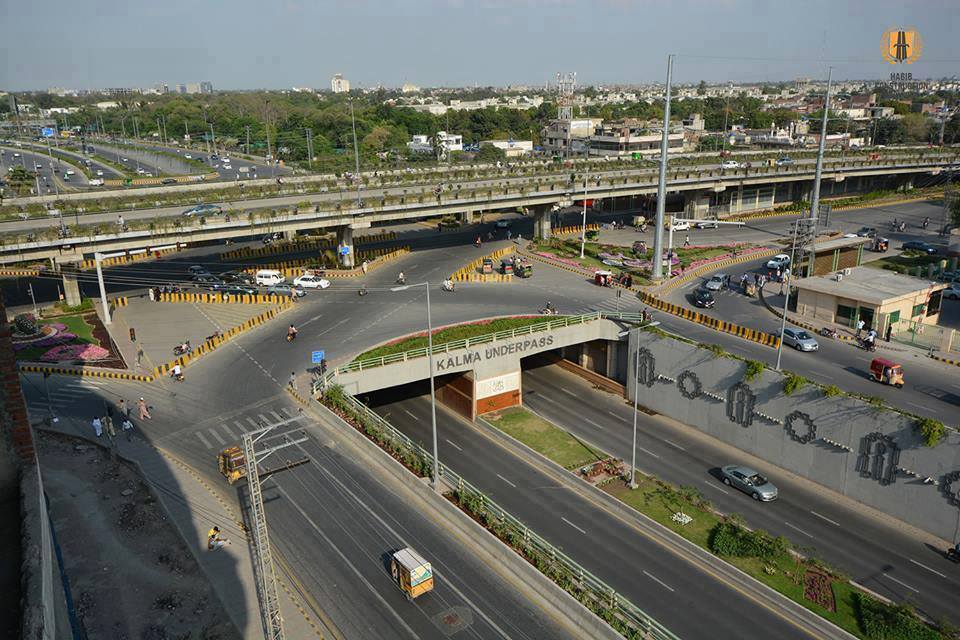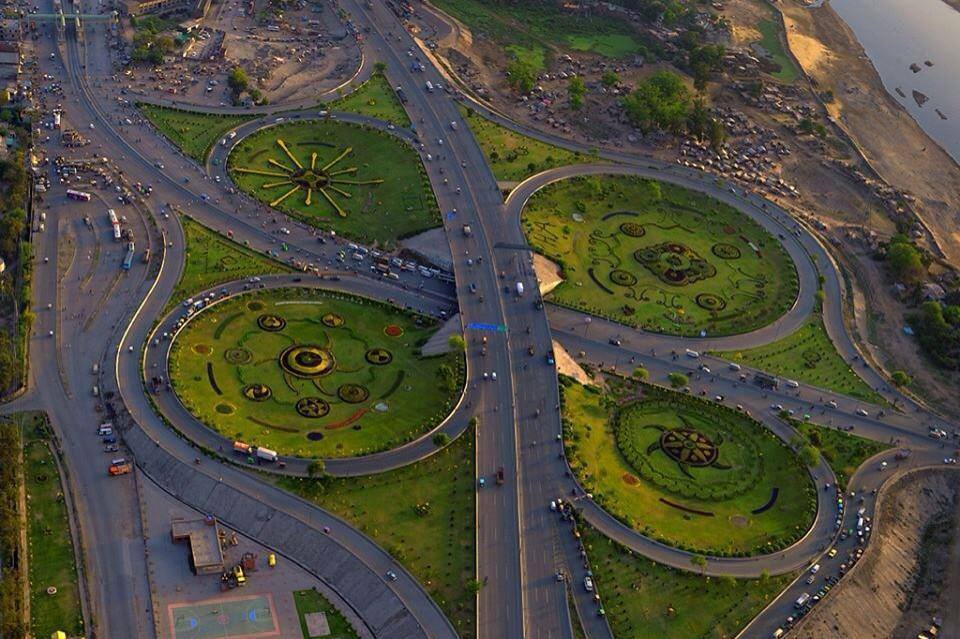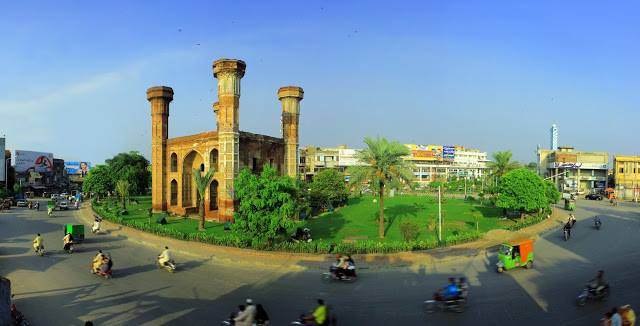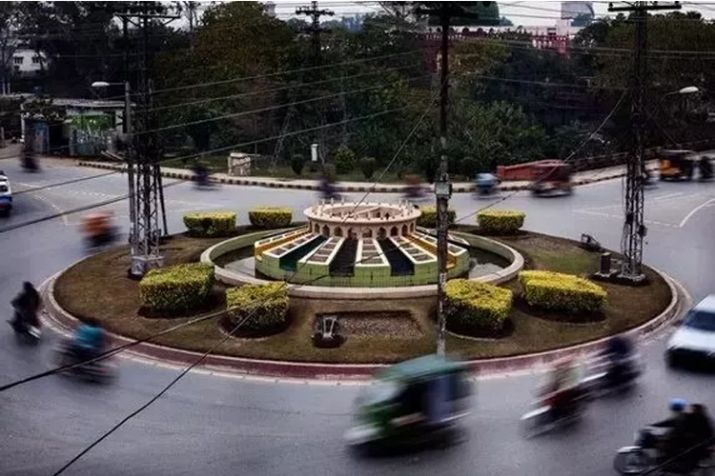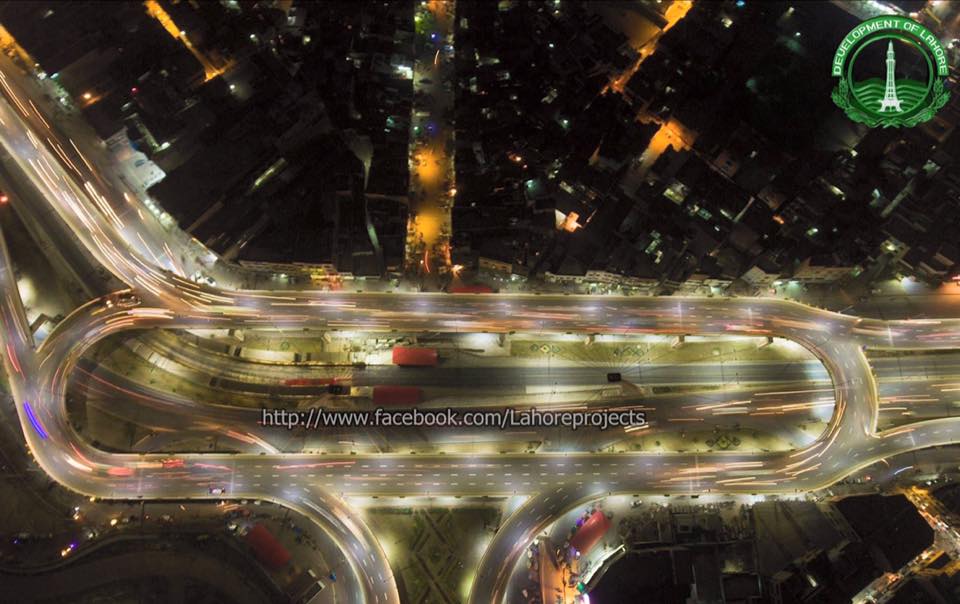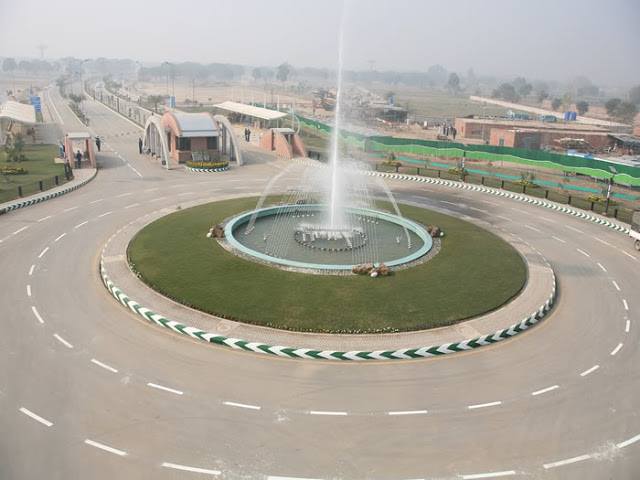 While the walled city and other sites are breathtaking, this is the City of Lahore with hustle and bustle on the roads with beautiful buildings, lights and street food.
You can discover more interesting places of Lahore city on Locally Lahore. Locally Lahore is a must have App, which allows you to explore Lahore and it covers up all point of interest. It gives you information about latest events and happenings in Lahore.
Download Locally Lahore Android & iPhone App. Join locally Lahore on Instagram and Facebook to get in touch with the latest information and events of Lahore.
Find out more information of Locally Lahore App on www.locallylahore.com