When you hear of this word 'nightlife' what comes into your mind? Most probably wine, beer, bars, clubs, and pubs. Right??
It's not your fault. That is pretty obvious. But, as it is well said: "Lahore is Lahore". So, it has everything in different including the attraction in Lahore-Nightlife.
Then, what is actually the nightlife in Lahore? It is nonetheless fine dining and food streets and lavish markets which is a favorite Tourist attraction in Lahore.
Let us throw some light on one of those Lahore famous places that enhance its nightlife.
Best Place to visit in Lahore: Café Zouk
Café Zouk is the pioneer of MM Alam Road. It is the café which turned old Gulberg street into lavish, designers' MM Alam road. This is the heart of the nightlife, with enchantments everywhere.
This café has been serving the generations since ages. It has every specialty of international cuisine like:
Pasta.
Steak.
Burgers.
Spaghettis.
Noodles.
Its beauty is enhanced even more at night with dim lights and soft music.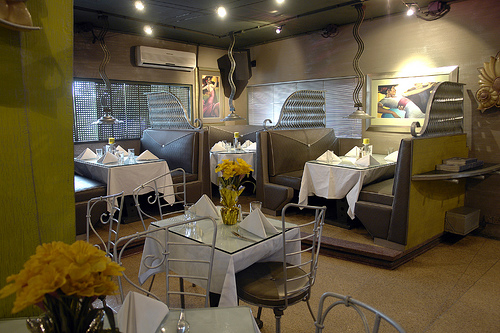 Peeru's Café- Lahore Famous Place
If you love quirky art, traditions, serenity, and modernity at the same time then I suggest you visit Peeru's café at least once in life. It is such a treat to vision. Its beauty even increases in late evenings with traditional music, embellishments, traditional food, and ghazals. Its walls speak of master art.
For the praisers, they even organize a Sufi night from Thursday to Sunday. So enjoy your food and praise this Lahore's famous place.

Lavish Tourist Place in Lahore- Food Street
If we describe the attractions in Lahore and forget the most prevalent desire In Lahoris (the food) then this is not gonna work. The only love for Lahoris is yummy food. Food Streets of Lahore serve this purpose very well. They have two food streets one in Gawalmandi and the other at a walking distance of Fort.
The food gets even more tantalizing when one visits food street. Its night view is so overwhelming that it is hard to narrate.
Just close your eyes and imagine soft music, dancing troops, pretty lights and yummy fragrance of food! Yummmmmmmmmm. I hope you get my point a bit :p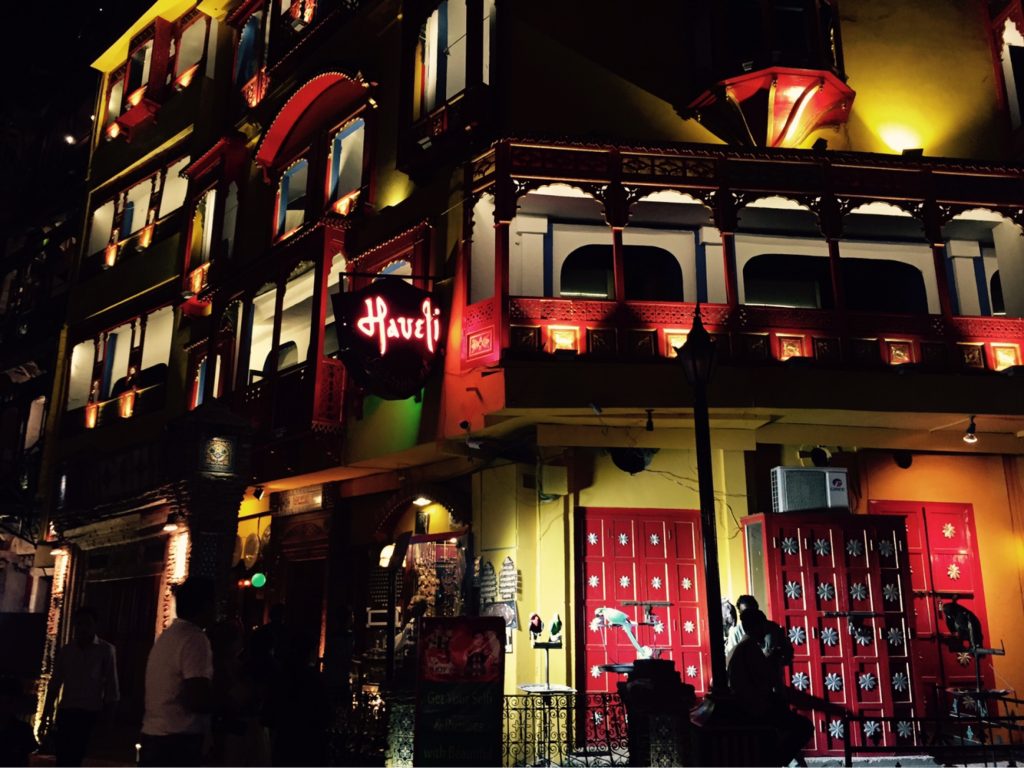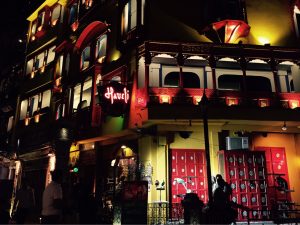 Uptown Bowling Alley
Another hobby of Lahoris nowadays is bowling. They spend their weekend nights by bowling at Fortress square Bowling Club.
It is such a fun activity to do at night after dinner. The ambiance is great there. You will get such vibes there, that you will forget you are in Pakistan. It's such a classy international environment with lowlights, loud music, nice flooring, and fascinating bowling club.
Don't worry foodie Lahoris food is there too.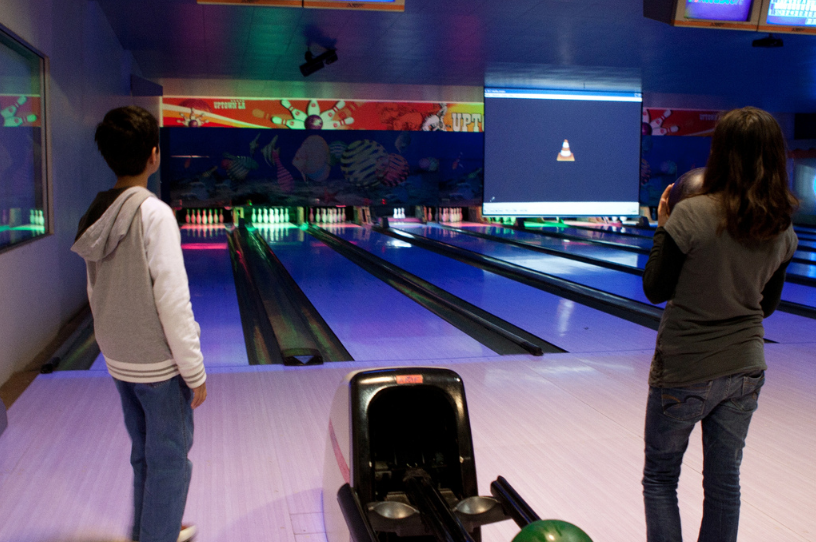 These were some of the best places to visit in Lahore at night and get mesmerized.