Lahore looks beautiful than ever during the night. You feel like Lahore is one of those cities in the Pakistan where you can experience hustle and bustle late in night. The city has many amazing landmarks and places to visit in night time. We have compiled most amazing night-escape pictures of Lahore. You will actually understand why people says "Lahore Lahore Hai" after seeing these pictures that will surely make you fall in love with the city.
The aerial view of Kalma Underpass (formerly known as Kalma Chowk) is just so mesmerizing to watch at night. It is one of the city's busiest intersections in terms of traffic.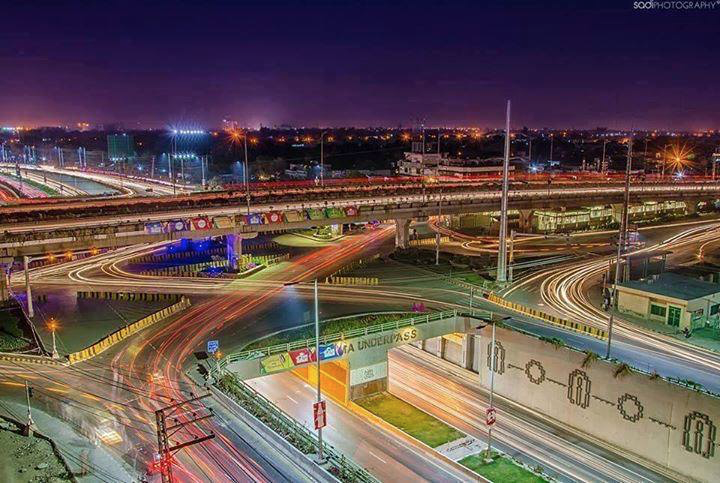 Lahore Canal at Night adds up more beauty to the city due to its beautiful decor and scenic effect.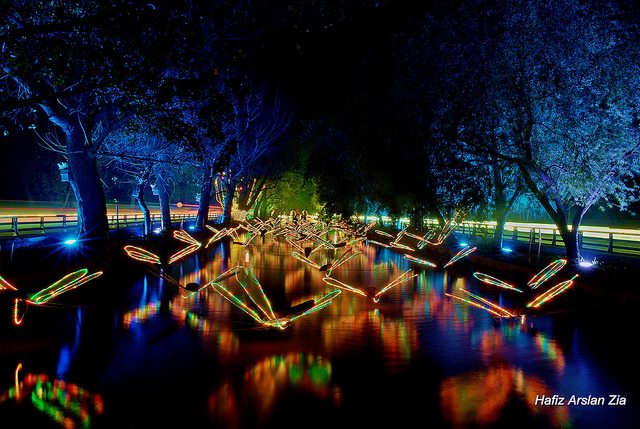 Breathtaking view of Metro Bus elevated tracks near Government College University.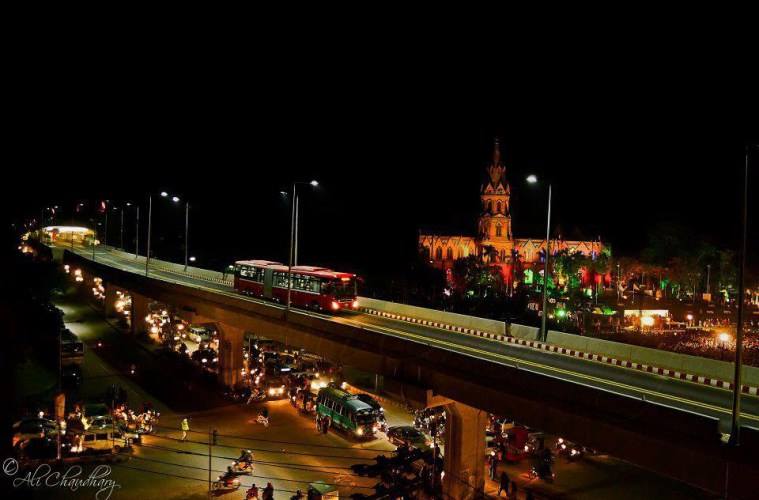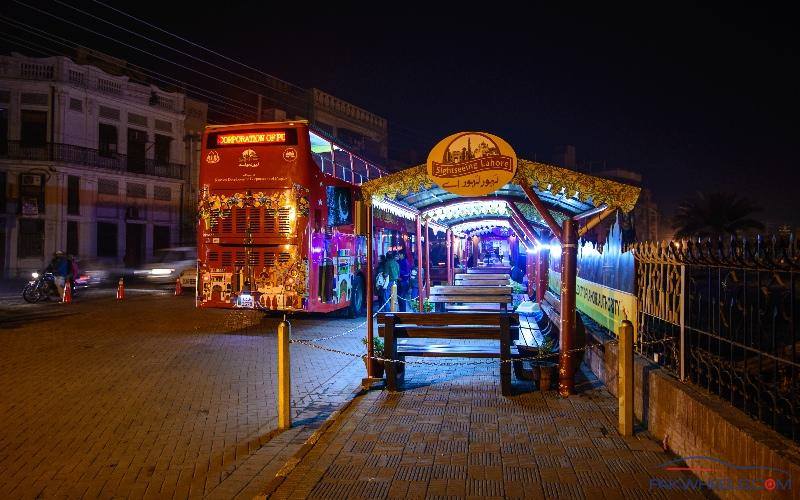 A serene view of Masjid Wazir Khan.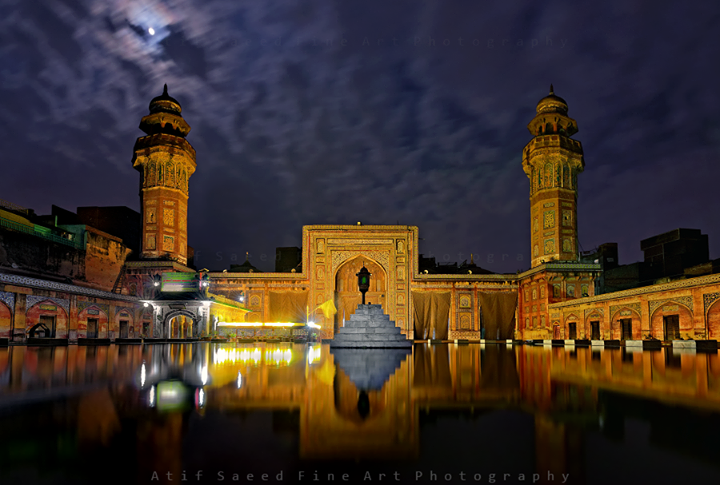 Spend a night in the corridors of history. Beautiful night view of Royal Food Street Lahore.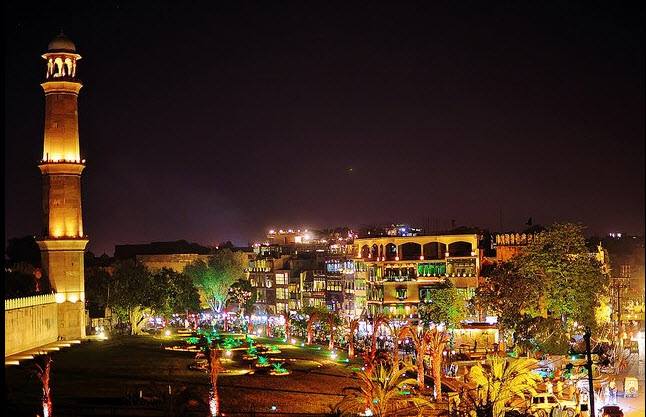 And other amazing Breathtaking Places that will make you fall in love with Lahore City.