Like other countries, every one should take a part for making a pollution free environment for citizens of their own country. Pakistani's need to learn how to make their home land clean and green for better environment. Fortunately, there are men like Saifullah Kashmiri, who are actually the role models for everyone in the world to do the best in minimum resources.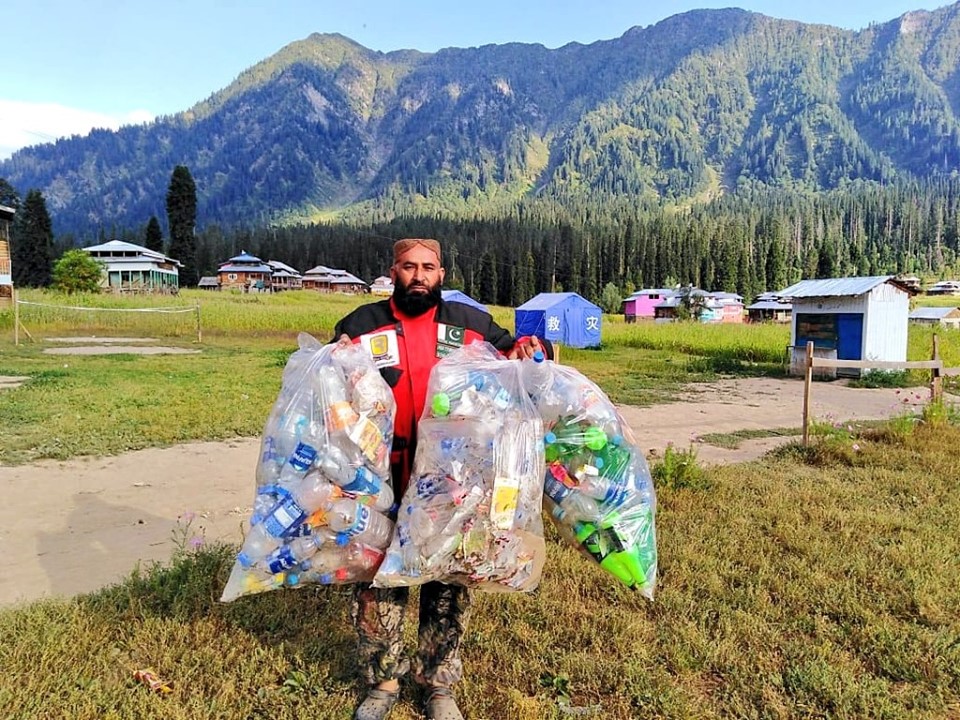 Saifullah, a man on solo mission, is a 42-year-old motorcyclist who is out to clean up Pakistan. He hopes his actions can spur legions of our countrymen to follow his footsteps.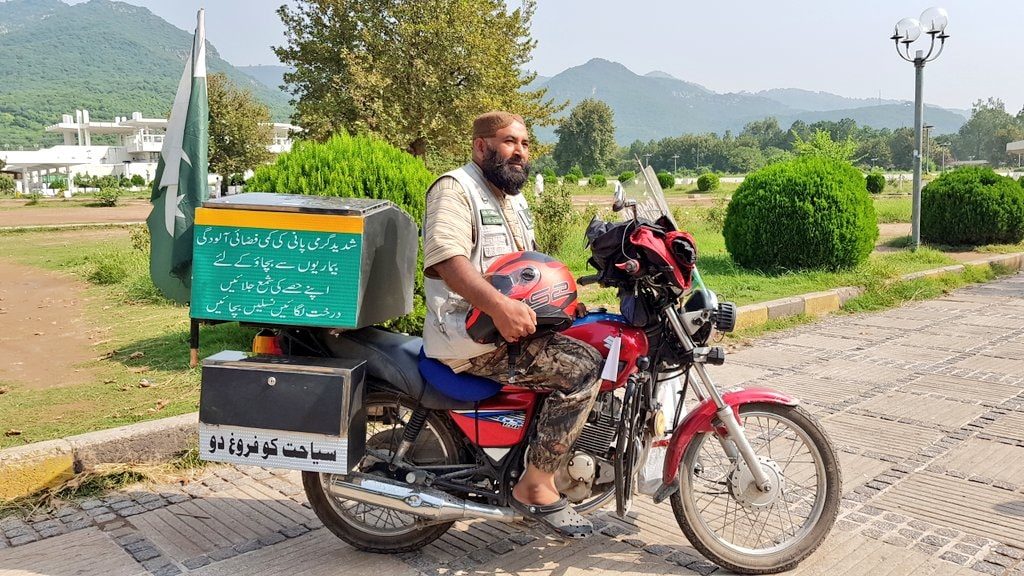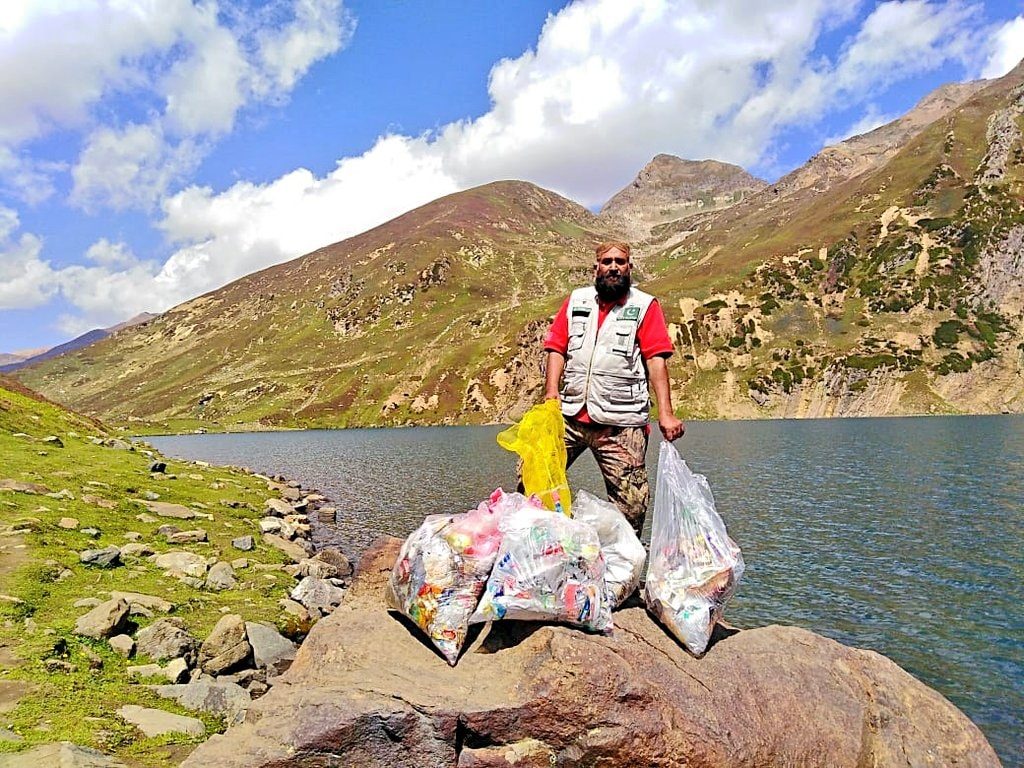 Saifullah Kashmiri is touring the country from Khunjerab to Gwadar on his bike and initiating clean up drives along the way. We all should follow Saifullah Kashmiri's lead and clean up after ourselves. Let's make our Country a better place to live.