The Ravi is one of the great rivers of the Pakistan, flowing close by Lahore City. The Ravi river situated along the eastern bank, is one of these five rivers of Pakistan. River Ravi is also known as 'the river of Lahore' because the whole city is built adjacent to this river. On the western bank of Ravi River, the famous town of Shahdara near Lahore is located.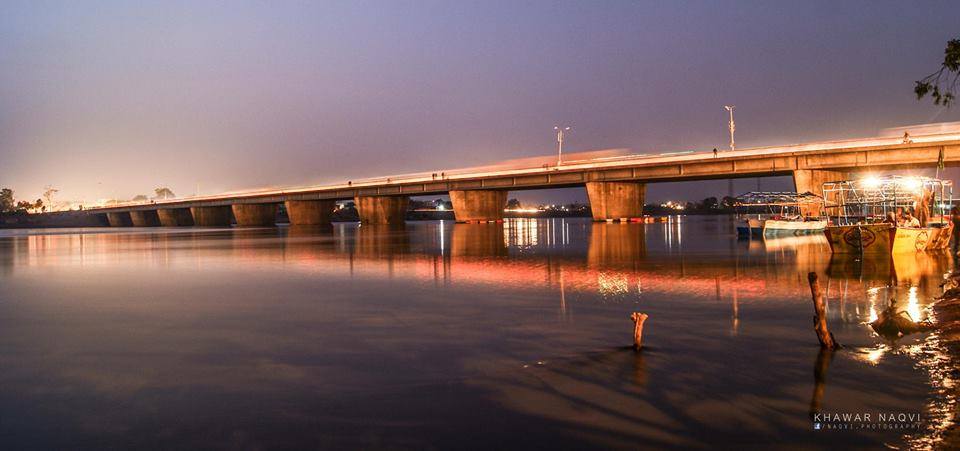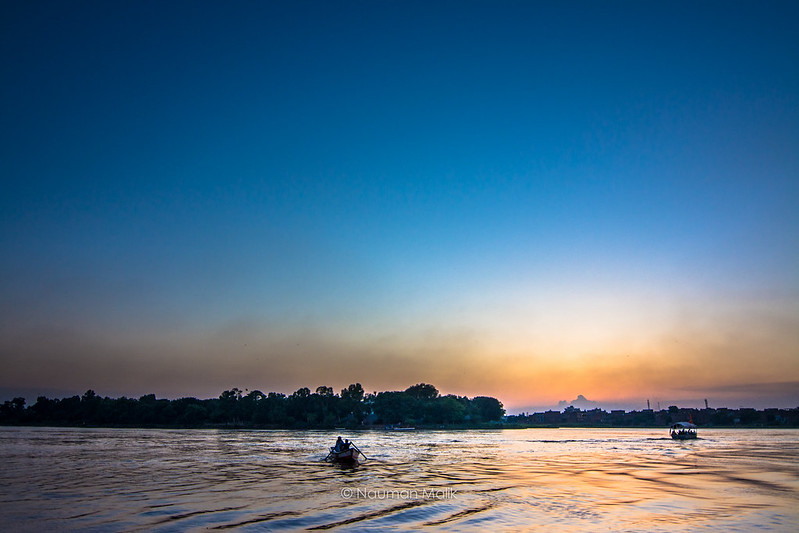 Symbol of Mughal Past
This place now stands as reminder for mughal past. The Baradari, a typical Mughal pavilion, was constructed on the western bank of the Ravi, a twelve door building where it overlooked the historical city of Lahore. The natural beauty around this river was worth seeing and gives a great view at summer time. The heavenly beauty of this attractive river was considerable for those who love nature.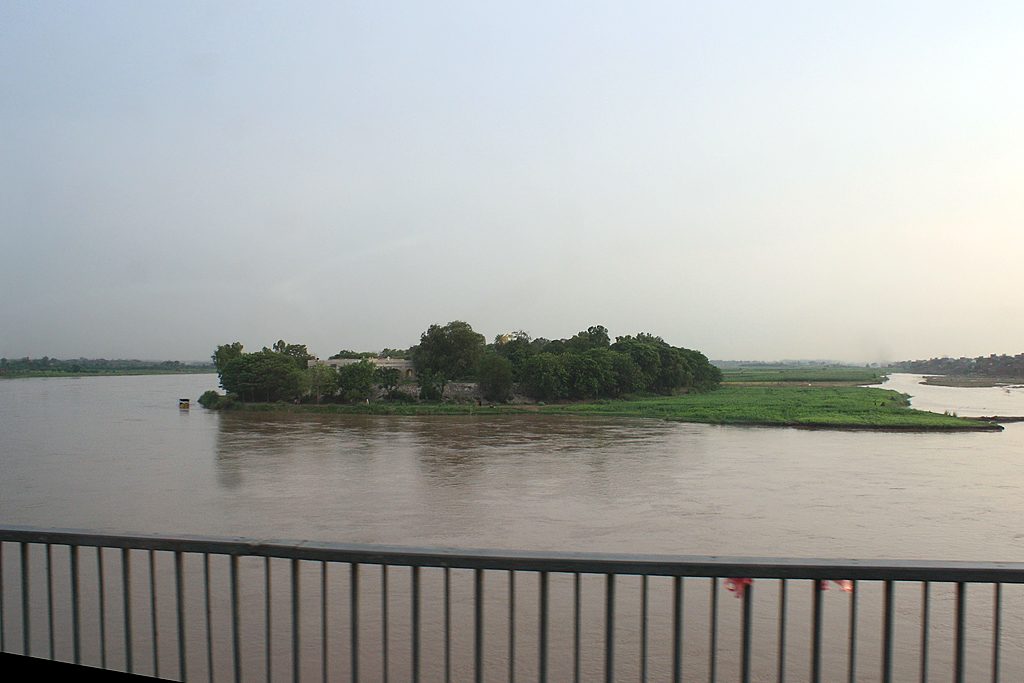 Reality of Ravi River
The River Ravi has been lost forever to us. This is the reality we must brace ourselves for. Due to heavy dumping of untreated sewage and industrial waste, most of the pollution is found there. What we see today of the legendary River Ravi is just industrial waste created by us. The whole river is contaminated by the toxicants released into it from factories along the nearby Shahdara road.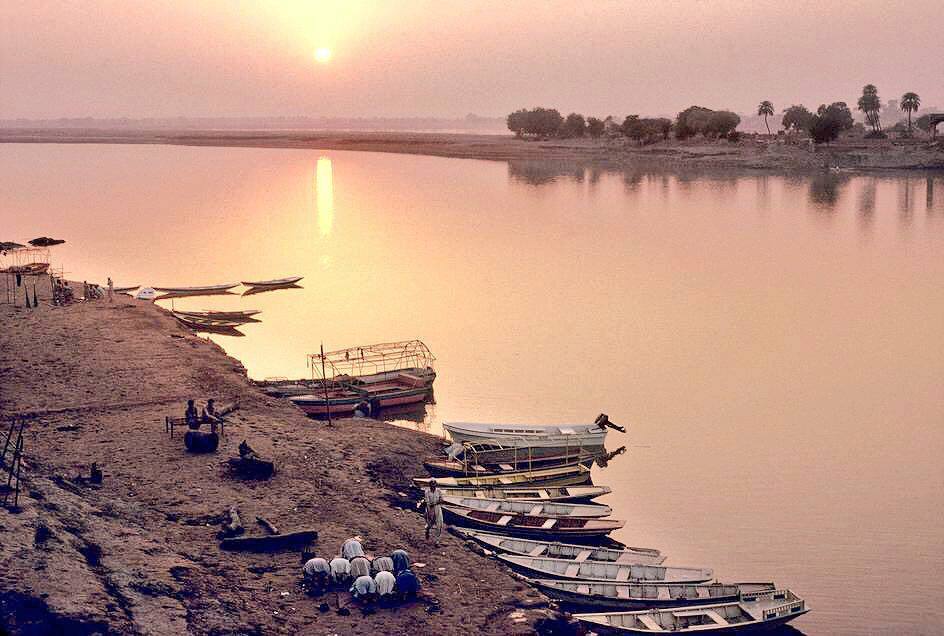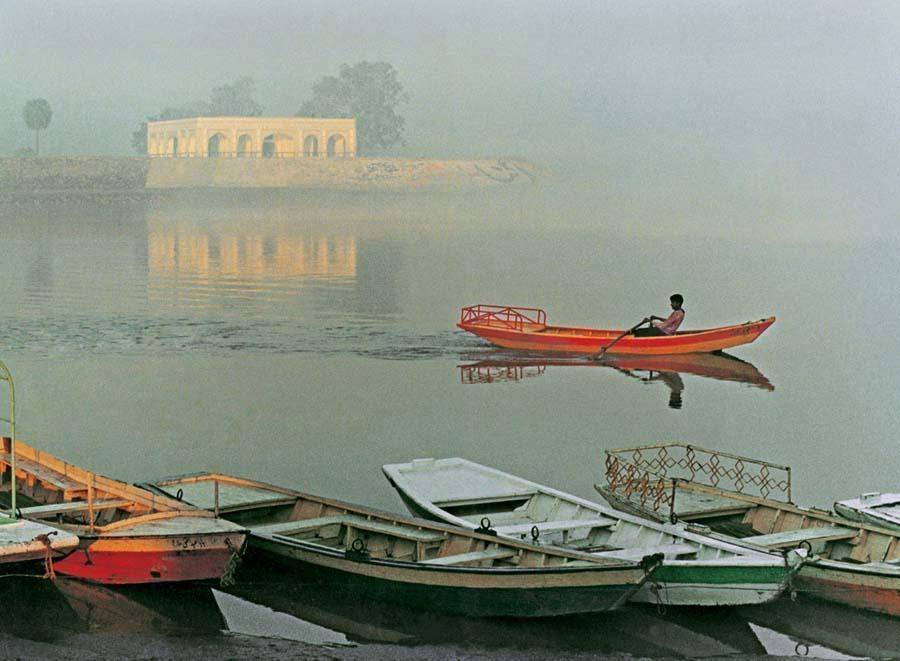 You can discover more interesting places of Lahore city on Locally Lahore. Locally Lahore is a must have App, which allows you to explore Lahore and it covers up all point of interest. It gives you information about latest events and happenings in Lahore.
Download Locally Lahore Android & iPhone App. Join locally Lahore on Instagram and Facebook to get in touch with the latest information and events of Lahore.
Find out more information of Locally Lahore App on www.locallylahore.com