A public university is a university that is predominantly funded by public means through a national or sub-national government, as opposed to private universities. Whether a national university is considered public varies from one country (or region) to another, largely depending on the specific education landscape. Top 5 Universities of Lahore are as follow.
Government College University, Lahore – GCU

The Government College University (GCU), is a modern, demand-driven, futuristic, quality conscious and affordable public research university. Its alumni network includes Nobel Prize laureate Abdus Salam, philosopher Muhammad Iqbal, World Court President Muhammad Zafarullah Khan, four prime ministers of Pakistan and several Rhodes Scholars.
It is one of the oldest universities in Pakistan as well as one of the oldest institutions of higher learning in the Muslim world. It was founded in 1864 as an affiliate college of Calcutta University. In 1882 it was affiliated with the University of the Punjab. It was granted university status by the Government of Pakistan in 2002.
GCU has grown into one of the largest universities in Lahore with 10,808 students and 376 faculty members with 103 PhDs amongst them. GCU has four faculties, 29 academic departments and four research institutes. The GCU secured its second position in the medium category by the Higher Education Commission of Pakistan (HEC) in 2013 alumnus of the GCU.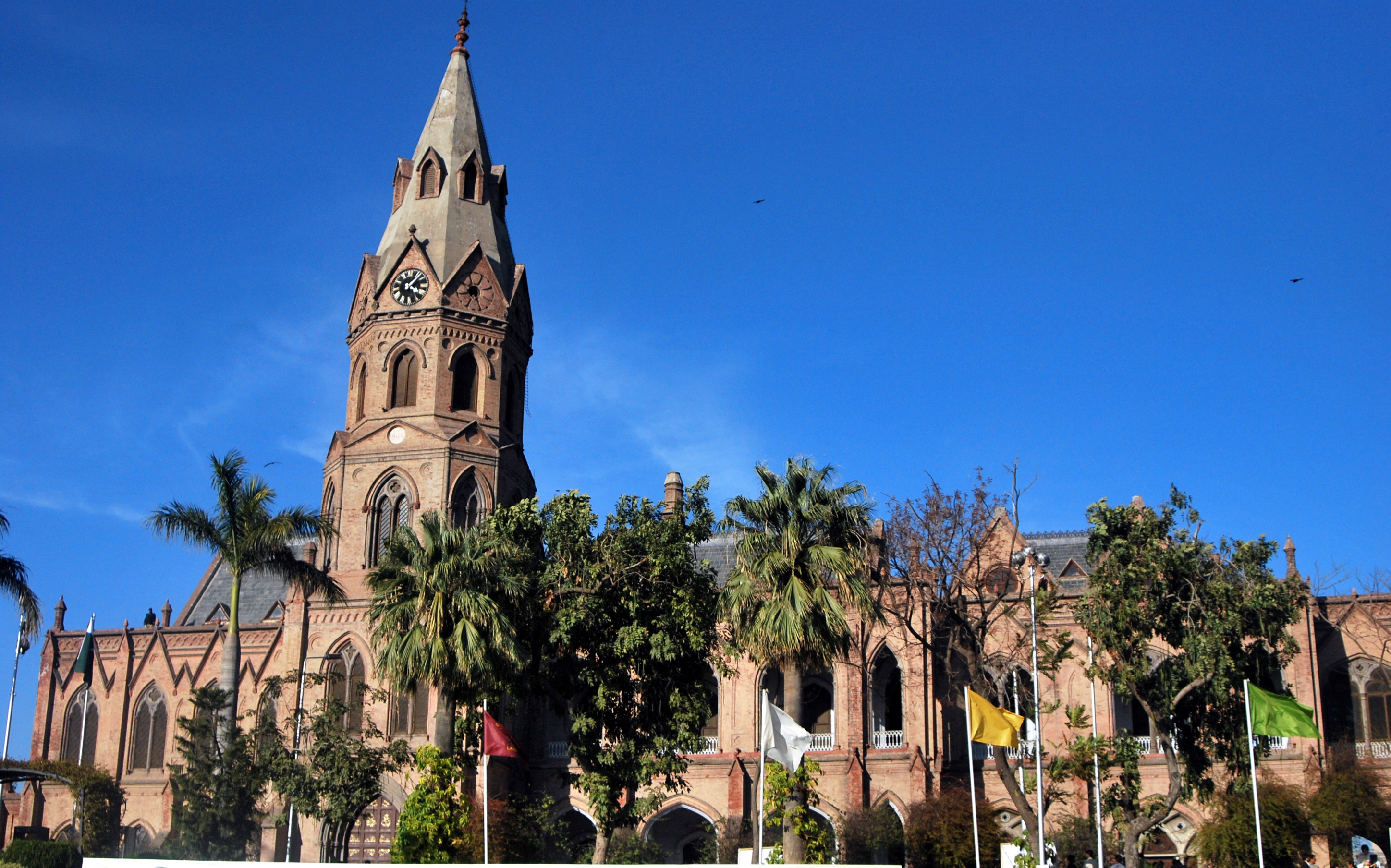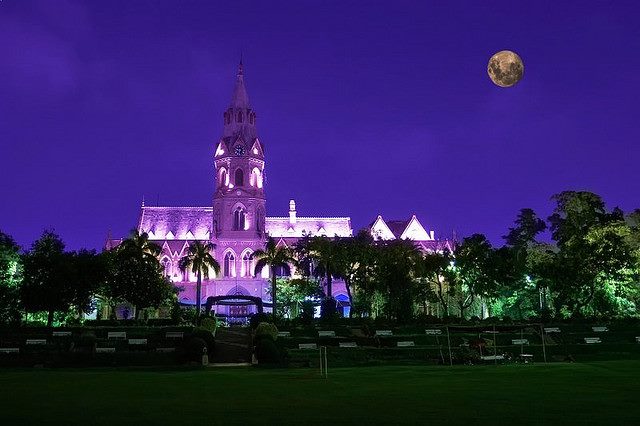 University Of Punjab – PU, Lahore

The University of the Punjab is a oldest and largest public research university, with multiple campuses in Gujranwala, Jhelum, and Khanspur. The university was formally established by the British Government after convening the first meeting for establishing higher education institutions in October 1882 at Simla. 
The Punjab University has ranked first amongst large-sized multiple faculty universities by the HEC in 2012. The university offers a wide range of undergraduate, post-graduate, and doctoral programmes and various institutes in Punjab are affiliated with the Punjab University.
Gottlieb Wilhelm Leitner was the founder of the university. Mohindra College, Patiala was the first college of higher learning to affiliate with University of Punjab in 1882; followed by St. Stephen's College, Delhi. The independence of Pakistan in 1947 reduced the geographical jurisdiction of the university, as it was split into two separate universities in the respective countries. The Indian portion of the university is referred to as Panjab University, Chandigarh, India.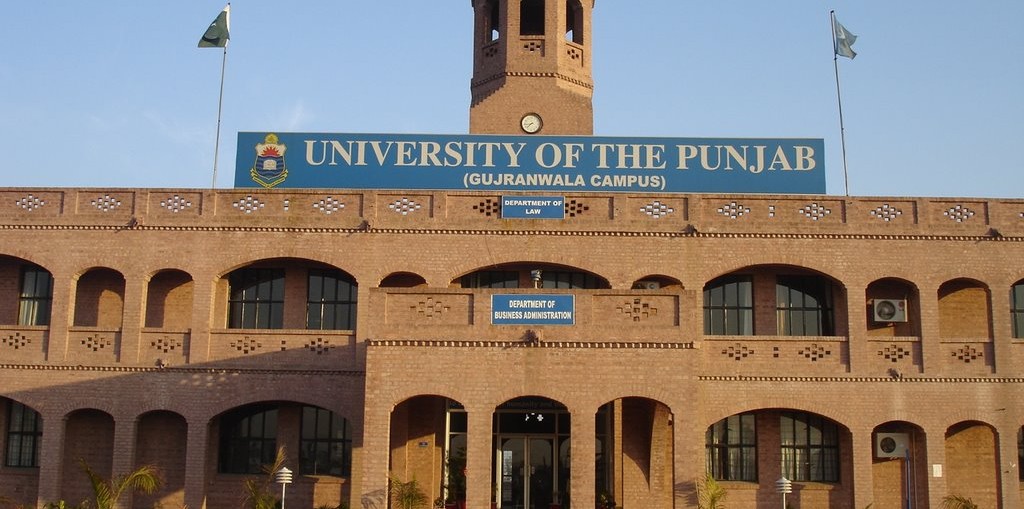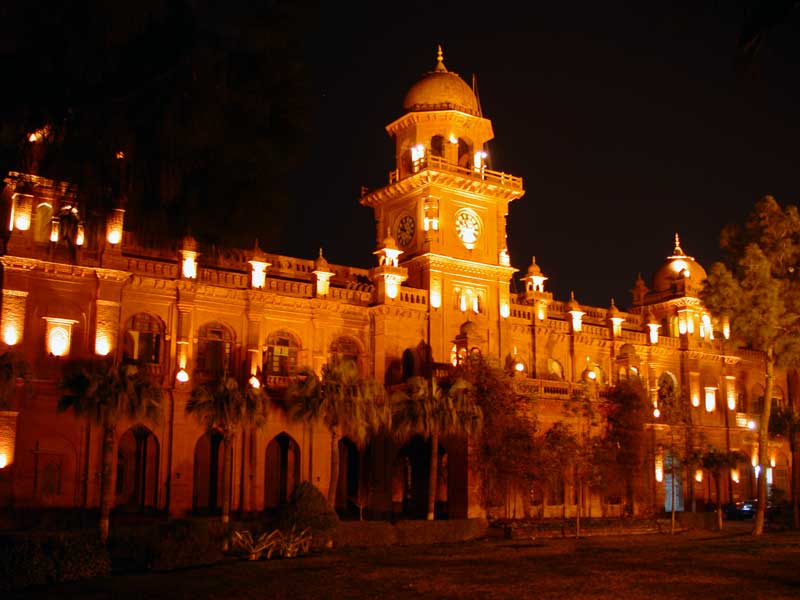 University of Engineering and Technology – UET, Lahore

The University of Engineering and Technology(abbreviated as UET Lahore) is a public research university. The university is noted as being highly selective in terms of admissions. Established in 1921 as Mughalpura technical College, it is one of the finest institution of higher learning in the country and ranks 3rd in Engineering and Technology by HEC in their latest ranking. In 1923, the name was changed to Maclagan Engineering College to honor Sir Edward Maclagan.
The university is one of the oldest universities in South Asia to offer engineering degrees. UET's computer science department was established as a computer center in the year 1968. UET is also the first university to start a Bachelor's Degree in Computer Science in Pakistan. The university also conducts Engineering College Admission Test (ECAT) every year in the province of Punjab.
In 1932 the institution became affiliated with the University of the Punjab for awarding a bachelor's degree in Engineering. By the time of independence of Pakistan in 1947, it offered Bachelor of Science courses in electrical, mechanical and civil engineering. In 1954, a bachelor's degree program in Mining Engineering was started. In 1960s, bachelor's degree courses were started in Chemical Engineering, Petroleum and Gas Engineering, Metallurgical Engineering, Architecture, and City and Regional Planning.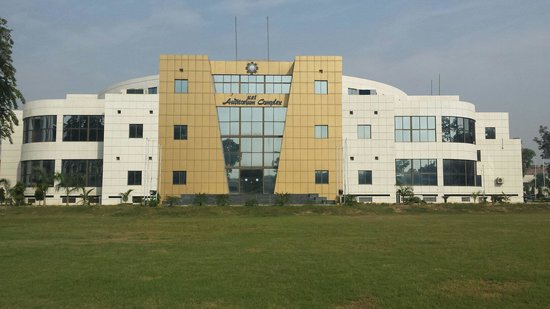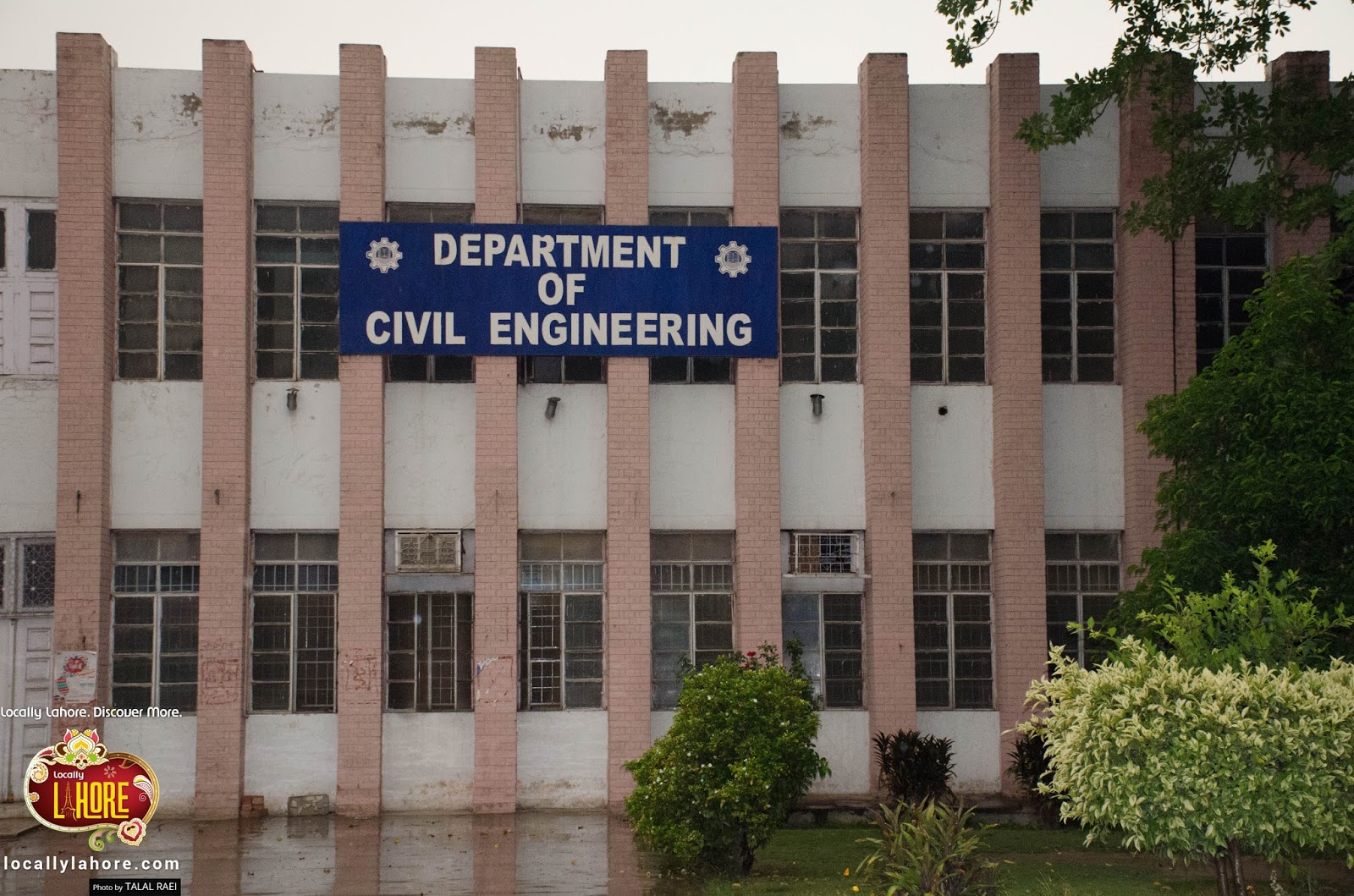 King Edward Medical University, Lahore – KEMU also known as KE

King Edward Medical University formerly known as King Edward Medical College is the oldest medical school in Lahore. Mayo Hospital is the attached hospital, which was built in 1872 and was named after Lord Mayo. King Edward Medical University is supervising Seven Tertiary care hospitals in Lahore as its teaching Hospitals. It is the most preferred medical college in the public sector. Students with the highest scores in the MCAT prefer to opt for King Edward Medical College.
King Edward Medical College established in 1860 as the Lahore Medical College. It is the fourth oldest medical school in South Asia. The first academic building was completed in 1883.
On December 21, 1911, Lahore Medical College was renamed King Edward Medical College in Honor of the late King and Emperor and was elevated to the status of an independent, degree-granting university on May 12, 2005, when it became King Edward Medical University.
University Of Education
The University of Education is a public research university located in a residential area of Lahore. It is a multi–campus university whose institutions and campus are located in different metropolitan cities of Punjab province of Pakistan.
Established in 2002, it offers undergraduate, post-graduate and doctoral programmes in various academic disciplines including arts and science. Approximately 13,000 students attend the university. It was ranked as one of the top institutions of higher learning in Pakistan by Higher Education Commission (HEC) in 2010. The university's official policy is aimed towards stimulating ambiance to give its scholars a cutting-edge research in today's world of competition and professionalism.
You can discover more institutes and  educational places of Lahore city on Locally Lahore. Locally Lahore is a must have App, which allows you to explore Lahore and it covers up all point of interest. It gives you information about latest events and happenings in Lahore.
Download Locally Lahore Android & iPhone App. Join locally lahore on G+ and Facebook to get in touch with the latest information and events of Lahore.
Find out more information of Locally Lahore App on www.locallylahore.com