Celebrate a Real Meethi Eid with these Delectable Dessert Options
After having patience in the entire holy month of Ramadan, Eid-ul-Fitr is a great bounty of Allah Almighty bestowed to the muslims. This religious event brings a fine opportunity to let the muslims get together and celebrate the day. And indeed, the celebration derives the meaning of enjoying meetha (sweet) first. Usually, the women wake up earlier in the morning and make some traditional dessert to serve as first in-take even before the prayer of Eid-ul-Fitr. Let's have a look of these easy and super scrumptious desserts to bring a charm of real meethi Eid.
Kheer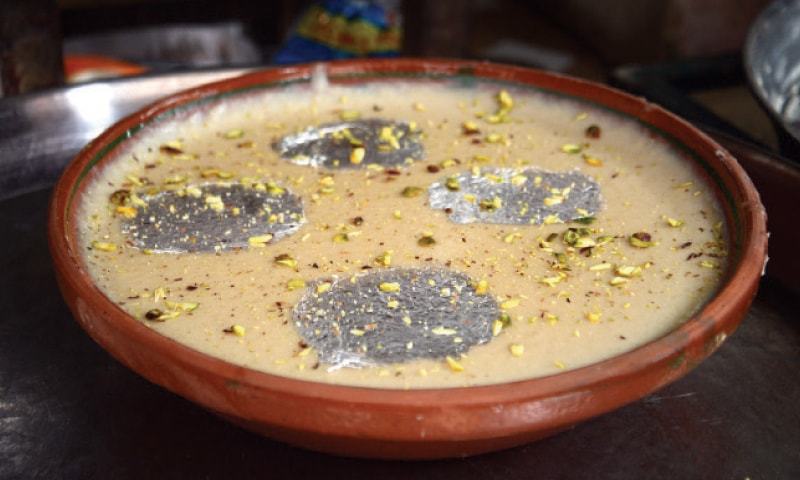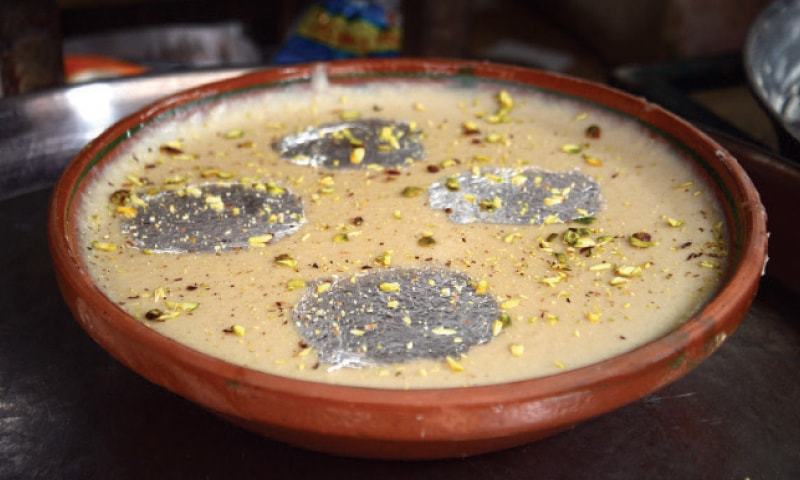 Of course, the most common but ever-green dessert, this kheer is a beloved cultural dish which is as considered as must to prepare on Eid. Kheer is a perfect pair of Eid-ul-Fitr.
Sheer Khorma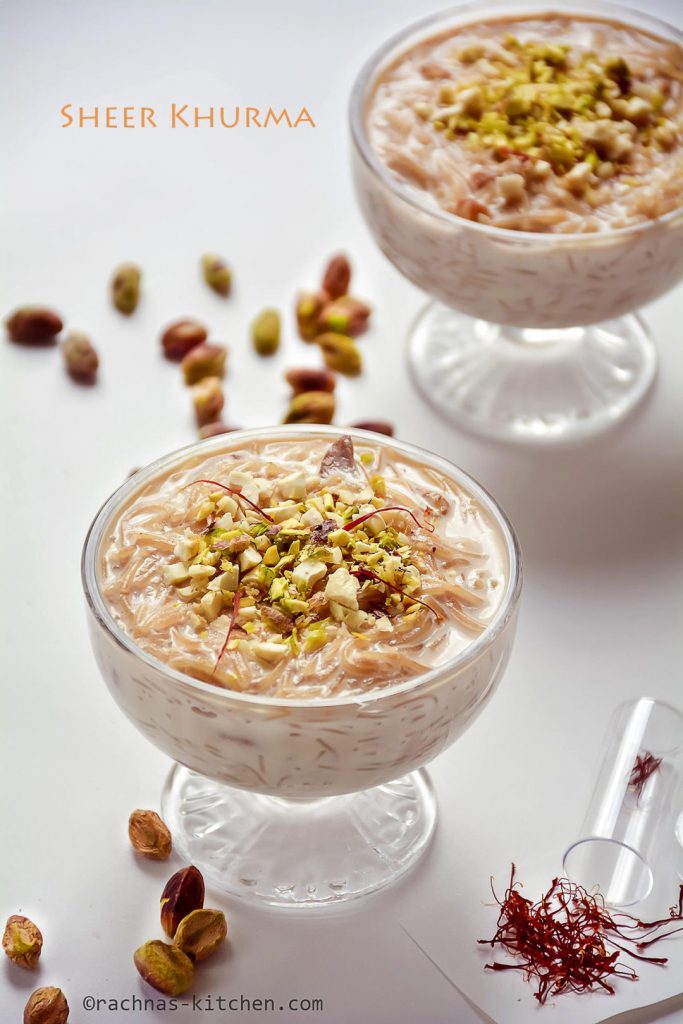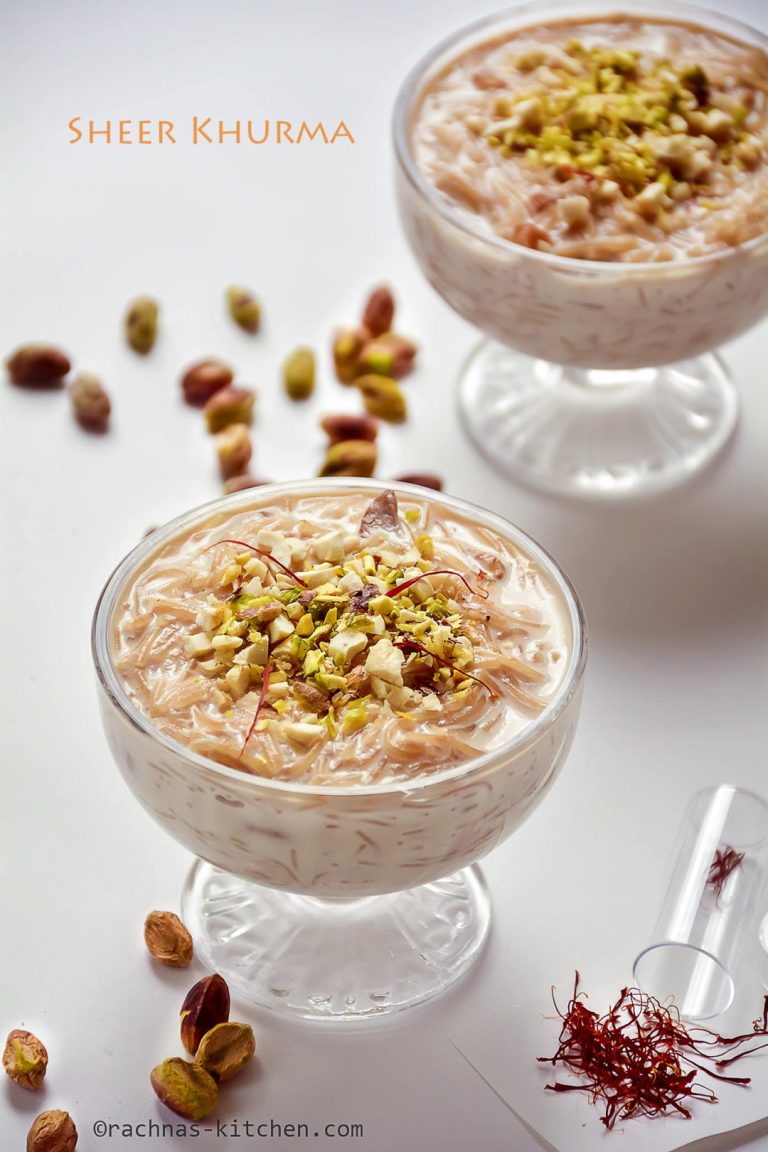 Having a real nutritional trove, Sheer Khorma is another traditional dessert which is used to be made on Eid at almost every home. It contains the taste and benefits of fresh dates and coconut as well.
Fruit Custard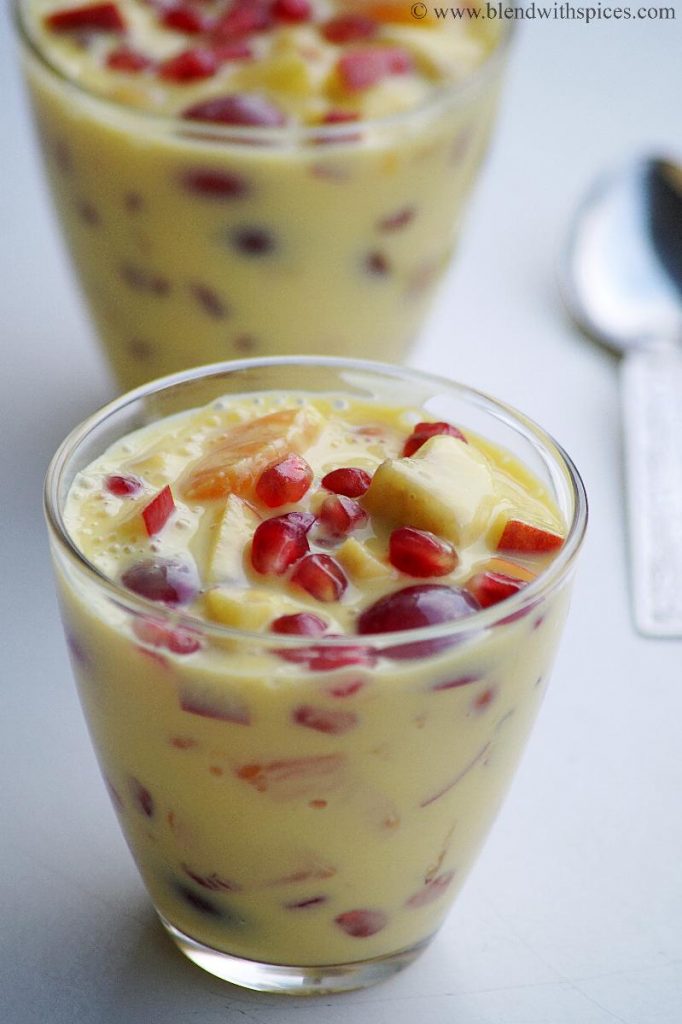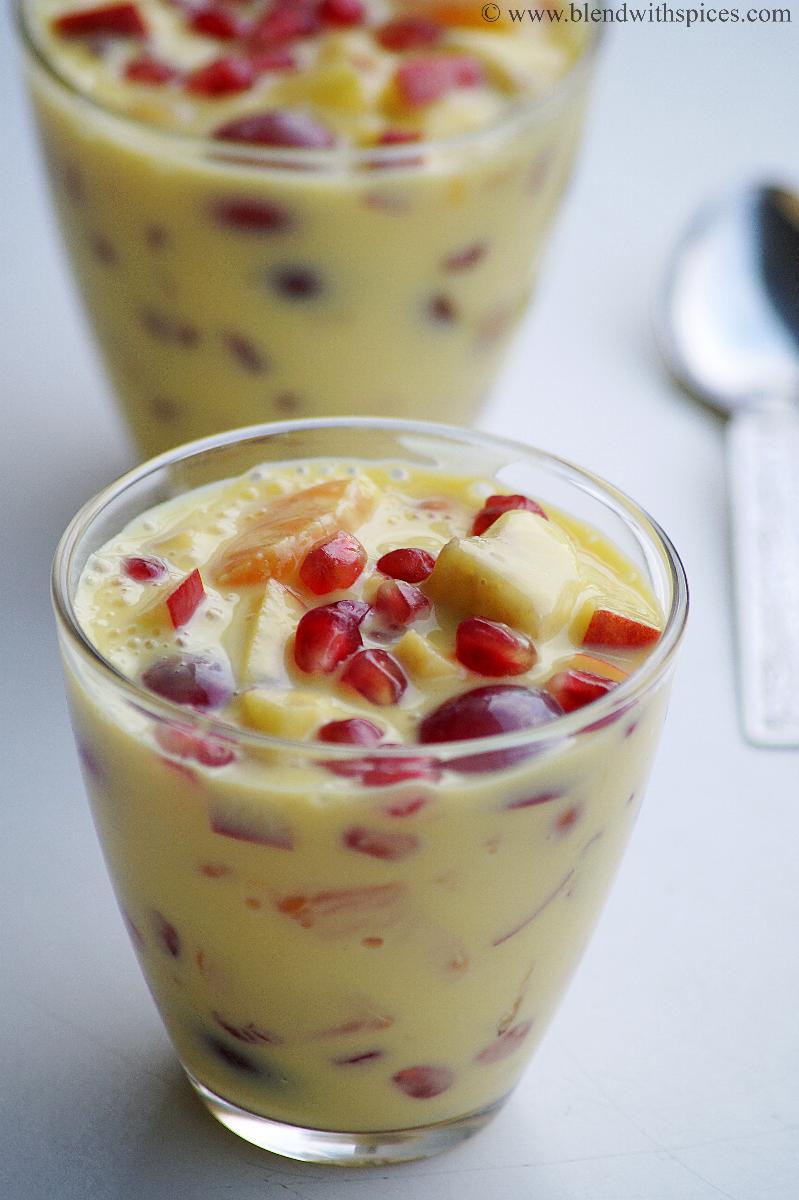 It's time for a delicious feast with fruit custard. It has layers of fruits and jelly to double the taste of meethi Eid with your family and friends.
Meethi Sewaiyan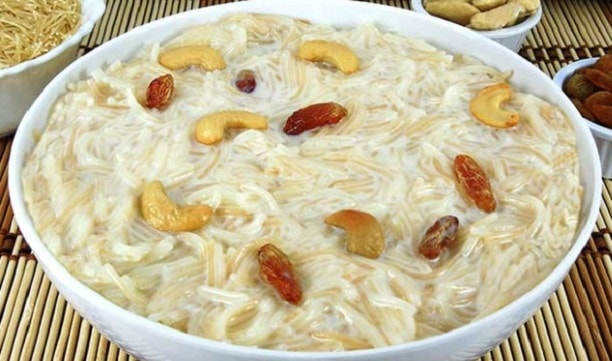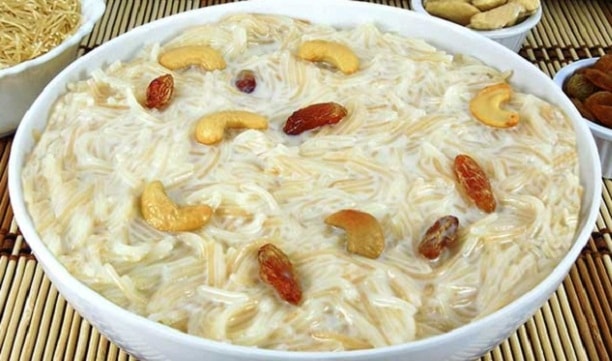 An Eid without Sewaiyan is supposed as tasteless happiness; the sweet dish is been prepared as additional and compulsory item for combine dine on such special event.
Rasmalai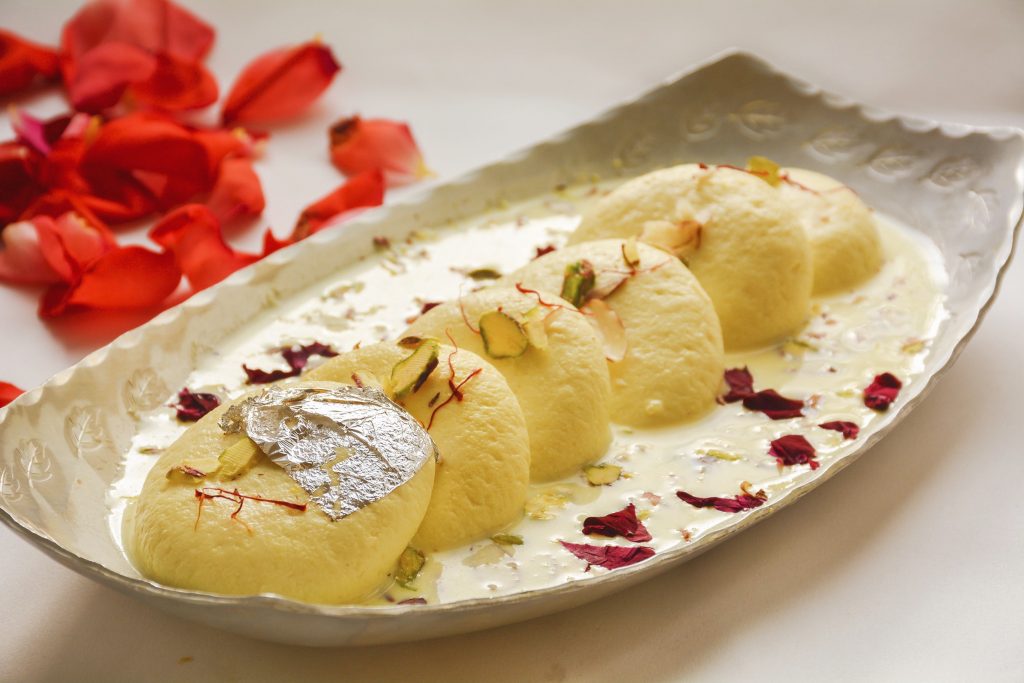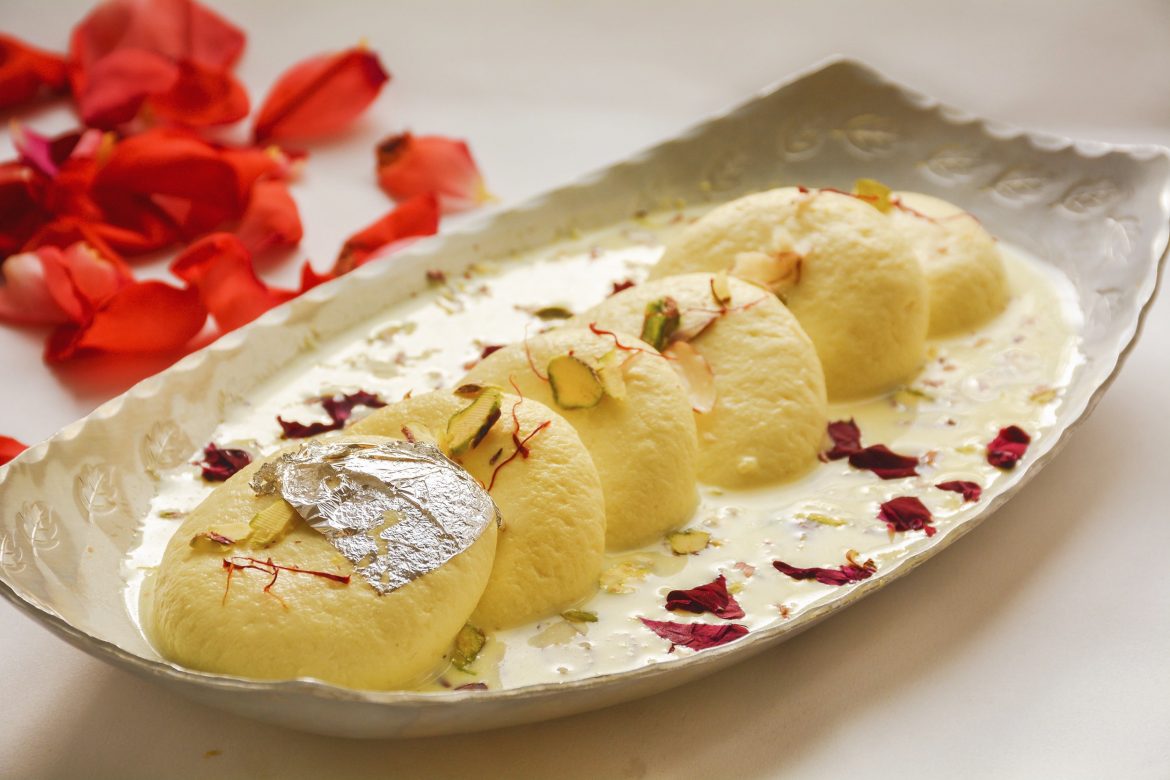 Not very much tricky to prepare, but truly delectable to delight your palate with rich traditional munch. Enjoy thick spoons of Ramalai coated in its creamy syrup.
 Gulab Jamun

Indeed, a cultural sweet completes the meaning of meethi Eid and these round Gulab Jamuns are one of the top desi sweets cravings. Mostly people try its recipe at home rather to  buy.
Fruit Trifle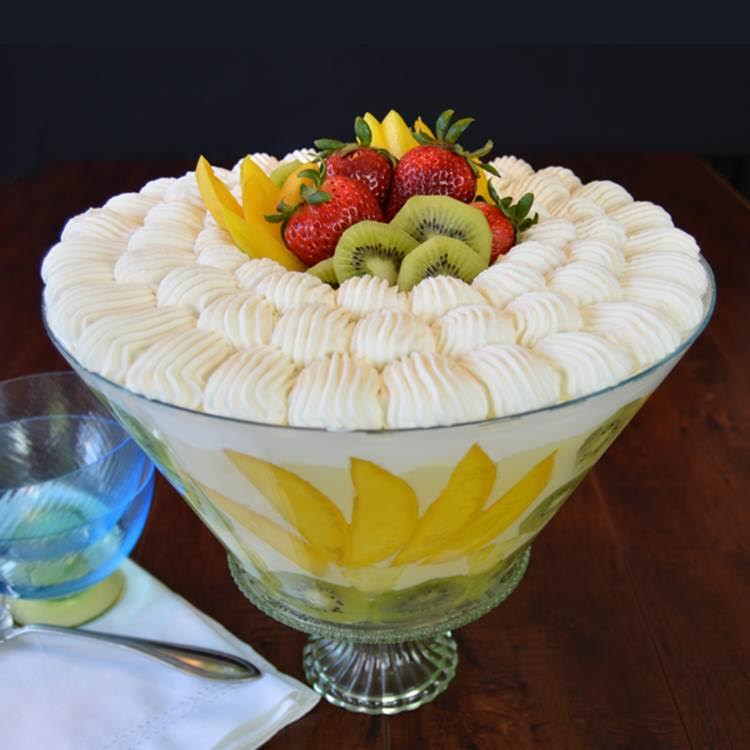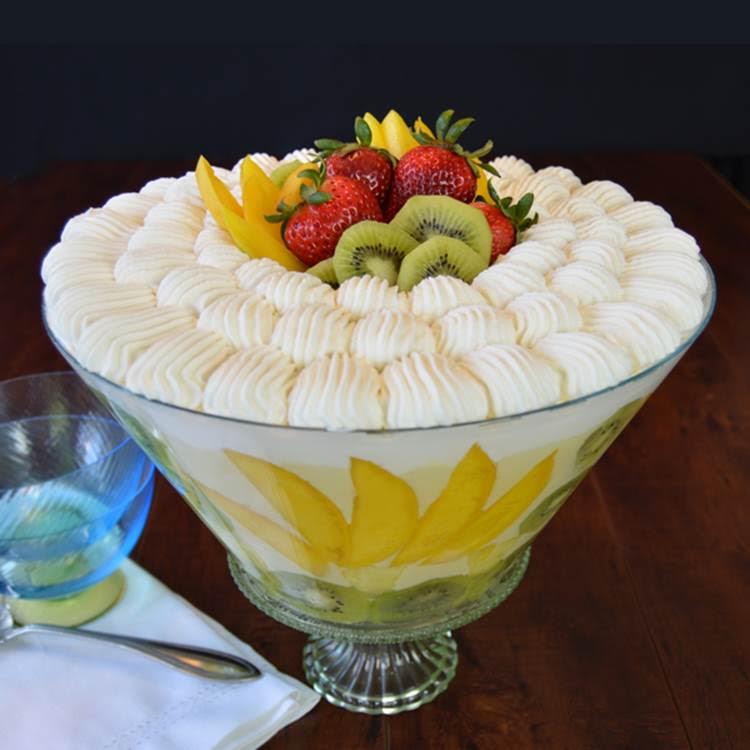 This tropical fruit trifle is a great chance to get into the treat of double triple tastes by enjoying the layers of healthy fruits, custard, nuts, chocolate, cream topping and else you want to add.
Butter Dates Cookies

It's very nutritional and unique sweet dish to try at this special Eid. These cookies baked with butter and dates contain lots of nutrients along with lusciousness, especially kids love this dessert option.
Mango Falooda


To make your feast memorable, mango falooda is having uniqueness in both name and taste. Must go with this distinctive combination of traditional falooda recipe with healthy fruit.
Banana/Fruit Ice-Cream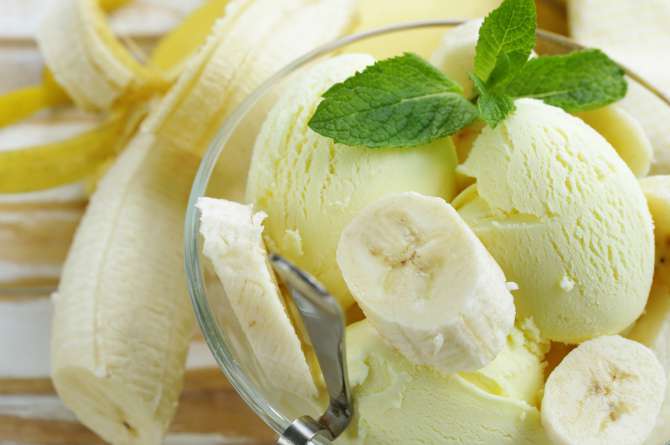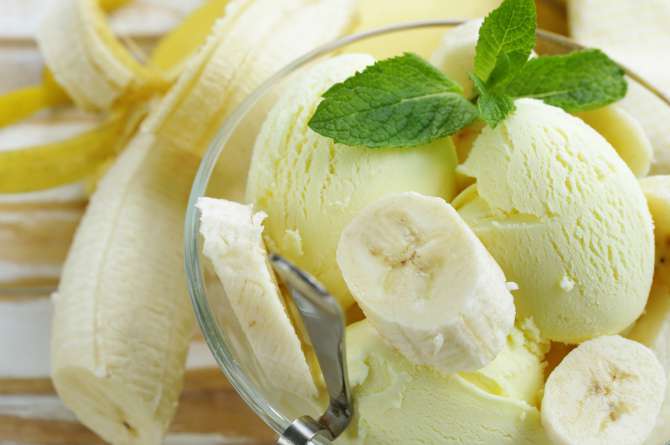 It's most trending to pair ice-cream with banana, mango or else fruit. Ice-cream scoops topped with sliced fruits are amazing to enhance the taste and will double the joy of Eid.
Wish you a sweeter and happier Eid day!