In Pakistan, one can never get enough of Chai. Tea is among one of the most loved beverages, especially in winters. This winter, some cafes have introduced interesting additions to their menus. One of them is Chai Kada in Lahore which is a truck-themed restaurant with a touch of elegance.
Located in Gulberg, it offers tea of 14 different tastes including Indian tea, Bangladeshi Tea, Chinese, and Sri Lankan Tea, etc.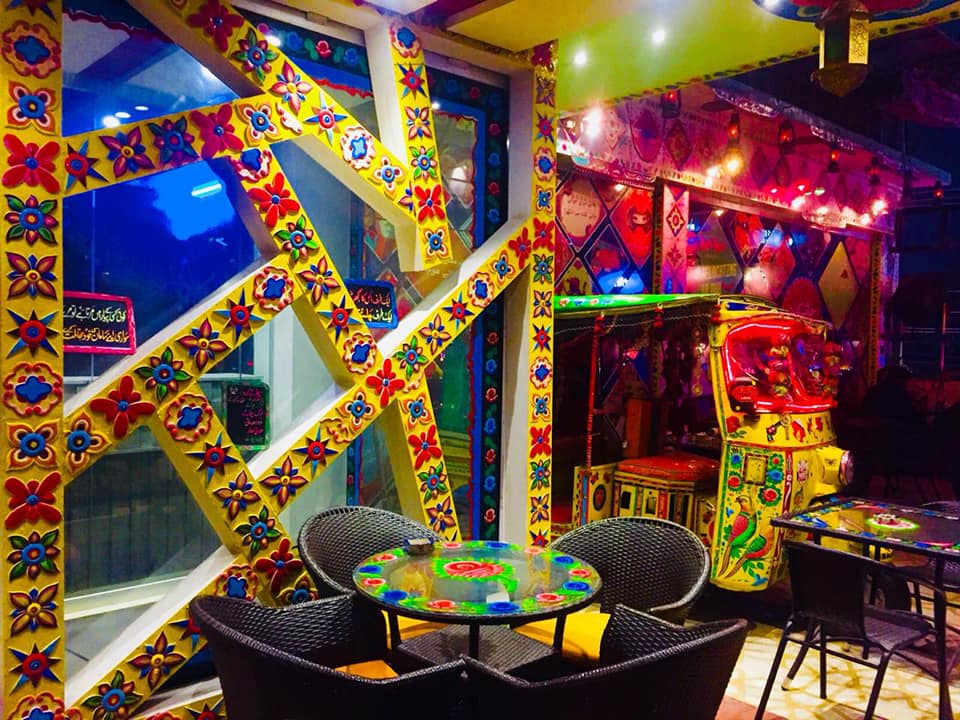 Waiters wearing the traditional uniforms and the Noor Jehan songs playing in the background is just another delight for the visitors.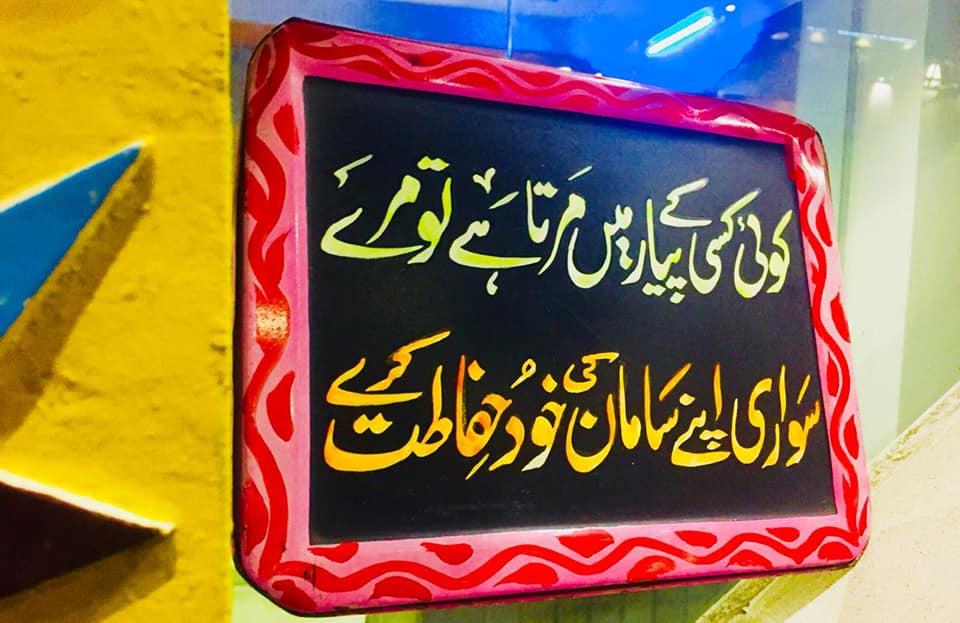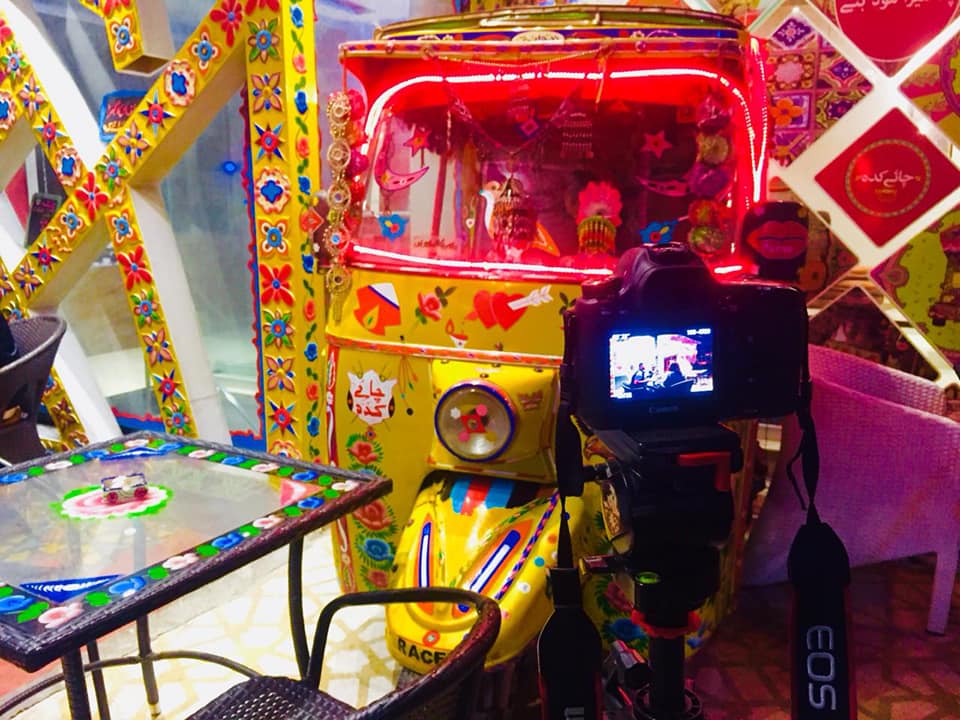 The colorful lighting, poetic calligraphy and elaborative floral patterns are, as a matter of fact, some prominent features of the regional truck art in Pakistan. And Chai Kada perfectly captures this traditional aspect of the regional truck art decor and provides some scrumptious desi food items.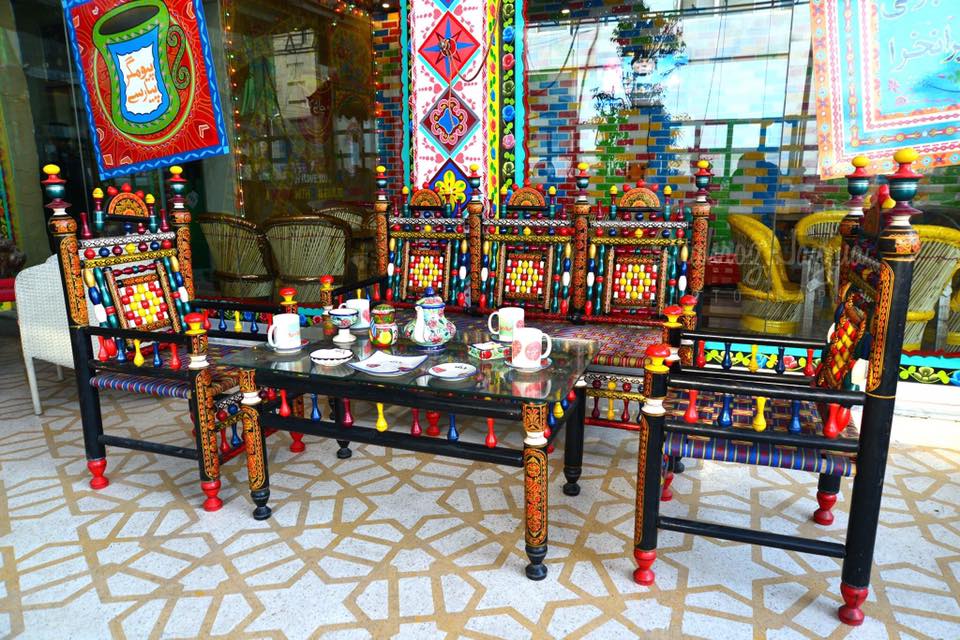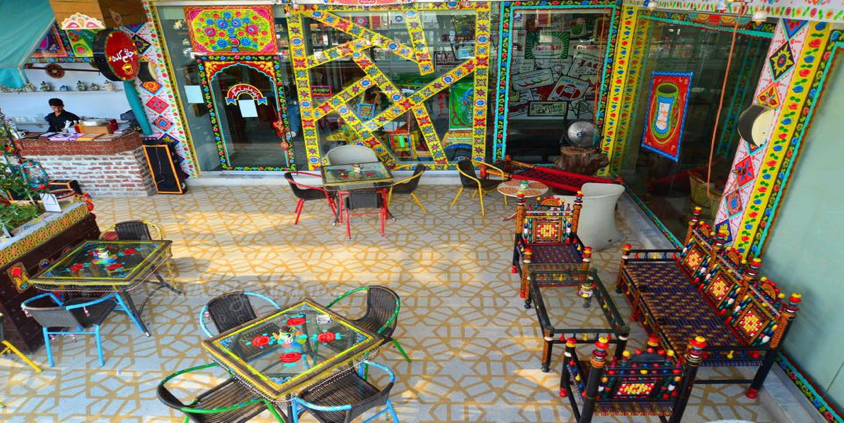 As the chilly weather is here, Chai treats are the best way to enjoy this cold season. This place serves just what is required on a chilly winter evening. Along with the chai, there are plenty of other desi treats to appease your cravings and hunger. Check out their menu and give the place a try.