Master Changan Motors has launched a gem in Pakistani Automobile Industry. Pakistan is going to witness the first Euro-5 Smart sedan car on its roads now.
Changan Motors, owned by a Chinese automobile manufacturer is all set to unroll their state-of-the-art sedan car named "Alsvin" in Pakistan. This company will operate with a local brand "Master" on a partnership. Master has earlier established a $100 million auto manufacturing plant in Karachi, Pakistan.
The auto manufacturing plant established by Master possesses the capability to manufacture 30,000 units every year. Currently, Changan is having 17 dealerships in Pakistan from which 11 are in Punjab, 1 in KPK, 4 in Sindh and 1 in Balochistan.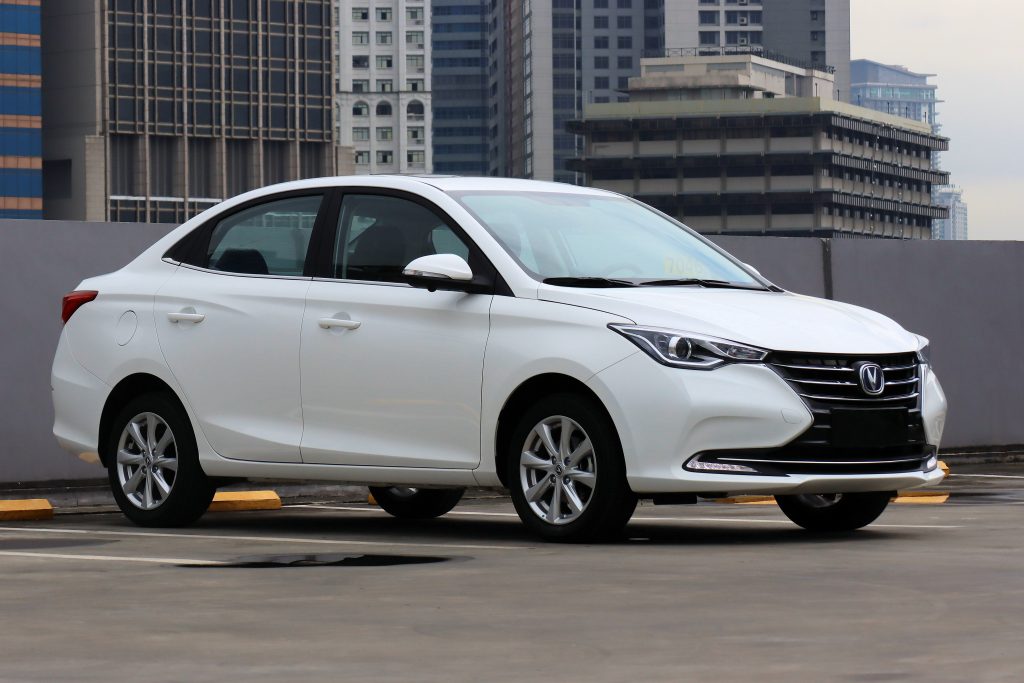 Alsvin has three variants: 1.37L base model with 5-speed manual transmission, 1.5L Comfort Model with 5-speed dual-clutch transmission and the last one 1.5L Lumiere with 5-speed dual-clutch transmission. With this engine, Alsvin will challenge the monopoly of Pakistani auto sector's Big Three i.e. Honda City, Toyota Corolla and Yaris, and Suzuki Ciaz.
From the last few years, Pakistani auto sector is witnessing a humongous change in the preference of purchasers. The mindset of Pakistani purchasers is rapidly changing and they have started to purchase the cars and SUV's of other brands too. So, the competition here is becoming fierce with the entrance of multiple brands.
Let's have a look at the specs of Changan Alsvin to have a better and deeper look what Changan Motors is offering.
Engine and Performance
Changan Alswin is an FWD (front-wheel drive) that offers two engine options that are mentioned above too. It has VVT 4 cylinders naturally aspirated engine dubbed "Blue Core". The horsepower and torque of both the engines are: 4L with 99HP and 135NM torque and the other is having 5L with 106HP and 145NM torque.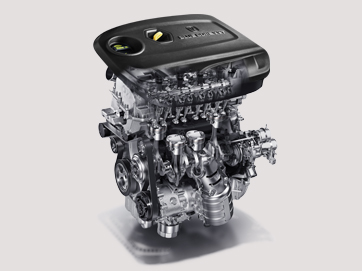 Read More: Proton X70 compact crossover SUV launched in Pakistan. Check out what Proton is offering in X70.
The 1.37L will have a 5-speed manual transmission whereas the 1.5L will possess 5-speed automatic transmission. 
Fuel Average of Alsvin
According to some estimates, Alsvin will give fuel average of 16 kilometres to 18.5 kilometres in one-litre petrol.
Dimensions
The dimensions of Changan Alsvin are:
Length: 4,390mm
Width: 1,725mm
Height: 1,468
Wheelbase: 2,535
Trunk Space: 500L

Exterior of Alsvin
The exterior of Alsvin is much similar to the Toyota Yaris. The outlook resembles a lot with Yaris. However, you might witness some changes. At the front, you will get elegantly designed DRLs along with halogen headlights.
The front grill seems to be made up of chrome but it is something that isn't easy to believe. You shouldn't expect them to be more generous than giving a plain black coloured grill.
The boots of the car are equipped with alloy rims with 14-inch wheel size.
Interior of Alsvin
The beautifully designed interior of Alsvin impresses in the first look. You can find vents at both ends of the dashboard. In the front of the driver's seat, there is steering wheel control and speedometer that displays the digital information.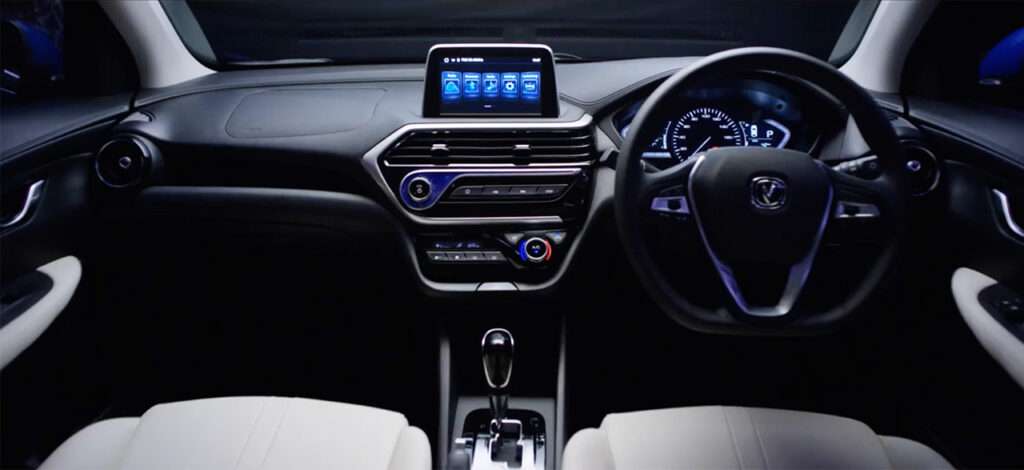 The car has power windows and mirrors. In the centre, there's is the infotainment system having Bluetooth access and Changan is offering 2 speaker and 4 speakers in 1.37L and 1.5L variants respectively. There are USB ports having 12 V power supply. The higher trim level variant of Alsvin might have the cruise control and sunroof option.
Safety
Talking about safety, Changan Alsvin's all variants are loaded with 2 airbags that are fixed before front seats. Alsvin has hill assist and electronic stability control too. The braking front of the car has ABS and EBS with brake assist feature. The higher variant might be packed with the options of rear parking sensor and camera.

As like all cars, front and rear seats have seat belts in Alsvin. There is anti-theft alarm and immobilizer too.
Price of Changan Alsvin in Pakistan
The price of Changan Alsvin will give a stroke to the monopoly of Big Three in Pakistan. The expected price of the standard variant of Alsvin is 2.3 million rupees whereas the high variant has a price of 2.5 million rupees. This car will become the cheapest sedan in Pakistan.
Book Your Changan Alsvin
The booking of Changan Alsvin in Pakistan will start from January 2021. The Customers having the desire to purchase this car can pre-book their vehicle without paying anything through Changan official website. You can avail a limited time offer of 1-year free maintenance service on the new Alsvin.