Pakistan is changing its old ways of doing things rapidly. After the launch of the Pakistan made covid-19 vaccine 'PakVac', the Lahore administration has come forward and launched Pakistan's first drive-through covid-19 vaccination centre in Lahore.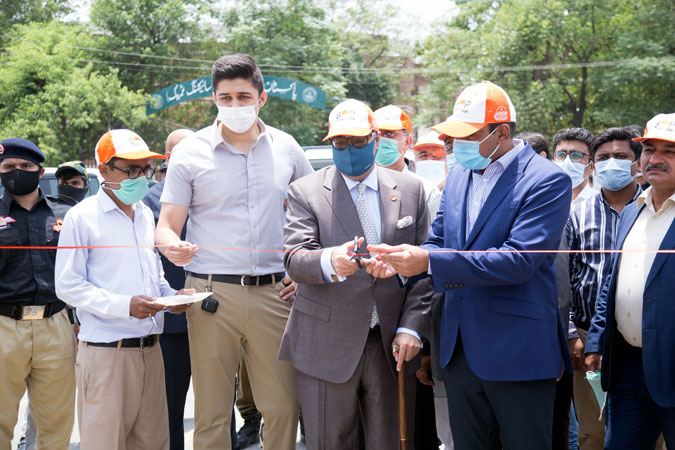 According to the sources, the drive-through vaccination centre has been established in collaboration with the Bank of Punjab (BOP). The drive-through vaccination centre is located at the Nishtar Park Sports Complex near the Gaddafi Stadium.
The drive-through vaccination centre Lahore is operational now. Meanwhile, the Assistant Commissioner of Model town, Arbab Ibrahim is the focal person for this initiative.
Moreover, in a media talk, Arbab Ibrahim said that the people of Lahore can get vaccination inside their vehicles. On the other hand, around 9.2 million people have received the jabs of coronavirus. Hence, this figure has put Pakistan in the list of top 30 countries in terms of vaccination to its people.
Currently, Pakistan is slowly managing itself to take out its people from the 3rd wave pandemic. The Government is reopening schools, colleges, universities and easing the strict covid-19 SOPs.