Established in 1864, Forman Christian college known as F.C College Lahore is one of the oldest college Lahore. It is well known and reputed research and chartered university positioned in the inhabited area of Lahore, Punjab. It is one of the leading colleges on the sub-continent. F.C college Lahore is famous and has the great reputation for providing outstanding education with novelty and pioneering work in its curriculum, admission policies and the rigor of its academic programs. It is under the care of, and supported by, the Ludhiana Mission, of the American Presbyterian Church, United States of America, and is controlled by a Board of Trustees appointed by that Mission. In 2004, Forman Christian College gained University status and it now offers baccalaureate, masters and MPhil degree programs.
Motto: "By love, serve one another
History of F.C College Lahore
Forman Christian College was founded in 1864 by Dr. Charles W Forman( A Presbyterian missionary from the USA). It was the first A. V. [Anglo Vernacular i.e. English medium] institution in Lahore, and indeed the first North of the Beas. First, its name Was Lahore Mission College then college name was changed to Forman Christian College in 1894. First, it was affiliated with Calcutta University, but because of illness among the faculty, degrees were awarded through the University Of Punjab. In 1916 college, FC college was located in Anarkali Along with king Edward. In 1940 college was moved to its present location.
In 1888 the College sent its first students up for the Intermediate Examination, and in 1890, the first candidates for the Degree of Bachelor of Arts. The institution had now developed into a full Arts College and was ready to take its place among the older Colleges of the Punjab.
Throughout its history, the formalities always help each other. The hostel was converted into a hospital for refugees. During the 1905 Kangra Valley earthquake, Dr. JCR Ewing organized And led the relief effort. The college did devoted work for survivors Of the Quetta earthquake. FCC was nationalized by the Pakistani government in 1972 and remained under government control until March 2003 when it was returned to its former owners, the Presbyterian Church (USA). The College began a new era in 2003 and hopes to continue to build on its strong heritage.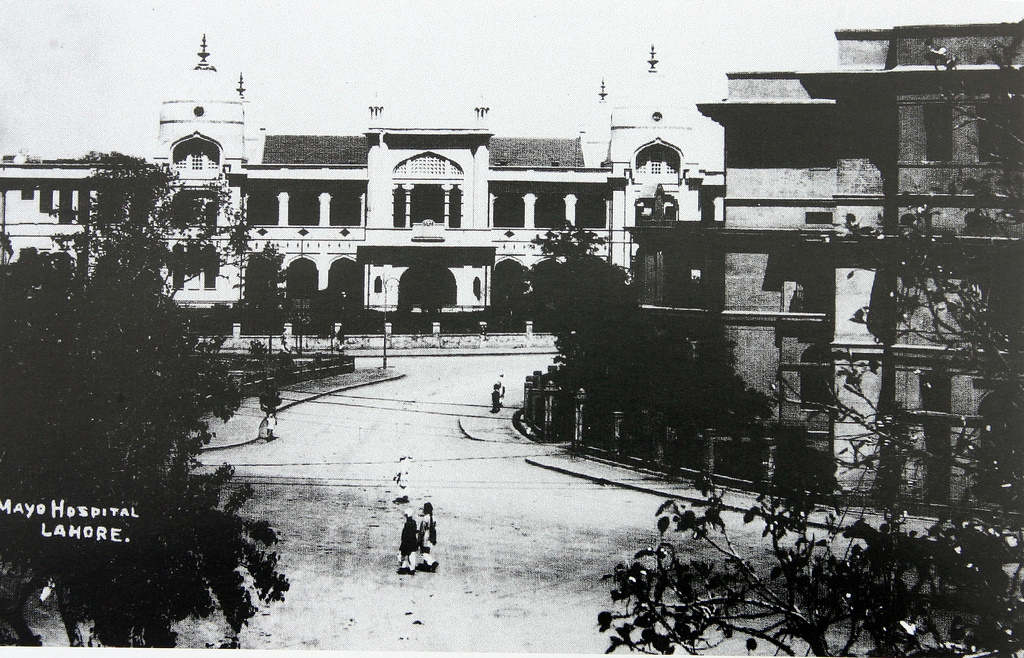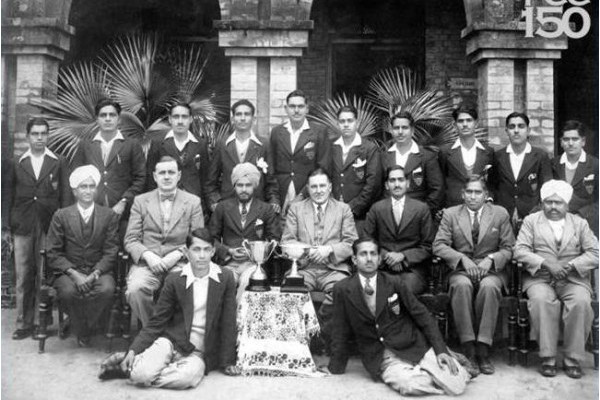 Students Enrollment
The early years were marked by rapid growth in enrollment and a constant struggle to find enough space to house the growing college. Each year witnessed a large increase in the number of students. Enrollment grew from 18 students in 1886 to 600 by 1915. Enrollment today stands around 5k students, 220 full-time faculty members with over 100 PhDs, and over 21,700 registered alumni.
Early Years
In the first ten years, the college has surpassed the expectations. The Work was begun on a very small scale. Every year the high number of Students took admission and the result of the college was highly satisfied. During the first Ten years, it students has taken the first place, twice in the Intermediate Examination,  and twice in the B.A Examination.
Why F.C College Lahore?
Forman Christian College University Lahore is one of the best Institution in Lahore as well as Pakistan. It has been ranked on 35 in "General University" category by Higher Education Commission (HEC) of Pakistan. Among the college's distinguished alumni are two Presidents of Pakistan, a Prime Minister of Pakistan, a Prime Minister of India, the first Chief Justice of Pakistan, a president of the UN Security Council, numerous ambassadors, Chief Ministers, and Attorney General of Pakistan, and a Foreign Minister of Pakistan. There is an equally impressive list of leaders in the fields of education, law, medicine, the arts and entertainment.
FCC's campus in the heart of Lahore offers a safe and quiet environment for students at all levels. With its renovation projects and new university buildings, students benefit from the latest technology as it is incorporated into the curriculum, and modern classrooms and laboratories in which to study.
Facilities
F.C college Lahore gives extra hostel facility for boys and girls with VIP rooms and beautiful building. Recently , they build a girls hostel building. This hostel facilities for approximately 1,000 students who live outside Lahore. They have four Intermediate Hostels and four for Baccalaureate students.  Each of the hostels has its own mess (dining hall) facilities. The hostels provide quality food, good furniture, and beds, spacious wardrobes and security for the students. Every hostel takes care by the warden.
There are many sports activities and extracurricular activities provided to Students . The separate basketball court for students where students play the basketball.
There was a separate library which name is "The Ewing Memorial" Library. The Library holds a rich collection of books, 20 journal subscriptions, some renowned magazines, 9 daily newspapers and a large number of online resources which cover all the subject areas studied at the Forman Christian College. The Library features an open stack collection to provide quick and easy access for readers.
Forman Christian college also gives merit scholarships to their students. By giving the scholarship, the level of competition increase and the result improves. So every year, they announce scholarships in every department.
They have separate transport buses for their students. Those students who cannot afford their personal conveyance, use college bus.
Degrees Offered
Forman Christian college offers these degrees:
M.Phil
MBA
M.A Executive Public Policy
PG Advanced Diploma in English Language Teaching
Baccalaureate (Hons)
Intermediate
[mappress mapid="4″]
You can discover more institutes of Lahore city on Locally Lahore App. Locally Lahore is a must have App, which allows you to explore Lahore and it covers up your all point of interest. It gives you information about latest events and happenings in Lahore.