As soon as the month of February approaches, the heartbeats of Pakistani cricket fans start to rise. The reason is one of the best cricket leagues in the world: Pakistan Super League (PSL). Now, the biggest question is, How to buy PSL 2021 Tickets?
According to the PCB officials, tickets for PSL 2021 matches are available online at bookme.pk where you can buy the tickets and will be delivered to your doorstep.
The matches of Pakistan Super League will be conducted in Qaddafi Stadium Lahore and National Stadium Karachi. Due to the COVID-19 pandemic, only 20% of the spectators are allowed to watch the matches in the stadium.
In National Stadium Karachi, only 6500 spectators will watch the match. While on the other hand in Qaddafi stadium only 4500 spectators will be allowed to enter. One person can buy only one ticket on his/her ID card and fans with the age less than 18 will have the permission to buy tickets on B-Form.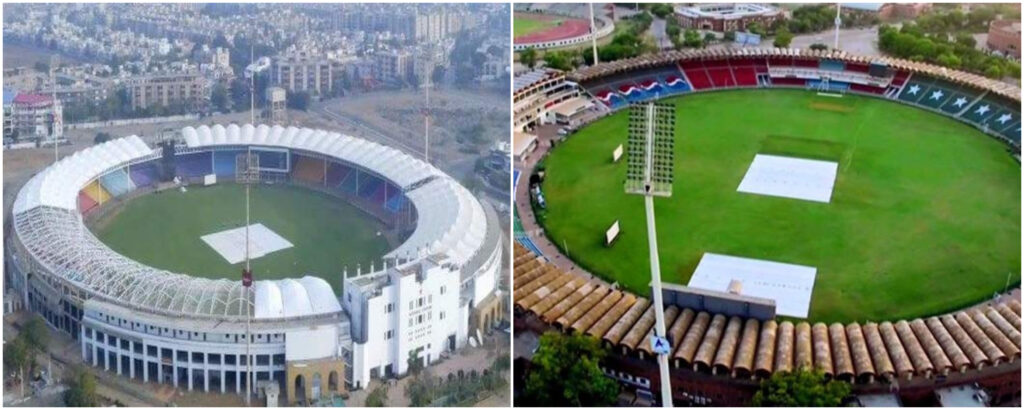 The match ticket will possess a QR code that will be scanned at 3 different places. After clearing the scanning, fans will be allowed to enter the premises of the stadium.
The sale of tickets is totally based on a first-come, first-served basis. So, the fans should not waste their time grabbing their favourite match tickets.
PSL 6 will be kicked on February 20 from the National Stadium Karachi where the defending champions Karachi Kings will take on the might Quetta Gladiators in the first clash on PSL.