The most diverse and culturally vibrant city of the Punjab region, Lahore has been an ideal destination of the local and foreign tourists. Its historical sites, modern architecture, bustling bazaars, super delightful food courts and much more; all you need is one full day to get a glimpse of this attractive city. Locally Lahore is privileged of providing one-day Lahore city tour which is full of entertainment, tour guidance, information, delighting food refreshments and comfortable rides through the famous tourist points of the city.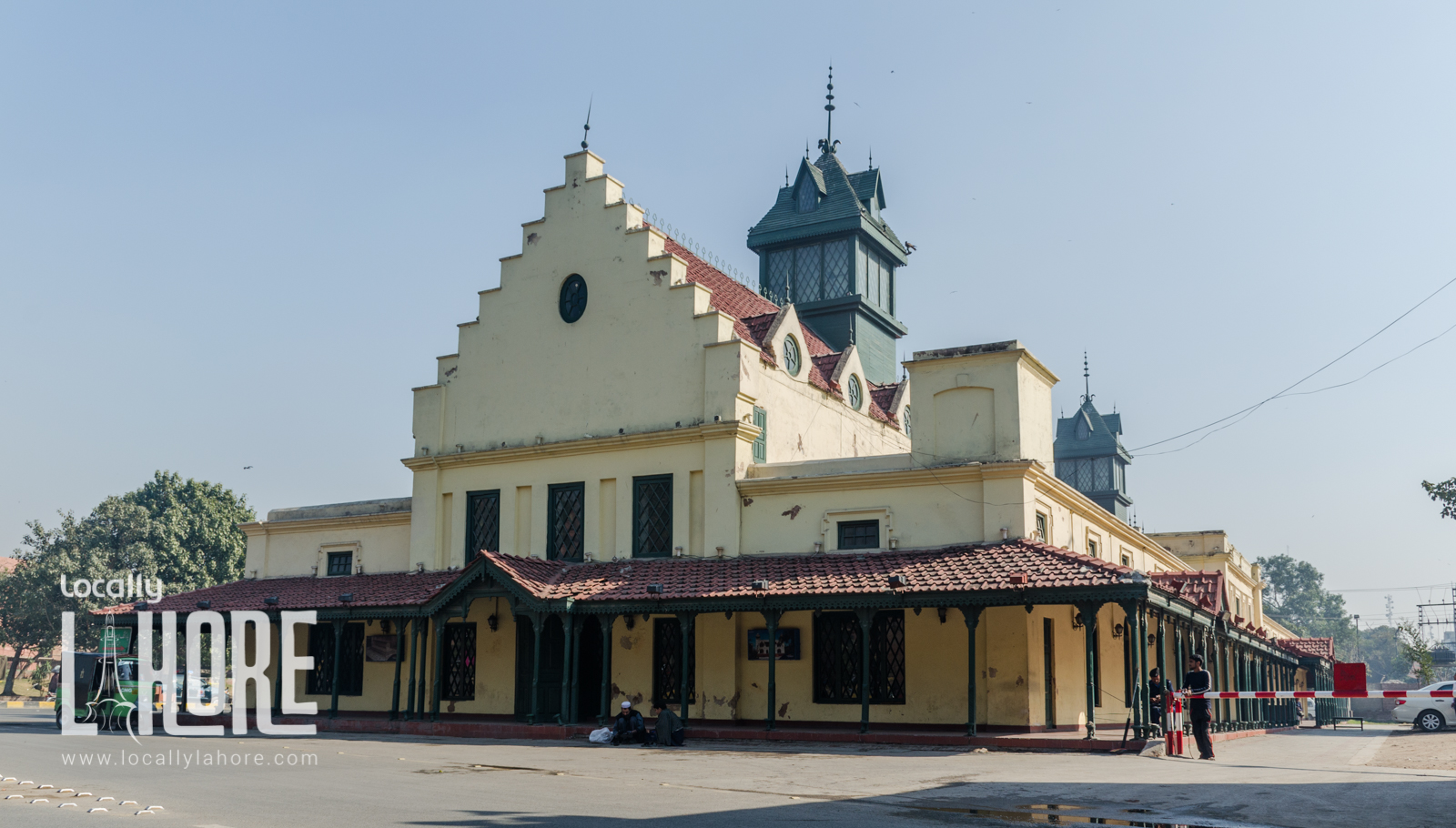 Places to Visit in Long Day Lahore City Tour
Our one-day tour package comprises on visiting modern and ancient architectures, as well as the remarkable cultural bazaars and food courts of Lahore as followed below.
British Era Buildings
Mall Road
Lahore Museum
Don Town Area
Pak Tea House
Anarkali Bazar
Dehli Gate
Shahi Hammam
Wazir Khan Masjid
Lahore Fort
Badshahi Masjid
Jahangir's Tomb
Long day city tour in Econo package is available in 35999 PKR per head. Starts 7:00 AM in morning for 10-12 hours all week. Lunch, dinner, refreshment of tea, snacks, cold drinks and water is available. We also provide tour guide and pick & drop facility. Get 3-% off in price for kids of 5-14 yrs.
This most popular package is available with more facilities than Econo in 7999 PKR. We're providing 10-12 our tour starts from 7:00 AM all week including refreshment of tea, cold drinks, water, snack, and 2 meals, lunch & dinner. Moreover, guided tour, pick & drop and amusing Rangeela Rikshaw Ride are also included in facilities to make your tour worth more with memories.
The premier Lahore city tour package to the 12 famous places is available in 9999 PKR per head.. This one-day long tour starts 7:00 AM for 10-12 hours available all week. Including tour guide, pick & drop and Rangeela Rikshaw Ride facilities  Tea, cold drinks, water, snacks breakfast, lunch, and dinner are been offered.