Water sports are one of the best sports to reduce stress, anxiety and depression. In Pakistan, there is no concept of water entertainment places except swimming. Our youngsters are not able to enjoy different kinds of entertaining water sports like Jet Ski, Parasailing, Motor boat, banana boat etc. Lahore Marina Boat Club is a platform where people can enjoy doing exciting activities with proper rescue training and staff. It's a place in Lahore which promotes recreational activities and brings out abilities of people.
About Lahore Marina Boat Club
Lahore Marina Boat Club was started back in 2010. It is the only boat club which is designed by keeping in mind families and allows them to learn healthy sports without any danger. It is open from 11am to 5pm and located 43 km from Thokar Niaz baig, near Head Baloki (28.16 mi). The reason for selecting spot near head baloki is that it's the only place near Lahore which has sufficient water.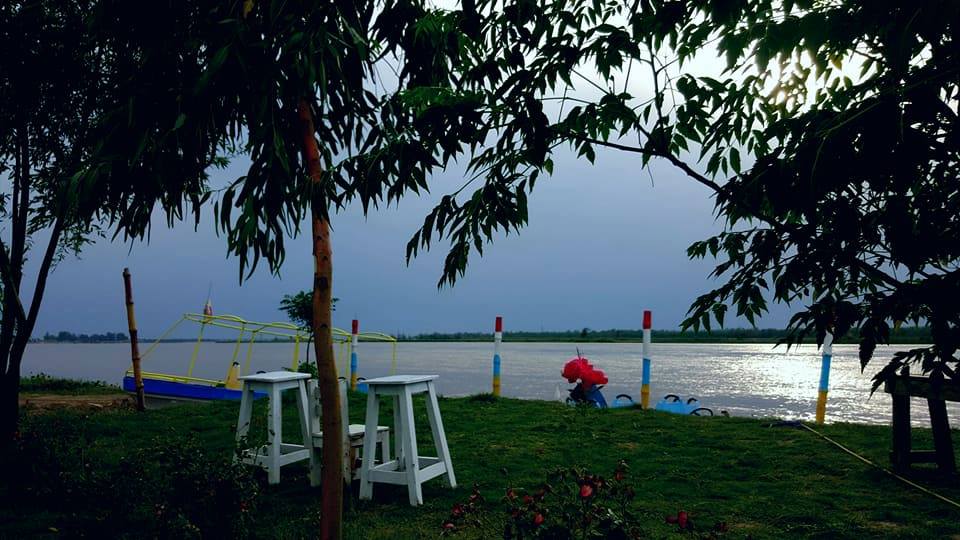 Ticket and Pricing
Everyone is fascinated by water in some way or the other. It is popular all over the world and people specially go to various countries where they can find  adventurous, fun-filled, action packed, and exciting parks.  Now our youth is also fond of this club to enjoy driving Jet Ski, Banana Boat, Parasailing which is not common everywhere, but our youth is unable to enjoy this great entertaining sport. For Jet Ski, the cost per person is Rs. 1500. For Banana boat, the cost is 500 for 5 persons, for Parasailing charges are Rs.2500 and for Boat Safari up to 5k, charges are Rs. 350 per head.
Here are some of the sports that took place there:
Parasailing
A parasail is a parachute,  specially  designed to be towed behind a boat. You can enjoy a breathtaking view of the water and horizon with a fun-filled ride.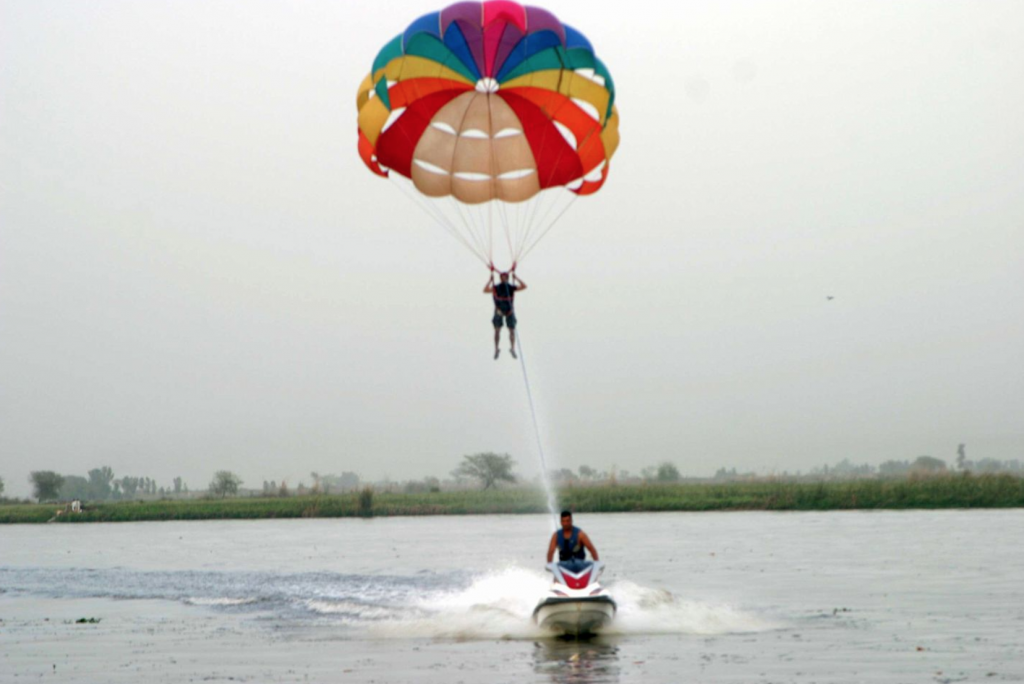 Jet Ski
Jet skiing is racing over a body of water on a one-man watercraft machine. Freestyle jet skiing is good way to do fancy stunts and tricks, like flipping and jumping over a ramp.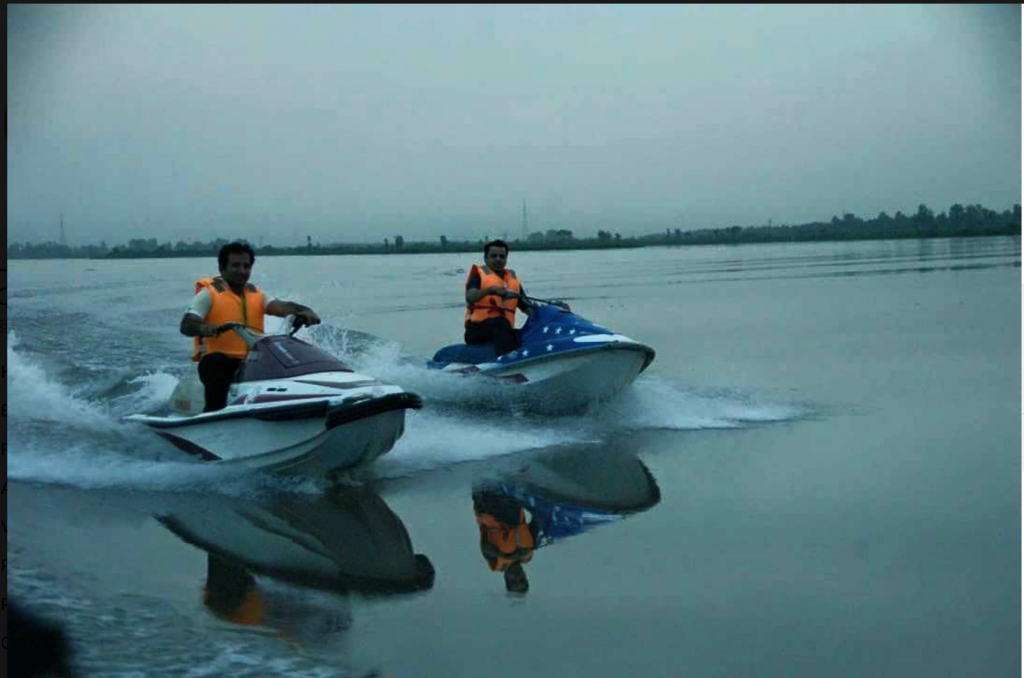 Safari Boat
Safari boat is a thrilling and enjoyable ride that shouldn't be miss out by anyone. It is the relaxing and  adventurous ride to have with your friends and family.
Banana Boat & Sofa
Get your friends or your family and live an unforgettable experience on a round with the Banana boat.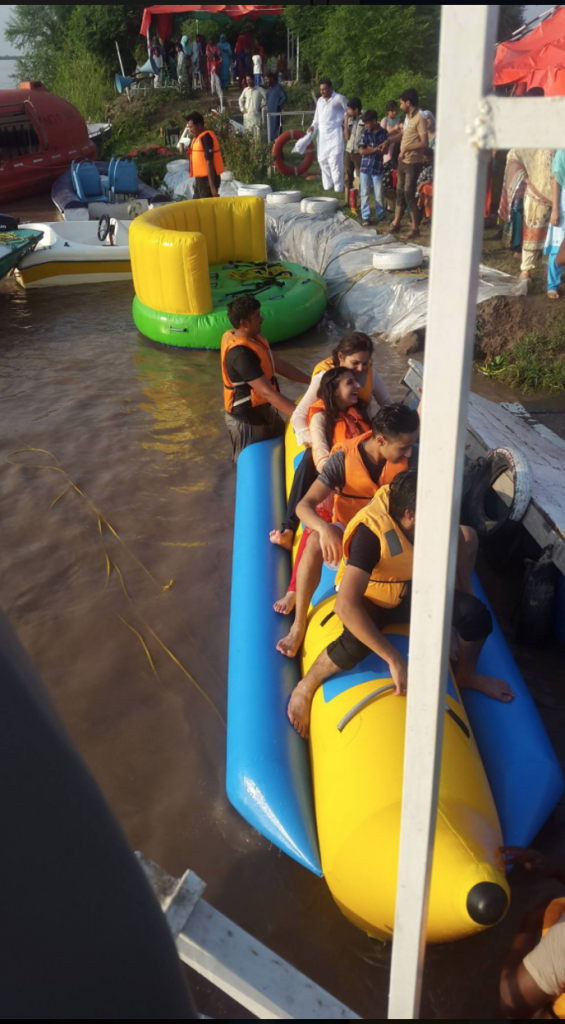 Deals and Packages
Lahore Marina Boat Club organizes different kinds of events depending upon seasons like this club offers camping on every Saturday night with BBQ dinner and breakfast next morning with an option of water sports. You can avail this in Rs 1800 per head. They have a proper camping area for this event. They also arrange Jashan-e-Baharan at Lahore Marina Boat Club where you can see the beauty of different types of flowers. Lahore Marina Boat Club is going to start Floating house facility in the near future which will be a great addition to entertainment for youth.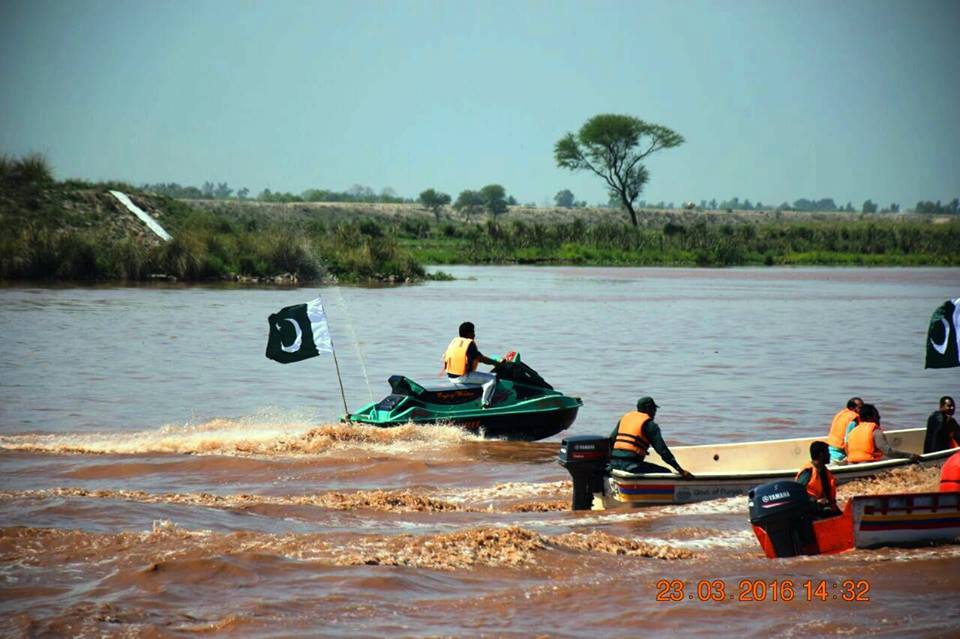 On off season, you can get special discount on different kind of package.  
Contact Details
For other details related to different discount packages and deals, one can visit their official Facebook page and main website.
Facebook page Link
https://www.facebook.com/lahoremarinaboat/
Contact Number: +92 300 2973239
Lahore Marina Boat Club is the perfect destination for the fun loving people. Here you can have water sports, boat tour, water skiing and many more enjoyments under one roof. It is the must go place for the lively people.
---
You can discover more interesting places of Lahore city on Locally Lahore. Locally Lahore is a must have App, which allows you to explore Lahore and it covers up all point of interest. It gives you information about latest events and happenings in Lahore.
Download Locally Lahore Android & iPhone App. Join locally Lahore on G+ and Facebook to get in touch with the latest information and events of Lahore.
Find out more information of Locally Lahore App on www.locallylahore.com