PTCL, LESCO are such organizations, Pakistani always got some issues with them Finding the right place, to raise your complaint regarding any one of these public facilitators was a hard-luck struggle. And if due to any reason you just had to visit their office, your life would definitely be cursed.
Dusty office, with cracked walls and rats going through files, was something an ideal environment for such offices. The representatives would never listen to you and your voice was never heard. Such conditions felt like never changing, but somehow the government did clean out the mess.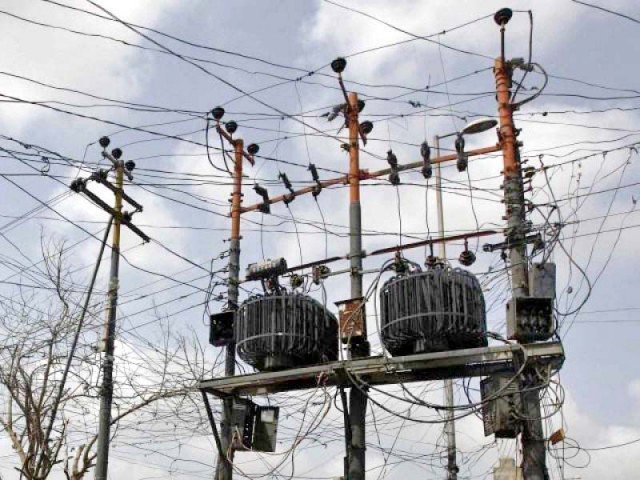 FROM WAPDA TO LESCO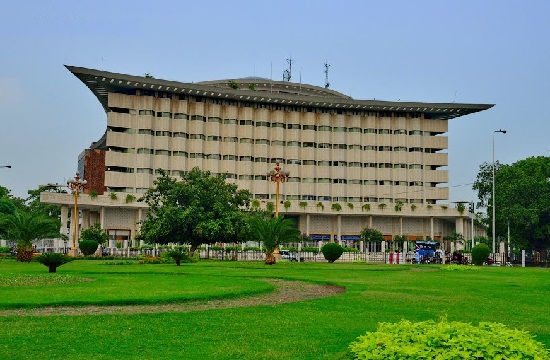 LESCO, previously known as Wapda is a great example of such change. I remember, whenever anyone from the family would have to call the Wapda for electricity complaint, the lines would always be busy. Luckily if you did get connected to the operator the response would be a huge disappointment. But now things have changed with a glam, LESCO has introduced many complain numbers and the line are always available to assist your problems.
LESCO Offices have truly come up with a new face, a new brand and with one motive to serve public. This transformation came with great struggle and constant hard work of many regulatory bodies. LESCO, with a new image, is truly delivering its purpose by offering easy, accessible and quick service. With just one call or visit to the nearest LESCO office, the representatives are at your doorstep in no time.
The no corruption and jail against electricity theft are some of the major steps taken by LESCO to prevent discomfort for the public. The helplines not only assist you with your queries, rather register your complain and keep a thorough follow up until resolved. This same dedicated service is also provided at LESCO offices as well.
The best part about LESCO office team dedication is that such positive energy is not only limited within Lahore city office rather the treatment is same even in nearby small towns.
LESCO OFFICE LOCATIONS & CONTACT INFORMATION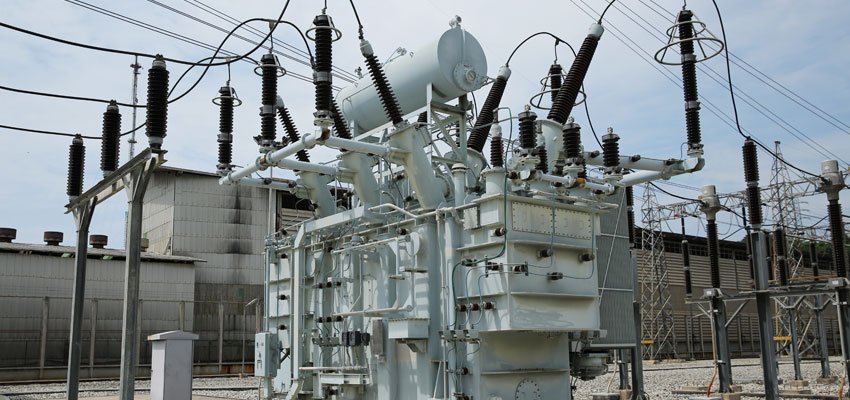 Here are some of the major LESCO offices with their address and contact info. You can also find many other LESCO Offices within city and outside city through Google map as well.
CENTRAL CUSTOMER SERVICES CENTER, LESCO HQ
         LESCO Head Quarter, 22-A Queens Road Lahore Ph: 042-99205248
CUSTOMER SERVICES CENTER, ICHHRA LAHORE
         Customer Service Center Ichra, Shah Jamal Signal Ferozpur Road Ph:  042-3429118
CUSTOMER SERVICES CENTER, CENTRAL CIRCLE
         Customer Service center Near Said Pur Grid, Multan Road Lahore Ph:  042-99260166
CUSTOMER SERVICES CENTER, EASTERN CIRCLE
        Regional Customer Service Center Eastern Circle, WAPDA Road Shalimar Town Lahore Ph: 042-99250044
CUSTOMER SERVICES CENTER, NORTHERN CIRCLE
          Regional Customer Services Center Northern Circle Ravi Road Lahore Ph:  042-99205076
CUSTOMER SERVICES CENTER, TOWNSHIP LAHORE
          Township Grid at Chandni Chowk Lahore Ph:  042-99262201
CUSTOMER SERVICES CENTER, OKARA
           Regional Customer Services Center Okara, Benazir Road, 132 KV Grid Okara
           Ph: 044-2527440-1
CUSTOMER SERVICES CENTER, SHEIKHUPURA
          Regional Customer Service Center Sheikhupura, LESCO Complex Near Regal Chowk, Sargodha Road Sheikhupura Ph: 056-9200204-05
CUSTOMER SERVICES CENTER, KASUR
          Regional Customer Service Center, Wapda Colony, Khem Karan Road Kasur Ph:  049-9239166
LESCO Office was never this easy to find. Moreover, LESCO has set up Mobile LESCO offices as well and you can check its schedule or whereabouts through a complete detain listed on their website for further details of offices and contacts, access the following link:
http://www.lesco.gov.pk/images/page/tenders/List%20of%20Offices.pdf

Facilities And Services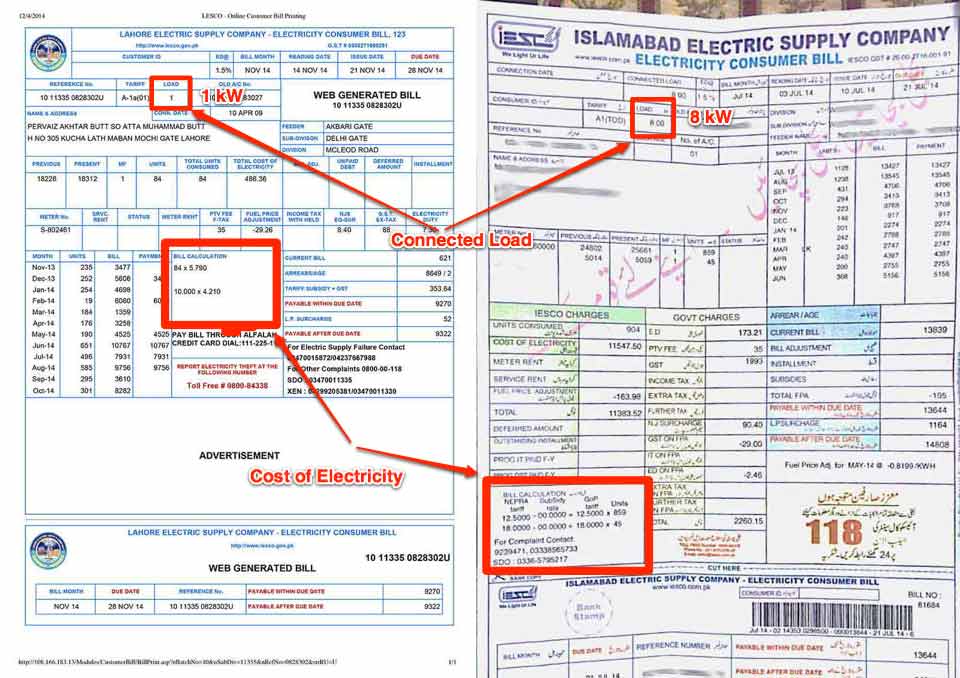 A typical LESCO Office can provide you many uncountable services, which can make your problem go away in a blink of an eye. Some of them are:
Duplicate bill issue

Electricity solutions

Electricity supply support

Electricity meter support and solution

Quick and effective response

Manpower for transformer defaults

Connection procedure assistance

Application form

Unethical Reporting

And many others
Most of all what they are offering you through LESCO offices is the existence and the feeling of being heard. These offices have one and only one job to do and that is to serve the nation. They provide you with best, quick and responsive solutions and if required will connect you to the right department. All of the officers at LESCO are fully trained in not only handling electrical problems but also in providing supreme customer care services. Their customer care representatives are certified trained professionals with the uttermost duty to serve the public. The LESCO offices are found treating everyone equally and show high focus to the ones who are not much knowledgeable.