If you're looking for religious sites to visit in Pakistan for a religious Sufi tour, we have compiled the 10 most visited shrines in Pakistan.
Each of these sites is very dear and holy to all the Muslims. In fact, Muslims come from afar to show their love and devotion to the Sufis who dedicated their entire lives in the path of Allah and in spreading the message of Holy Prophet Muhammad (PBUH). The shrines have been built in their memory.
Shrine of Hazrat Data Ganj Bakhsh, Lahore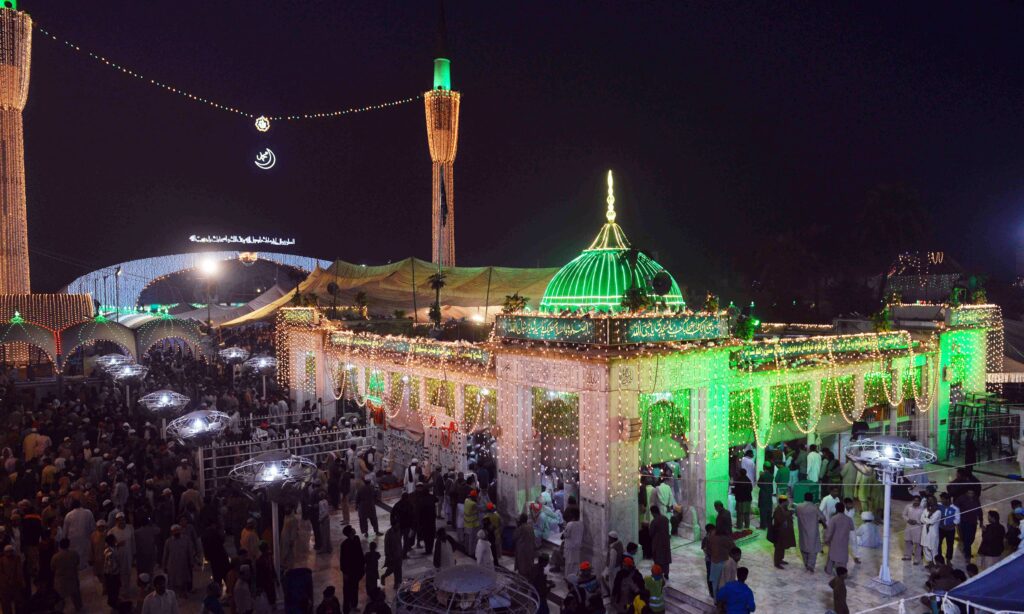 Hazrat Ali Hajweri, whose father was one of the direct descendants of the Al-Imam Hassan ibn-e-Ali, has had a significant role in spreading Islam during his lifetime. His shrine is located near the Bhatti Gate in Lahore and is one of the most visited shrines.
Shrine of Lal Shahbaz Qalandar, Sehwan Sharif
Syed Muhammad Usman Marwandi was also known by the name of Lal (Red) Shahbaz Qalandar. 'Lal' because he would mostly wear red and 'Shahbaz' because it denoted nobility and a divine spirit, and Qalandar since he belonged to a Qalandria order of Sufism.
Shrine of Sachal Sarmast, Khairpur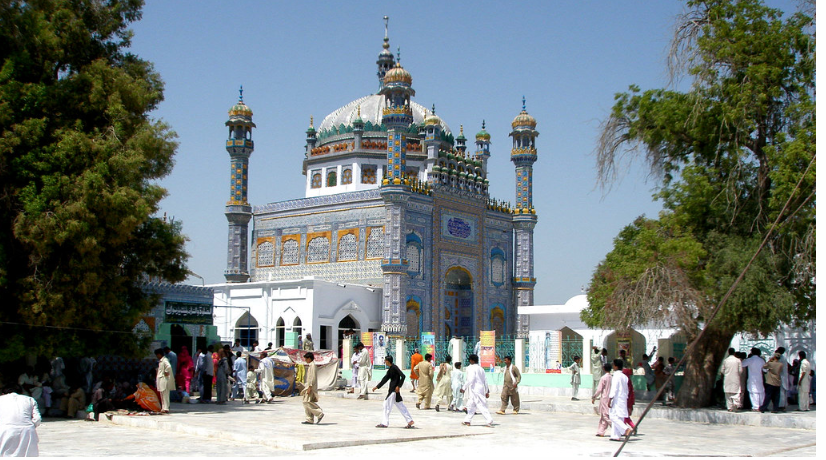 Abdul Wahab Farouqi, also known as Sachal Sarmast, was a Sufi and a poet who wrote mostly in Saraiki and Sindhi among 4 other languages. Each year, hundreds of devotees gather to attend the 3-days long Urs of Sachal Sarmast. The shrine is located a few kilometers southwest of Khairpur.
Shrine of Hazrat Shah Rukn-e-Alam, Multan
The Tomb of Bibi Jawindi, Uch Sharif, Punjab
Shrine of Abdullah Shah Ghazi, Karachi
Tomb Of Shah Shamas Tabrez, Multan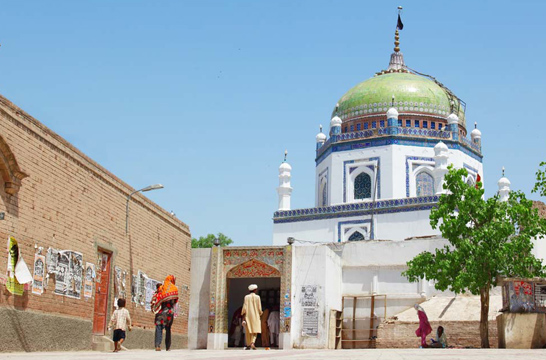 Shrine of Hazrat Bahauddin Zakariya, Multan
Hazrat Muhammad Shah Yusaf Gardezi, Multan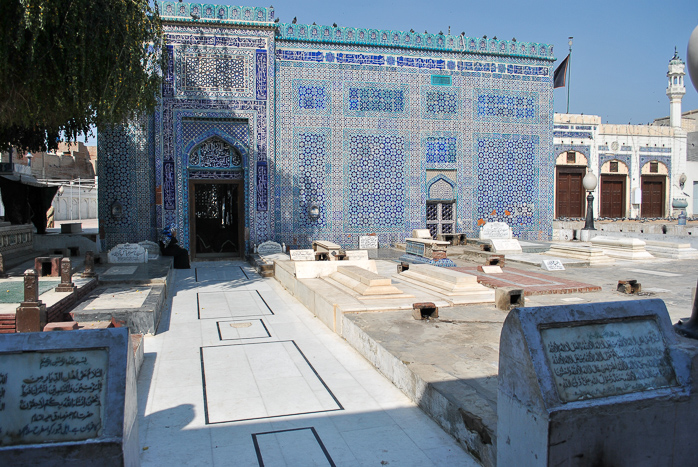 Shrine of Khawaja Ghulam Farid, Mithan Kot, Rajanpur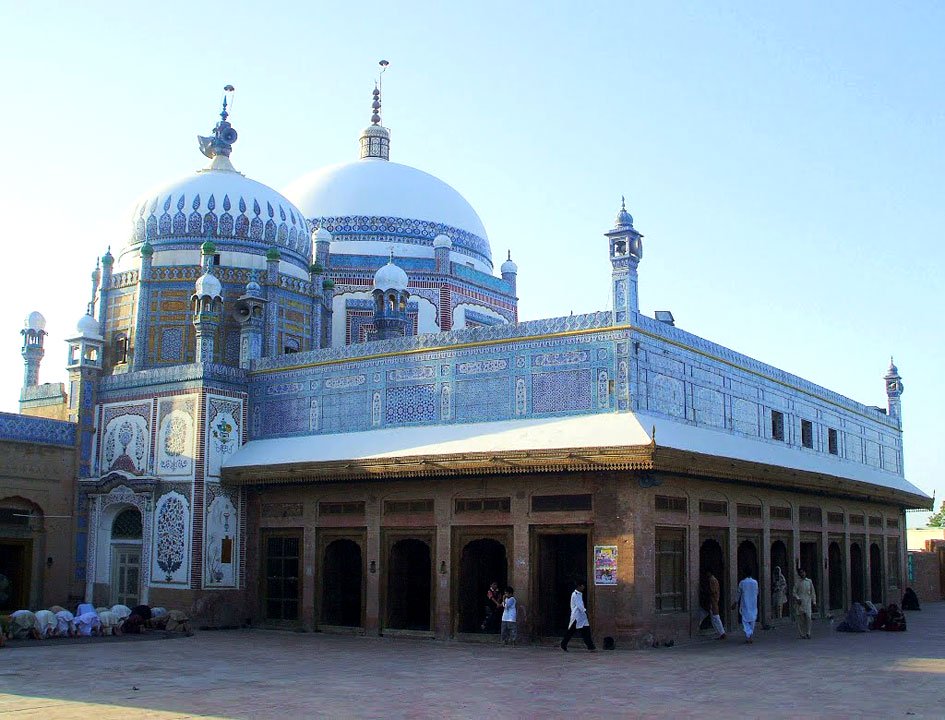 If you are visiting Pakistan and want to know more about its culture, and the famous tourist sites, you can find it all at Locally Lahore. We also cover up all points of interests including popular tourism sites, restaurants, and traveling places.