Going to a NADRA office is a hectic job itself, but much worst was actually to find a NADRA office or a facilitation center near your location. Due to such hassle many of our elderlies ever even dared to get themselves a CNIC. Top of all, for so many years it was all handmade system which meant countless long lines. So the procedure would go something like this; get up early and stand outside the office just at the time of sunrise.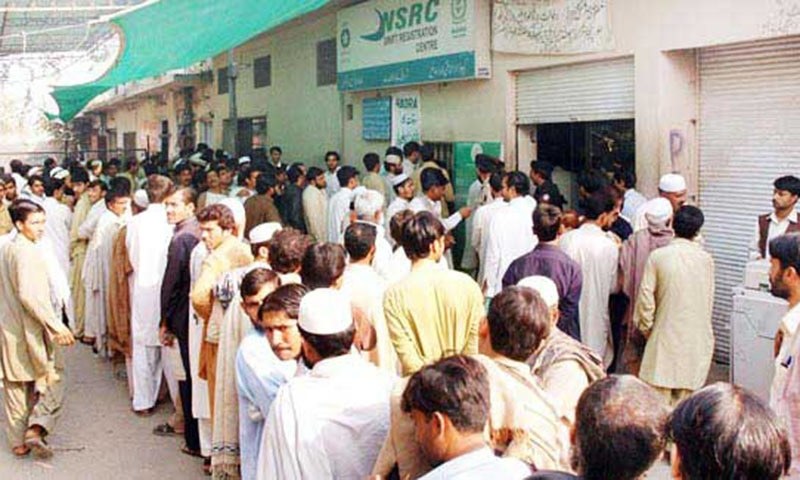 Finally, the advancement in the system took place, with time the government actually did realize that to get everyone in the system, we have to give them the easy access to the system. Step by step things begins to simplify. Starting with computerized CNIC and Bay-from to setting up NADRA office and facilitation center in Lahore's central locations.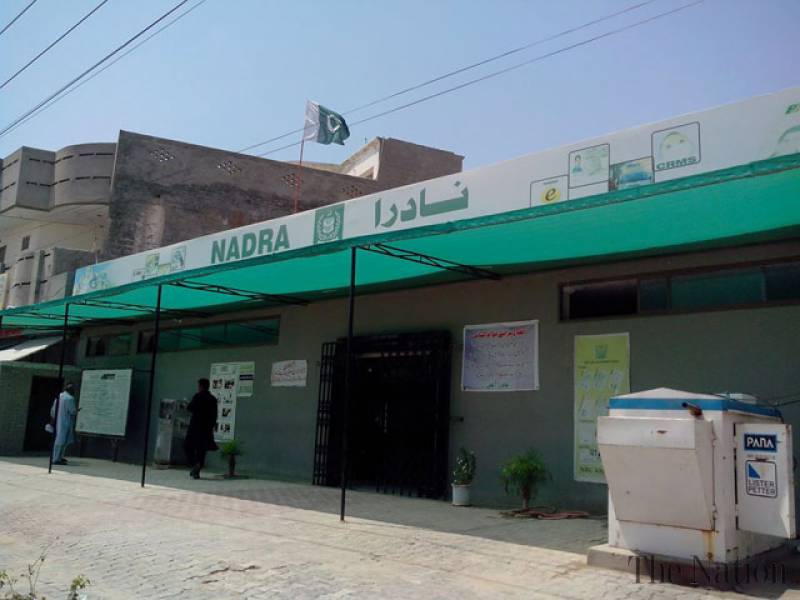 Lahore has expanded rapidly, talking in small nearby towns and due to such expansion, the need for NADRA office and facilitation center in Lahore was a high demand. Giving you a small idea, you can find at least one-two NADRA office or a facilitation center near all exits of the city, like the Multan road and so on. However, if you move towards within city, here are some of the locations which might be near you:
Nadra Executive office, 1055 Ravi Block Fazal e Haq Road, Lahore

Nadra Executive office 19-L Ghazali Rd, Lahore

NADRA Regional Center, Swami Naga, Lahore

NADRA Regional Center Abbot Road, Lahore

NRC, 137-A GT Road SingaPore Baghbanpura Lahore

NRC Lahore High Court

NRC Executive Liberty Lahore, Al Hafeez Tower Near Sunfort Hotel Liberty Market Lahore

NRC Secretariat, Civil Secretariat Lahore

NRC Zarar Shaheed Road, Nagina Center Zarar Shaheed Road, Near Rangers Headquarter Lahore Cantt.

NRC Samanabad, 817-N Poonch Road Samanabad Lahore

NRC Ravi Road, 133-4 Samadhi Gangaram Kach Ravi Road Lahore
And much more. You can also Google NDRA center near me and get the exact location with best directions. Along with these centers, NADRA has established many e-sahulat offices as well.  Setting up these centers near you is not the only thing that's new, the system and office setup have leveled up as well. All steps have been divided into different counters, which has made the job easy not only for the NADRA officers but also for the citizens. You no longer have to stand in long lines for hours, it is all just one step game. While you get your picture taken, your other details are being forwarded to the next agent and it all done through strong computer networking.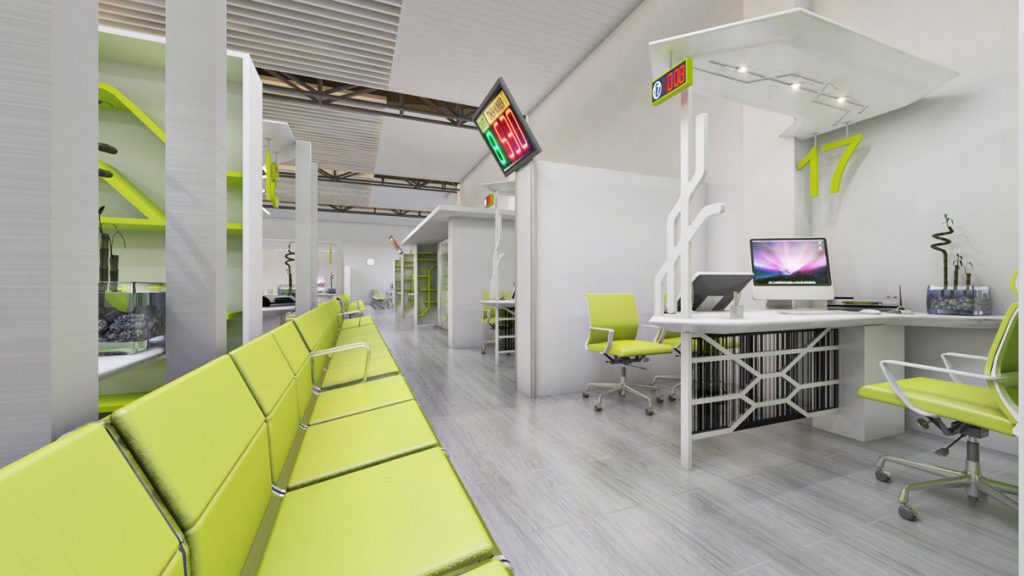 24 hours, that's right, the NADRA centers have divided their teams into shifts and are now facilitating the citizens throughout the clock time for passport and CNIC processing services. This not only gives you the freedom to go and get your CNIC or passport processed at any time, but also the easy to collect it at any time of the day. Even though the executive offices are not that spacious, but they can easily accommodate 50 people at a time. However, the new NADRA Mega Facilitation Center near Shimla Pahari commits to facilitated 400 the visitors through their hi-tech 48 counters waiting to entertain people.
NADRA Offices and facilitation center in Lahore are working the clock to facilitate the citizens of the city and are creating an encouraging environment within the country for all to get themselves register. The officers are highly educated and fully trained, they are here to help you with all your queries. Recently I got my CNIC renewed to get my address changed, when I went to collect it the new address was wrong, the NADRA officers didn't waste a minute and got my processed running again, that too without any fee. The best part was, I even received an SMS both times about when I can collect my CNIC and get my feedback on the services.
The new accommodating system has blown away the old rigid system where "what is done is done" was the strict policy. The new trained and well educated NADRA officers try to understand your problem and facilitate you with best possible solution. Each NADRA Office and facilitation center team in Lahore comprises of a team lead, just like a branch manager, who is there to monitor smooth running of all the process and guide you on every step.
Moreover, you can now easily get in contact with NADRA services through their website. Simply visit the website, it will explain you all the required documents and procedure to get your CNIC, family registration certificate or passport.
 NADRA Website: https://www.nadra.gov.pk/
The contact us tab on the web page can help you get solutions for any of your queries. You can locate your nearest NADRA office and facilitation center in Lahore or any other city through the website as well. The system of government has changed a lot and it is about time that we start giving them a chance to help us for the betterment of the society.