Lahore is famously known for its lush green areas, parks and gardens. If we look a few years back, Lahore had become a concrete city, with tall buildings, wide roads, and extensive fly overs. It was then Parks and Horticulture Authority came to its rescue.
Park and Horticulture Authority which known as PHA, that has truly made Lahore a blossoming city. We get to see different colors and types of flowers on our way, across the roads. The most amazing and astonishing contribution of PHA was of maintaining mini parks alongside of canal bank. Park and Horticulture Authority even made dancing fountains a reality in the city and make the Lahore one of the most expensive cities.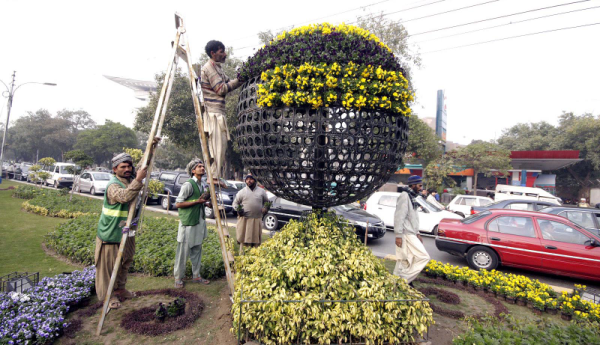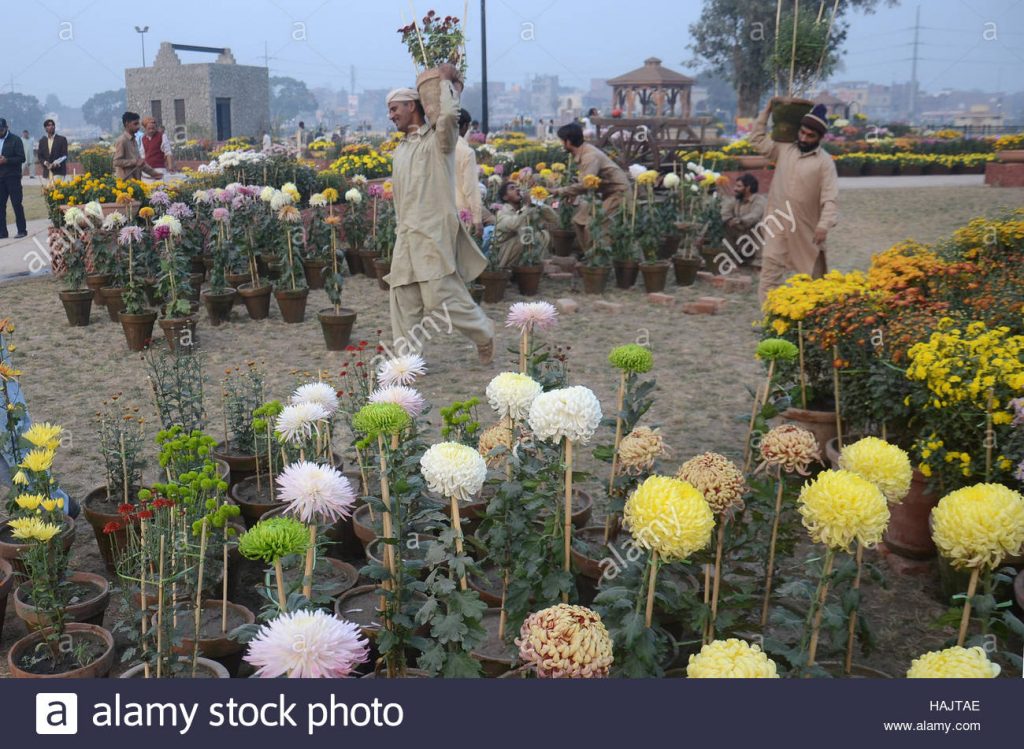 As 14th August was just a few days back, my family and I got high on patriotic spirit and decided to visit the Minar – e- Pakistan. Though we all were not much excited as we knew there would not be much to see but when we got there it was a whole new level of development. PHA has created a lush green park all around the monument, which comprises of dancing fountains, numerous flower banks and lush green plantation.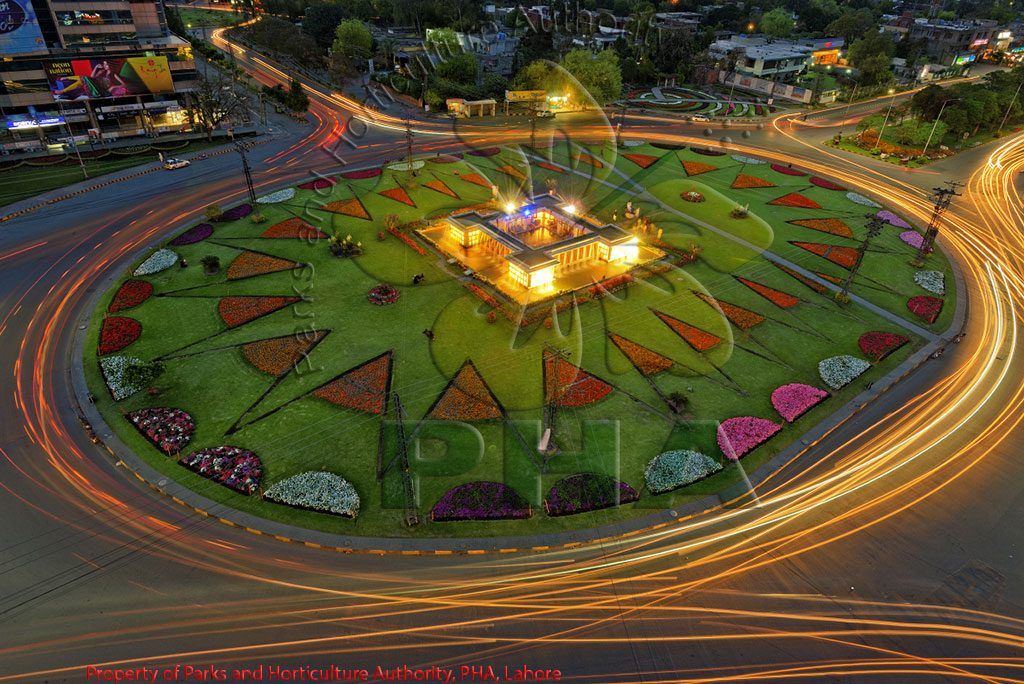 PHA Add-ons A Feel of Spring Festivity