Lahore, once the city of lush green fields and wide open lands has become the ideal hub of property buying and selling. Property dealers in Lahore have become the most wanted investor advisers, while the investment has its own perks.  This city is not just the perfect investment hub, it is the most suitable and luxurious city to live in Pakistan after Islamabad – the capital city. Tall lush trees, light shining streets, cold winters and rainy summers are some of the qualities that only Lahore has.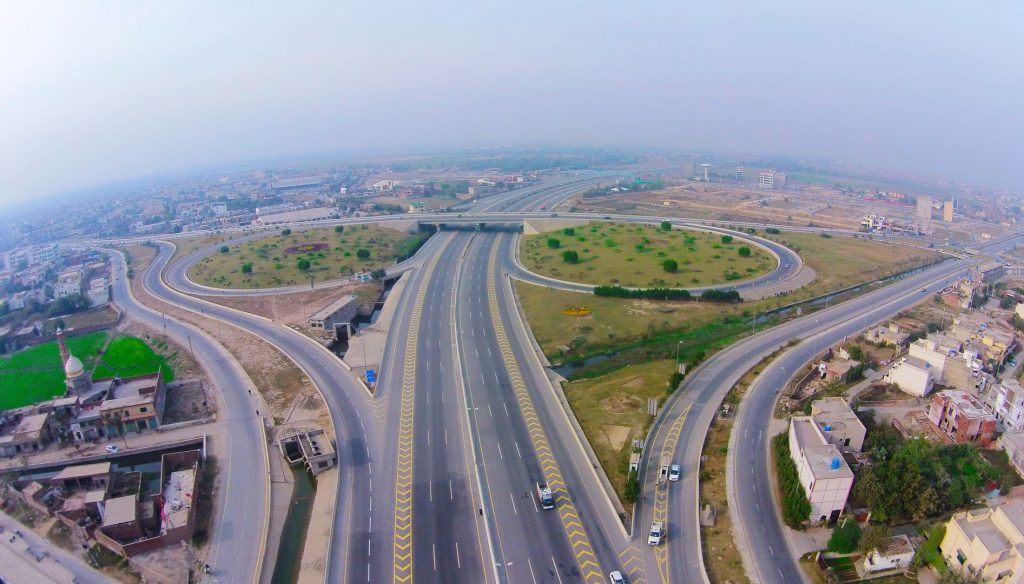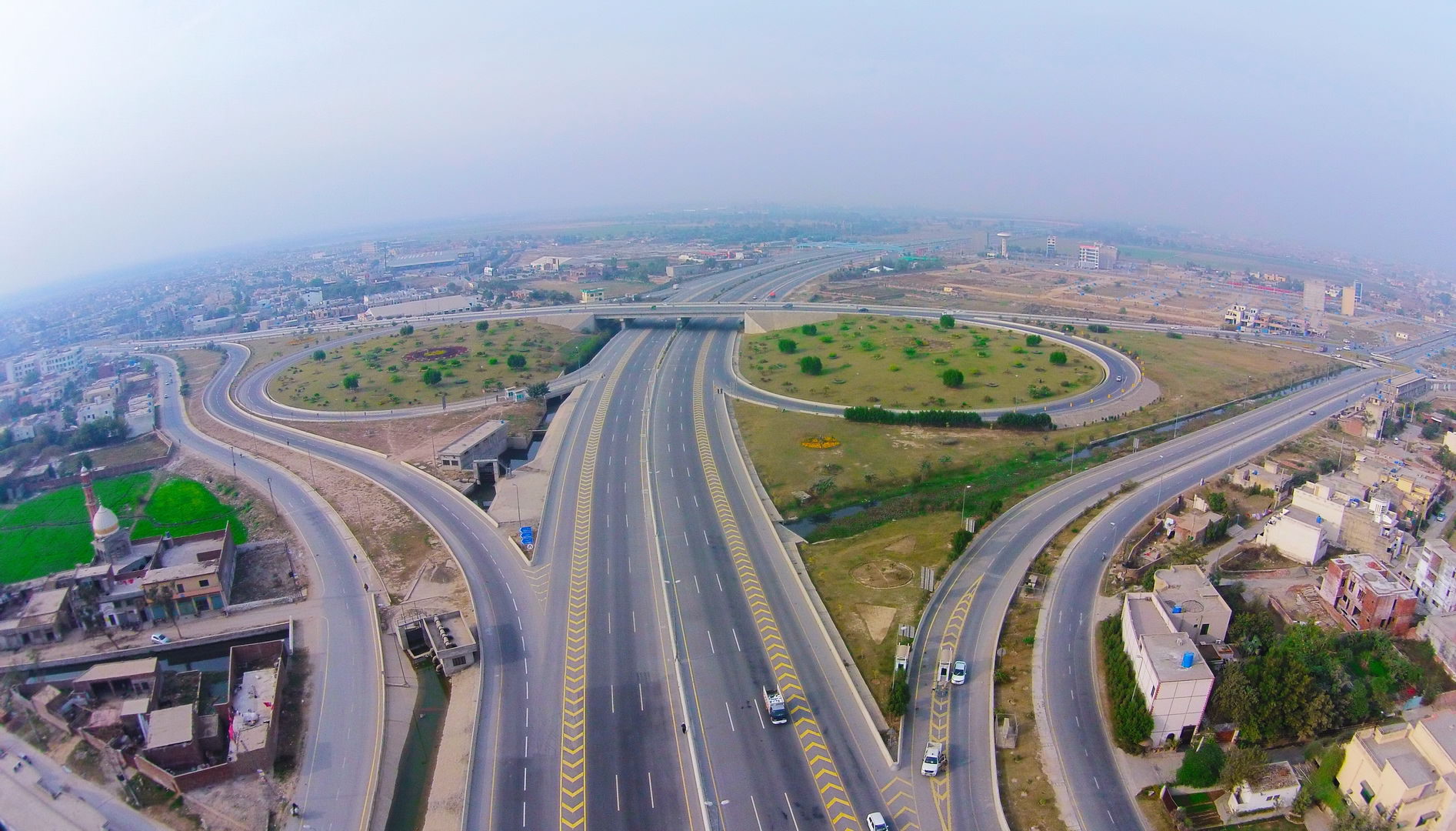 In the past decade or so, the real estate sector was only for those who had a handsome amount of money, but in past few years, things have changed a lot. The Property dealers in Lahore have leveled up their game by bringing in exciting offers, ideal locations and all you could buy options.
Many housing authorizes have taken this game of property dealing in their own hands. There are countless housing societies who act both as producers and sellers. They keep this selling as their major source of income. The edge that they have is that what they're offering is real and 100% secure whereas the property dealers in Lahore may be fake as well.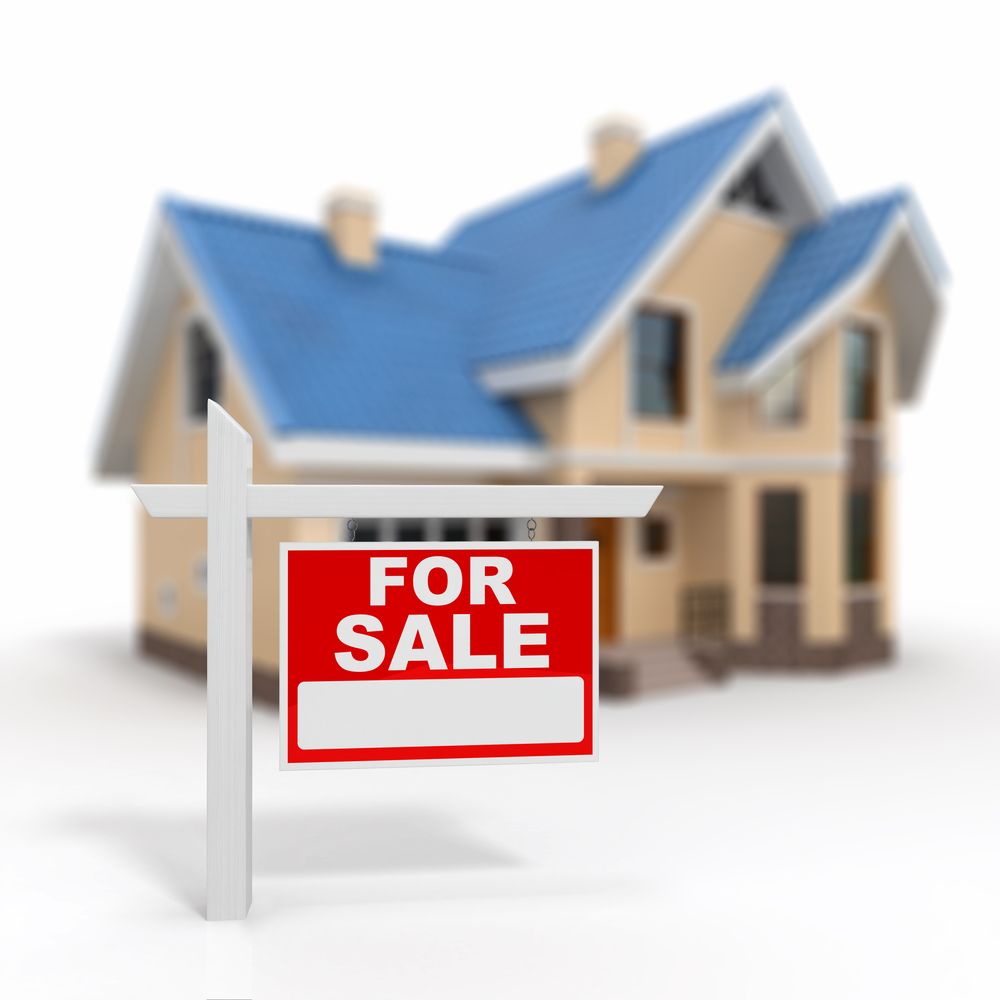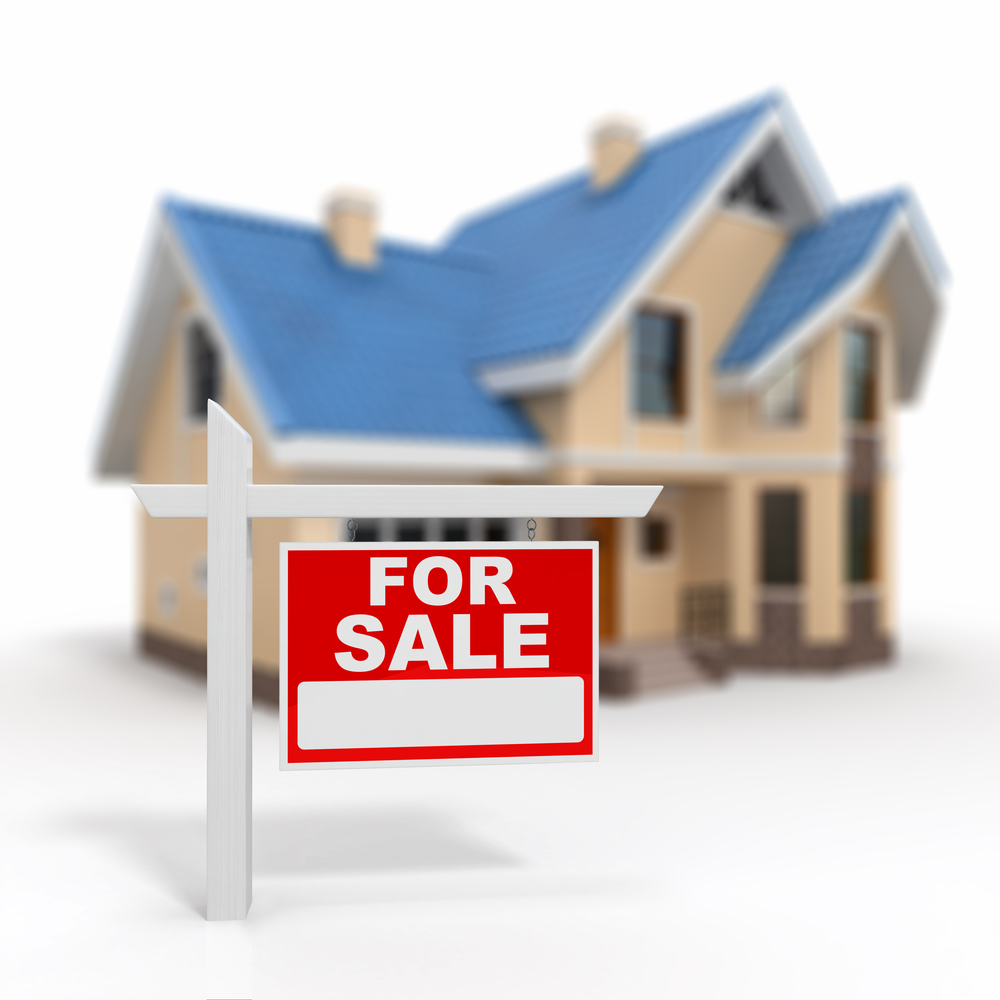 Some of such builders and housing societies are as follows:
Izhar Monnoo Developers

Eden Housings

Etihad Town (New)

Defense Housing Authority (DHA)

Jaidad Group

Bahria Town

Sukh Chains Gardens

And many more

Izmir Town
THE ONLINE MARKET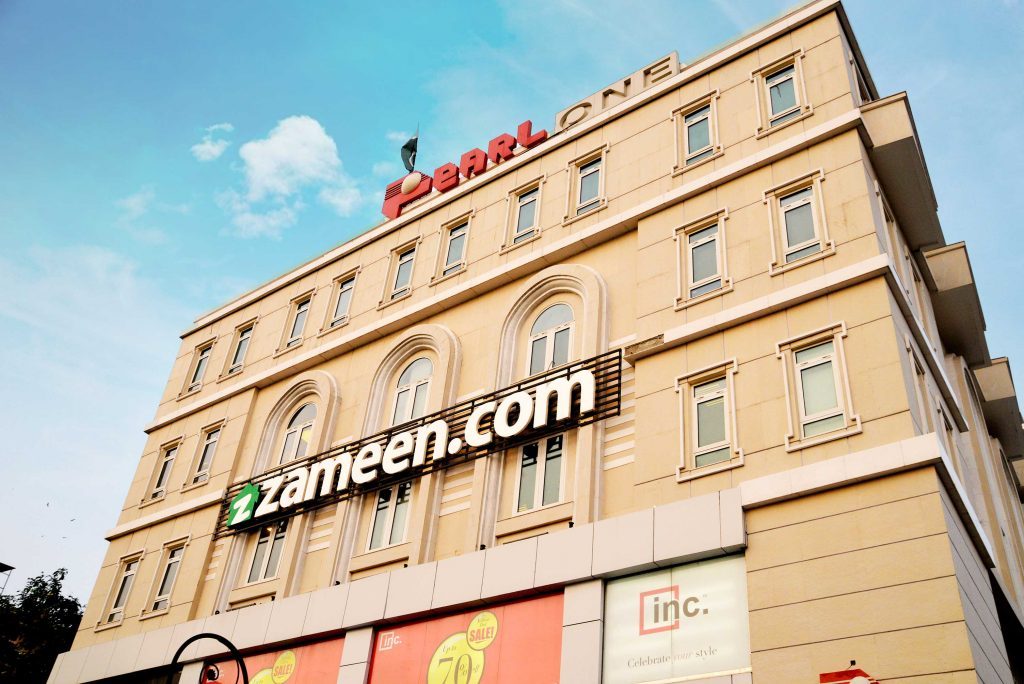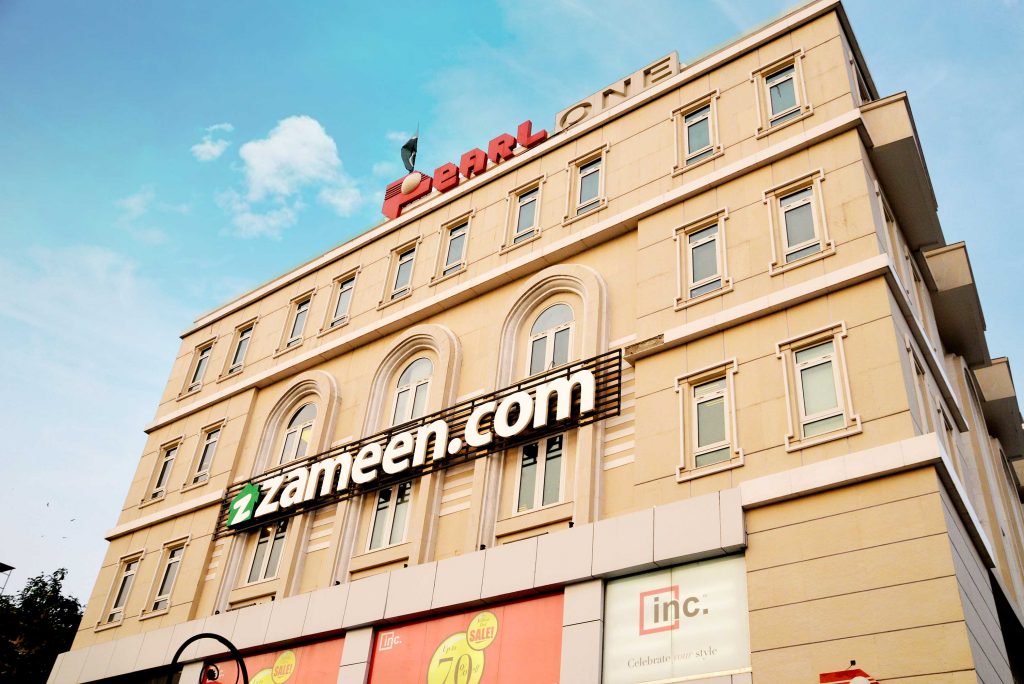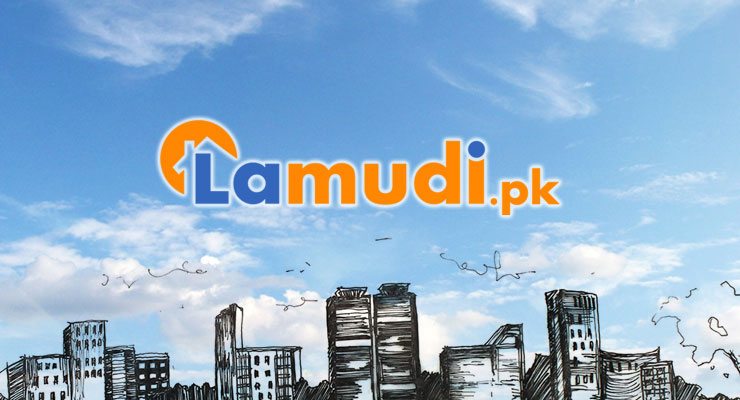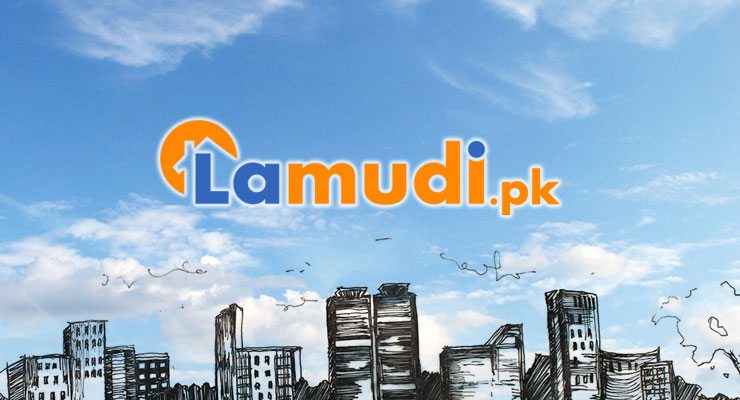 The Property dealers in Lahore have also taken over the social media market. Zameen.com, laumdi.pk, and lahorerealeste.com are some of the leading online property dealers not only for Lahore but also for other cities. They offer you virtual tours with authentic paperwork.
These online property dealers help you filter out the land, home or an apartment according to your need. They display true and authentic details of the property and facilitate you with self-tours as well. You can jot down according to size, facilities, locality, and accommodation.
They give you complete control over what is best for you, they show multiple options and guarantee you no forcing of choice. Unlike an actual real estate agent, these web agents do not play the word game with you, hence your choice is actually your choice.
THE JOKER PLAY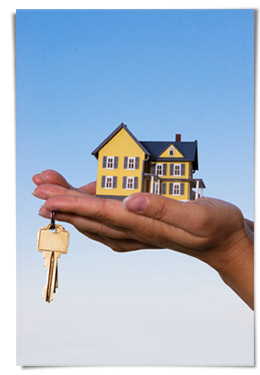 As the property market is booming in Lahore, many fakers have adopted this trend as well. They show you the perfect piece of land in an amazing budget, where actual that land isn't for sale even. It is very important that you do a complete market survey before setting your eye on anything.
Not all that glitter is gold, and not all that gold is real. When you come across a property dealer keep an extra ear out on each of his word. One minute they say one thing and the next it is something else.  Show them your 100% interest but do what your gut tells you to do.
Getting a second opinion would not hurt anyone, so before going for the money it is best to consult a few friends. Investing money in the right place is a big question mark, and the only answer is to be well aware of the market.
BEST LOCALITY AND AREAS IN LAHORE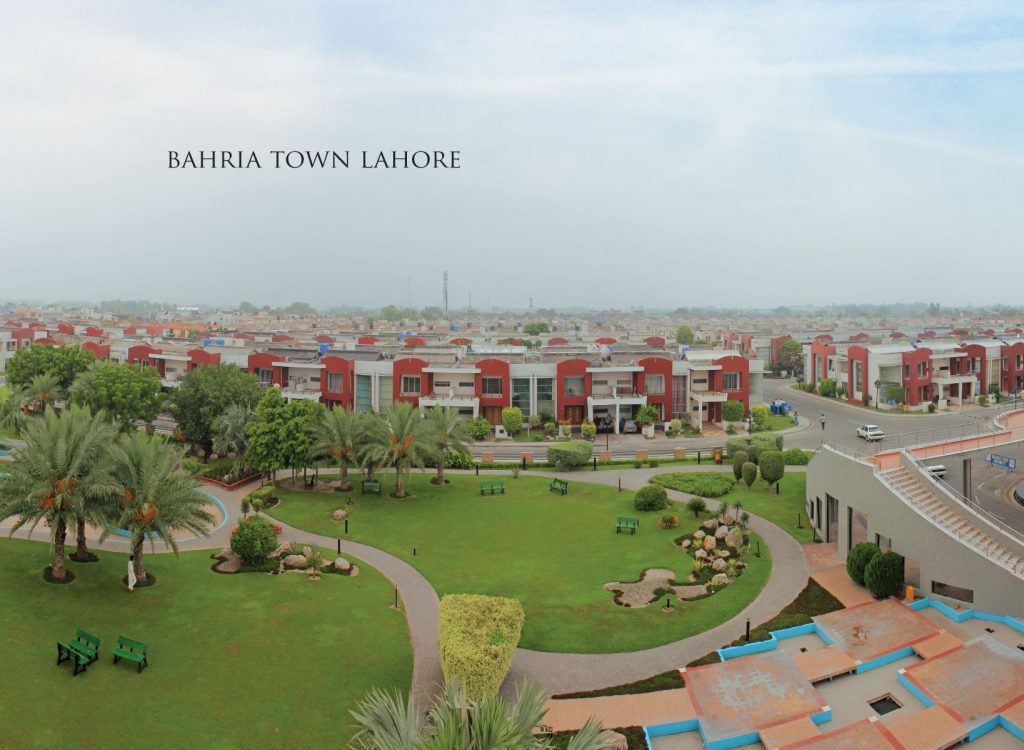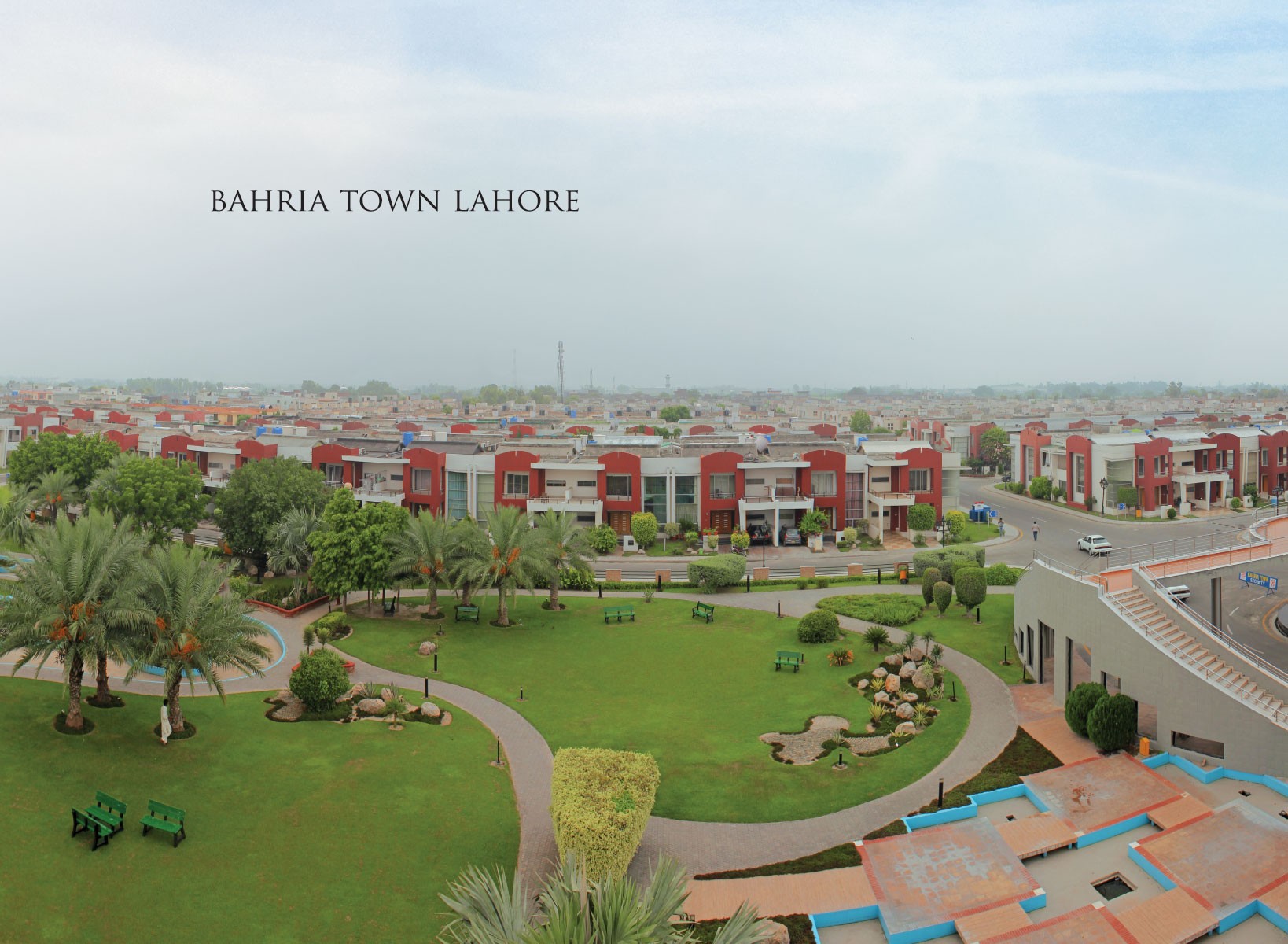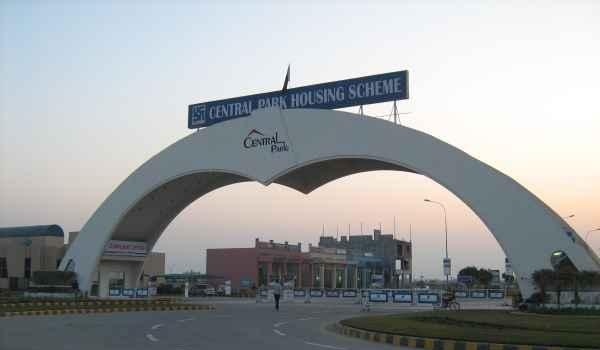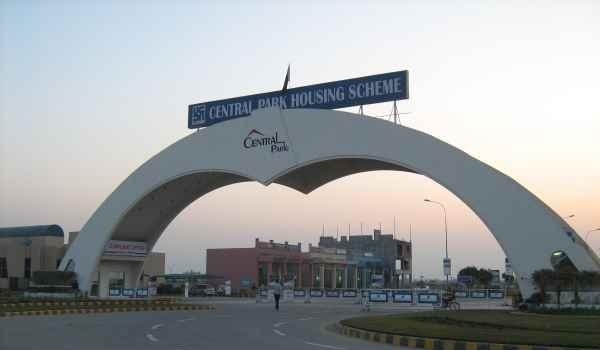 There are uncountable new opportunities in the real estate sector, not only for the investor but also for the ones looking to build their ideal home sweet home.  
Some of such newly developing societies in Lahore are:
Dream garden (Phase 2)

Dream Avenue

Beaconhouse estate

Bahria orchard phase 4

Fazaia Housing

Etihad town

DHA Rahbar

Military accounts housing society

New Lahore city

Lake City

Master City Lahore

And many others
IT SHOULD BE SMALL, IT SHOULD BE AN APARTMENT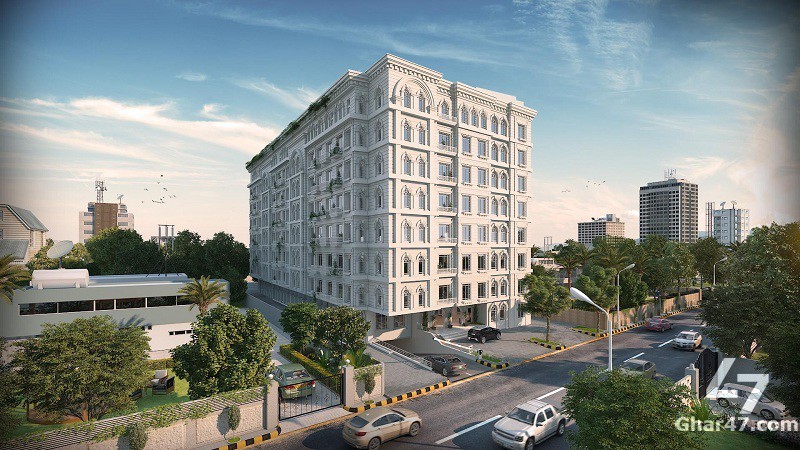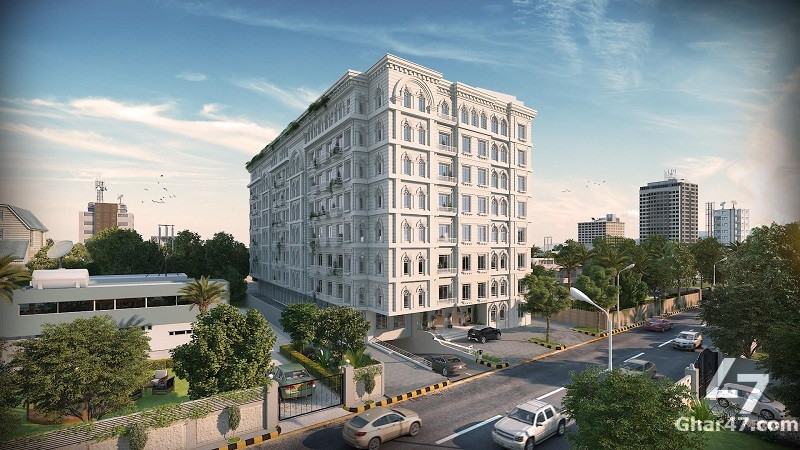 Just parallel to the housing trend, apartments have gained a sudden interest of buyers in Lahore. That's right, apartment system has entered the real estate market of Lahore as well and it is growing fast. People work around the clock, people from small towns move to big cities for better career opportunities but can't afford a proper home. Even rental homes are hard to find for a single person, this is very the apartments come to rescue. They are small, easy to manage and can be shared as well.
Property dealers in Lahore are highly recommending these easy package accommodations and investor are seriously considering to lock their money in them, as they hold bright future for them.
Sheranwala Heights

The Spring Apartment Homes

Wafaqi Colony

Askari

Air Avenue

Canal Garden

Dream Garden

Eden

Valencia Housing Society

Model Town

Bahria Town

Zaheer Villas

Gulberg

Punjab Coop Housing Society

Icon Valley

Ferozepur City

Labor Colony

Rehman Gardens

Sui Gas Housing Society

Al Rehman Garden

Rehman Villas

LDA Avenue

Khayaban-e-Amin
These are some of the ideal apartments and flat localities in Lahore. They are not only heavily in demand by the investor by actual people looking for a community residency. These areas offer you best prices, secures residency and easy access to all basic and luxurious necessities.
RENTS AND RENTALS: FARMHOUSES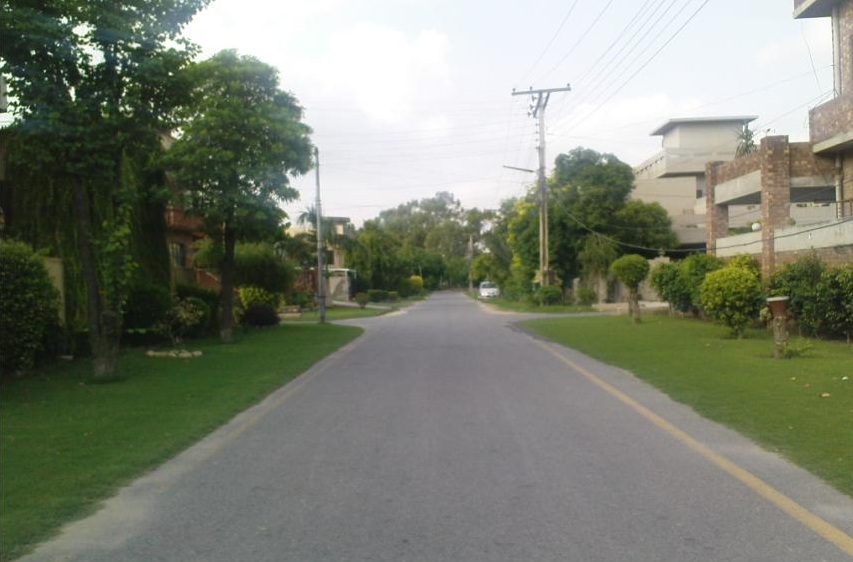 Property dealers in Lahore have now expanded their horizons towards rentals as well. Where once real estate agents specialized in providing buying and selling facilities, have now begun to offer the rental option as well. You can now easily get homes, apartments and even farmhouses for rent as well.
You can now easily arrange an outdoor open event anywhere in Lahore. Farmhouse parties and weddings have become a must for everyone, huge idle lands have turned into farmhouses with just 4 boundaries. You can rent them out for as long as you like.
People who once invested in large lands are finally getting their fortunes, they give their land a few touch ups and in no time it is in the market as a farmhouse for rent. MNCs and other huge organizations plan their employee engagement plans by hiring such areas for one-day fun activities. The urbanites have had enough of the concrete city and are eagerly looking for wide free spaces to relax and spread their wings.
CONCLUSION:
Lahore has a lot to offer you and the authentic property dealers in Lahore are trained and well educated. If you have finally made a decision to opt for investment or even residential living it is best to consult a real property dealer and beware of fake ones.
You can get easy installment homes, apartments or plots and also full payment options. You name it and the property dealers in Lahore will surely find it. LDA has played a vital role in the development of property business in Lahore, they have governed strict rules and regulations regarding all kinds of constructions. These construction regulations have given a high standard of living in a community ambiance.