Ramadan is all about sharing, caring and spreading joy. In this holy month we witness blessings in form of many things and food is no one of them. Food for all is practiced by everyone during this month and there are some scrumptious snacks which get an out of usual attention.
It is an old saying that "big things come in small packages", same is the case with some of the delicious food items in Lahore. In Lahore you can easily enjoy, save and be full all at the same time, as there are many Sasti Iftari options.
Samosa, fruit chart, dahi bhaly, pakory, jalebi are some of the food items that Lahoris strive for in iftari. There as so many places all over the city, who have been serving the locals for centuries and their food item has become a specialty of their own.
• Jamal Dahi Bhalle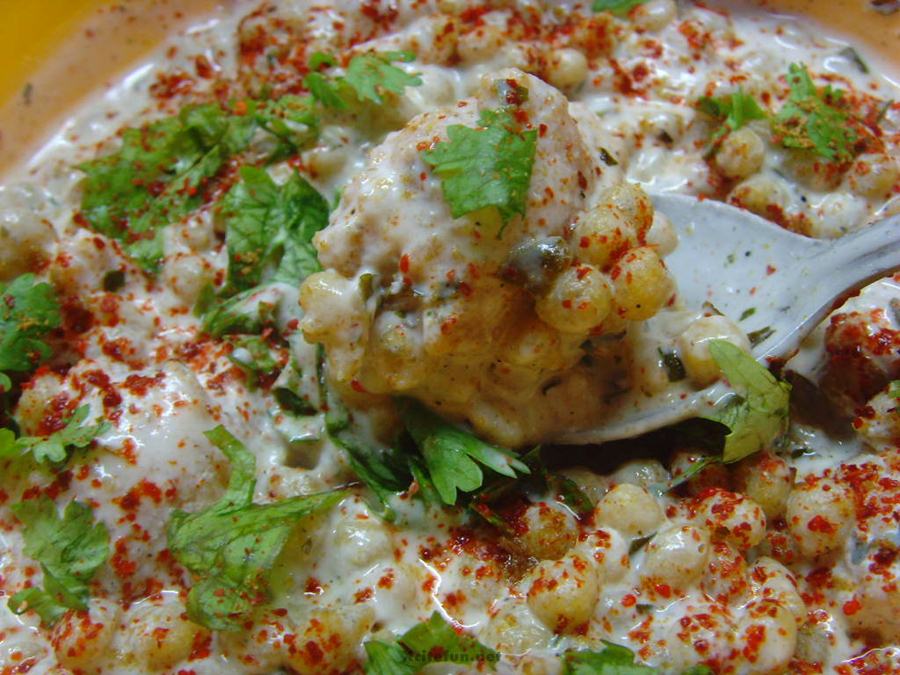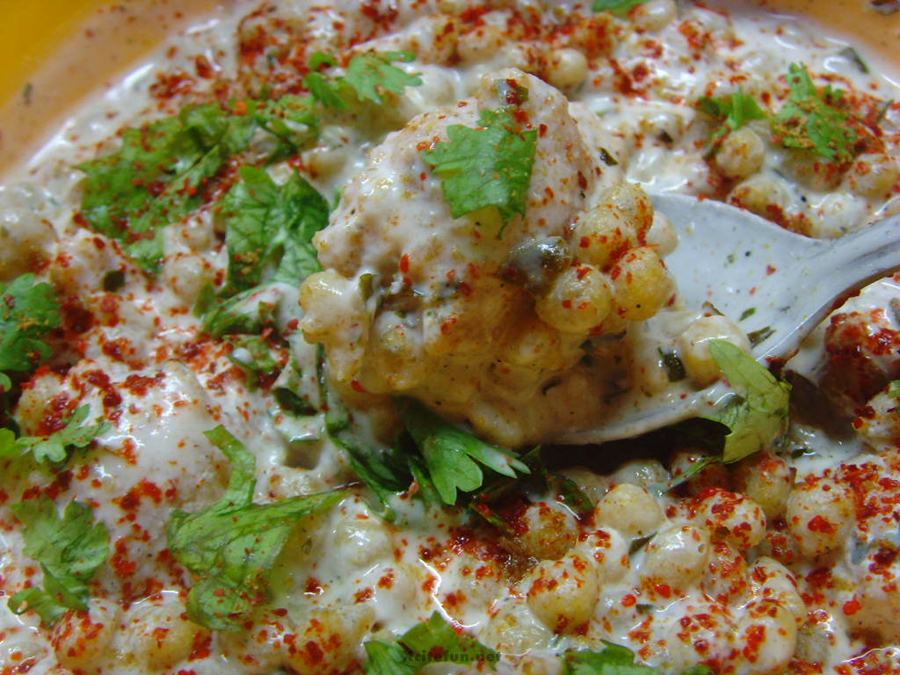 This guy came to the food market with a small dahi bhalle stall on main the Fasial Town road near Diana driving school. From a small stall to a fully equipped shop, this dhai bhalla place got its attention in no time due to its unique delicious taste. You actually have to take a number to get your order, so be on time. How can we forget people's most favorite Nafees Dahi Bhallay; no doubt is another well famed Dahi Bara Place located in Model Town.   
• Grato Jalebi, Fasil Town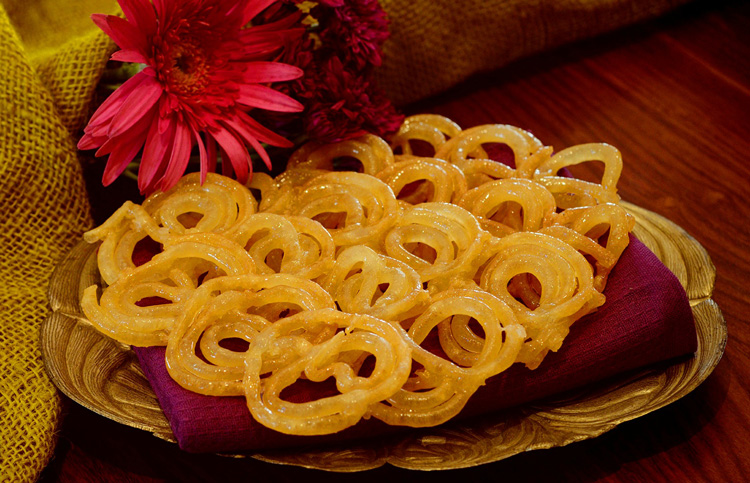 Grato Jalebi serves a unique style of jalebi which I very different from traditional jaliabi. It is thicker, bigger and much more delicious than what you have been having for so long. This place does not only serve the best jalebi, but also serves scrumptious samosas and kachoris. Best thing about this place is its prices, everything is very economical and entertaining.
• Anarkali's Famous Fruit Chat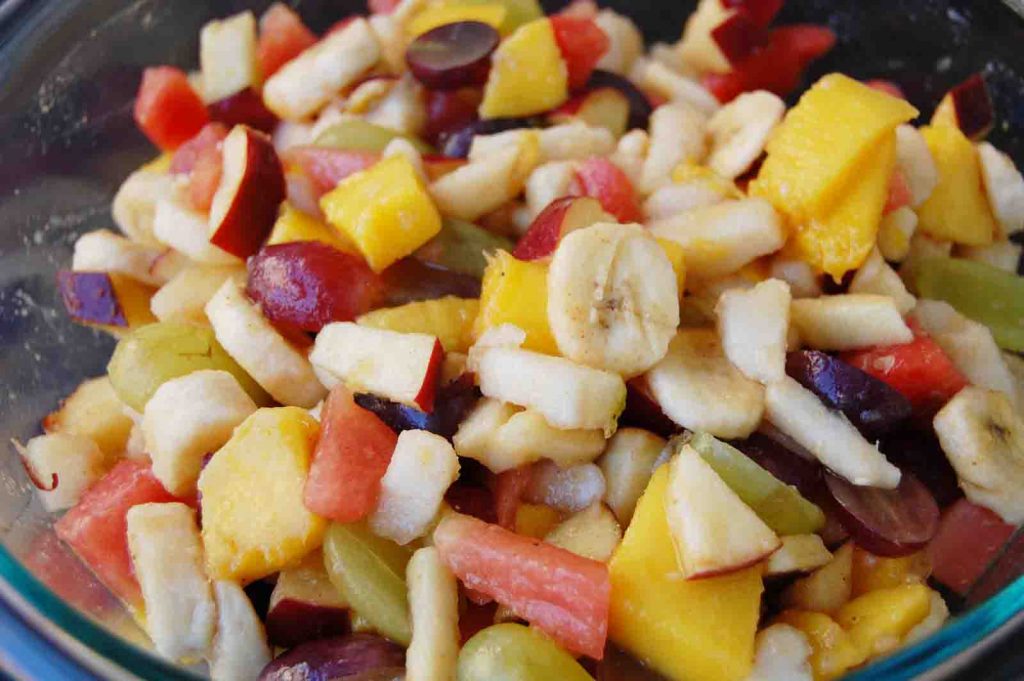 Though Anarkali is a famous shopping hub, but its food court plays a vital role in being famous. The Anarkali food street I visited by people from all over the city, it's cheap, it's delicious and serves the best cream fruit chart. This place totally serves for an adventurous plus sasti iftari place
Hafiz Chaat Corner, Liberty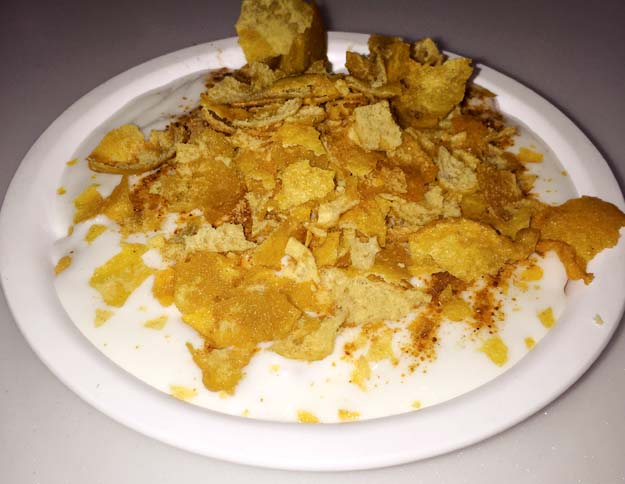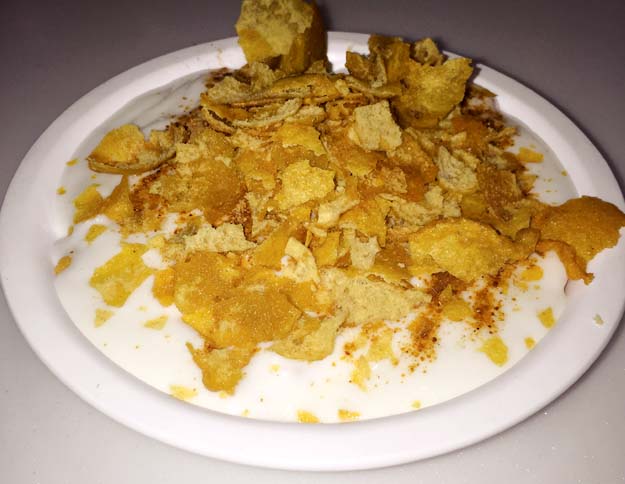 Very few people would expect to find one of the best chaats in the city at the extension of Liberty's Hafiz Juice Corner. It's a small food spot, located in a back alley lined with small sized restaurants and food stalls.  The spot boasts the essence of street food. There famous cold serving of chana chaat is a perfectly combined with crisp papri and flavourful chutni at Hafiz Chaat Corner are definitely worth try in terms of taste and pricing.
• Galito's Pakistan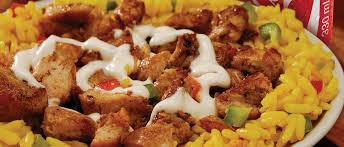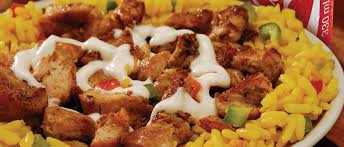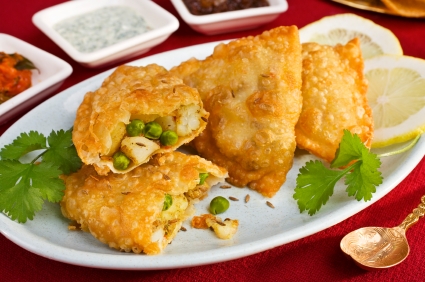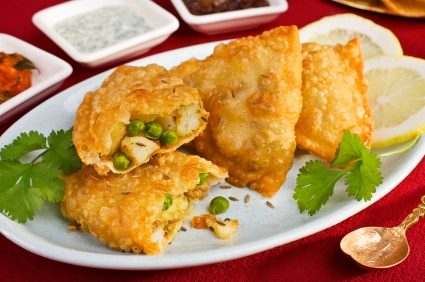 If you want a family, economical iftar place with delicious food options this is your place. You get iftar followed by dinner choice, all in just Rs 499/- per head. Moreover, they offer different deals with different food selections.
• Main Market Gulberg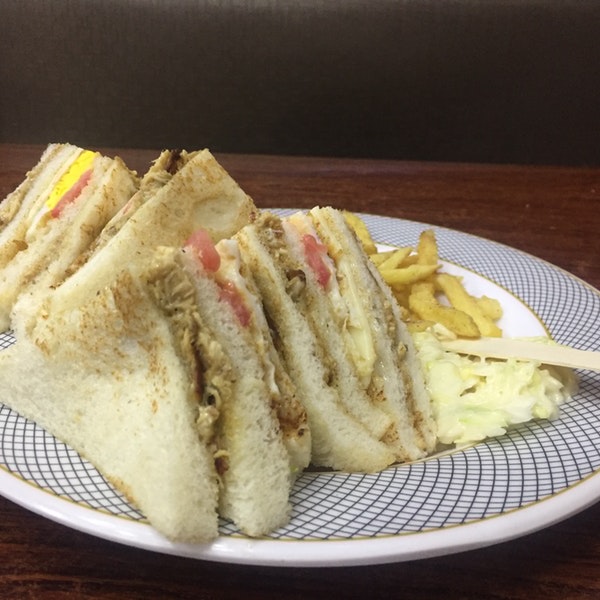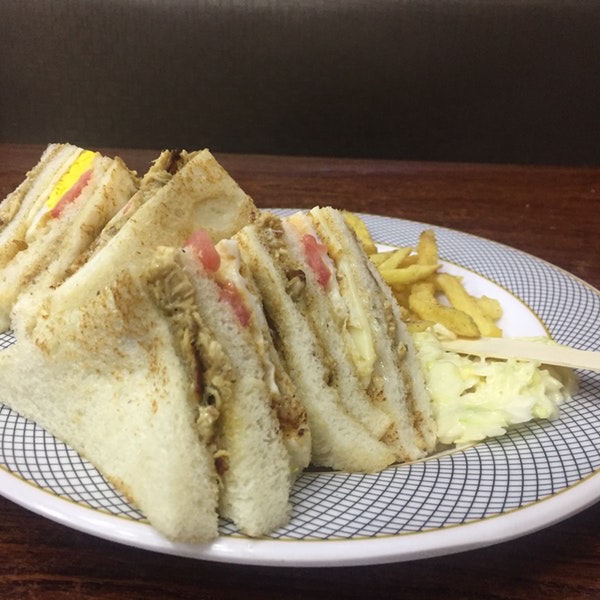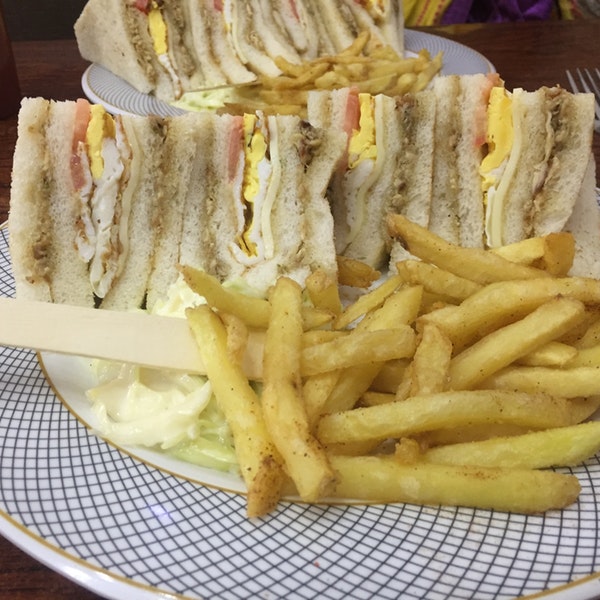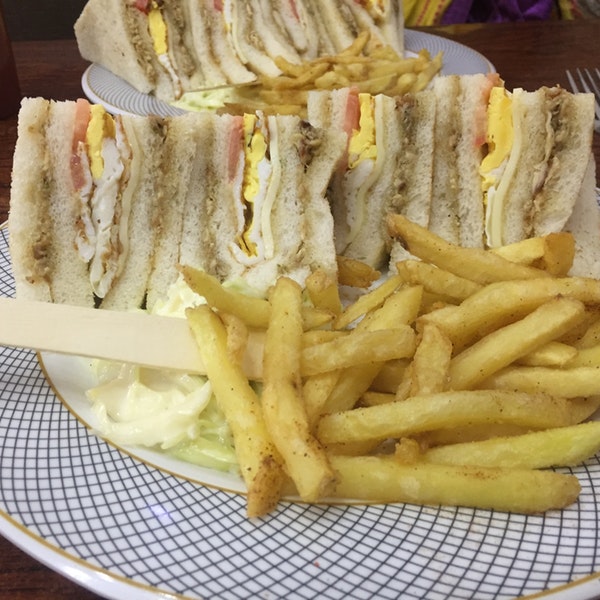 Located in the posh area of Gulberg Lahore is this mini, yet amazing food hub. This place can offer you appealing iftar and dinner choices in just Rs 300/- per head. There is small samosa shop just outside habib bank, serving hot delicious snacks, those every loves. One most famous spot is, Rizwan Burger their cheese chicken sandwiches, shawarma platter are most scrumptious and these are kind of best meal in iftaar, according to some their sandwich are in all over the world.
• Mini Market and Ghalib Market great places for having sasti iftari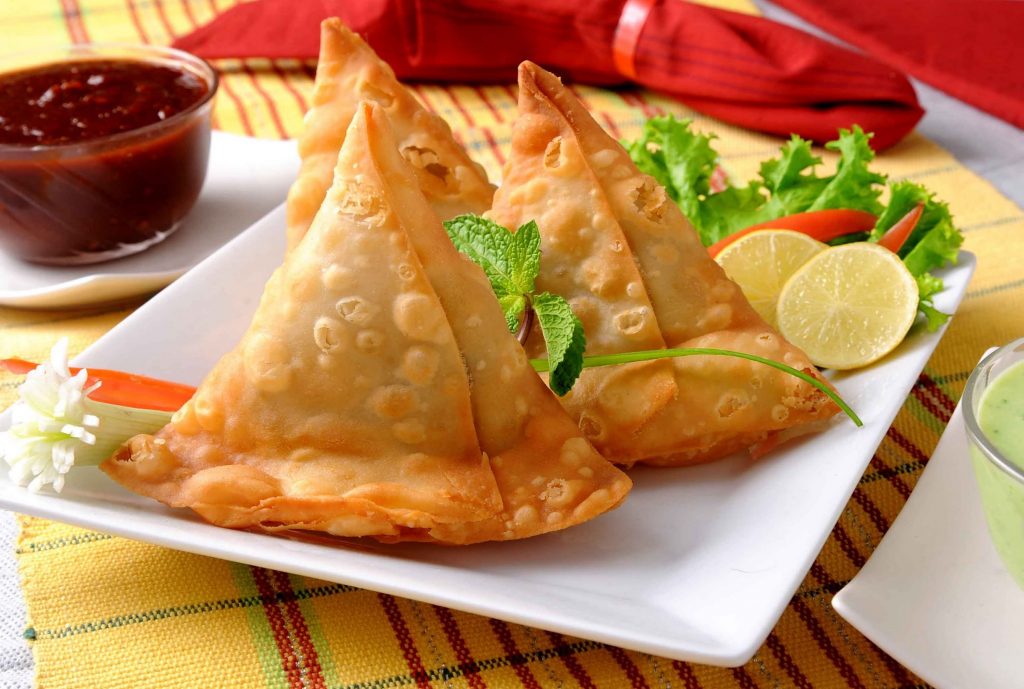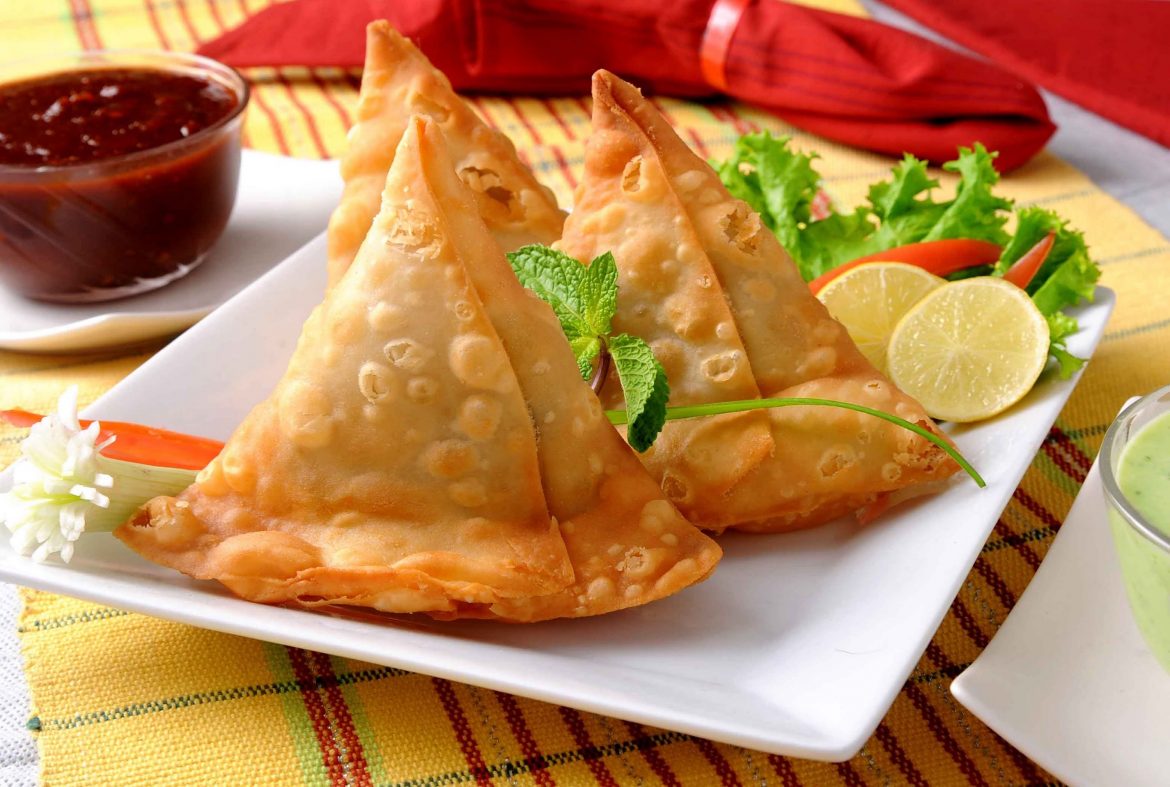 These two places are the famous burger hubs of Lahore. People from different areas visit these hubs when looking for mouthwatering burgers. Here you can find burgers, shawarmas, fresh juice and much more all served with amazing outdoor sitting. Even for typical iftar item like samosas you can find one best samosas from well known Best Samosa Corner. If you want a really amazing dine out with your friends, this place is your best hangout spot.
• Dessert Desire a place for sasti yet tasteful iftar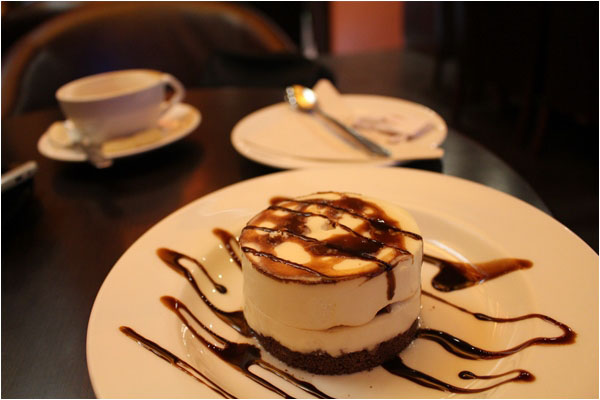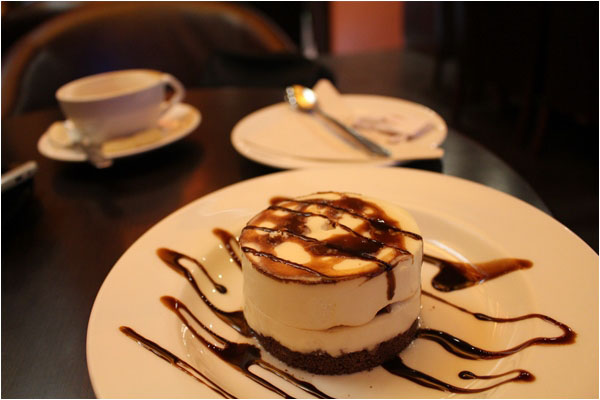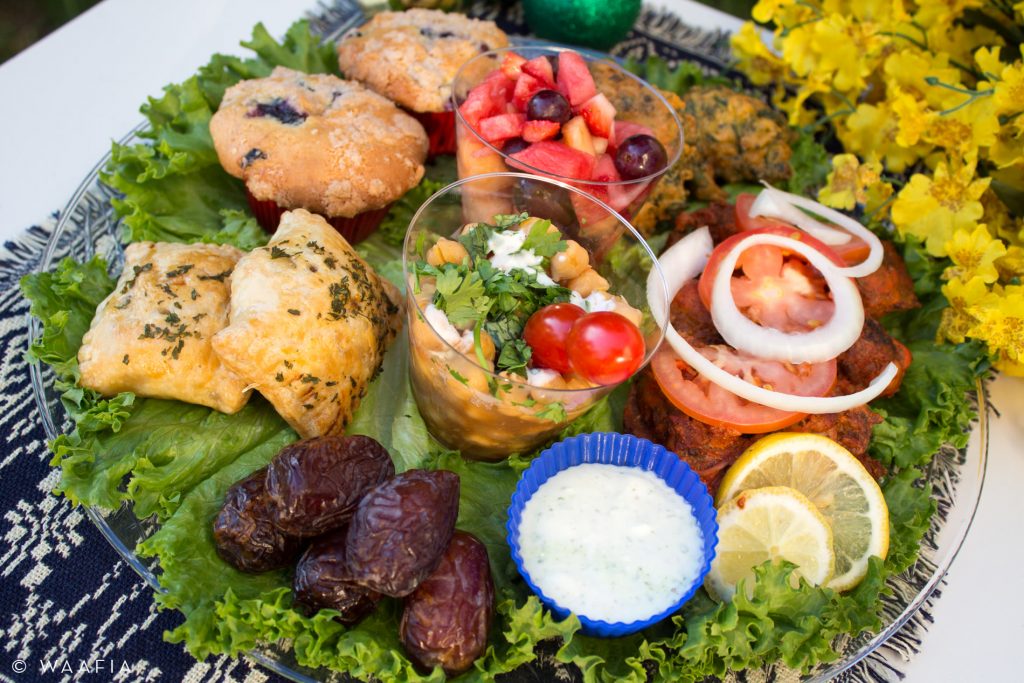 This fine dine place has something mind blowing for you this Ramadan. Rs 750/- per head only, yes that's right, only in this price you can get an iftar platter with a main course meal of your choice and a pitcher of soft drink. The food here is just as amazing as the price they are offering.
These are just few places though Lahore has a long list of economical yet tasteful food offering, spread around the corner.