Emporium Mall has always been my ultimate solution for all my shopping needs. Finding all things in one place is truly a blessing in disguise. The other day I had a serious sports emergency, and we all know that in Lahore to get best sportswear and gears one has to go all the way to Anarkali or Ichra Bazar. But things have been changed; now, you can get your hands on best and import quality sportswear from Emporium mall as well.
We all know that Emporium Mall is home to many local and international clothing brands, but as surprising it was for me, it will be for you as well to know that you get the best sportswear and gears options here too.
The most Famous NIKE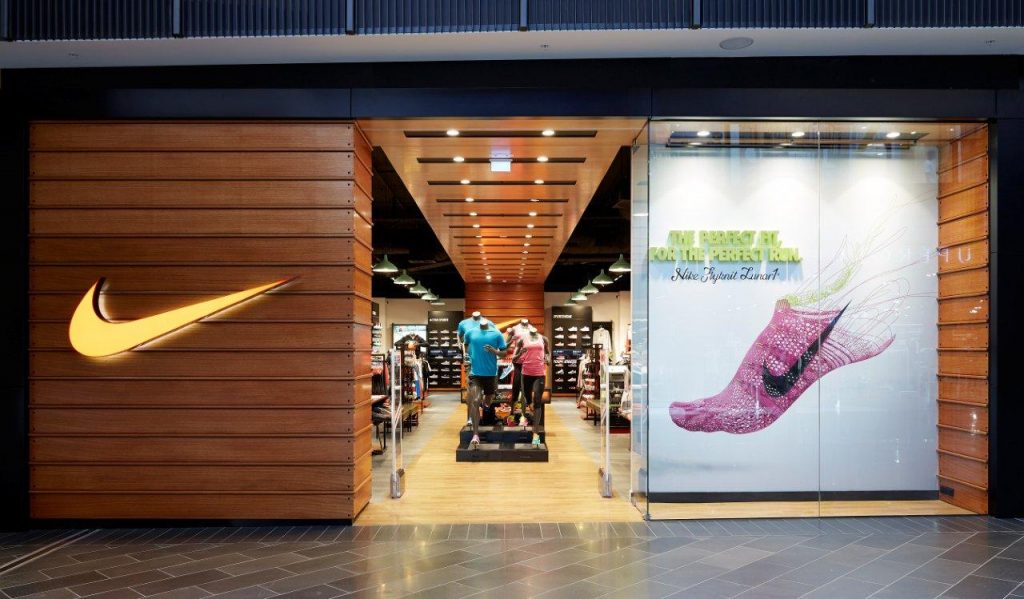 We all love a Nike tracksuit or sportswear, but it is not easy to get our hands on an authentic one. Authentic Nike outlet has recently opened up at Emporium Mall, the mall being at a central location, it has made easy for everyone to get the best of all brands.
Nike added the most amazing and comfortable workout trousers to my gym kit. Though the fabric seems that it might be very warm n heavy, reality differs. Not once during my workout I felt hot, nor was the trouser sticky, rather it gave me 100% flexibility and freedom to easily work about.
ADIDAS Internationally Well Known Name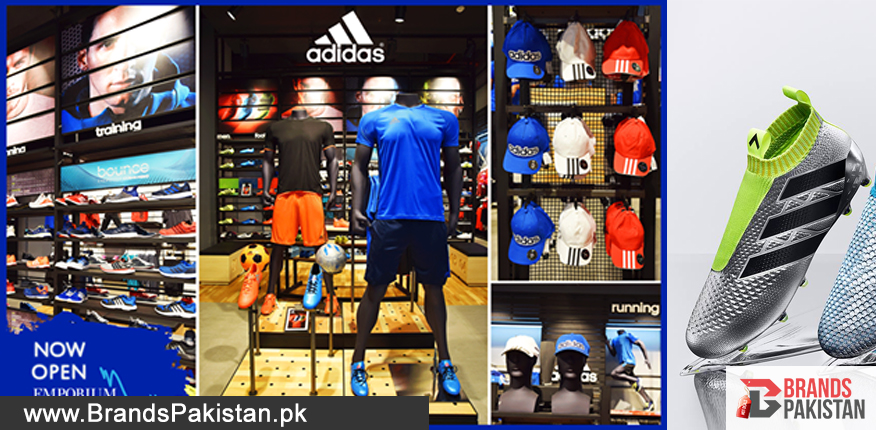 Adidas at Emporium Mall offers a wide range of sportswear products for both men and women. Recently I got myself the perfect jacket, but when I came home, I found out that the size was a misfit. Though I got the chance to exchange it after a few days, the customer relations were kind enough to make the exchange without any hesitation.
It was a waterproof jogging jacket, and truly it did what it said. The other day I had my morning jog in the rain, the rain didn't get absorbed by the jacket rather it slipped right as it fell.
U.S. POLO ASSN. An International Outlet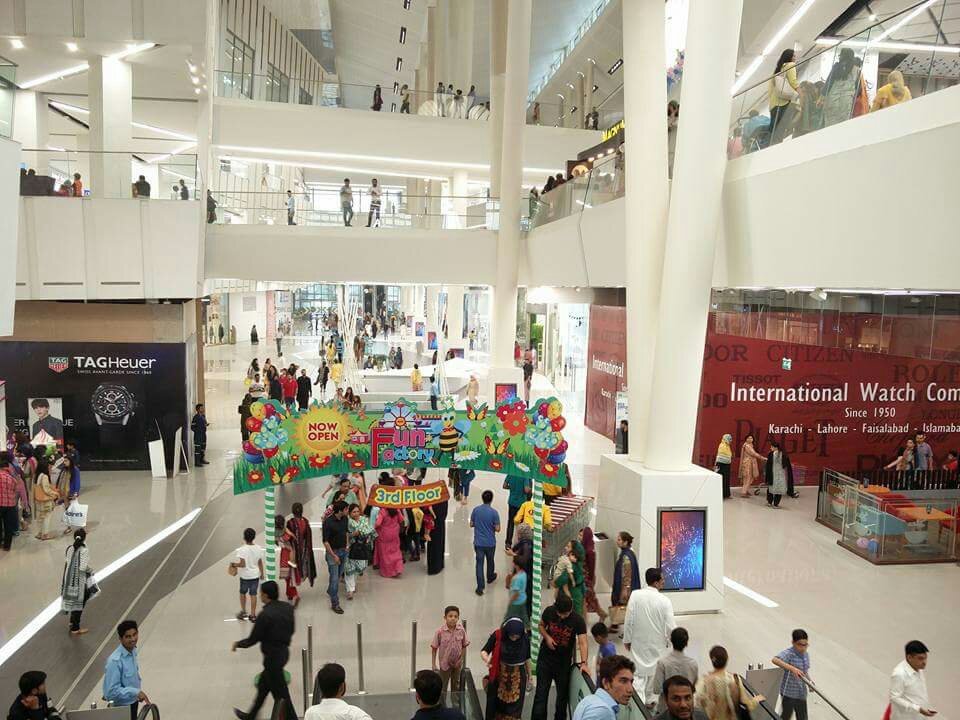 Yes, finally Lahore has an authentic and genuine U.S. POLO ASSN. outlet. It offers the best options of sportswear and that too in quite an affordable budget. I have not gotten a chance to visit the outlet yet but passed by it many times and its crowd gave a reliable feel.
REEBOK in Emporium Mall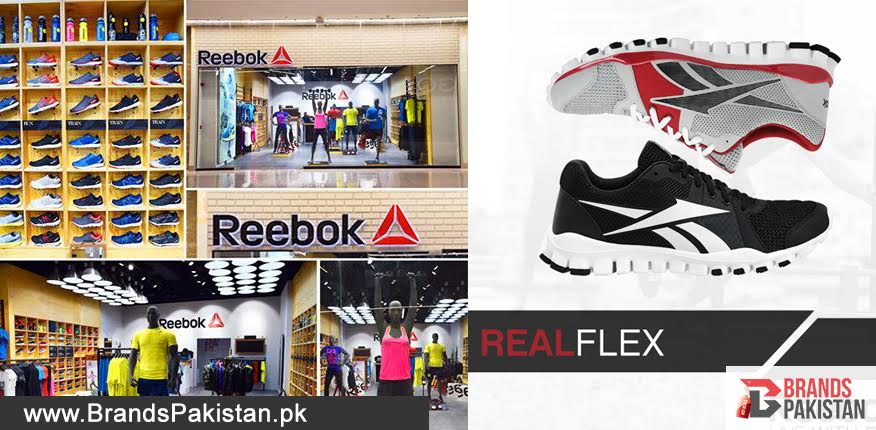 So I got my perfect pair of workout joggers from her the other day. It was the only thing missing from my gym collection, hence holding me back from going to the gym. When I heard about Reebok Emporium mall, it was like a dream come true. After months of wait, finally my gym kit is complete and I am on my way to fitness.
Tip for all my gym friends out there, if you are planning to go to the gym or are going it is best that you get shoes from here. The level of comfort these shoes provide no other ever did. It truly is walking on clouds feeling.
BATA Opens a New Store at Emporium Mall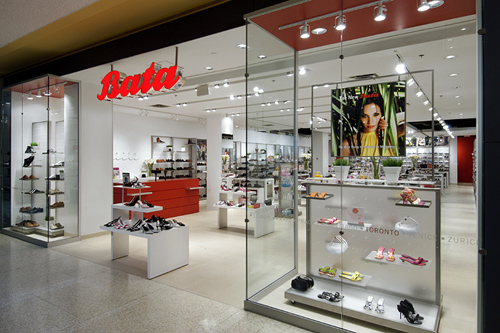 My son got his first Football shoes from here, and he claims that his shoes are the only ones that have lasted so long, everyone else's shoes worn out just after 3-4 games. Though Bata is available everywhere, but the one at Emporium Mall offers a wide range of products and variety.
I personally feel that Emporium Mall has a lot to offer and the quality of products you get from here are much better and authentic as compared to local market outlets.