Lahore during the spring season looks amazing. It holds traditional importance as it brings smiles on people's faces. Temperature is totally moderate and land looks so fertile and green which helps the flowers in blossoming. Spring in Lahore is even more beautiful due to the fertile land and temperatures, which allow most flowers to blossom here. You can see colours, flowers and fruits everywhere. It starts from the middle of February when winter says goodbye and welcome spring with blooming flowers.
Seasons for Tourist Attractions and Festivities
This time of the year holds a special place in hearts of people in Lahore as there happens lots of festivities and fairs which makes everyone's mood happier. Specially, it is the best for tourists from all over the world to come and enjoy Asian taste of festivities. Specially, perfect for tourist attraction where people from all over the world come to be part of this festival. Basant Festival was welcomed from all over the Pakistan but now it is restricted to specific areas for security reasons. City's sky is full with various color of kites. Traditional Basant music is a plus in the environment. The whole day is end with BBQ at night.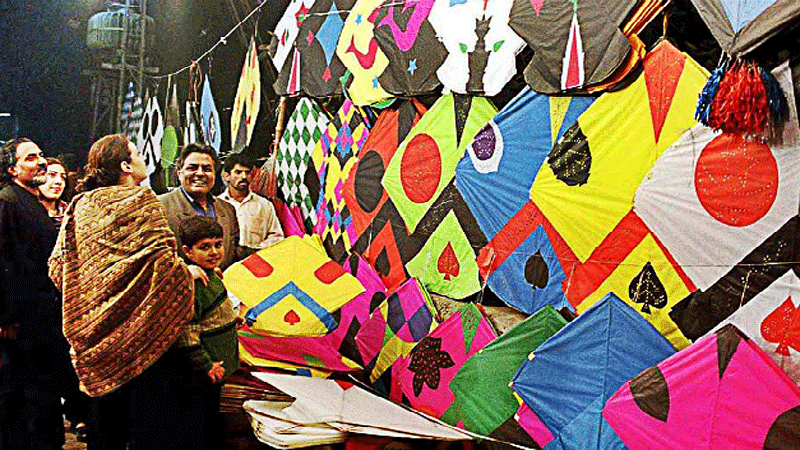 PHA Contributions
Park and Horticulture Authority, also known as PHA, has made Lahore 'City of Gardens'. They have made incredible efforts in making city blossom everywhere. We can see beautiful multicolor and different kinds of flowers everywhere on the roads and in the parks. PHA has made significant contribution in making atmosphere of Lahore clean. This organization has made dancing beautiful fountains with proper lights. PHA has implanted small parks along the canal side. Canal is the heart and beauty of Lahore. PHA has made awesome efforts in planting different kinds of flowers and lush green grass around it.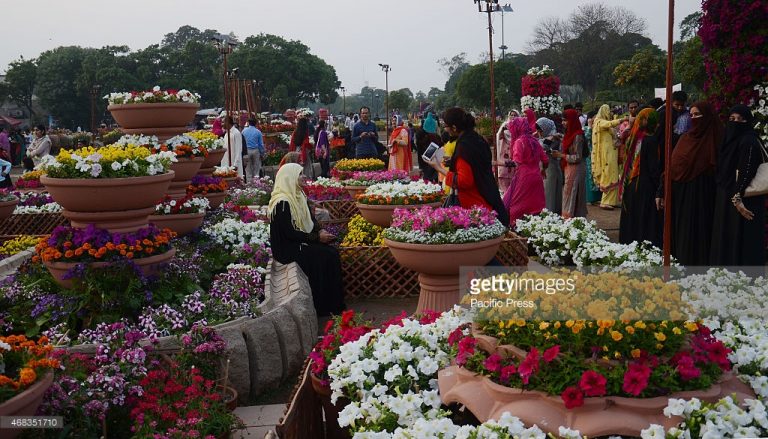 On the arrival of Spring season, PHA organization decorates canal with various kind of Spring statues as well, to promote greenery.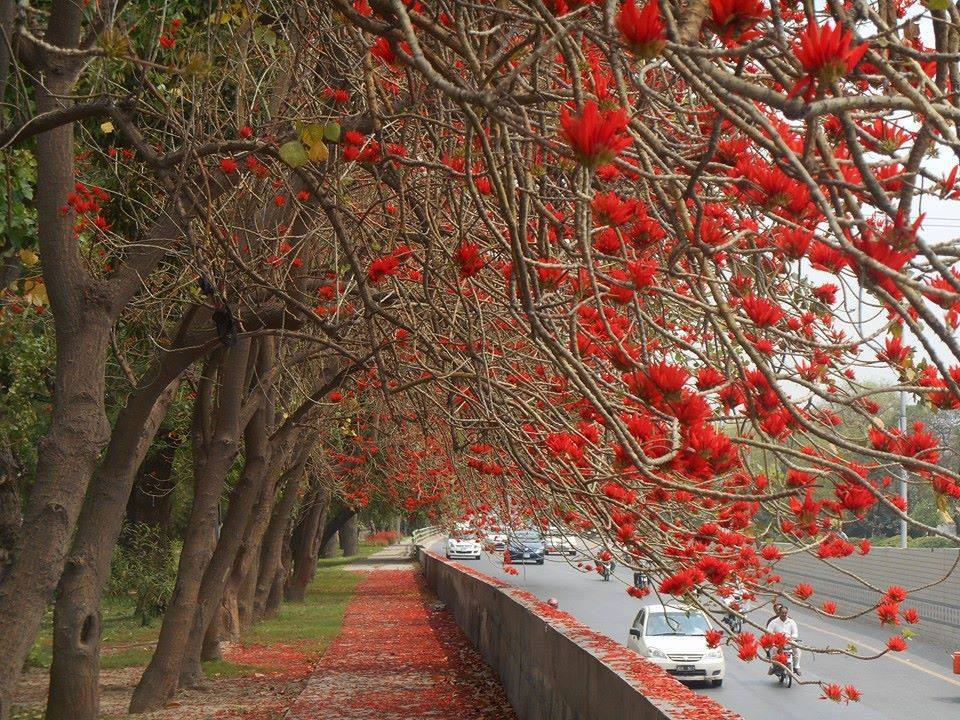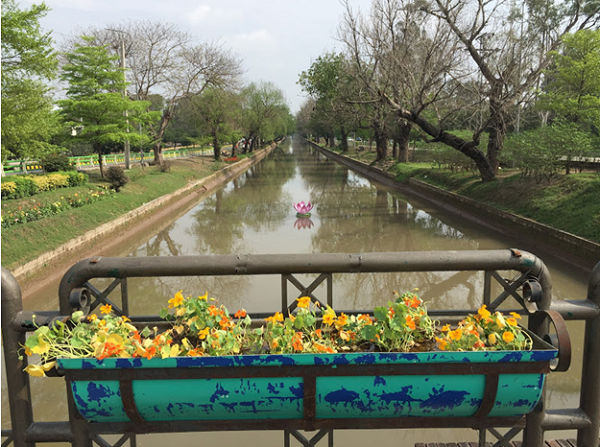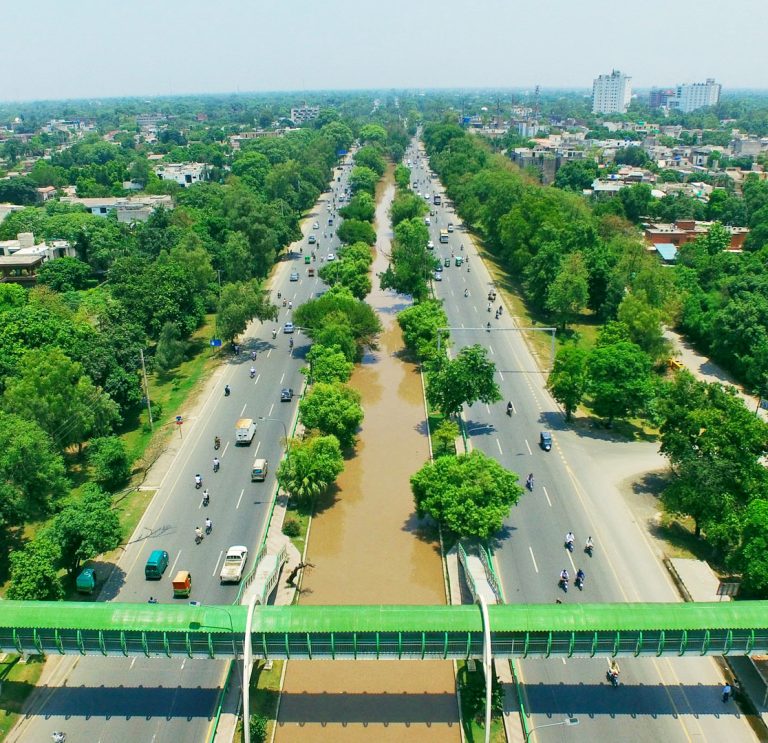 Exhibitions in Jillani Park (Jashn-e-baharaan festival)
PHA also organizes different kinds of exhibitions and flowers festival in various parts of Lahore. One of them is the most famous, in Jillani park also known as Race course park. Jashn-e-baharaan festival is organized in this park with various breeds and colors of flowers. People come here to enjoy beauty of nature and also take pictures in this beautiful set of festival.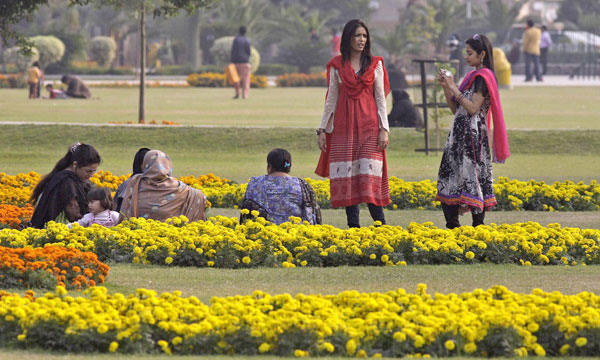 Gul-e-daudi Exhibition
The Gul-e-daudi exhibition is yet another great effort of Parks and Horticulture Authority at start of spring season. This flower requires care of 12 months and it only blossoms for 15 days. This organization creates multiple breeds of this flower and make people wonder on its beauty. Such developments of PHA have not only made Lahore beautiful but also have created many learning opportunities for us if we observe closely.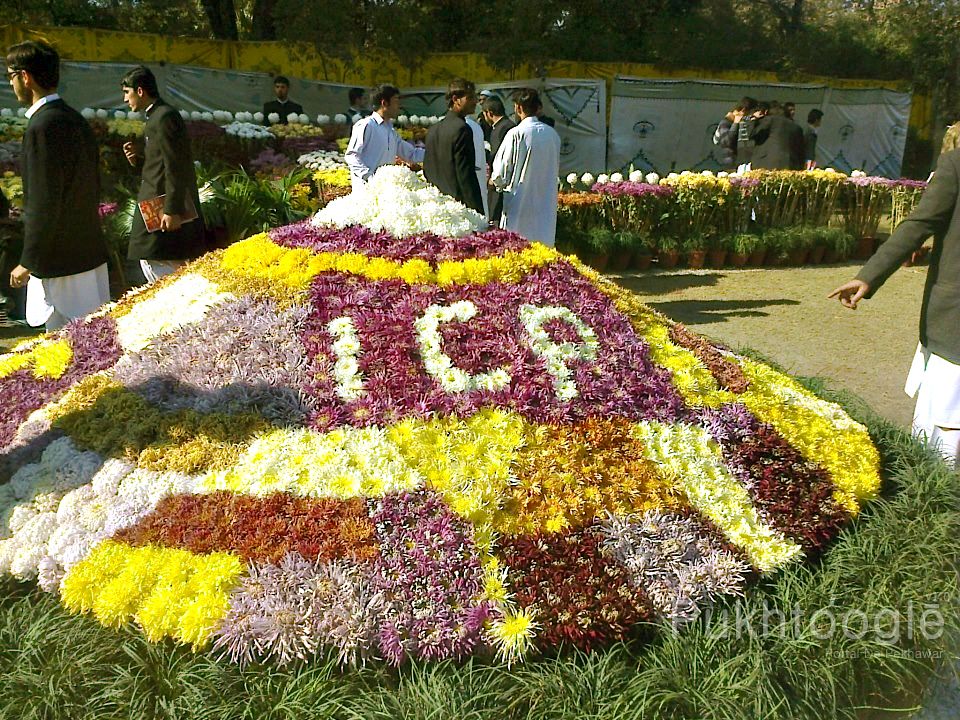 Mela Chiraghan (The Festival of Lights)
Mela Chiraghan (The Festival of Lights) is held on the last Friday of March which also celebrates the onset of the spring season. This is another important festival in Lahore and is celebrated outside the Shalimar Gardens.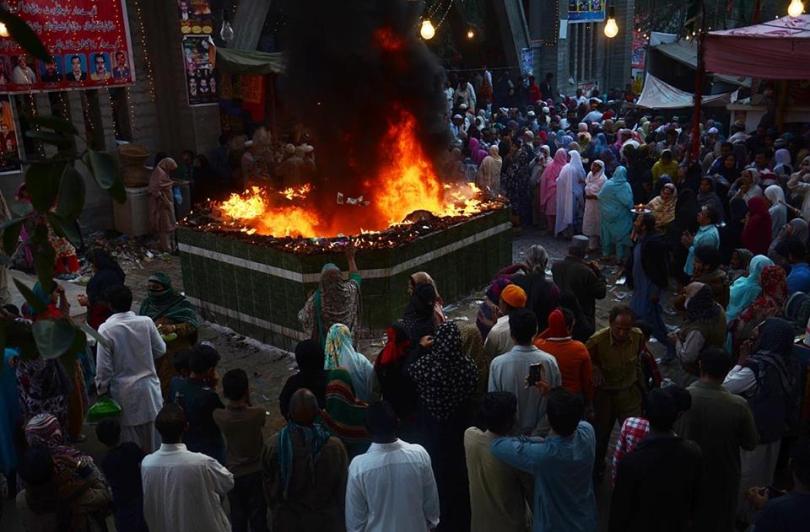 Spring Festivals in Bahria Town
Bahria town has also started celebrating spring festival in their unique way. They organize a 2 day event in bahria town on Spring festival. This festival would be a fun-filled event for people of all age groups. It includes cultural dance performances, live bbq and food, live music, magic show and puppet show.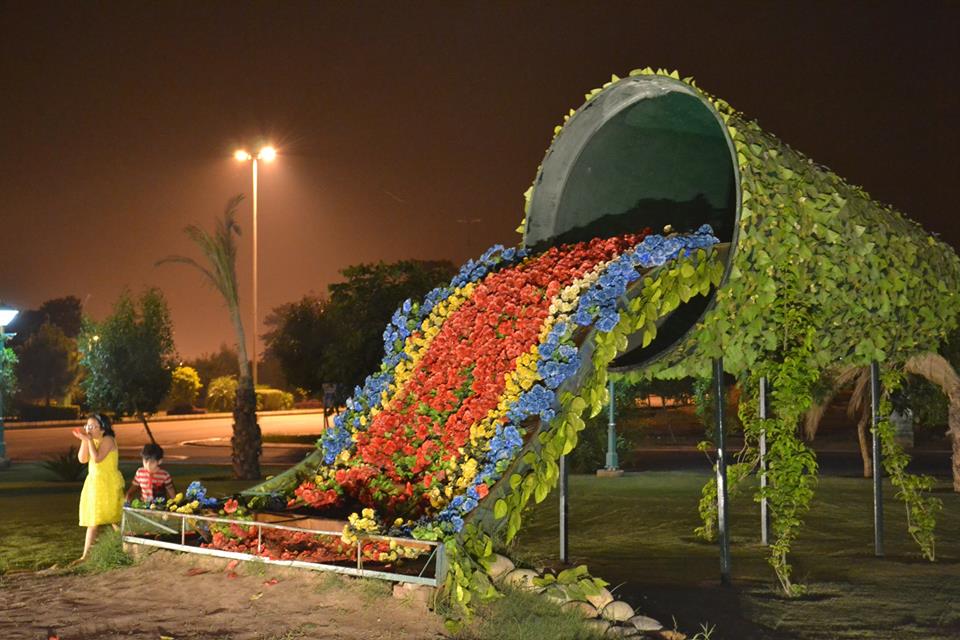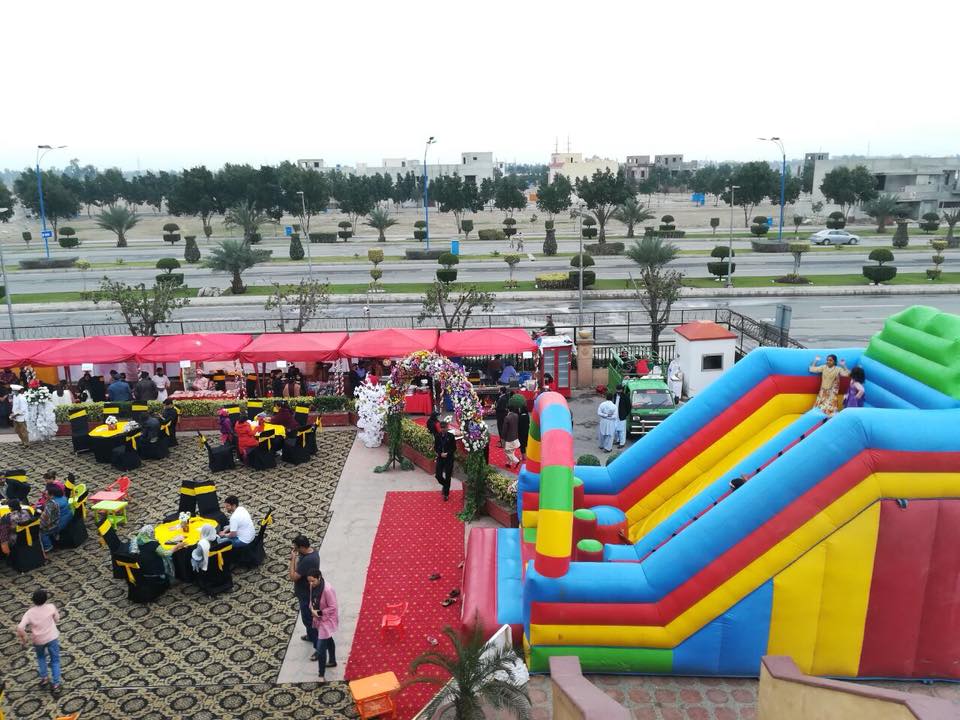 Other than these, different malls have also started celebrating Spring festival with proper decor and activities. Packages mall has made a beautiful effort of welcoming spring. They have done a proper setup on Spring festival outside the mall.  Families can experience tons of activities including their favorite food. If you still head out to the mall, you'll be welcomed by a specially organized food festival that is bringing together some of the best food from the city.
In a nutshell, spring season is all about festivity, colors of joy and happiness all across.
---
You can discover more interesting places of Lahore city on Locally Lahore. Locally Lahore is a must have App, which allows you to explore Lahore and it covers up all point of interest. It gives you information about latest events and happenings in Lahore.
Download Locally Lahore Android & iPhone App. Join locally Lahore on G+ and Facebook to get in touch with the latest information and events of Lahore.
Find out more information of Locally Lahore App on www.locallylahore.com