Spring days are; When you feel winter in the shade and summer in the sun  and the days are getting longer  and breezy as well. You can expect a few showers and some patchy fog around in the morning with feel of spring is in the air. Then everything is set perfect for festivity and for Lahories spring festivity means celebrating "Basant".
However, Lahore always remain the center of festivity and happenings, thus Basant is uniquely associated with Lahori culture. People from all parts of Pakistan used to make it to Lahore to enjoy Basant in its true spirits but after the ban on kite flying Basant has become the memory of past. Here bounty of ideas to celebrate this spring festival without hurting the law and enjoy the pleasure to every extent.
Planting Spring Flowers
As Basant is a colorful Punjabi festival historically celebrated at the beginning of spring season.This time celebrate spring  by growing spring flowers in your home and these vibrant and funky colors of flowers will give your home a magical look and welcome your guests with extra warmth. When shades of pink, purple, red and most importantly yellow and orange color of genda flower( marigold) blossom you will get the true meaning of spring. Even, you don't have to spend lots of time planting these as they will grow easily from seed, and required easy care. Their bright bloom will give your home a feel of Basant as like mustered fields to some villager.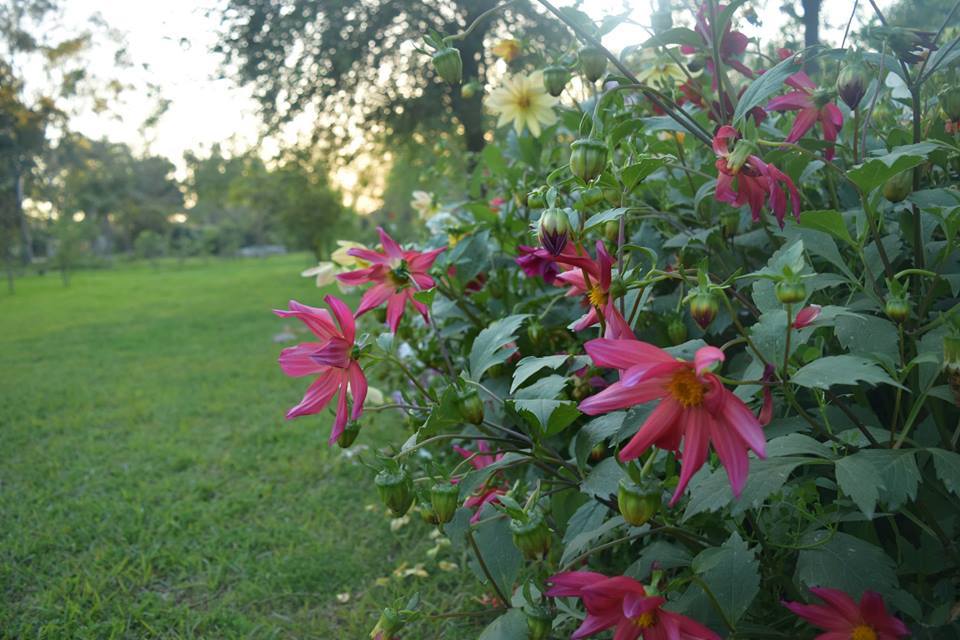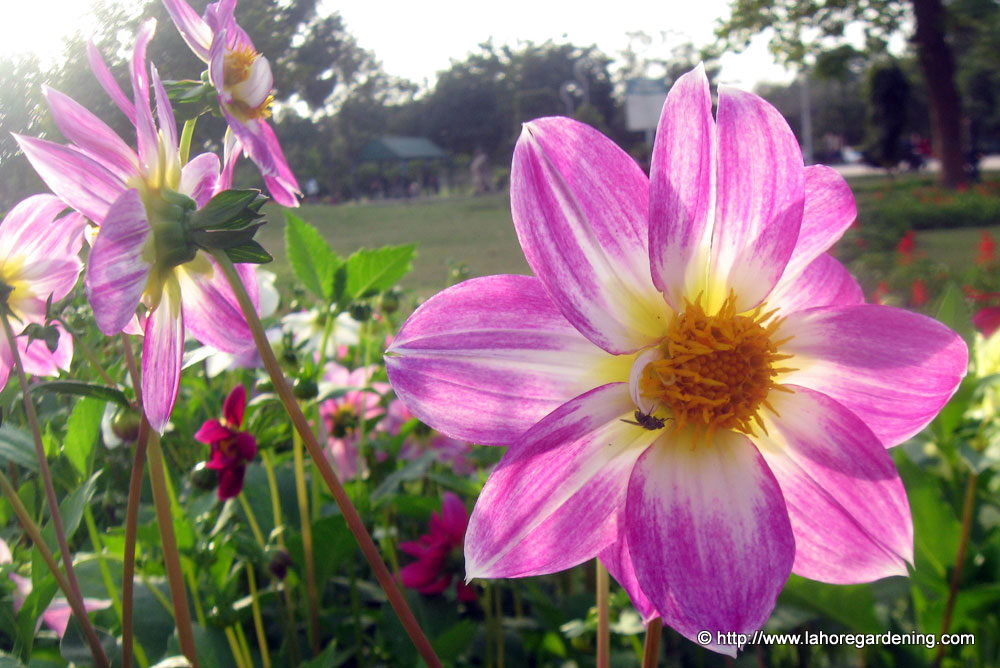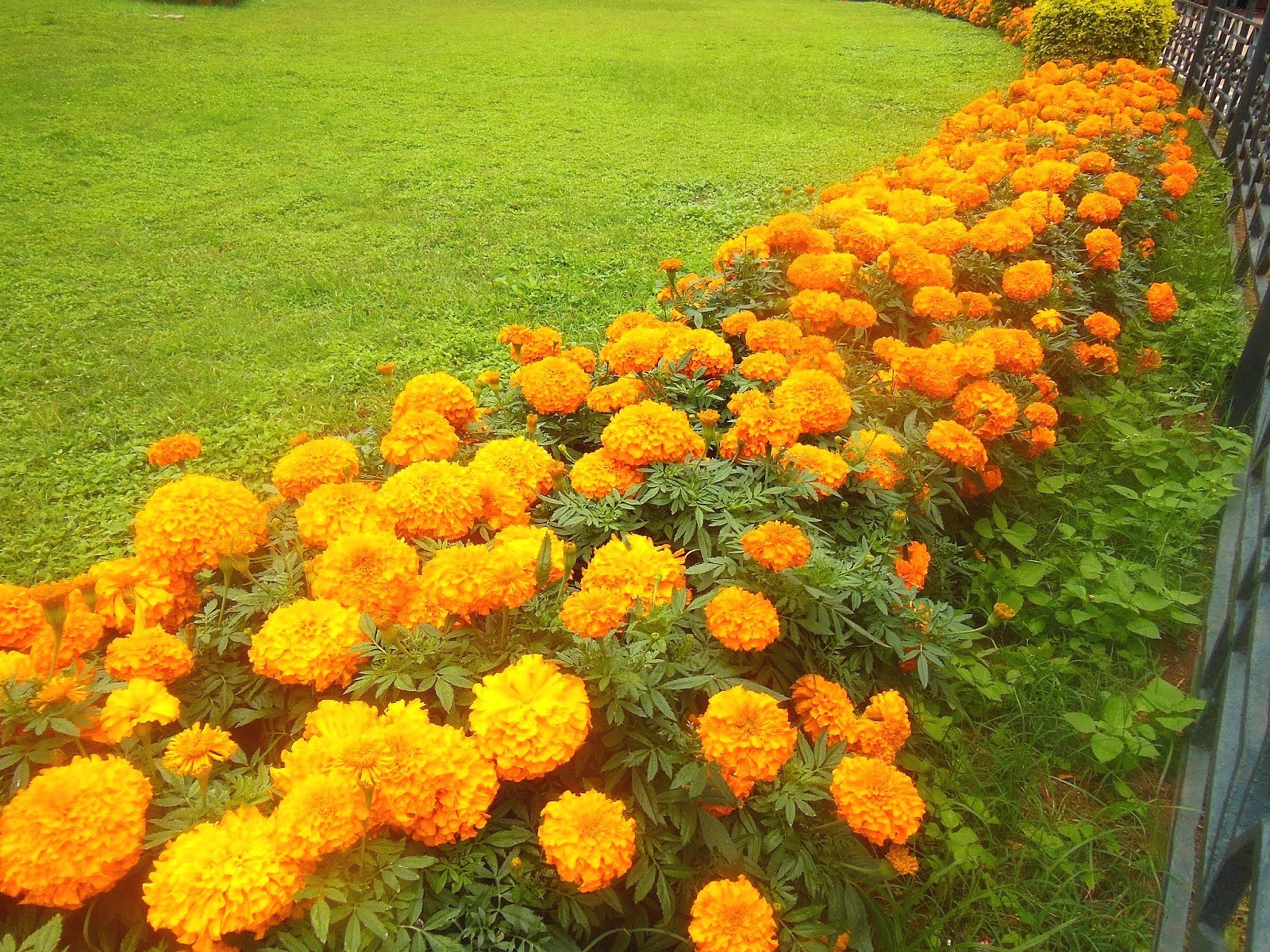 Family and Friends Get Together
When we talk about celebrations, it means food and a lot of food for lahories. So, why not to plan a late Sunday nashta or lunch with a long list of desi food items and invite your family and friends. This can automatically create the festivities with lots of chattering, laughter and may be end up with hot political discussion but worth it all.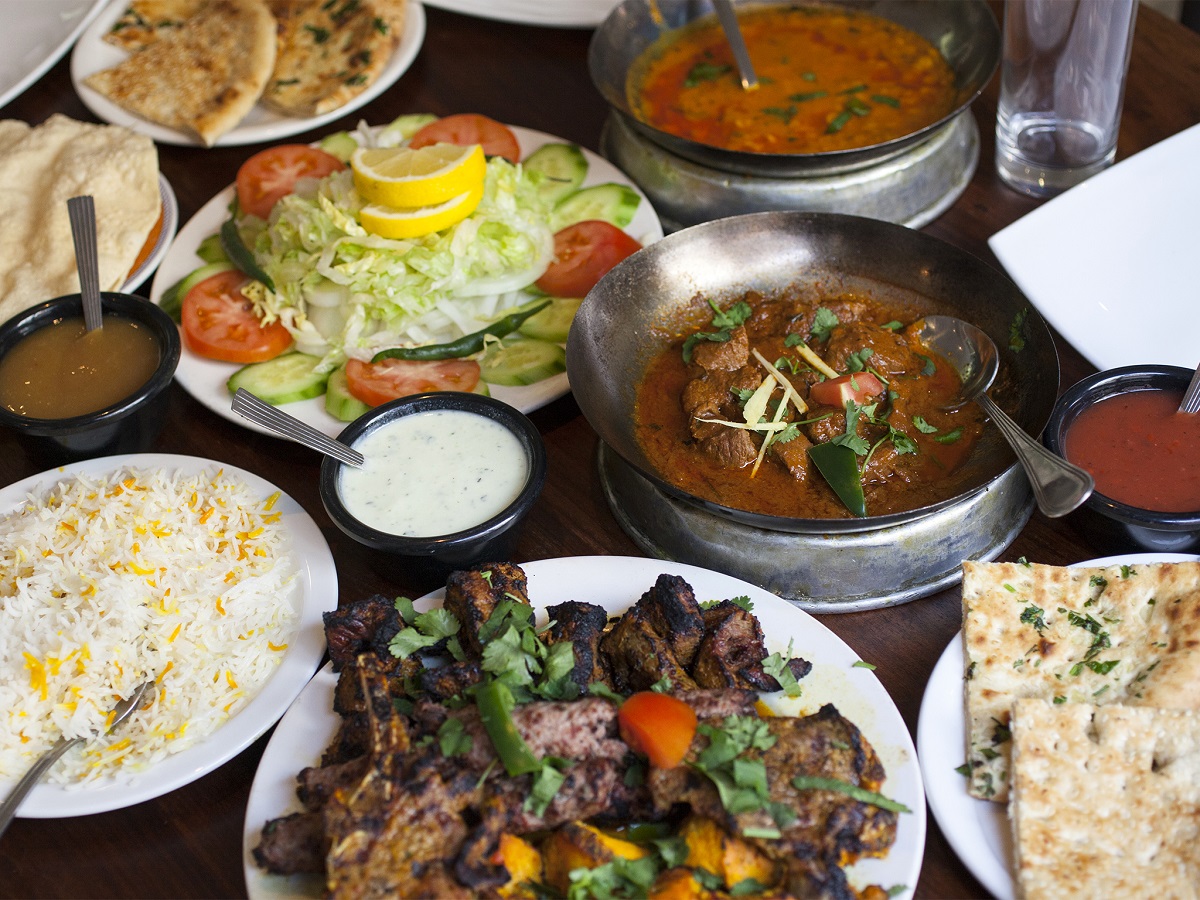 Select A Traditional Dress Code
Although yellow is color of Basant but you can pick any of favorite colors with some traditional dress code. This could be picked from any region of Pakistan. And we are sure, there would be many in your  family and friend's circle they haven't experience of wearing lacha, kurta or paggri and same tradtional dress code for girls. So, it would be a different kind of fun.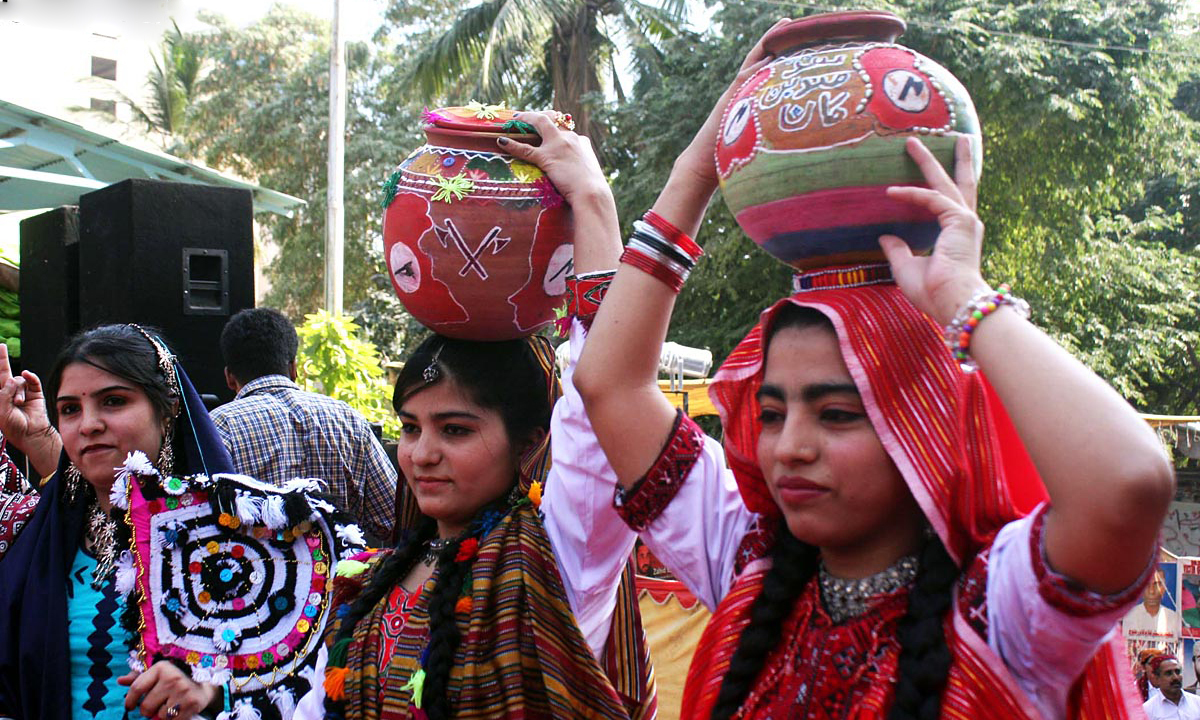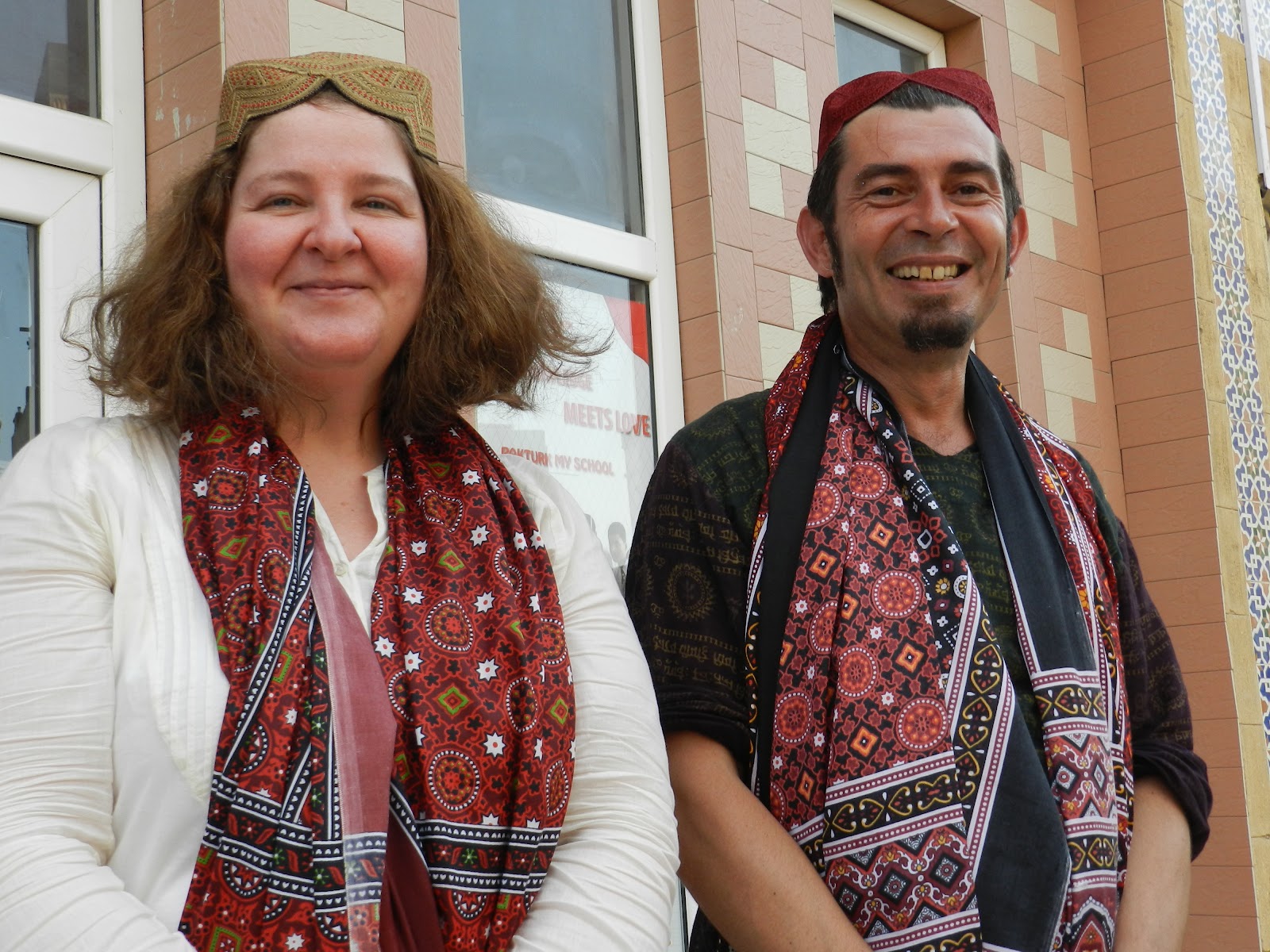 Fly Balloons Style Kite
Warm February weather and breeze are perfect for kite flying and you're badly missing that fun. Time to think out of the box, have you ever seen the pictures of Chinese kite festivals where kite lovers all across the country turn up in large numbers with all types and shapes of balloon style kites.? Yes, these giant balloon kites are harmless as well as funky and perfect way to make a day full of fun to collect enough memories. And Yes ,trying something different is always an adventure. Believe us, It would be really amazing to see giant Balloon kites dancing in the air without a worry of 'Peacha' or quality of 'Dor'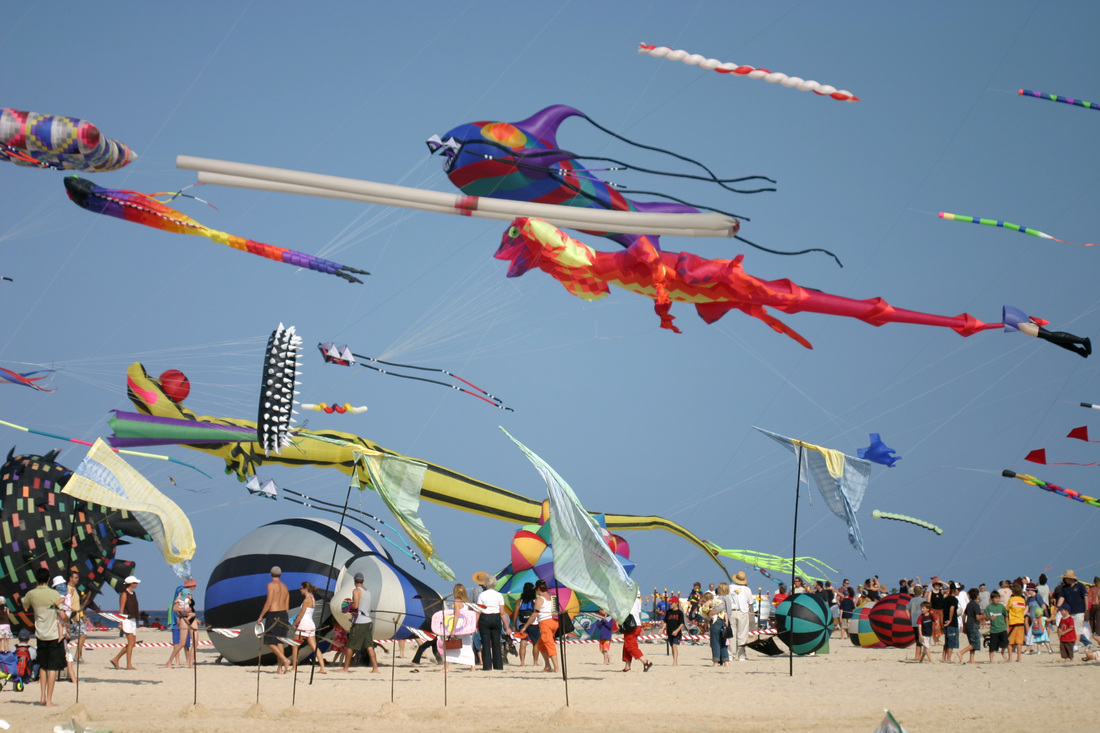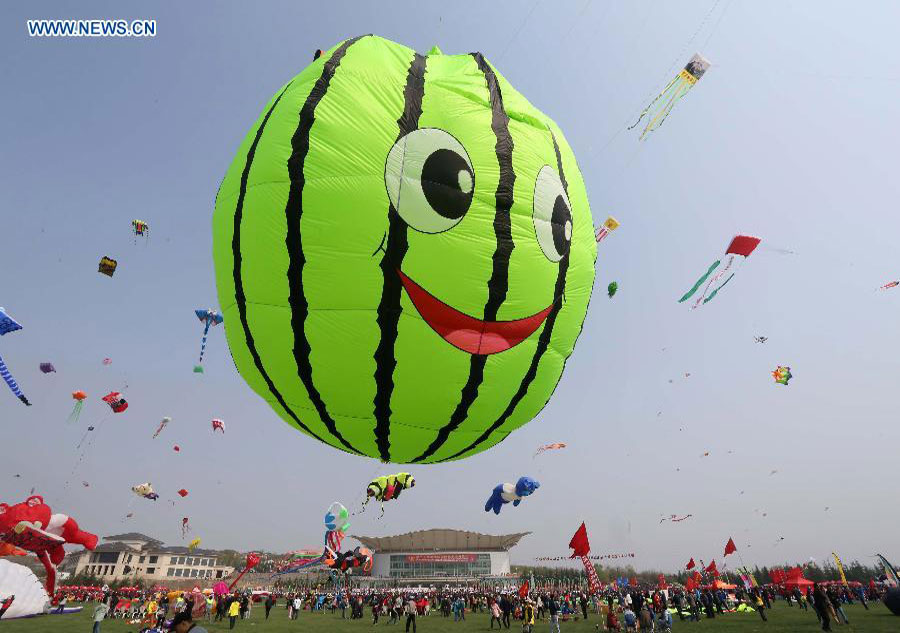 Sky Lanterns Celebrations
From centuries, numerous cultures are released floating lanterns into the sky to celebrate the different events. This time, let's enjoy releasing paper sky lanterns on Basant, we bet you! you'd love this breathtaking experience as releasing lanterns is a great way to experiencing the glowing beauty of sky. The magical view, you will see right away releasing paper lanterns, when it will feel like as stars are floating on the sky and this will make your whole surrounding full of hope and breathtakingly positive.