After completing the phase of schooling, intermediate is the stage where a student strives to take most significant turn towards a successful career. A right choice of field ensures the success of your business or job career. As it's an era of Information Technology; many students are adopting IT field optimistically. And of course, a right institute guarantees your hard work to turn into victory.
Here we've top 10 educational institutes which are really considered the leading names for ICS programs. Take a look!
Aitchison College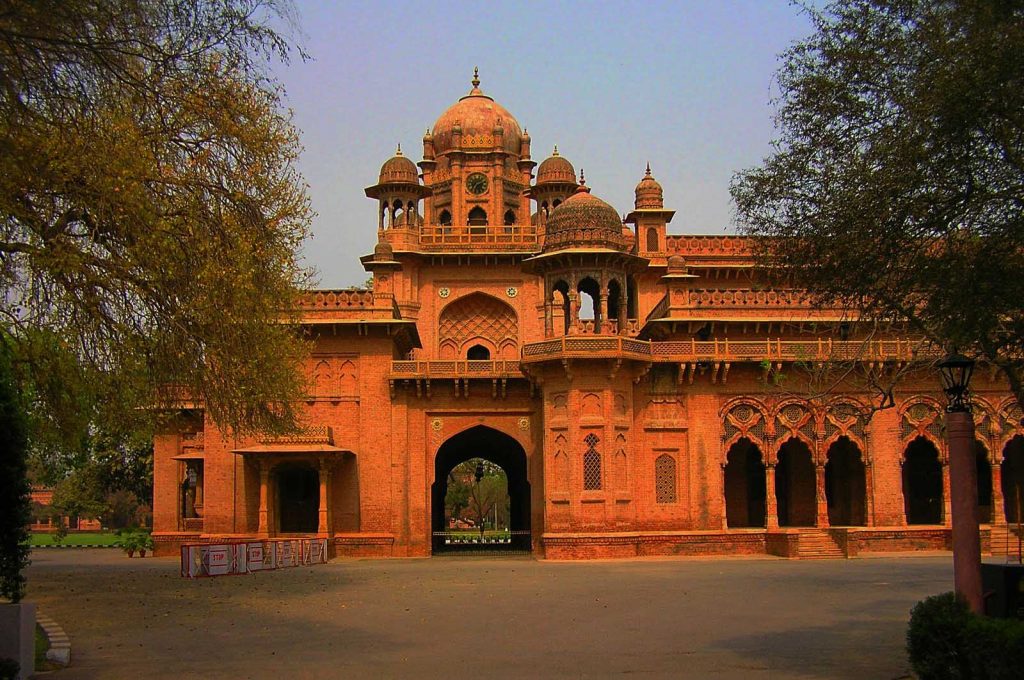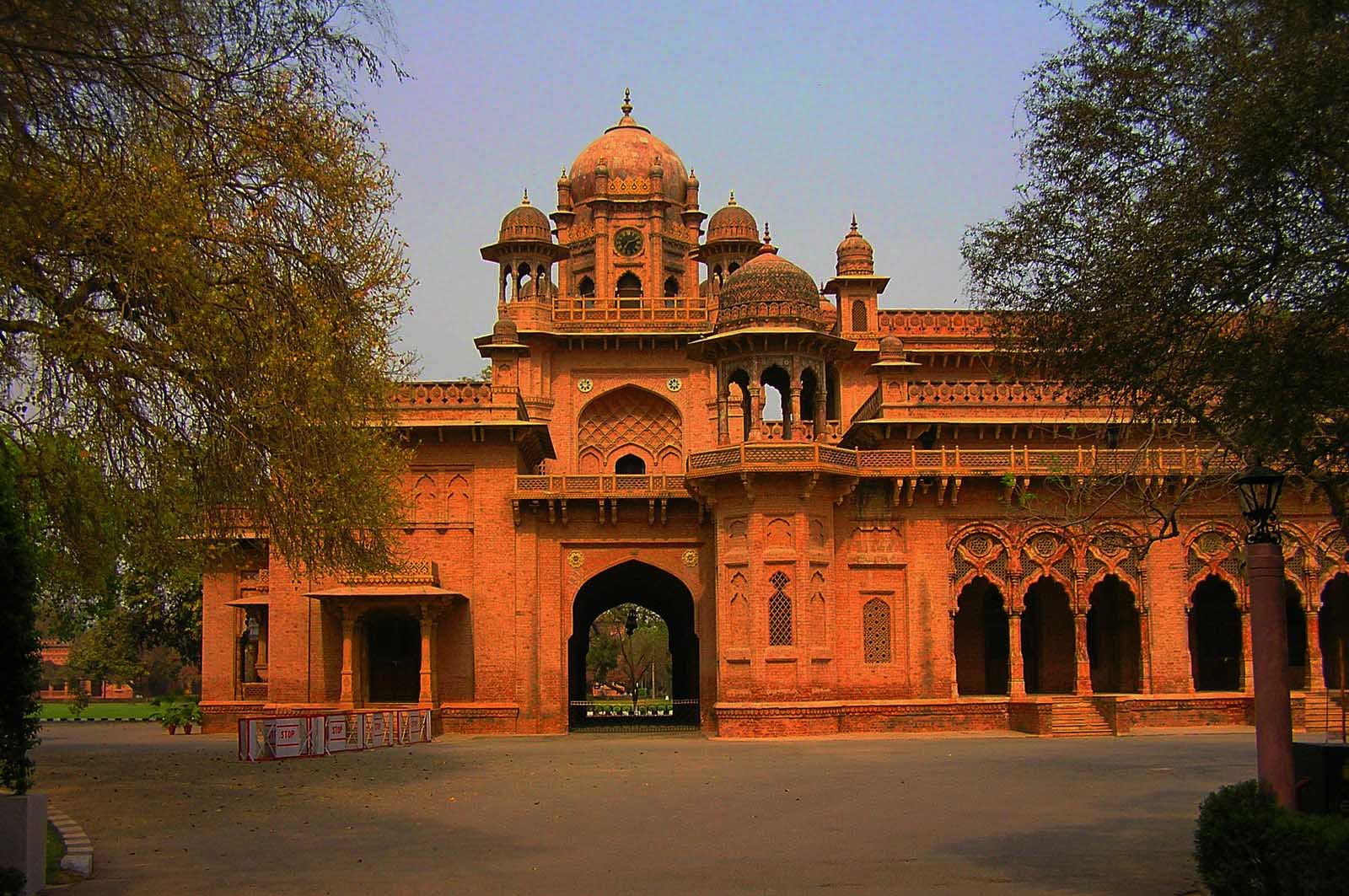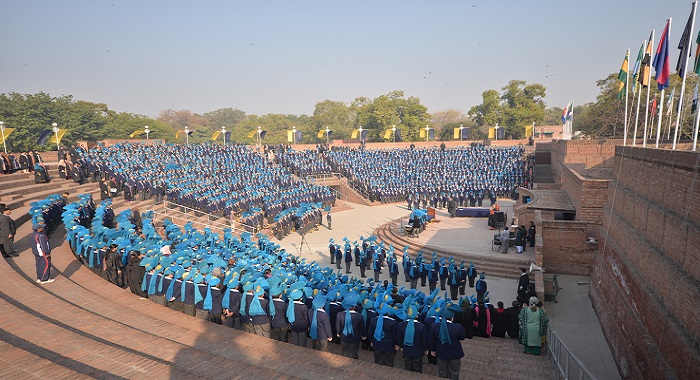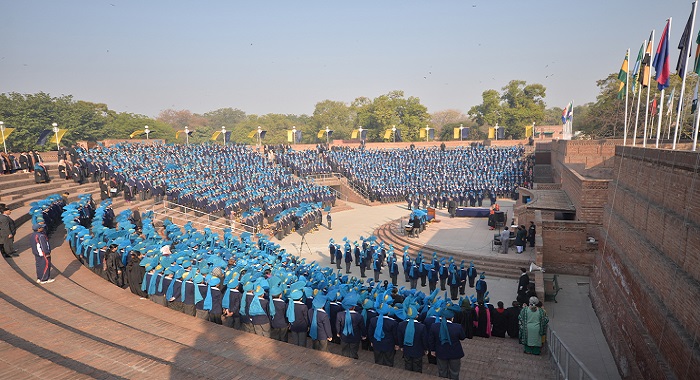 Indeed, a leading college of Lahore for ICS studies. Here are 3 divisions of education programs in Aitchison college,, the junior school, prep school and senior school. Education from 9 to 13 grade is been offered in senior school in which the students of ICS get standard education.
Location: Shahrah-e-Quaid-e-Azam, Lahore
Government College University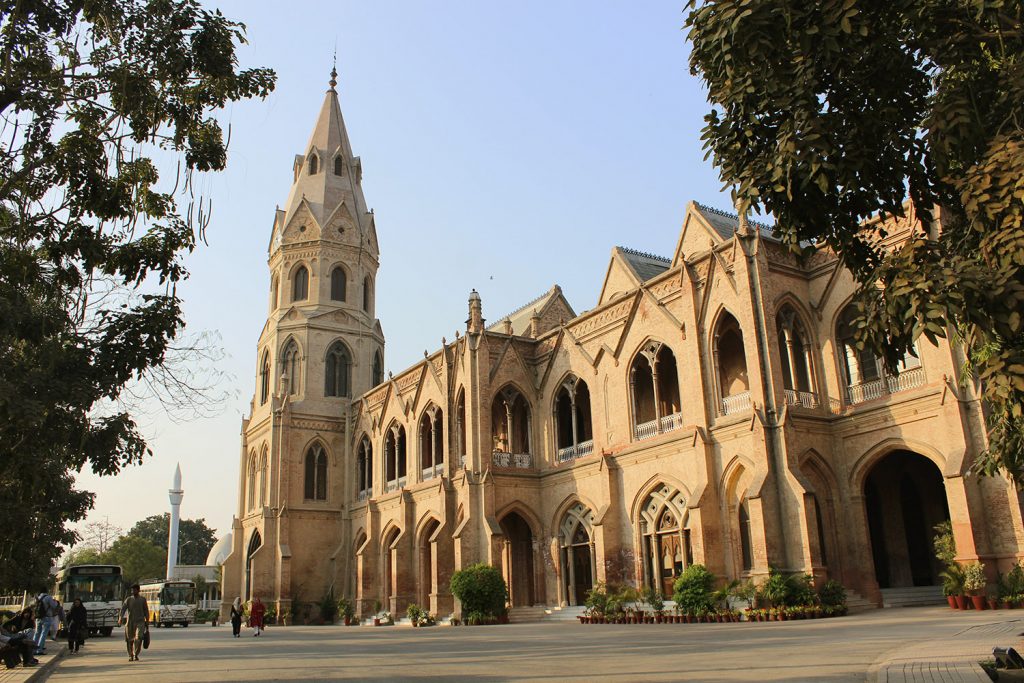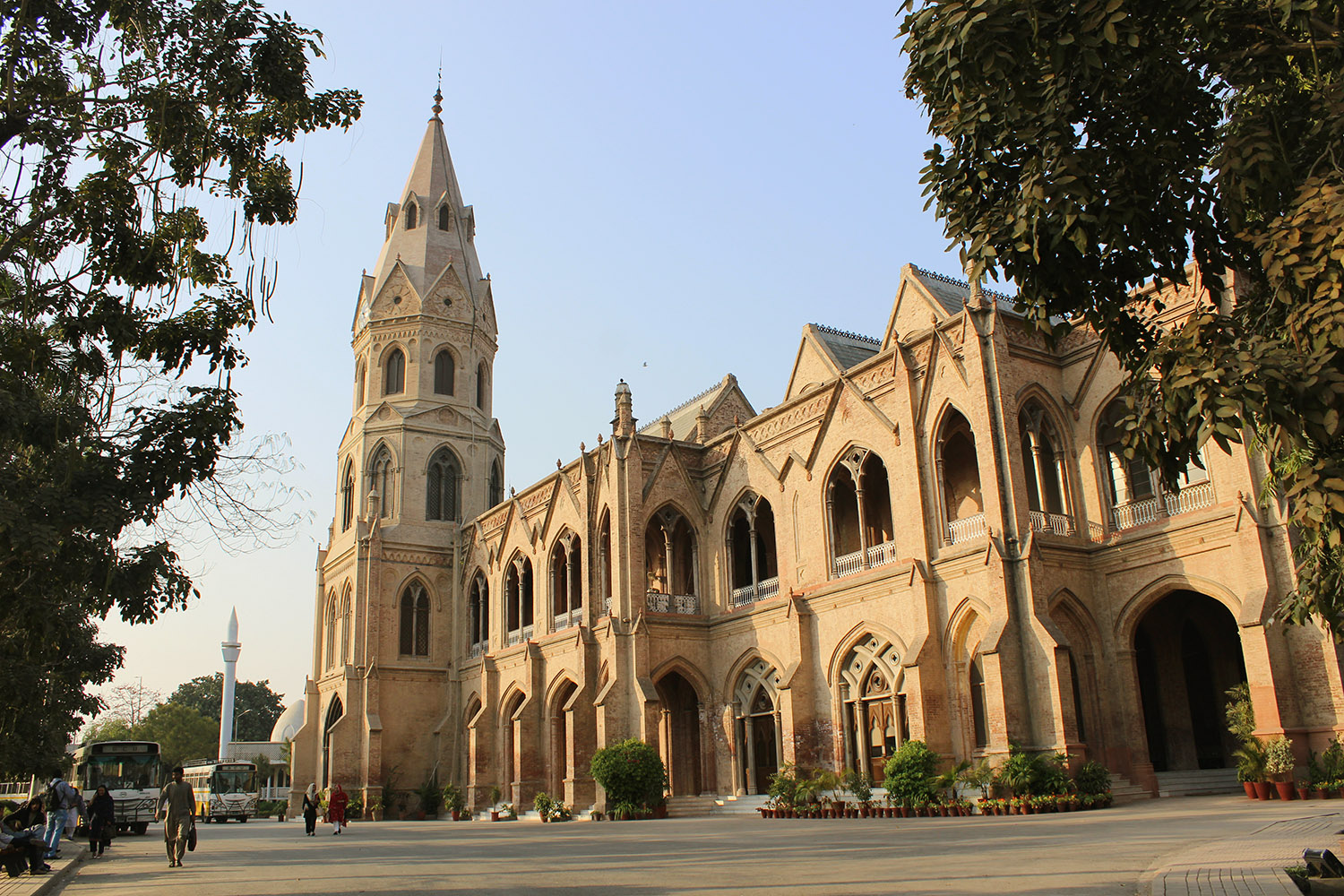 It's one of the oldest and also the most popular institute nationwide. The ICS department of Government College and University is serving for many decades and retaining its result records.
Location: Katchery Road, Lahore
Kinnaird College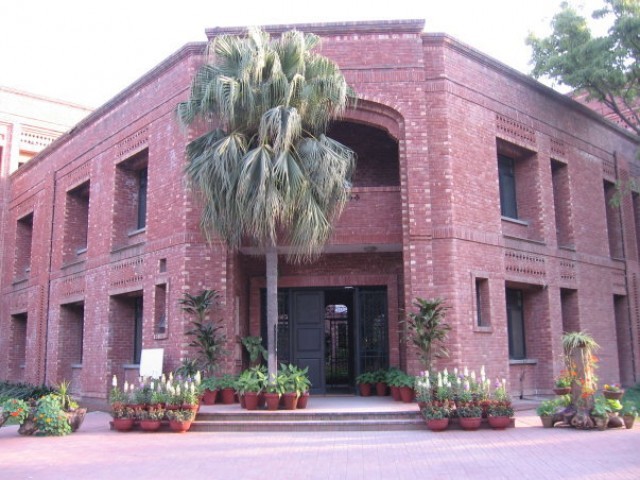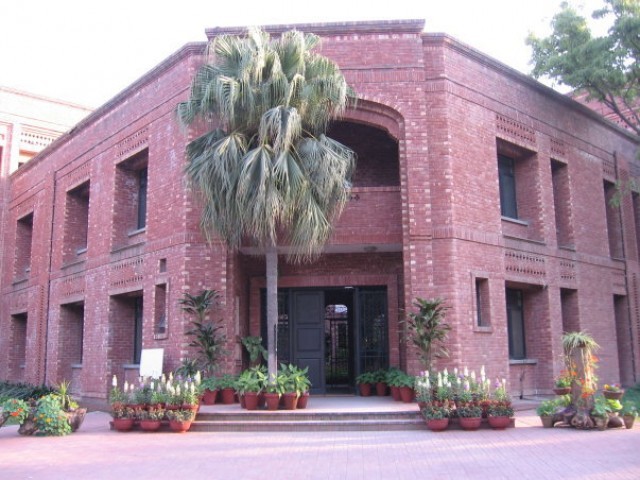 The merit of Kinnaird college is not easy to meet. The Computer Sciences department has been considered among its most valued departments. It would be one of the best choice for ICS studies.
Location: 93-Jail Road, Lahore
Superior College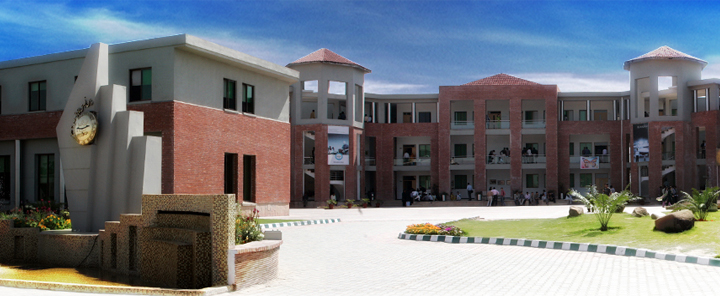 It's a private college and known for its standard education. Its teaching mechanism is performing well for the ICS programs.
Location: Multiple Branches in Lahore.
Punjab Group of Colleges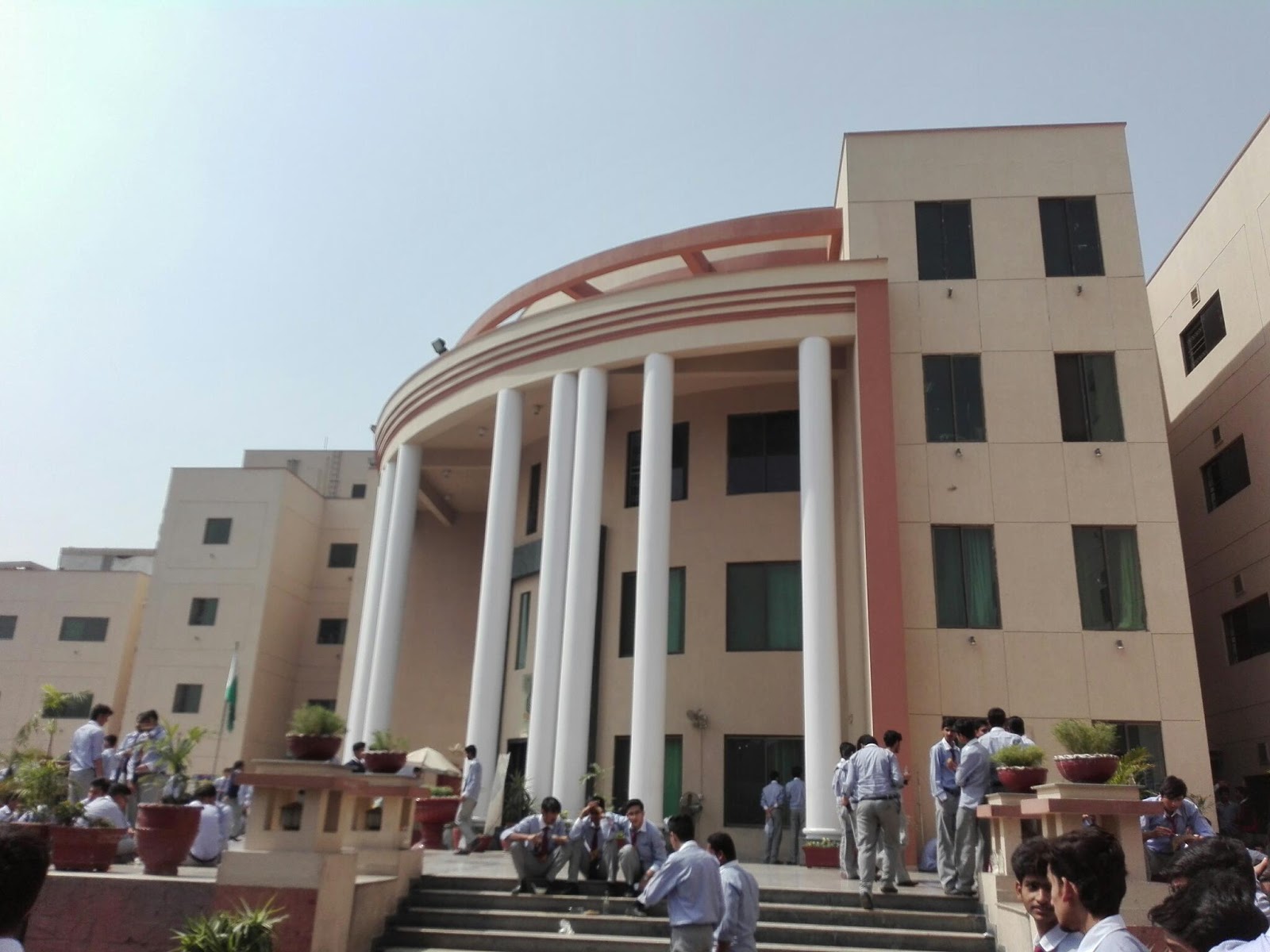 With an active Computer Sciences department, Punjab Groups of colleges is running its set-up as a private institute. It's standing among top which have records of top positions in Board of Intermediate.
Location: 64-R/1, Gulberg III, Lahore

Govt College of Home Economics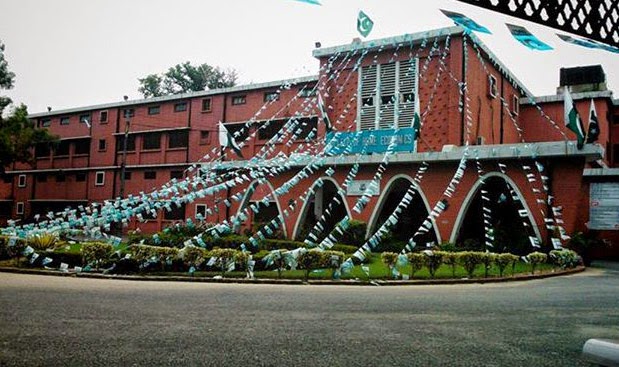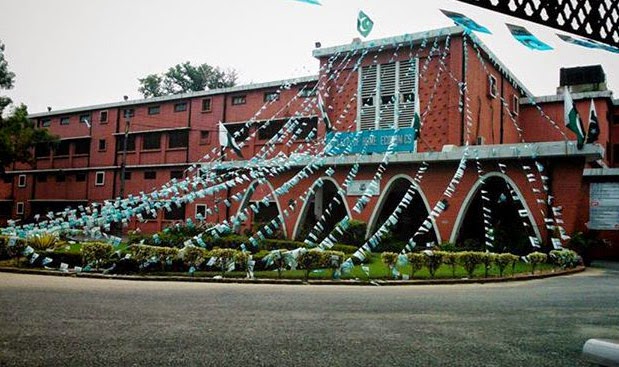 Contrary to its name, Home Economics college offers sciences departments as well. ICS studies are also been offered.
 Location: Mateen Fatima Road, Main Boulevard, Gulberg II, Lahore
Unique College


No, doubt, Unique group of colleges is a symbol of great prestige in the private education sector. They provide quality studies also for  ICS students under tge trained and experienced faculty.
Location: Multiple branches
Scholars College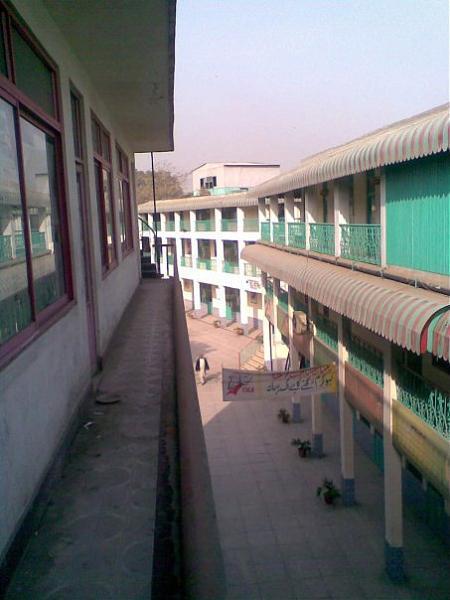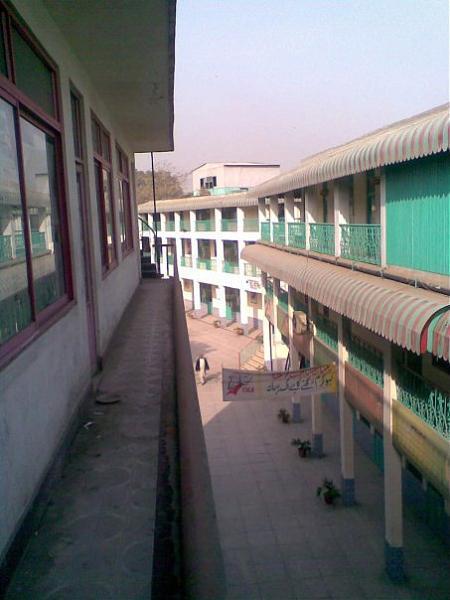 A private institute, but ereally ensures its quality and standard education. The ICS program of scholars college experience a promising strength every year.
Location: multiple branches
Foreman Christian College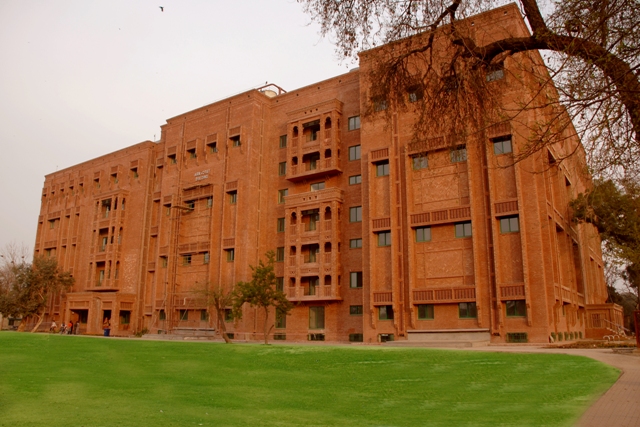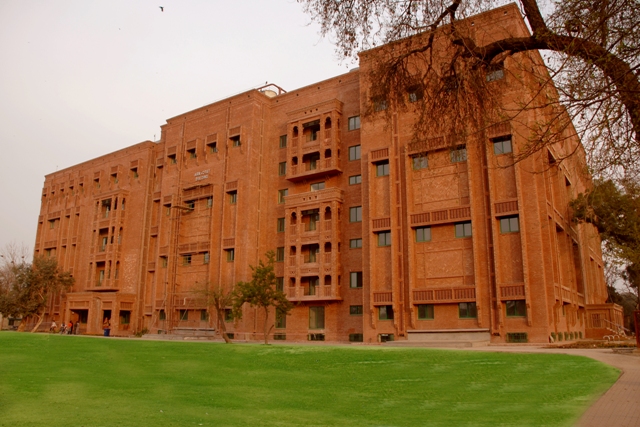 It has been one of the earliest University which also served the sub-continent. It was found in 1864 and is still well known for its performance in arts education. ICS is one of its courses.

Location: Zahoor Elahi Road، Lahore
Lahore Garrison University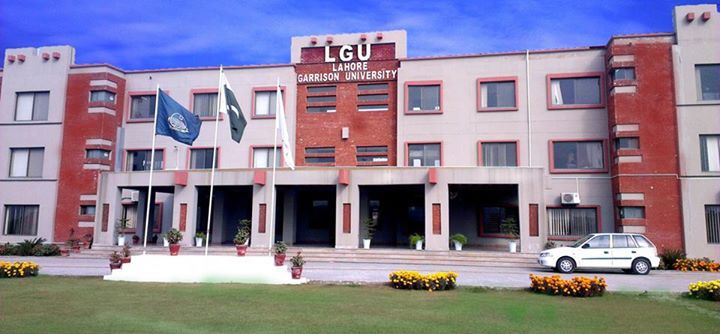 In this popular institute, Computer Sciences is the largest department which has one fifth population of student here. It has been a choice of citizens for ICS studies for many years.
Location: Main Campus-Sector C, DHA Phase-VI Lahore