Introduction to Walled City of Lahore
Walled city of Lahore has been a part of Lahore's history for over half a century. Ages ago this place was known to be a hub of Lahore famous for its 13 gates. It is a living proof of Mughal era existence and is located in the northwestern region of Lahore but during the British era all the gates were almost demolished, parallel action also took place in the Walled City of Delhi. With all efforts some gates were saved and some were re-built. The walled City of Lahore is known to everyone with their own names either as  Old city or as "Androon Sheher".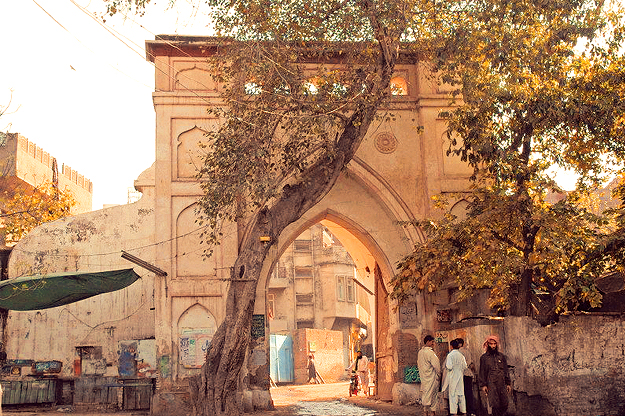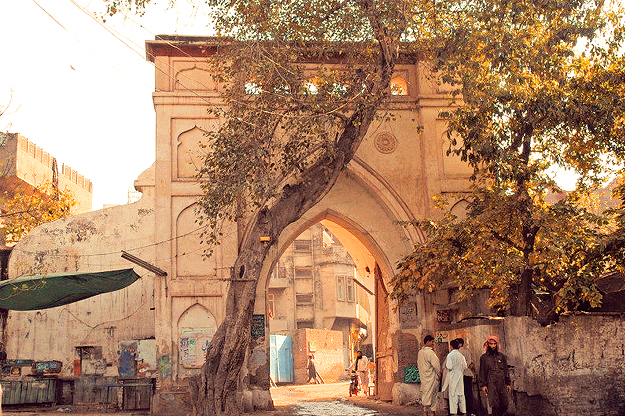 Gates of Lahore
The sole purpose of the gates during the Mughal era was to provide adequate entrance for residents of the walled city while ensuring safety.  It was easier for the citizens to get enter and same times, like a stumbling block for the invaders as every corner of the city had an entrance gate with the janitor. The gates at that time were:
Akbari Gate
Yakki Gate
Bhati Gate
Delhi Gate
Sheranwala Gate
Kashmiri Gate
Shahalmi Gate,
Roshnai Gate
Masti Gate
Mochi Gate
Lahori Gate,
Mori Gate
Taxali Gate
Out of these only following are to be found in existence:
Bhati Gate
Lahori Gate
Roshnai Gate.
Delhi Gate
Kashmiri Gate
Sheranwala Gate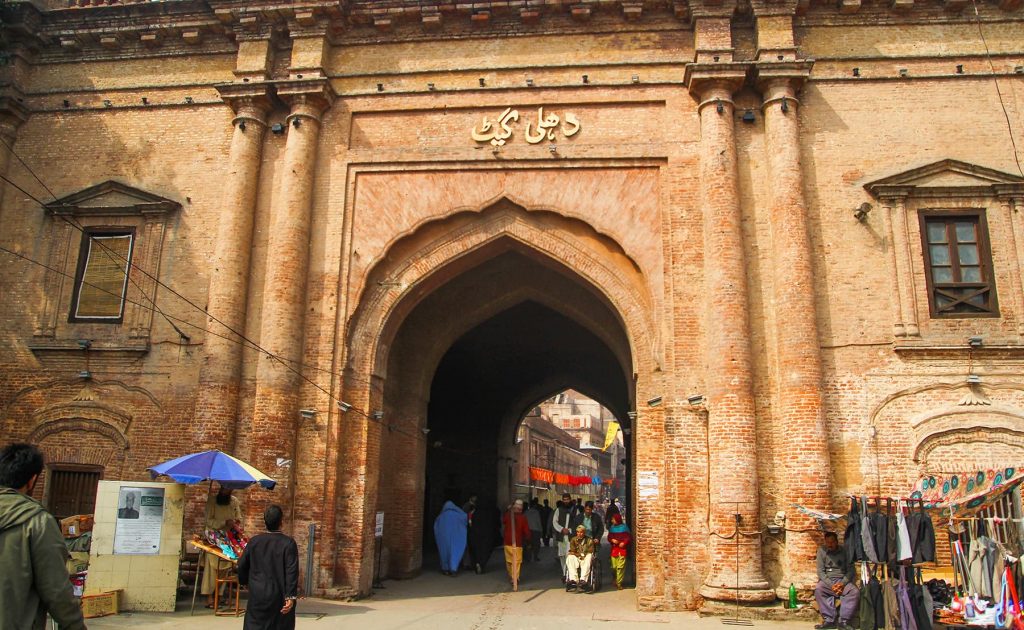 This historical part of Lahore has been through quantum of changes and plays an important role on the Lahore's establishment. From people, culture and building, a strange metamorphosis of new world has embraced this place.  The sad part is that jewel of this city was, has now gotten lost in the hustle and bustle of Metropolitan life. From being an area enriched with culture and traditions it has turned into a commercialized wholesale market. The place which was once known for art, culture and history has now just become a dump yard.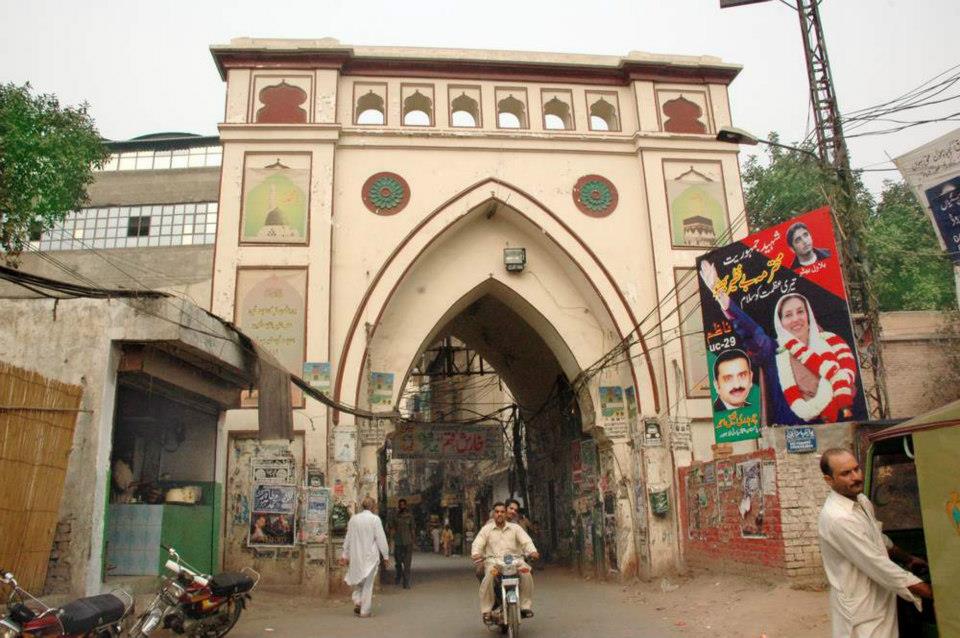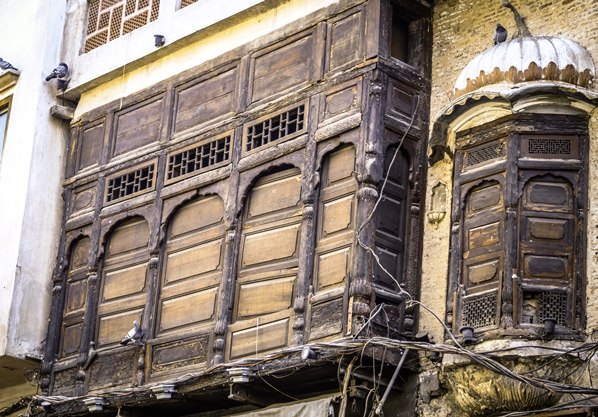 No Life To Be Found
The ancient architecture and antiquity of this place is now only left in pages of books.
A neighborhood of peace, traditions and culture, once which was has now not only lost its face but also a home to many local civilians. Main reasons of the locals to abandon this place were hard to hear. They stated that the beauty of the city became target of something bigger than terrorism:
Huge waste dumps all over the streets
Constant electrical blackouts
Streets are Gridlock with Electric Wires
Honking Horns and Extreme Traffic Congestion
No parks or recreational activity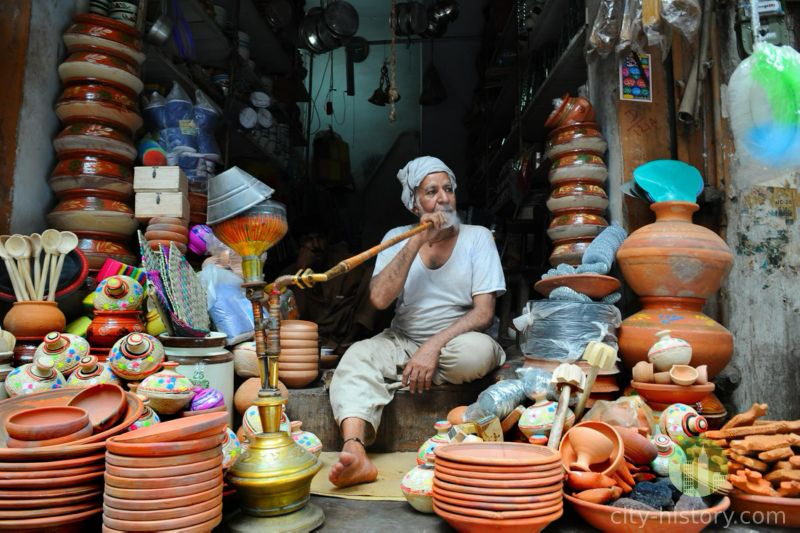 Worst to hear was the timely inaccessibility to a nearby medical center in case of emergency, because of high traffic jams for unforeseeable reasons. Due to the no entire proper waste disposal, a serious health hazard are creating alarming situation for the local residents, especially in the times of monsoon.
Reported many times, people cried out their problems to the authorities but were left unheard. The narrow streets, which once felt safe, started to haunt the lives of people when the local community was overtaken by the terrorist of commercialization and bazaars.
The WCLA Action
As the place turned into a wholesale market, basic necessities of bread and butter became harder to find. To survive, some locals found escape as their only solutions and other to go for minimal wage rates. During the year 2012, in April silver lining of hope was somewhat to be seen when the government gave Walled City of Lahore Authority the control for it reestablishment, but history repeated itself as It has always and nothing was done. The WCLA claims that they still do not have full control and matters are not in their hand.
The Walled City OF Lahore has been ancestry home for many of the locals. Generations of locals, celebrities and highly worthy people have lived and died in this place. History of this place deserves to be preserved and the locals need to be heard, as for many of them this is their only shelter.
The place is falling down, slowly but eventually if nothing is done by the government, great history will turn to dust.