What's in Your Sehri? that's the question comes first, as having suitable meal at that point of time is a real struggle. So here are the some famous Sehri Rituals…
The Holy month of Ramadan is here and the traditions are on its peak.  This holy month has a unique charm of its own, people change, behaviors change and even our eating choices change. Everyone sets diet and fitness goals especially in this month. The blessings of this month are not just felt by every individual on their own, rather live examples are seen everywhere. As, Ramadan started falling in summer, nights turned so festive. people remain awake till Suhur and Sehri preparations have become special activity. We feel much closer and connected with family, eating meals together, planning dinners, spreading the joy and blessings with everyone.
The sehri meals, for years have selective items which are only eaten during this month. The Sehri meal has to be well balanced, with the aim to keep you hydrated and full all day long. The list goes on with the things that you just have to stuff in, to survive especially the in these hot summers. My mom does it every year, her list is something like this:
Eat yogurt so your digestion is smooth
Drink tea so that you are fresh
A paratha for full day happy belly
Drink Lassi for full day hydration
Dates Milk Shake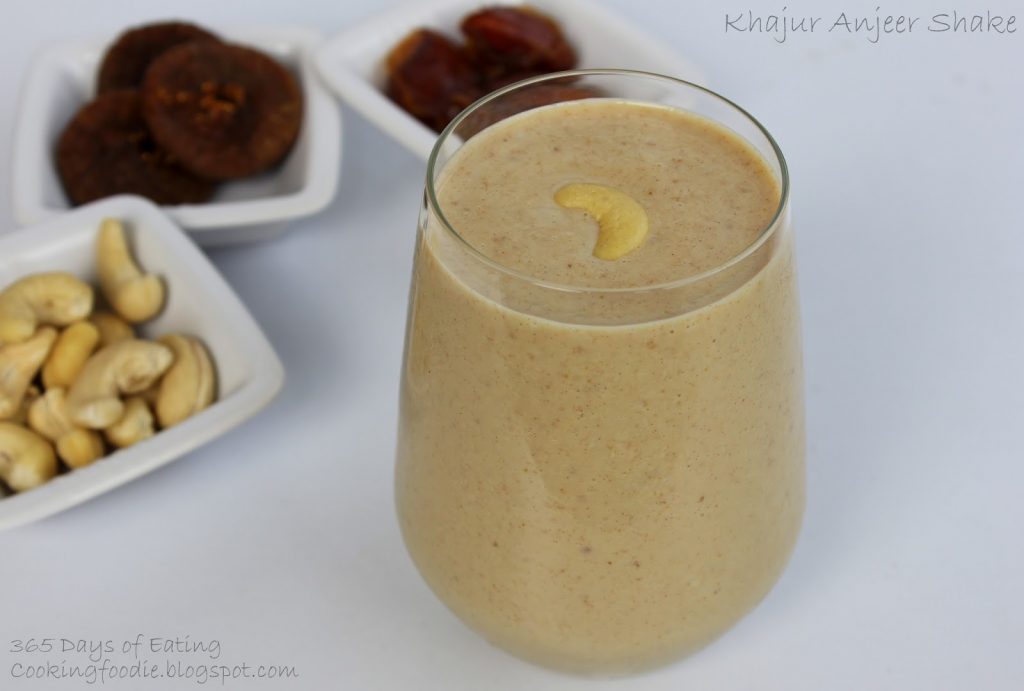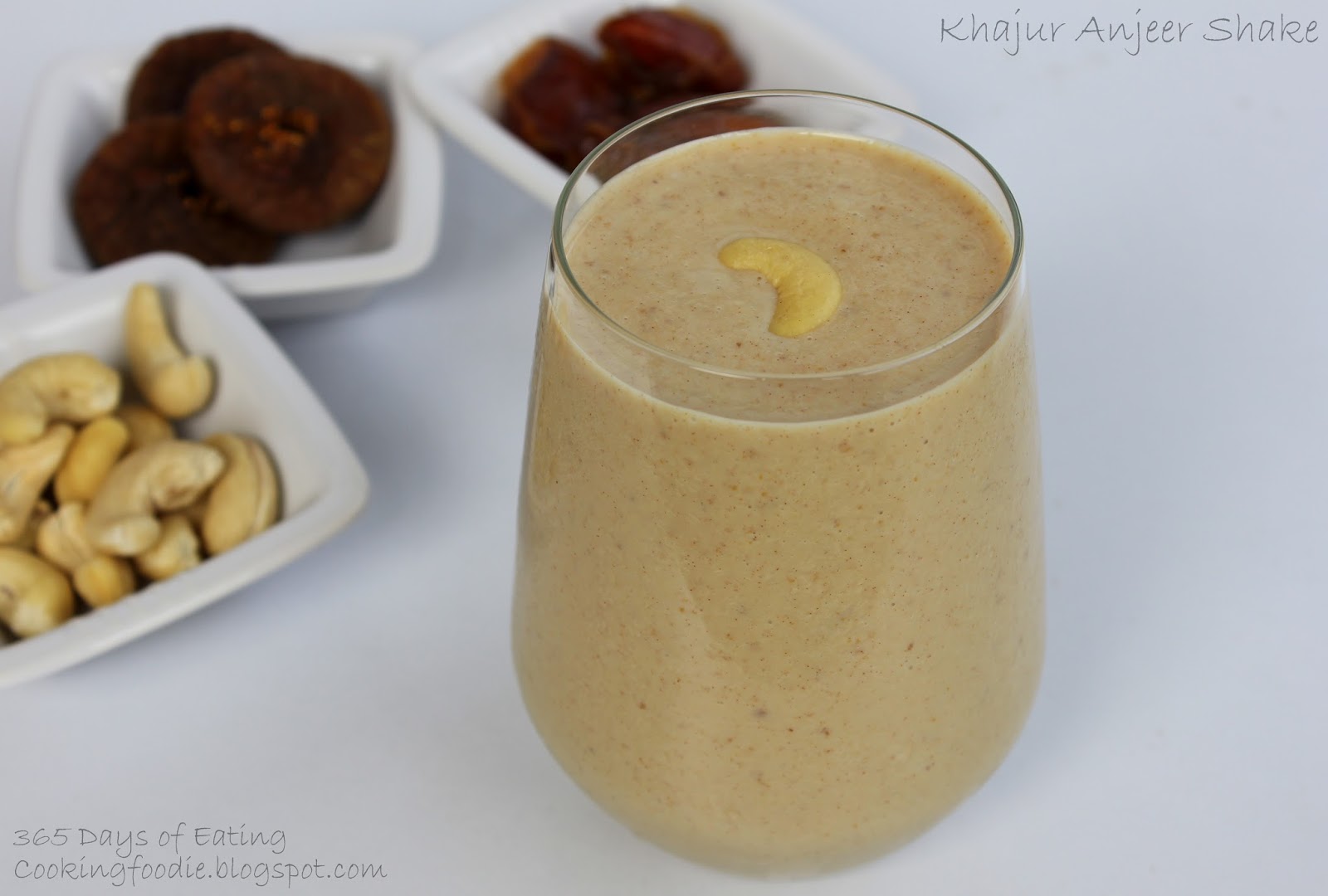 and lots of water. This is something that happens at every place, but even with these there are still many famous Sehri items which we only eat during Ramadan. As this meal is a vital constituent of the day, being selective is well deserved. It is important that you keep it healthy and nourishing, as your whole day depend upon it.
During this fasting period the body reacts differently, even to the things that you consume on daily basis. Some of the Famous Sehri items are:
You cook them the way you like them. Add few veggies and some greens. This will keep you going all day.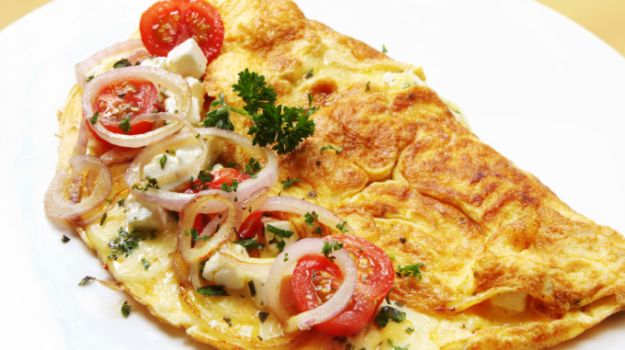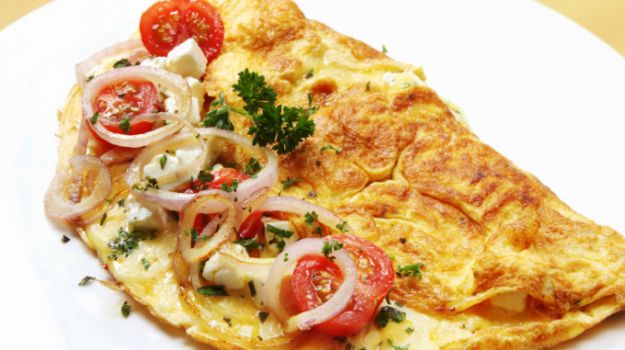 We all know the basic nutrients of the yogurt and eating it in breakfast gives you a light start to your day.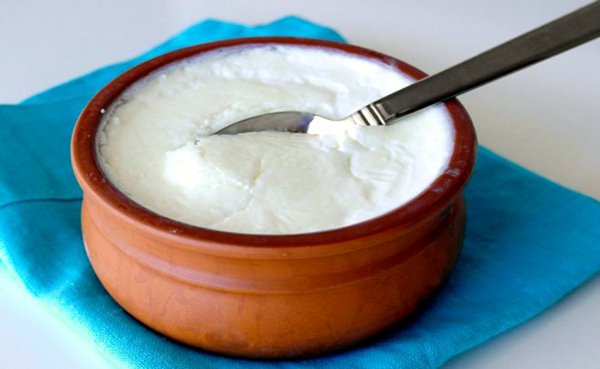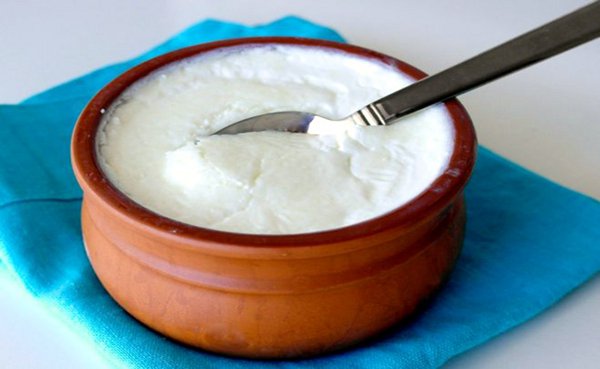 Coming to some Desi things.
Paratha is something that is a must on every table for sehri during Ramadan. It has all the basic nutrients that you need to for a good day. One of these keeps me full all day.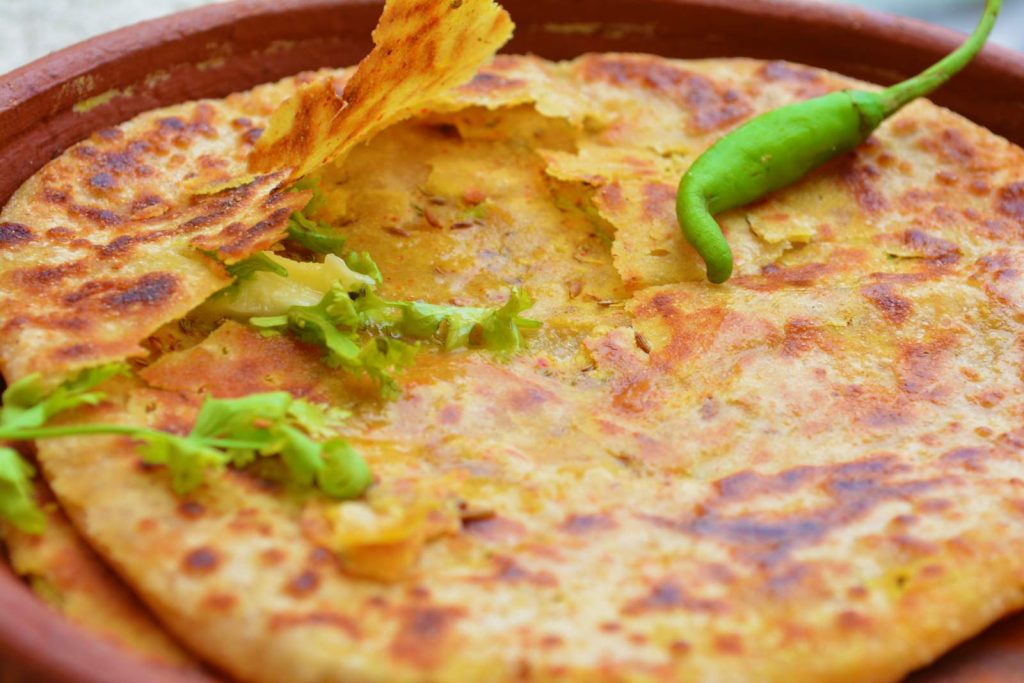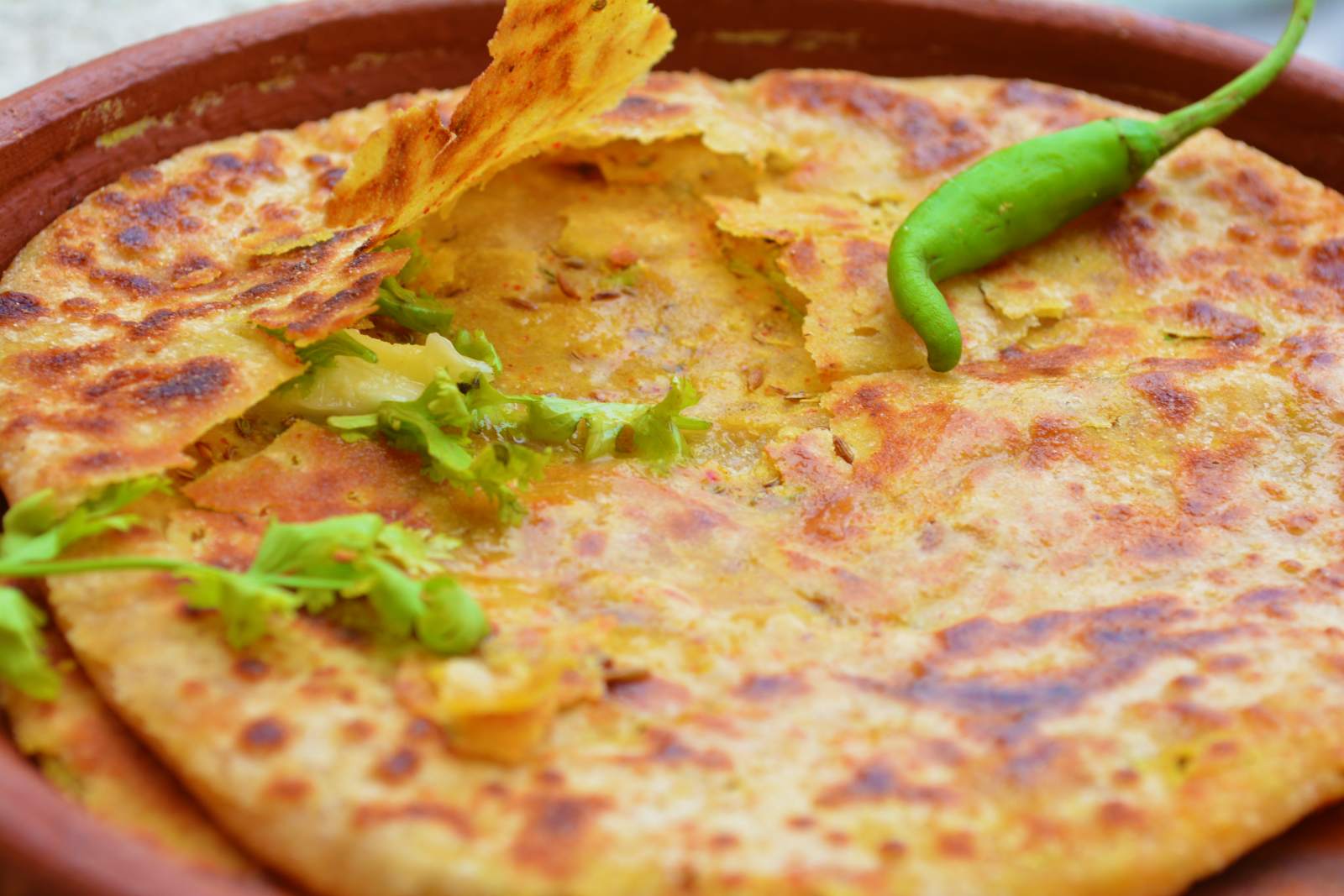 Lassi is a traditional and the best energy drink. Its' just a blend quick of yogurt, milk and chilled water. You can add pinch of salt or sugar as per your taste.
This is a traditional Pakistani Sehri item, and during Ramadan it becomes favorites of most. It is light and you don't have to cook it. Just pour some milk or hot tea and you got yourself a perfect Sehri on the go. It is highly nutritious and an optimal choice of breakfast if you are fasting.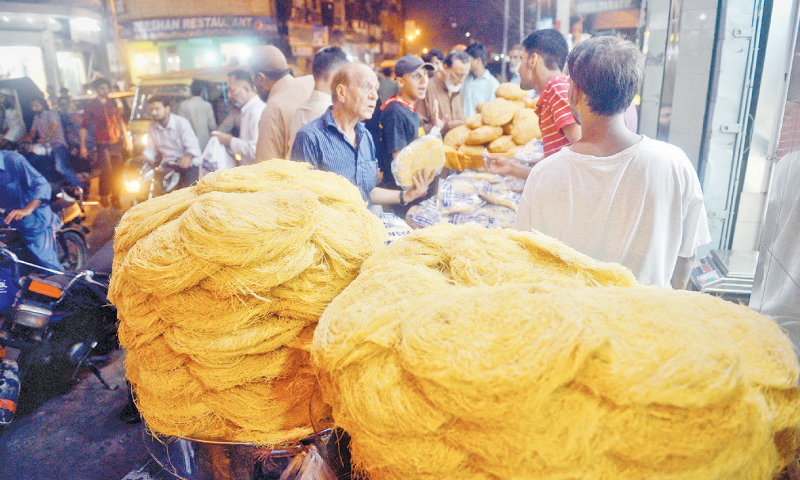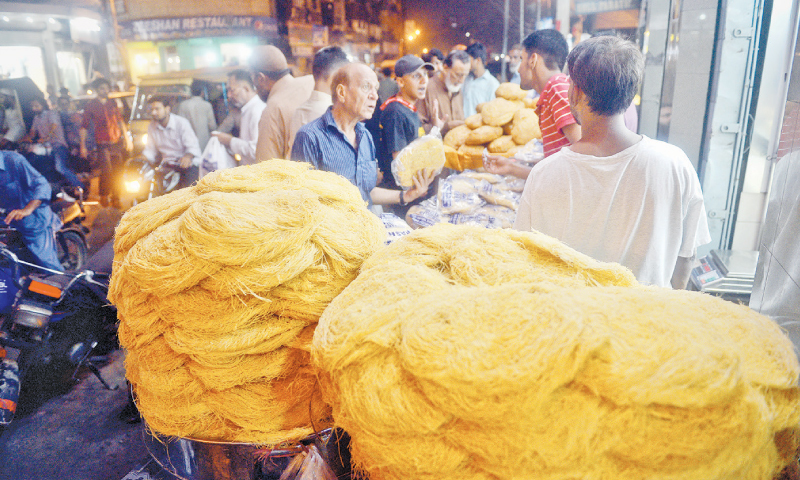 This traditional meat dish is easy to cook, soft to digest and a great fuel for the fasting person. Meat as know has high levels of proteins and other healthy nutrients.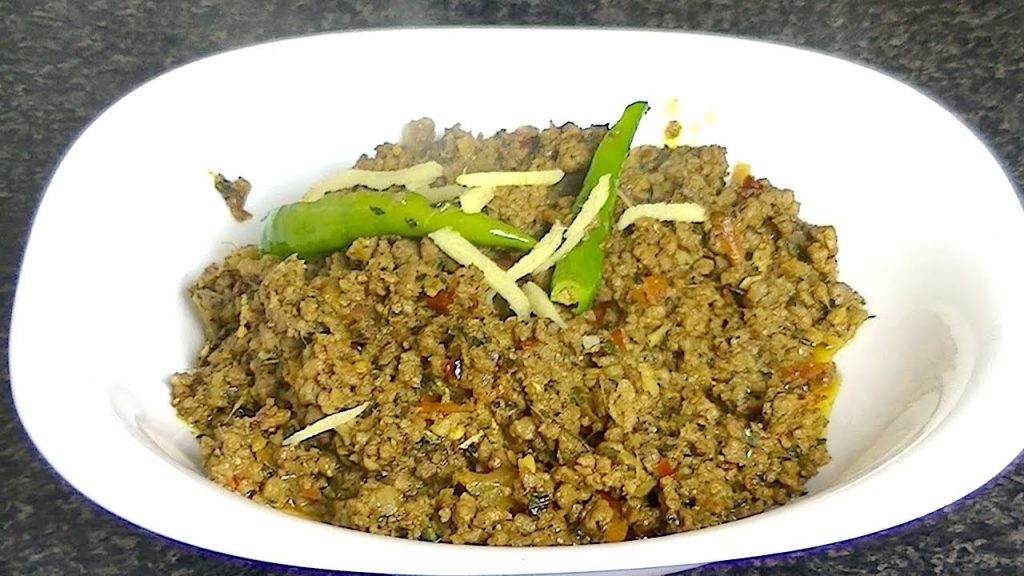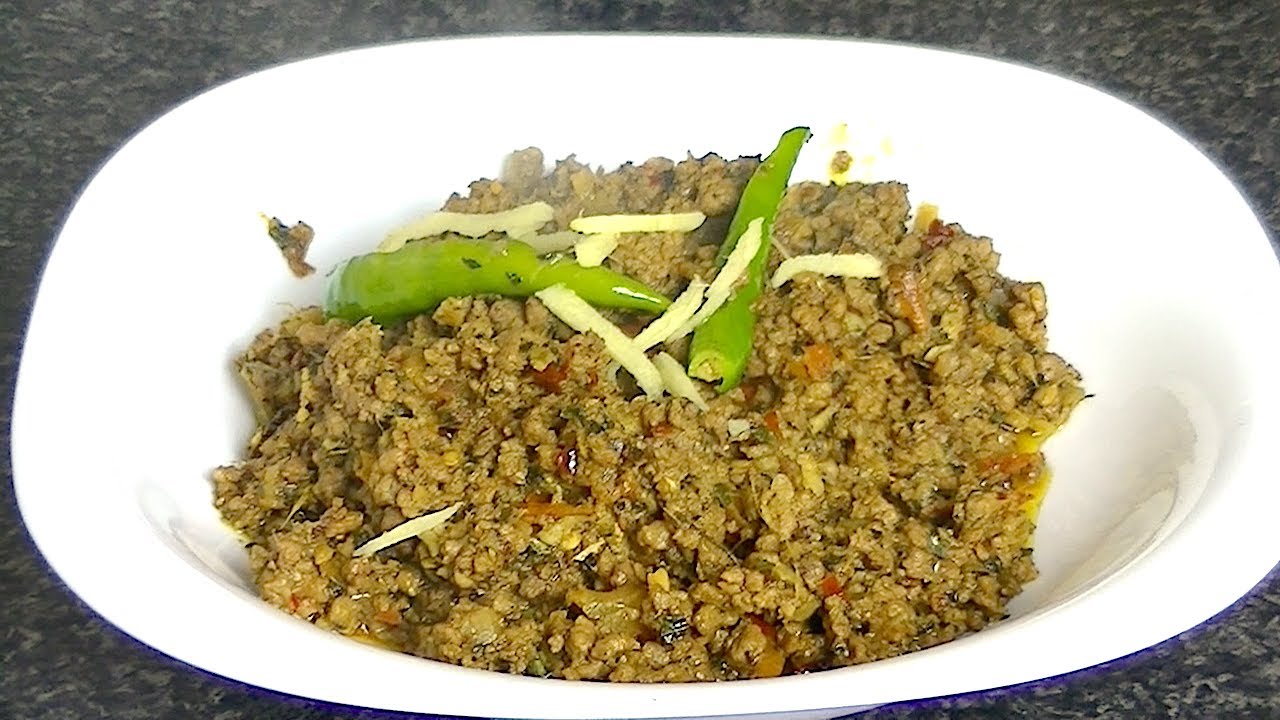 This dish of chickpeas has been highly accepted by Pakistani's for years. The combination of chanay with naan gives it an epic taste and there is nothing more filling than this dish.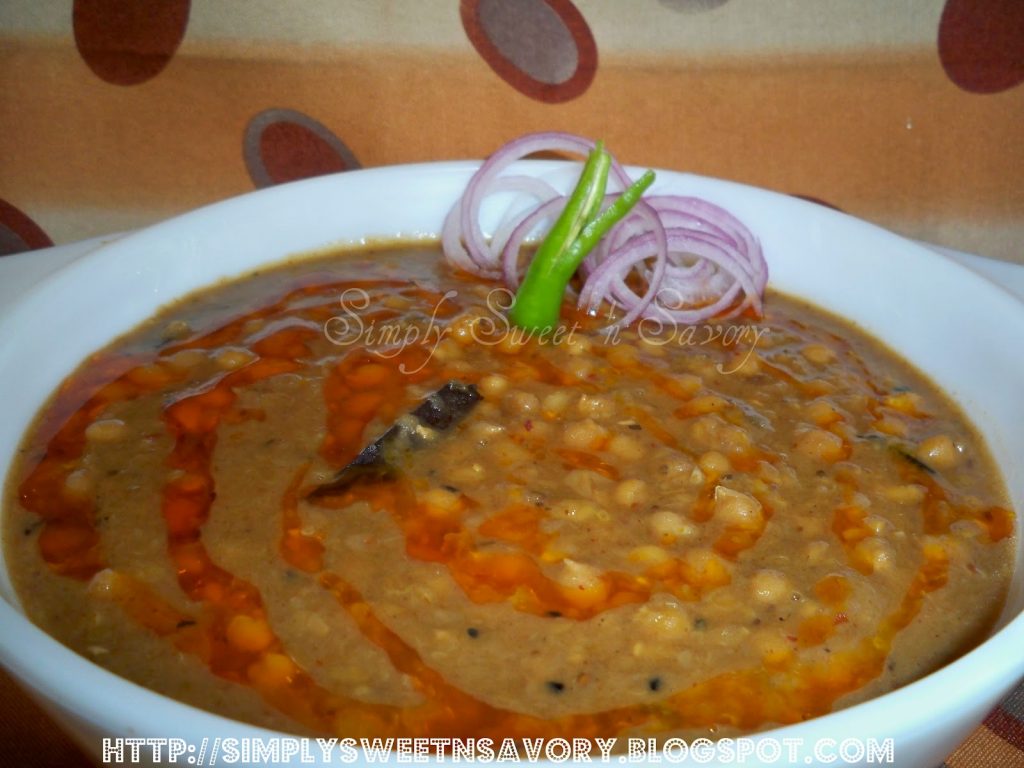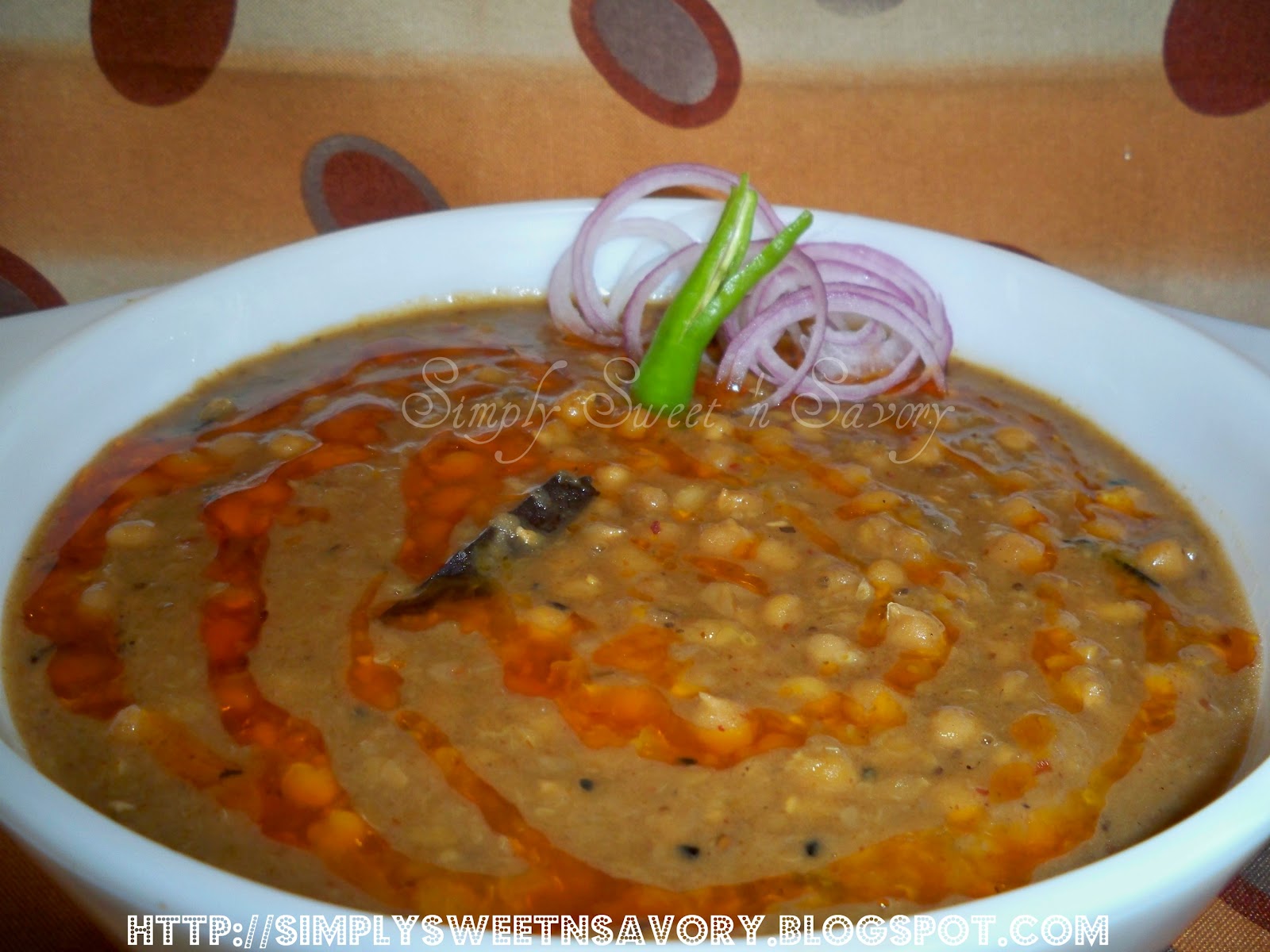 And last but not the least, Pakistanis cannot go a day without it. The traditional tea also called chai does not satisfy you caffeine need but also refreshes you and your digestive system. You can alter hot tea with iced tea as per demand of weather and your mood, plus iced tea will help you to consume more water and boost your energy as well.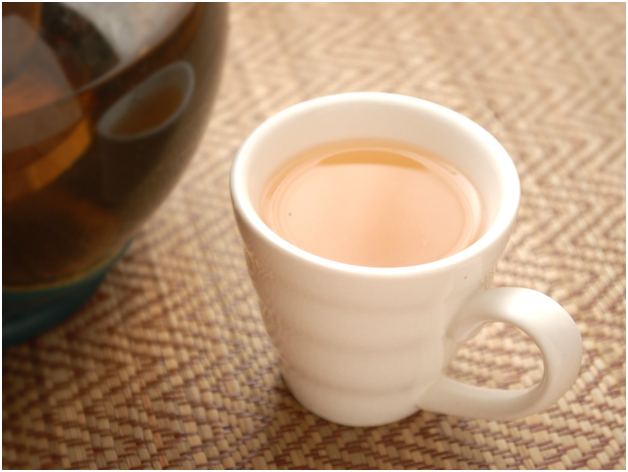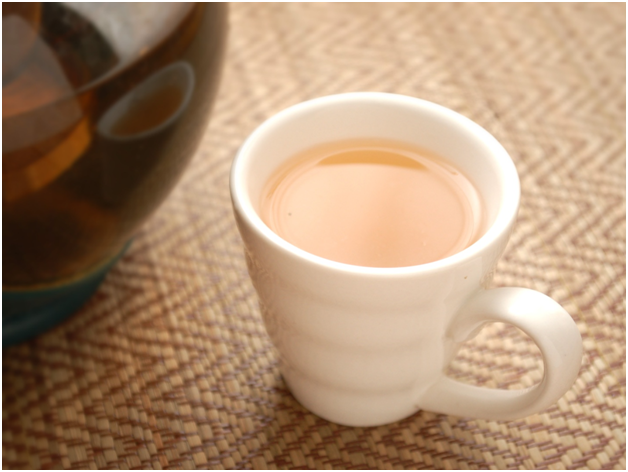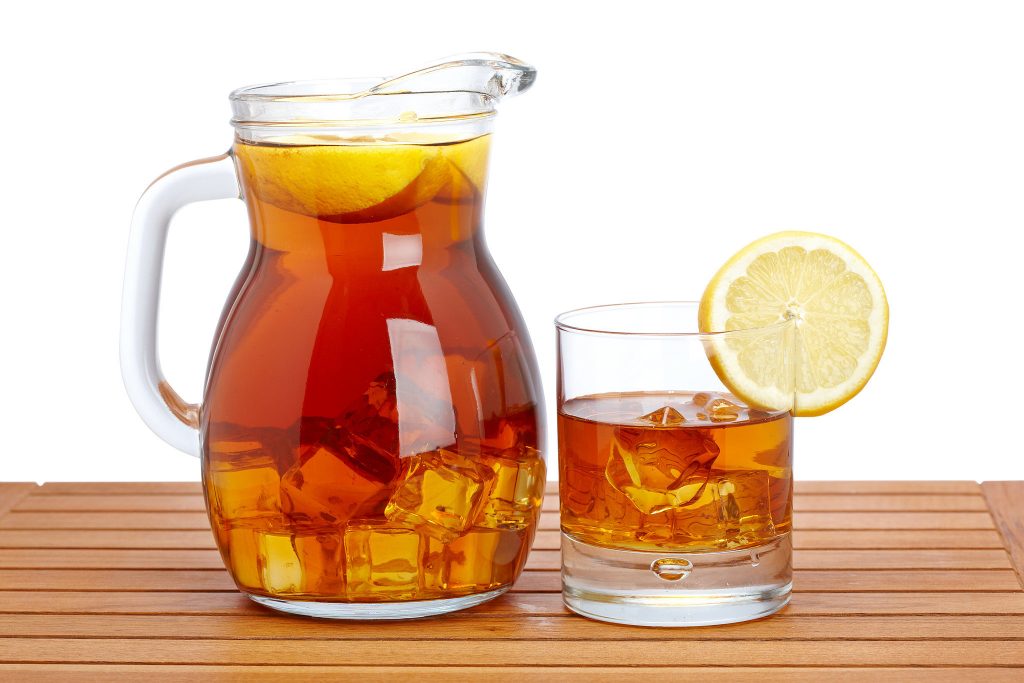 Whatever you choose to eat in your Sehri, have a refreshing, delicious and energizing meal so you can have enough energy in whole day during fasting.