Winter 2020 is all set to come and people are ready to welcome it. In Pakistan, the winter season is also known as the wedding season. So, people usually walk around the malls to get the best outfits to wear in winter. Before the winter season arrives, upgrade your wardrobe with the latest winter collection 2020 to beat the cold and give a captivating look by wearing enchanting winter outfits.
To kill your craving for fashion and to deal with the cool breeze of winter, here are some cozy articles from the winter collection 2020 to give you a new and attractive look.
Off Shoulder Sweater
If you love to sophisticated and classy at the same time, then these off Shoulder Sweaters are the best choice for you to put in your wardrobe. Try different colors and shades according to your taste in the winter collection 2020. For an alluring look, pair it with black jeggings or skinny jeans.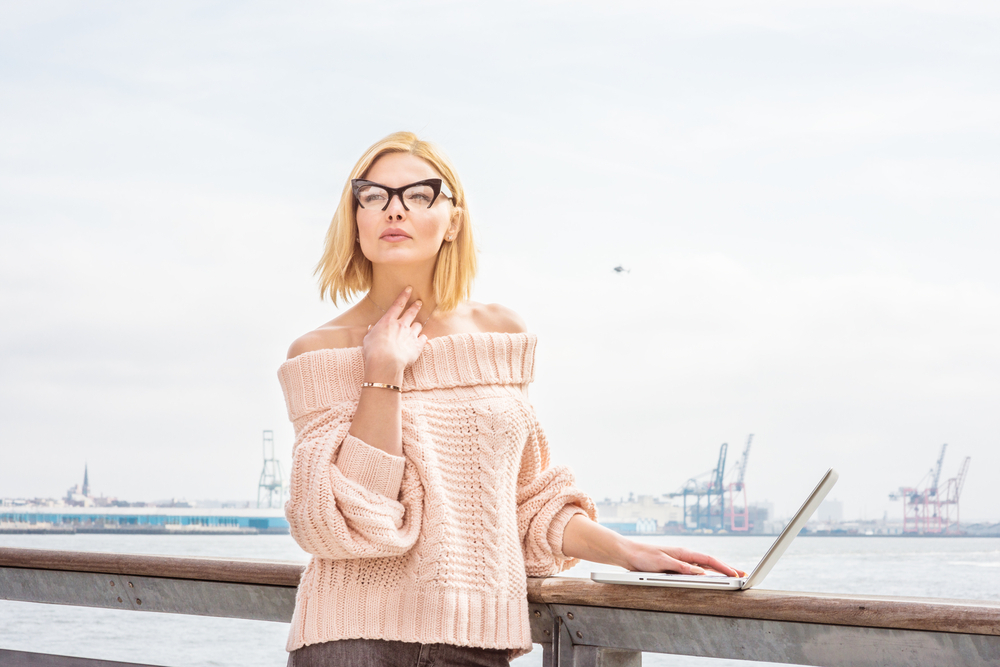 Fur Skirts
Beat this winter season with a unique style of faux fur skirt that will make you look absolutely stunning. If you love to experiment with new outfits, then this is a must-try for you and there's an absolute chance that you will make it a permanent member of your wardrobe.  Buy fur skirts from the winter collection 2020 and make yourself look elegant.
Oversized Sweatshirts
In today's world, everyone has his own taste of wearing clothes. Some people love to wear skinny garms while on the other hand there are some casual persons who have a taste to wear loose garments. 
Read More: Things you should do to enjoy the winter season.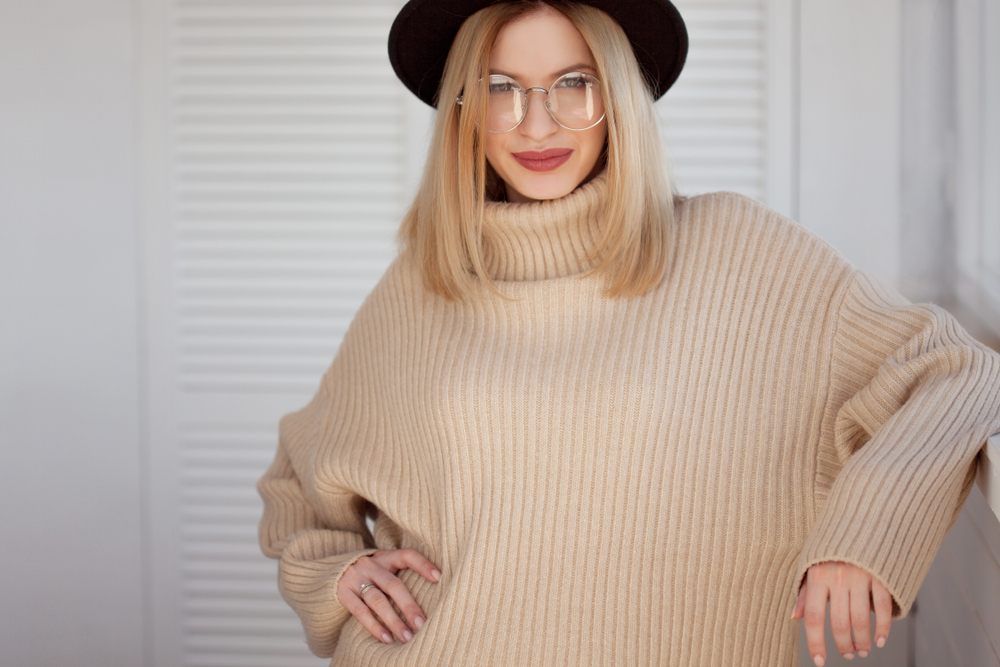 The same is the situation with some people who don't like to wear fitted sweatshirts. They love to wear comfortable garments. So, for those comfort-loving people, this winter season has come up with oversized sweatshirts that are perfectly stylish and super comfy. Beat the winter with the best style in every possible way.
Blanket Scarves
Winter collection 2020 has some unique outfits that will keep you warm and fashionable too. If you are a fashion lover and don't want to make your look dull by wearing heavy warm clothes in winter then these blanket scarves are the best choice for you. By wearing these scarves, you won't feel cold on your necks or around your face. The stylish, warm, and comfy style of these blanket scarves won't let your craving for fashion die in the winter season. What else you need to spend your winter?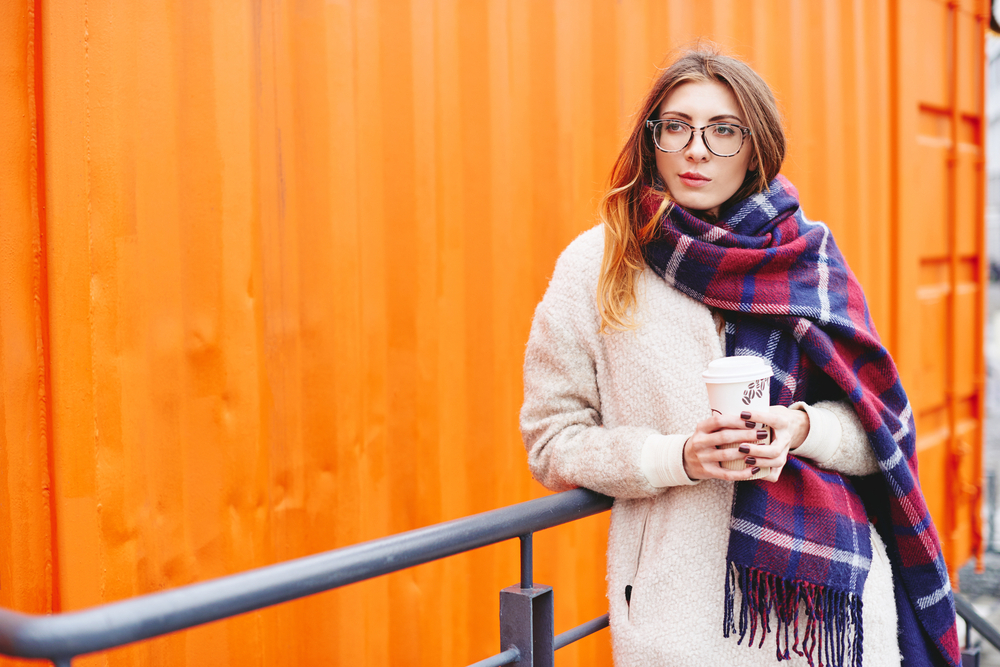 Winter Boots
In winter, boots become your best friends. If you aren't wearing boots, there is a probability for you get sick this season. The winter boots are very cozy and they look extremely good. They add a piece of attraction to your whole outfit.
Wear winter boots with jeans. It will surely make you look attractive. Get some good shoes along with jeans from the winter collection 2020 and beat the heat of fashion in the cool season.
Leather Jackets
Buy some stylish leather jacket for you in winter. Leather jackets will boost your confidence and won't let you face cold. Wear the leather jacket along with a sweatshirt, jeans, or Shalwar Kameez, the grace of that jacket remains the same.