Although you will have experienced Lahore as a hub of traditional eateries having typical food items, but here we're going to make you surprised and excited by knowing about the fancy and first-class international hotels which stand for the benchmarks of adorable international food venues.  It's beyond your imagination to accounts for high quality cuisines with diversity.
Now, it's all about to list up the top trending A-class meal serving and buffet places in Lahore.
Top Chinese Restaurants in Lahore
Yum!
Best place to satisfy your Chinese in-take cravings. Sizzling hot and sour soup and Kung Pao Chicken Gravy, one of the most delicious items of menu; smell delectable and taste excellent. They have 2 venues are in Gulberg and DHA.
Located at 72-Z, Phase III, DHA, Lahore. Phone: (042) 35746751
Arcadian Cafe
Best Continental Thai, Asian, French and of course, Chinese dishes. Unforgettable taste of Red Chicken and Thai Green Gravy; must try!
Located at 28-K, Gulberg II, Lahore. Phone: 0321-9555400
Red Lotus
High quality and real Chinese taste in charming and well organized sitting environment along with great hospitality; wow! It's all in one. Thus, it's ranked at #20 among 261 Lahori restaurants.
Located at 25/26 Edgerton Road, Lahore. Phone: (042) 36310077
Dynasty, Avari Hotels, Lahore.
Famous for its traditional interior and set standards of rich Chinese flavors. Chicken Chopsuey and egg fried rice combination is known as king of its cuisines. Don't miss the chance to visit.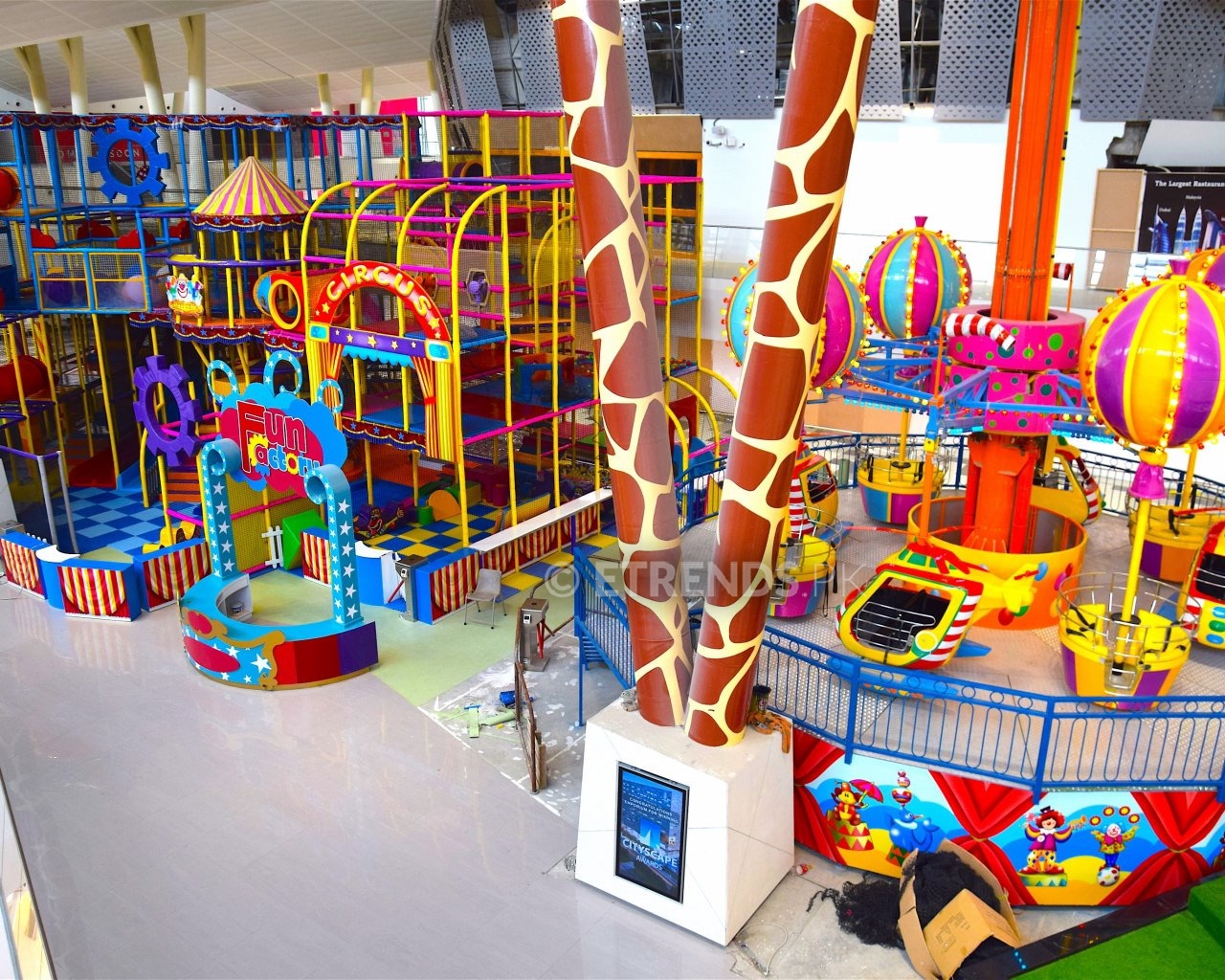 Located at 87 Shahrah-e-Quaid Azam Lahore. Phone: +92 42 36366366
Top Italian Restaurants in Lahore
Covo Italian Restaurant – Pearl Continental Hotel, Lahore
Finest and the most sophisticated hotel in Lahore; renowned among national and international guests for delighting their palate and serving in a luxurious manner. It wouldn't be an exaggeration if we call the venue as one of the top desirable places across the region.
Located at Pearl Continental Hotel, Shahrah-e-Quaid-e-Azam, Lahore. Phone: 111-505-505
Cosa Nostra
Simply superb in every item but commendable the most in Steaks,Carpaccio and pastas. Great hospitality and adorable ambience won't let you go elsewhere.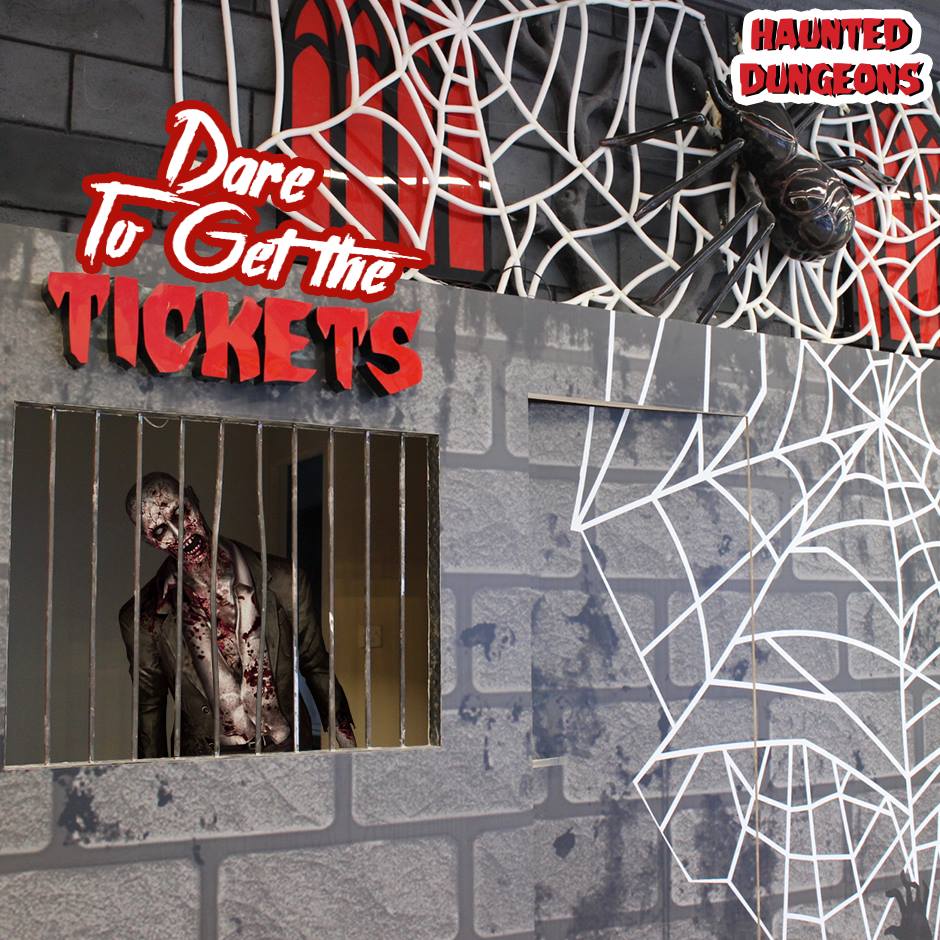 Located at 23-A, H Block, Gulberg II, Lahore. Phone: 0300-8486707
Forest Cafe
Too greeny and refreshing venue to plan a soothing outing. However, offering small menu but contains scrumptious food with distinct presenting style. Too good to visit.
Located at 57-T, Gulberg II, Lahore. Phone: (042) 35755097
Top Japanese Restaurants in Lahore
Fujiyama, Avari Hotel, Lahore
Whether there is a formal or informal get-together plan; indeed it's a perfect venue to rejoice your occupied time. And of course, the food, from preparation to presentation is bravo.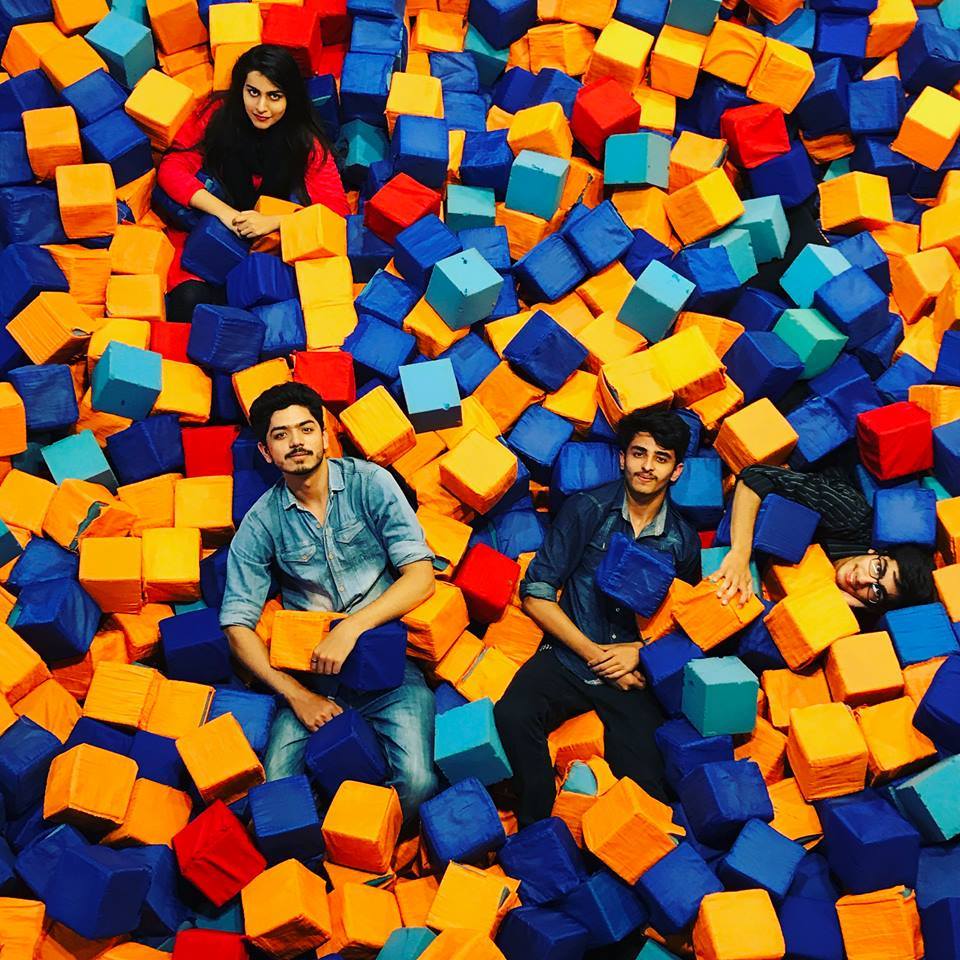 Located at 87، Ferozepur Road، Lahore. Phone:(042) 111 282 747
Sakura, Pearl Continental Hotel, Lahore
Having a special Japanese dining style, Sakura prides itself for being one of the best Japanese hotel to serve with delicious meals.
Located at Mall Rd, Lahore. Phone: (042) 111 505 505
Tokyo Tepinyaki and Sushi Bar, M M Alam Road
Another outstanding place for Japanese food lovers and ranks top in the list of trip advisers in Lahore.
Located at M.M Alam Road Lahore. Phone: (042) 35771357
Top Mediterranean Restaurants in Lahore
L'Auberge
No doubt, it's one of the best hotels of Pakistan. High quality stuff including Soup, Pasta, Coffee and much more.
Located at Egerton Road, Falettis Hotel Lahore. Phone:(042) 111 444 333
Viranda Bistro
Craving for unforgettable Mediterranean taste? It's a perfect venue with a special dish of Thai fish. Ready to access?
Located at  42-C, Mini Market Gulberg II, Lahore. Phone:(042) 35714765
Al-Nakhla Arabian Restaurant in Lahore
Serving best Arabian stuff and has much appealing and soothing environment. Must visit to taste the real Arabian flavor.
Located at 24-K, Gulberg II, Near Mini Market, Lahore. Phone: (042) 35314401
Turkish Restaurant and Cafe in Lahore
Have you got a chance to visit this exciting international cuisines venue? If not; be the first among your friends to experience luscious Turkish food stuff here.
Located on 102, B-II MM Alam Rd, Gulberg II, Lahore. Phone: (042) 35314401
Though, no any one eatery is less than other regarding attractive ambiance and tasty food; it's up to you that for which one you want to hit a drive for entertaining your food craving mood.  All you have to do is organize a casual or quite formal visiting plan and also remember us in your exciting happenings by sharing your experience with us.